News from our cities and networks – 1 October 2021
Edited on
08 October 2021
The latest round-up of updates from our cities and networks, ranging from digital innovation to brownfield renewal.
The URBACT III Programme promotes sustainable, integrated urban development, supporting exchange and learning between EU towns and cities. Ongoing activities include 23 Action Planning Networks (2019-2022), five networks transferring urban solutions from UIA projects, and a network on localising the Sustainable Development Goals.
Building on the success of 23 recently completed Transfer Networks (TNs), Lead Partners are now transferring their good practices to a 'second wave' of 27 more cities. Meanwhile, five National Practice Transfer Initiatives are helping cities learn from an URBACT city in their own country.
"Cities are key players in the fight against climate change!" See what three ambitious URBACT cities are doing for the climate, one month before the COP26 kicks off in Glasgow (UK). Updates from Manchester (UK), Mantua (IT) and Clermont-Auvergne Métropole (FR).
Also, an early peek of our new Climate Action Knowledge Hub.
Healthy bikers
Children in Loulé (PT) are set to hop on their bikes and reduce their carbon footprint thanks to a new 'Bicycles at School' scheme, sparked by the Healthy Cities network. One of a raft of local initiatives begun during lockdown to minimise the impact of Covid on residents' health.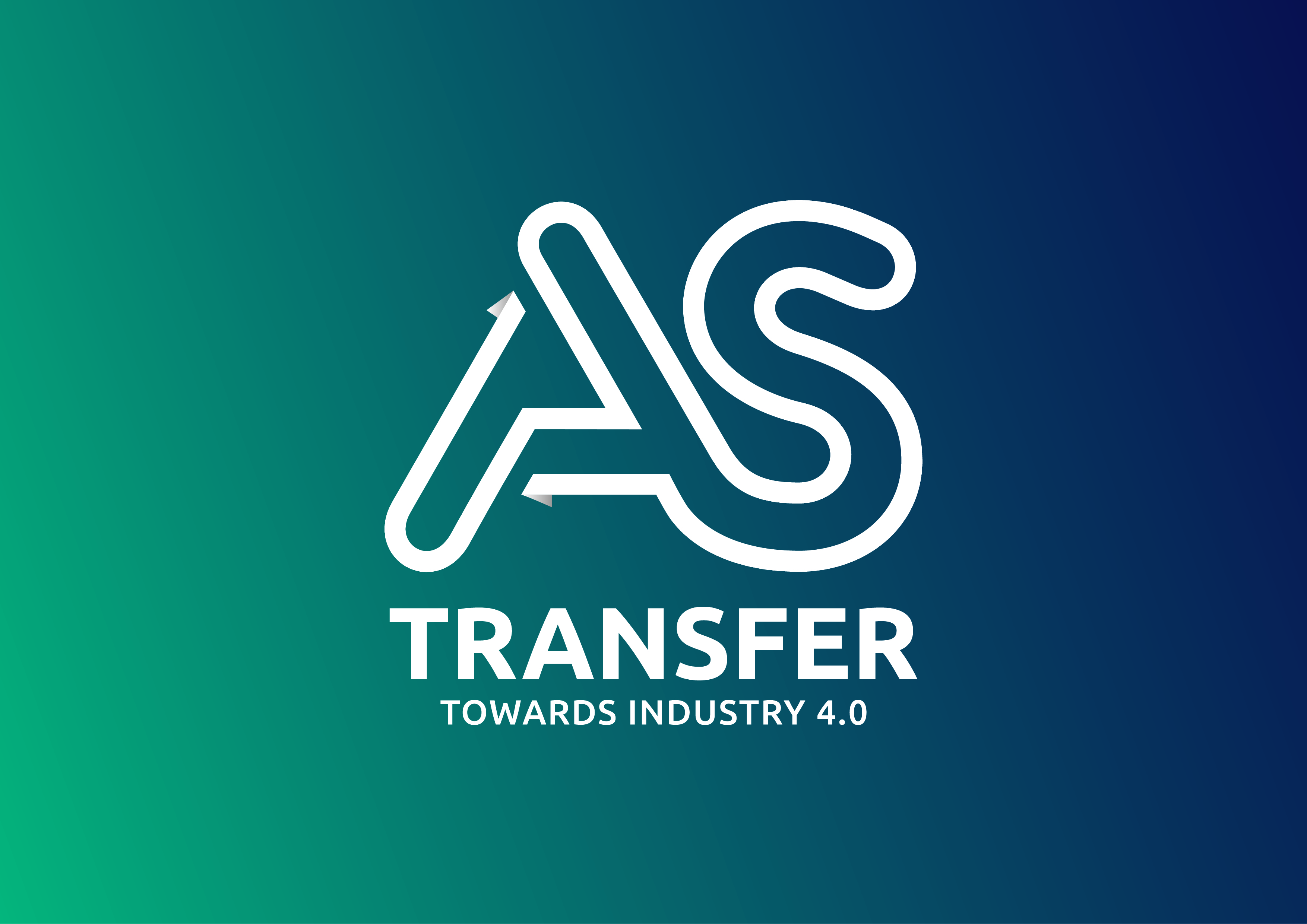 Boosting the competitiveness of manufacturing industries
Discover Bilbao's (ES) Urban Innovative Actions-supported project AS-FABRIK – and how it is inspiring more industrial cities in the new AS TRANSFER Transfer Network. The plan is to boost digitalisation and innovative start-ups, new training schemes and partnerships.
France's 'urban policy' demystified
Lille, France's fourth biggest metropolitan area, has been helping residents get involved in improving their own neighbourhoods, sparking sustainable local partnerships thanks to the URBAN REGENERATION MIX network. See their take on France's 'Politique de la Ville'.
Prato: circularity in the building sector
Get a glimpse of Prato's (IT) Circular City Strategy, including an urban park development on the site of a former hospital in the city centre. The latest video from the URGE network on circular economy in the construction sector.
Meanwhile, the buzz of URBACT-inspired activity continues around Europe…
Read our publication for more stories from cities understanding, adapting and re-using URBACT Good Practices:

Good Practice Transfer – Why not in my City?
We hope you enjoy this URBACT city news round-up. If you have any news to share from URBACT cities, or ideas for more stories on sustainable urban development, get in touch!
Submitted by Amy Labarrière on