News from our cities and networks – 11 June 2021
Edited on
18 June 2021
This week's inspiring stories from our cities, good practice ranging from reducing waste to engaging citizens in climate action.
The URBACT III Programme currently supports 52 transnational networks of cities: 23 Transfer Networks (2018-2021), 23 Action Planning Networks (2019-2022), 5 networks piloting a transfer mechanism for UIA projects, and a newly launched pilot network on localising the Sustainable Development Goals. Don't miss content of interest to you! Check out our quick summary of their latest news and outputs below.
Circular economy hubs
How do city 'resource centres' bring people together and boost local circular economies? Watch this short video to explore a solution to encourage waste prevention, re-use, repair and recycling – and communities. The URBACT Resourceful Cities network in a nutshell.
Food branding
Whether it's 'quality' (Bordeaux), 'institutional' ("I feel Slovenia"), or 'collective', the right type of branding can really help sustain territorial food systems. Insights from the Lead Expert of the FOOD CORRIDORS network, with regional food brand examples from URBACT cities.
It's #TimeToShare
URBACT's 23 Transfer Networks – each led by a city with the URBACT Good Practice label – have been sharing their 'transfer stories'. All about cities learning from each other, making lasting positive changes as a result. Here's our latest selection…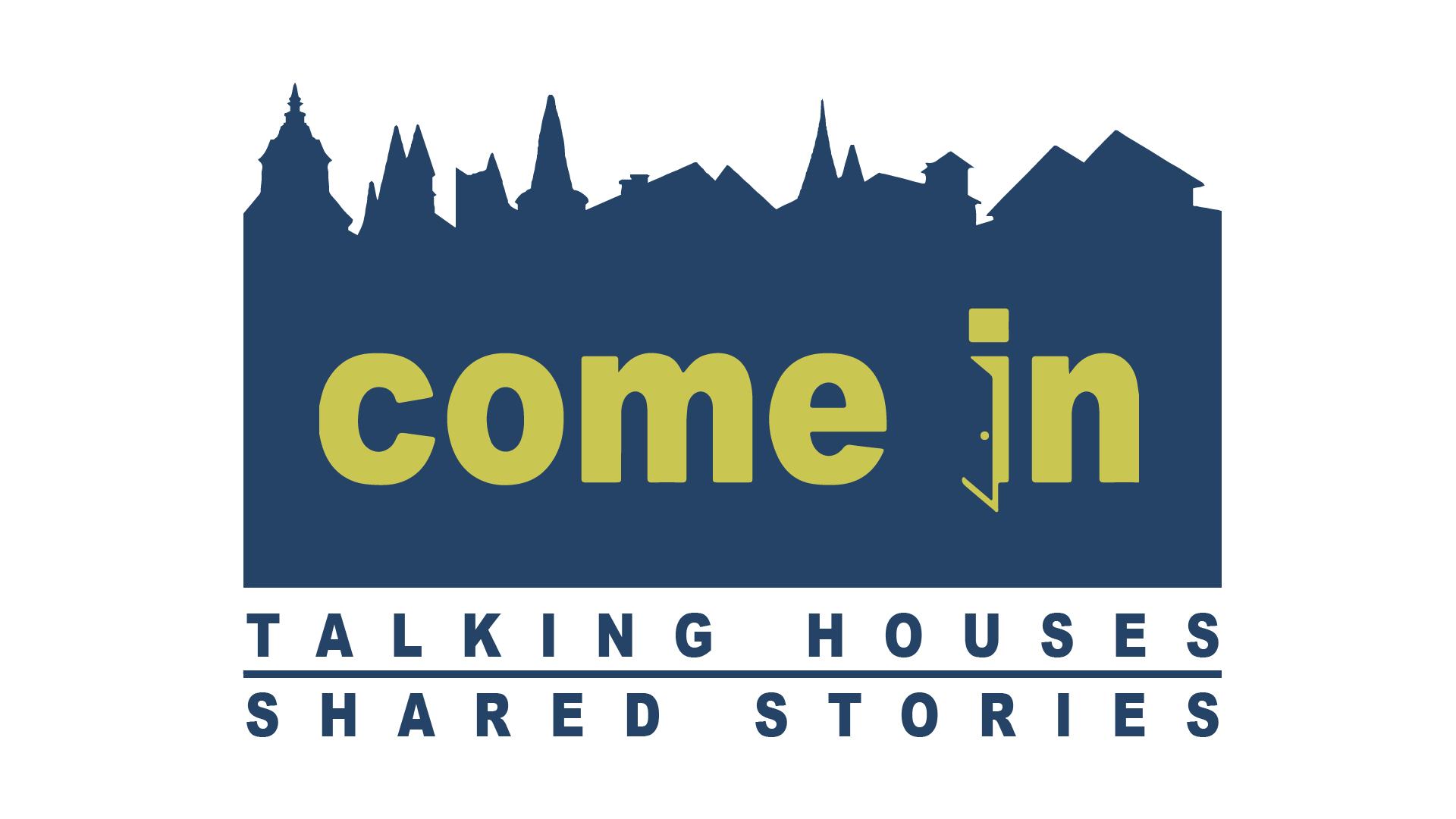 Talking houses – Shared Stories, inspired by Újbuda, Budapest (HU)
Urban agriculture for resilient cities, inspired by Rome (IT)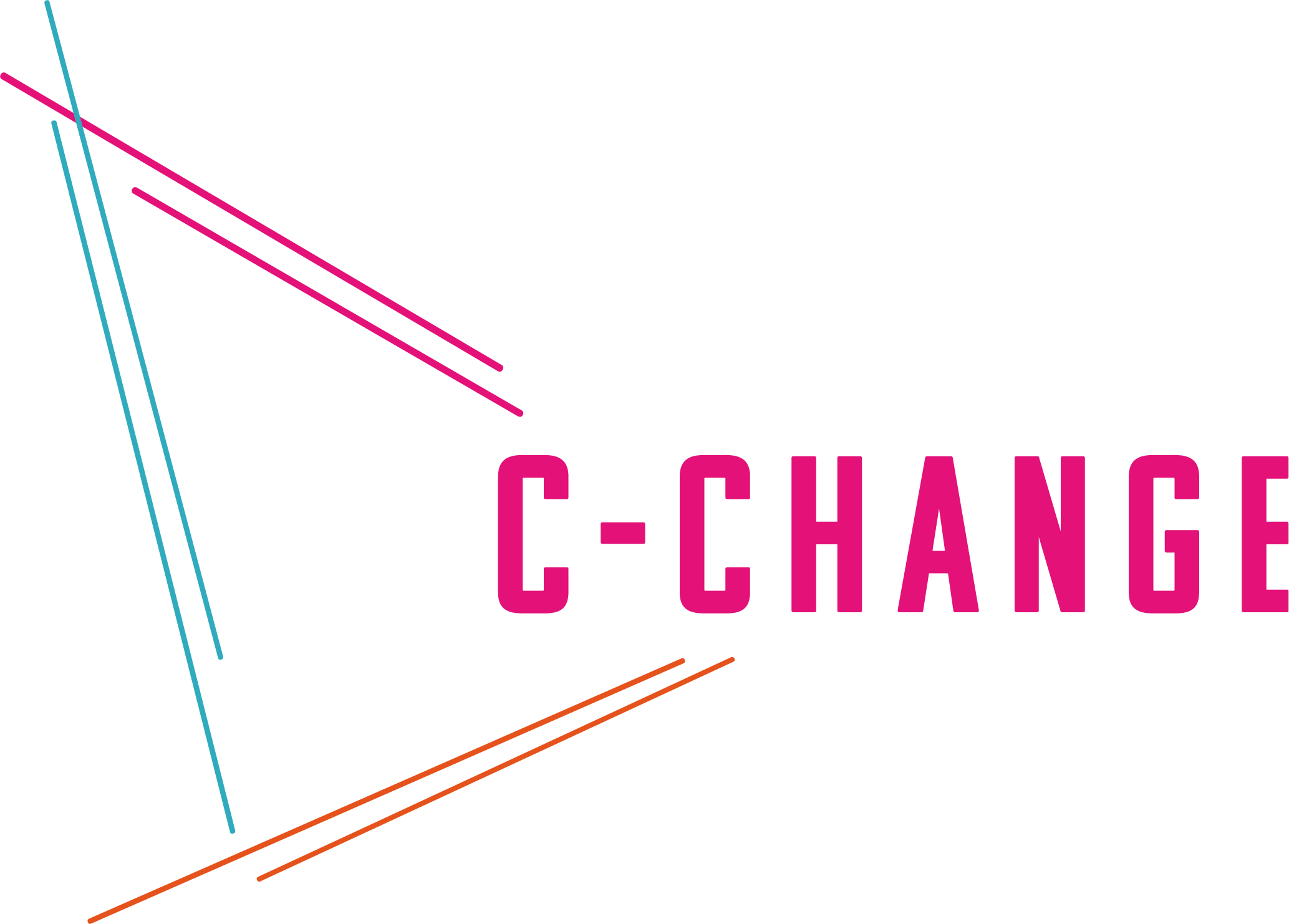 Arts and culture leading climate action in cities, inspired by Manchester (UK)
Pooling Urban Commons, inspired by Naples
We hope you enjoy this URBACT city news round-up. If you have any news to share from URBACT cities, or ideas for more stories on sustainable urban development, get in touch!
Submitted by Amy Labarrière on