News from our cities and networks
Edited on
19 November 2021
The latest updates from URBACT's cities and networks, from tackling homelessness to promoting a town's strong points.
New waste re-use centre
See a local working group reaching decisions in The Hague (NL), partner in the Resourceful Cities network. Entrepreneurs, teachers, students, and municipal staff share perspectives and agree to create a central resource re-use centre for the city.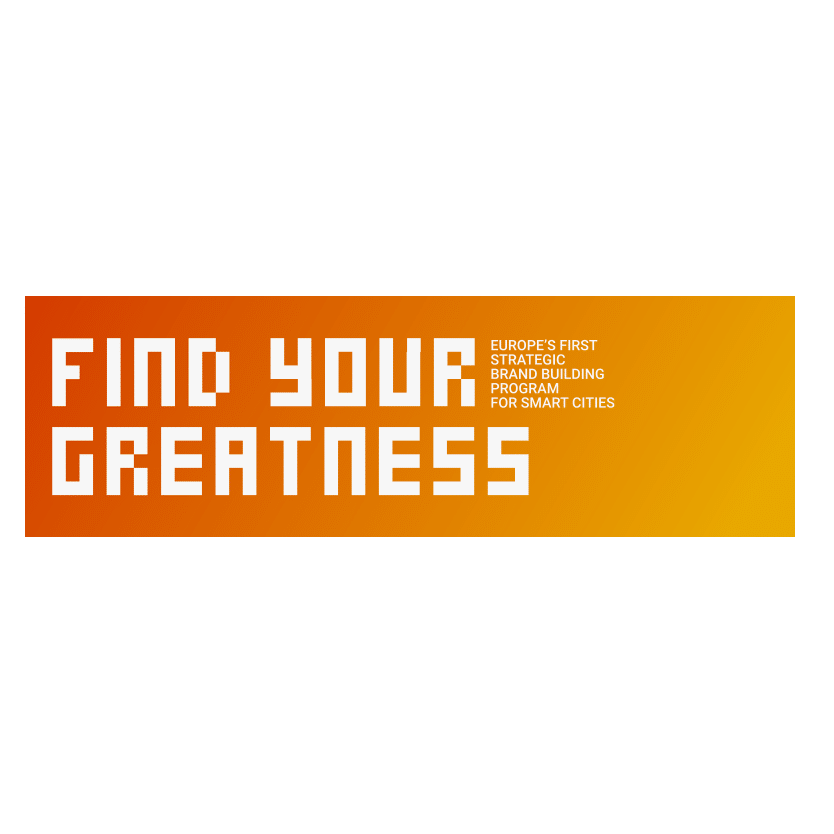 Motivate city 'greatness'
A peek into a Find your Greatness network's local group in Candelaria, on the Spanish island of Tenerife. Stakeholders building an Integrated Action Plan kick off discussions with a pep-talk from world paratriathlon champion Juan Jesús Aguiar.
How to succeed by daring to fail?
These are the new locally adapted 'small-scale actions' being tested out by the ROOF network cities in practical steps towards ending homelessness. Also, their expert report 'From street lockdown to a roof over your head' is now available in French and Italian.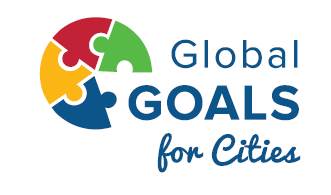 SDG hackathon
Boosting both youth engagement and green actions, Klaipėda (LT) included an 'Unlock Sustainable Development Goals hackathon' in its European Youth Capital 2021 programme. A short, sweet case study from the Global Goals for Cities network.
More playful cities
"Don't try to direct PLAY, just make the space playful!" An introduction to the new Playful Paradigm II network's intergenerational approach, supporting people of all ages to rethink urban spaces and address health challenges, such as loneliness and isolation.
Urban beekeeping movement
Take a couple of honey-filled minutes getting to know BeePathNet Reloaded with a quick tour of green projects in the network's new partner cities: Bansko (BG), Bergamo (IT), Osijek (HR) and Sosnowiec (PL). They all joined an intensive 'boot-camp' with training on green city management, alongside lead partner Ljubljana's (SI) local group of committed city bee promoters.
Read our publication for stories from cities understanding, adapting and re-using URBACT Good Practices:

Good Practice Transfer – Why not in my City?
We hope you enjoy this URBACT city news round-up. If you have any news to share from URBACT cities, or ideas for more stories on sustainable urban development, get in touch!
URBACT promotes sustainable, integrated urban development, supporting exchange and learning between EU towns and cities. Since its launch URBACT III has enabled the creation of 83 networks involving 454 cities from 28 countries. Almost half of these cities have populations of under 100 000. Ongoing projects include Action Planning Networks, Transfer Networks, and National Practice Transfer Initiatives. Meanwhile five networks are transferring urban solutions from UIA projects, and another is localising the Sustainable Development Goals.
Submitted by Amy Labarrière on