News from our cities and networks – 16 July 2021
Edited on
30 July 2021
Inspiring stories from our cities and networks over the past 2 weeks, ranging from digital city services to healthy street design.
The URBACT III Programme currently supports 52 transnational networks of cities: 23 Transfer Networks (2018-2021), 23 Action Planning Networks (2019-2022), 5 networks piloting a transfer mechanism for UIA projects, and a newly launched pilot network on localising the Sustainable Development Goals.
Discover the new cities taking up seven URBACT Good Practices in the 'second wave' of Transfer Networks (TNs). Explore the five new National Practice Transfer initiatives that will be transferring a good practice adapted by a city involved in an URBACT TN to five to seven non-URBACT III cities, at the national level and in national languages.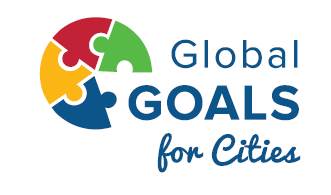 URBACT cities for global sustainability
The new Global Goals for Cities network aims to lead the way in delivering on the UN's Sustainable Development Goals (SDGs) in cities. But how to take these global objectives and turn them into a local reality? Find out what lies ahead for the network, its partner cities & global sustainability.
Lessons and experiences from BioCanteens
How was the good practice of Mouans-Sartoux (FR) transferred via the BioCanteens network, adapted and implemented in each of the six partner cities? What were the key lessons and experiences from ensuring the distribution of sustainable, organic and locally produced school meals through collective catering? Find out in the network's new publication.
Food Corridors joins the Glasgow Food and Climate Declaration
The Food Corridors network has officially become a partner of Glasgow Food and Climate Declaration. A logical move, considering the purpose of the network is to encourage the creation of a network of cities committed to the design of food plans that extend from the urban and peri-urban areas through a corridor that facilitates an urban-rural connection.
The ALT/BAU offspring
Find out how the ALT/BAU Transfer Network partner cities have taken up the good practice of the lead partner city – Chemnitz (DE) and its Housing Agency for shrinking cities – and have founded or are in the process of founding similar agencies. Good practice transfer becoming tangible through what is being fondly referred to as the 'ALT/BAU offspring'.
A new, single online space for the Neapolitan commons
The urban commons of Naples (IT), lead partner of the Civic eState network, now have a single space to communicate about the social and cultural activities of their city, as well as their activities and stories – enter commonsnapoli.org. Don't miss a short video interview with a member of the website editorial staff to find out more about it.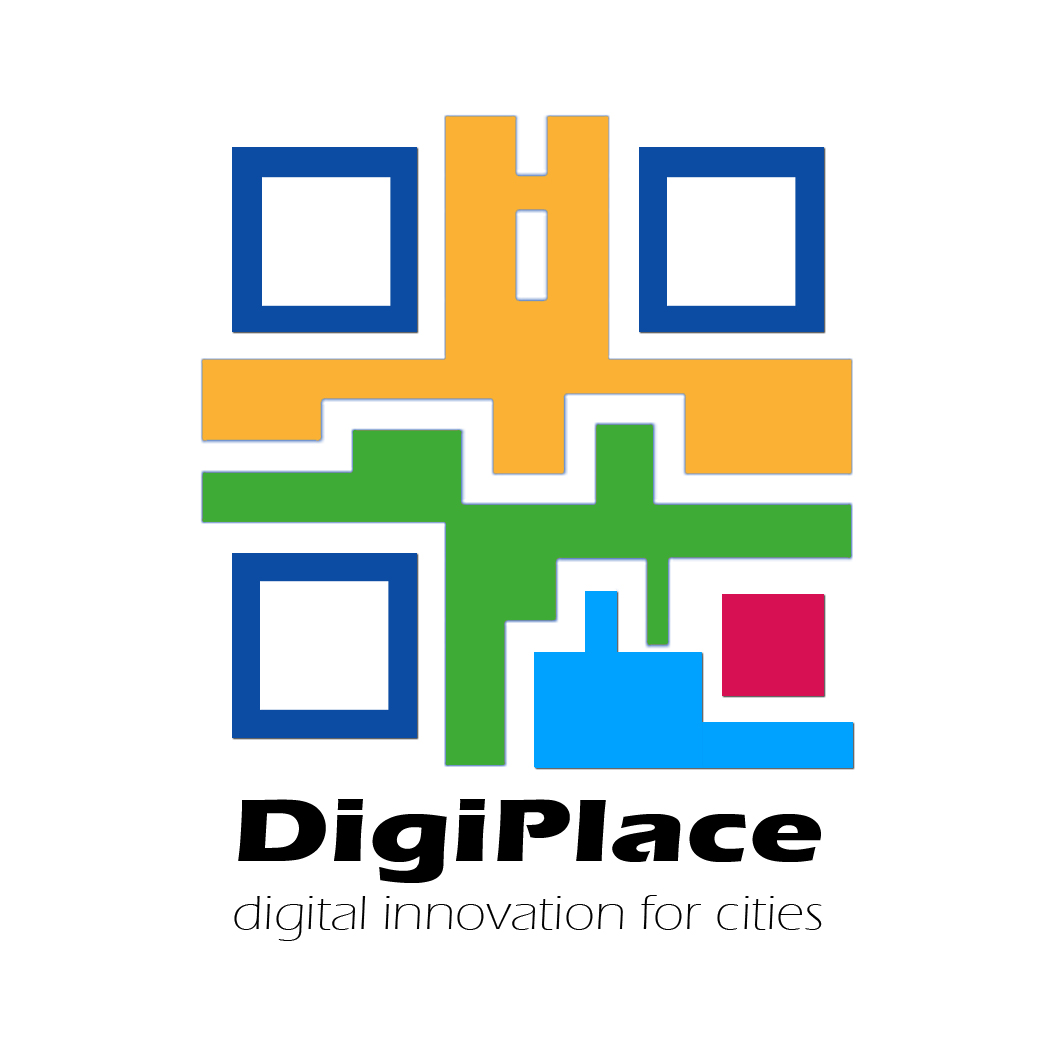 Fresh digital rethink
"The products of our northern, real-life living lab have not only made locals' day-to-day lives smoother but also gifted the world with smart solutions." And now, Oulo, Finnish partner in the DigiPlace network, is creating a new operational model for its digital city services.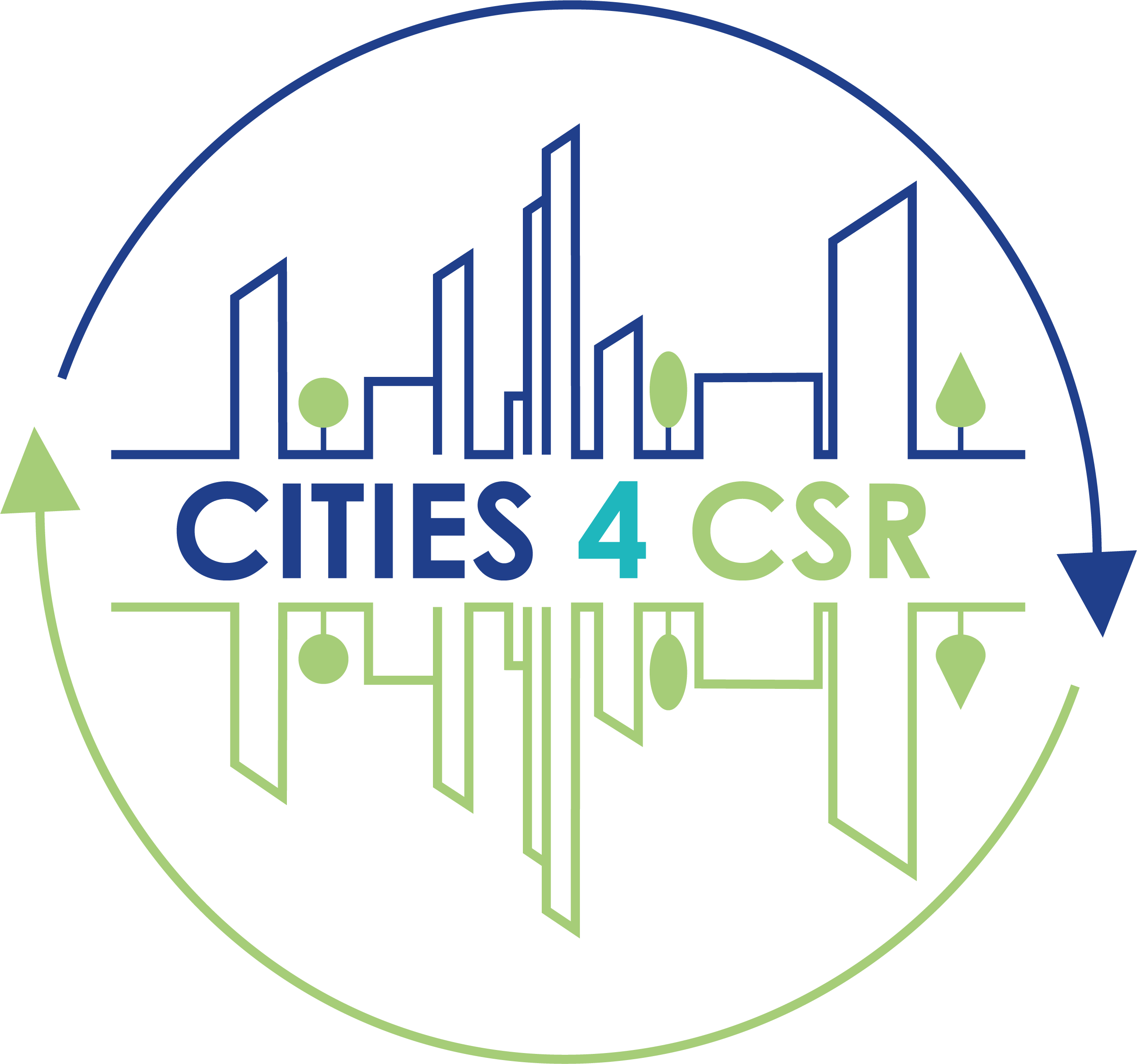 Business boost
Latest collection of CITIES4CSR network articles on how better Corporate Social Responsibility (CSR) can improve cities. Discover local projects in Kekava (LV) and Guimarães (PT), new EU guidance on innovation procurement, and more. Available in six languages.

Cooling cities
Three talks on tackling urban heat islands from the Health&Greenspace network's fourth Academy. Fascinating research on climate-responsive green infrastructure design, insights into cooling with greenery, and on converting Paris schoolyards into green cooling islands.
Explore the network's new thematic report discussing ways of improving social and individual wellbeing with the help of urban green spaces.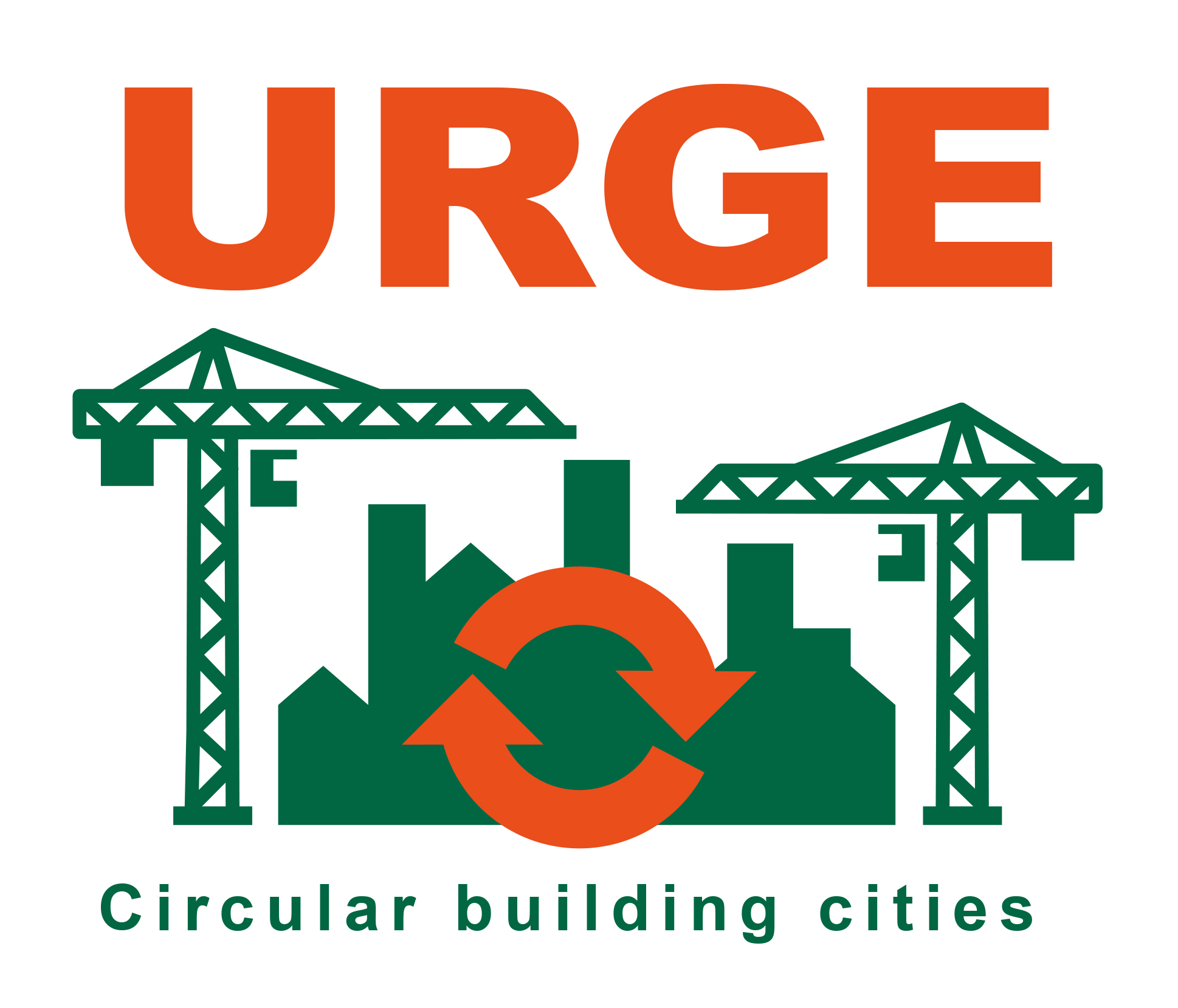 Meet Tadej Žurman, project coordinator and ULG member
Nigrad d.o.o. (SI) is the only industrial partner in the URGE network and makes an important contribution with its practical insight, while on the other hand, works to get a deeper understanding of the circular economy in the construction sector.
This is the latest in a series of talks with the URGE network partners.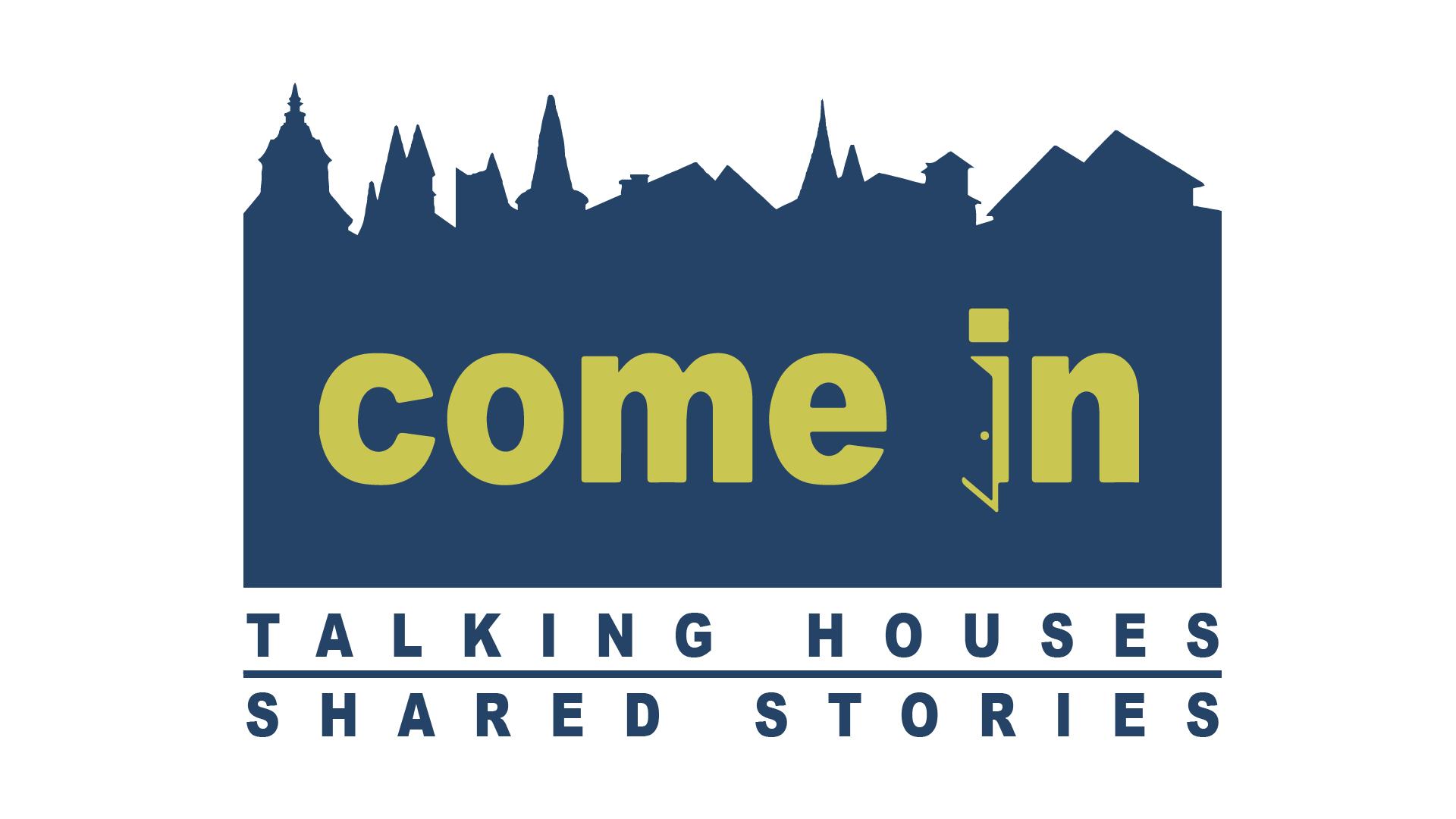 Heritage stories
How to "decrease social isolation by mobilising citizens, fostering civilian power and urban stewardship"? Answers in this article and short videos from the Come in! network's urban experts and seven EU partner cities, all forging stronger local communities.
A summer move towards environmental sustainability
The city of Vilnius (LT) is implementing a series of environmentally sustainable initiatives this summer. These include: 11 insect hotels, encouraging citizens to take an interest in their surrounding nature; installation of two beehives atop the City Hall expected to collect approximately 30kg of honey; and sustainable mowing of the lawns as part of the city's green policy.
Green Festival pays homage to the Vikings
The first ever Green Festival in Tartu (EE), partner in the Food Corridors network, took participants on a trip to the Viking age. The first in the 'Green Festival series' included a guided boat trip with a Viking ship, a workshop for making a barge, and the opportunity to try and see Viking clothes.
And finally… "Reaching beyond the what – to the how"
Watch Cities & Health journal's Editor-in-Chief Marcus Grant explore connections between urban planning and lifestyle. In this video from the Healthy Cities network's last transnational meeting, Grant looks at healthy mixed-use developments and the process of street design.
Be sure to check out the network's newly launched YouTube channel featuring videos with advice and inspiration on urban planning for health.





Read our new publication for more stories from cities understanding, adapting and re-using URBACT Good Practices:

Good Practice Transfer – Why not in my City?
We hope you enjoy this URBACT city news round-up. Looking forward to the next one in two weeks' time. If you have any news to share from URBACT cities, or ideas for more stories on sustainable urban development, get in touch!
Submitted by Amy Labarrière on