News from our cities and networks – 17 September 2021
Edited on
24 September 2021
The latest stories from our cities and networks, ranging from combating urban heat islands to opening up culture for all.
The URBACT III Programme promotes sustainable, integrated urban development, supporting exchange and learning between EU towns and cities. Ongoing activities include 23 Action Planning Networks (2019-2022), five networks transferring urban solutions from UIA projects, and a network on localising the Sustainable Development Goals.
Building on the success of 23 recently completed Transfer Networks (TNs), Lead Partners are now transferring their good practices to a 'second wave' of 27 more cities. Meanwhile, five National Practice Transfer Initiatives are helping cities learn from an URBACT city in their own country.
URBACT cities contribute to discussions on 'green', 'just', and 'productive'
Explore the 'green', 'just', and 'productive' aspects of urban transformation, as defined by the New Leipzig Charter, in three dedicated webinars – on 20 and 27 Sept., and 4 Oct. – organised by the Urban Agenda for the EU . Featuring Piraeus (EL) and Prato (IT), partner cities in the Tech Revolution and URGE networks.
The VILAWATT UIA-URBACT Transfer Mechanism helps boost energy transition through public-private-citizen partnerships. They look into Seraing's (BE) 'urban requalification plan' as a way to encourage private investment in improving housing and energy efficiency.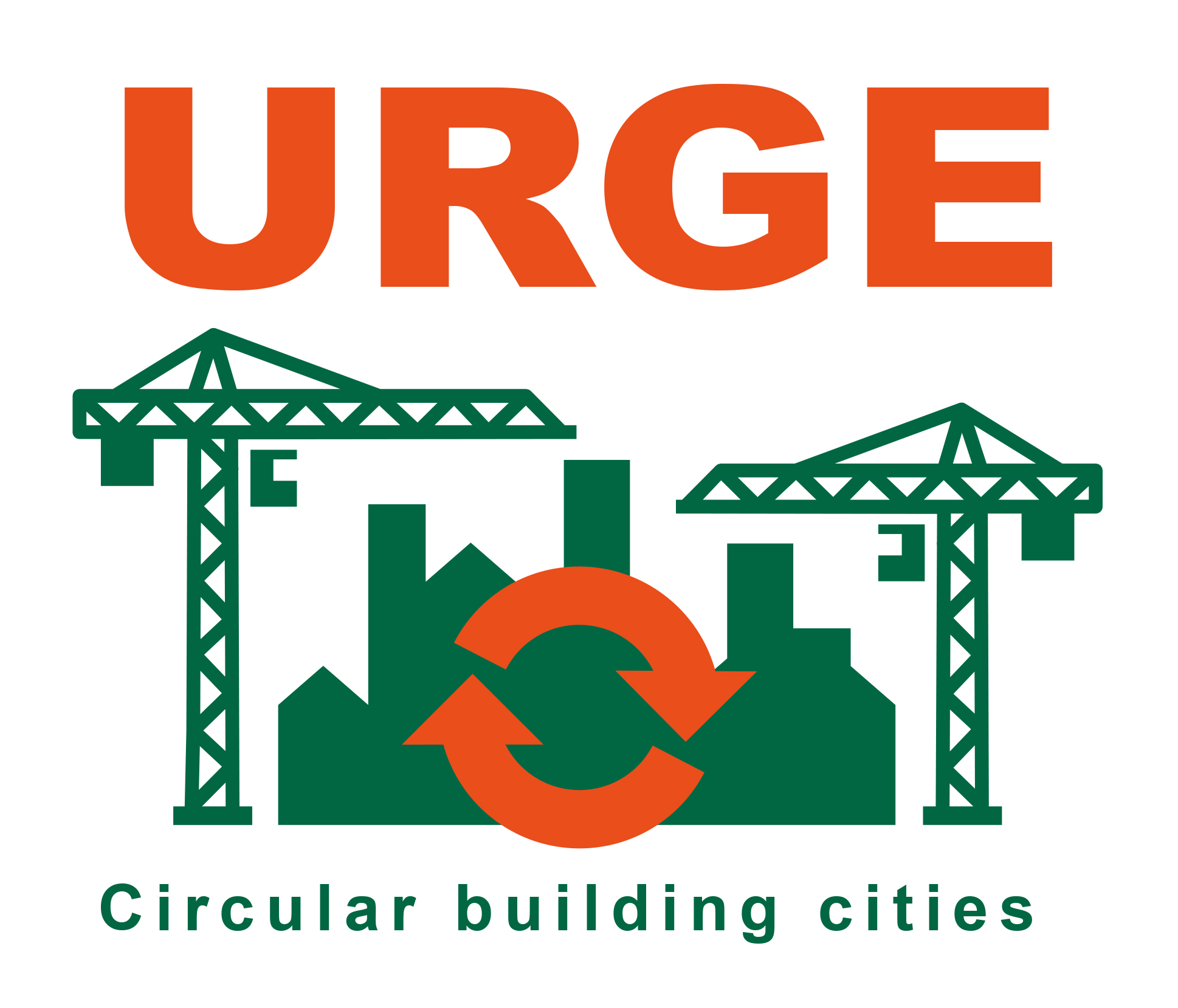 How to create a circular district?
See how Munich (DE) is transforming a former military site, Bayernkaserne, into a new 'circular district' with housing, schools and services, reprocessing rubble from the old barracks into recycled concrete for re-use. Detailed case study from the URGE network, and a video of Munich's recycling pavilion.
Also from URGE... an interview with Director of the Riga Energy Agency, Jānis Ikaunieks, who's leading work on his city's new Sustainable Energy and Climate Action Plan.

Cooling urban heat with green infrastructure
How can we combat urban heat stress, cool down our cities – and save lives – with carefully planned and managed green structures? Practical answers in a new thematic report from the Health&Greenspace network, working to promote mental and physical health in cities.
Eight European capital cities formed the ACCESS network to collaborate on inclusive cultural policies and open up culture to all their residents. Here they share updates from Vilnius (LT), Amsterdam (NL), and Lisbon (PT) – and report on their latest transnational meeting.
Read our publication for more stories from cities understanding, adapting and re-using URBACT Good Practices:

Good Practice Transfer – Why not in my City?
We hope you enjoy this URBACT city news round-up. If you have any news to share from URBACT cities, or ideas for more stories on sustainable urban development, get in touch!
Submitted by Amy Labarrière on