News from our cities and networks – 18 August 2021
Edited on
03 September 2021
The latest inspiring stories from our cities and networks, from green tourism to innovative urban regeneration.
The URBACT III Programme supports exchange and learning networks of cities across the EU. These include 23 Action Planning Networks (2019-2022), five networks piloting a transfer mechanism for UIA projects, and a new pilot network on localising the Sustainable Development Goals.
Building on the success of 23 recently completed Transfer Networks (TNs), 27 more cities are set to take up URBACT Good Practices from experienced Lead Partners in a 'second wave' of Transfer Networks. Meanwhile, five new National Practice Transfer Initiatives will help cities new to URBACT III to pick up an URBACT Good Practice already adapted by a 'first wave' TN partner city in their own country.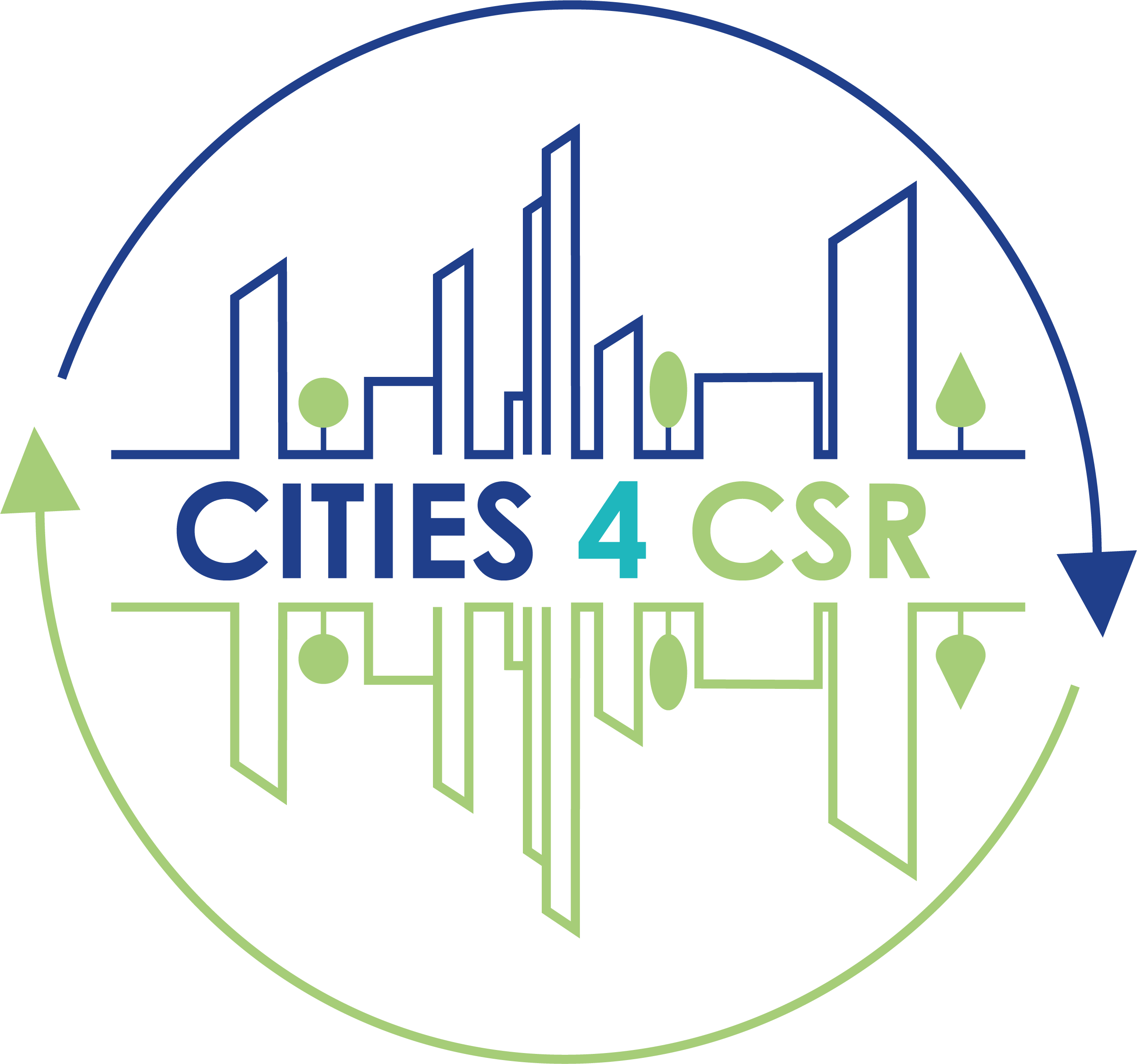 Businesses help out
In Vratsa (BG), companies have been giving back to the community with sports and play facilities, tree-planting and festivals. Thanks to the CITIES4CSR network, the municipality is now building a Corporate Social Responsibility strategy to support local development.
Green tourism
The Tourism-Friendly Cities network explores tourism's impacts on the urban environment, and how to make destinations green and sustainable. Fascinating focus on Druskininkai (LT), where a forest 'wellness park' is fueling "a stronger symbiosis between people and nature."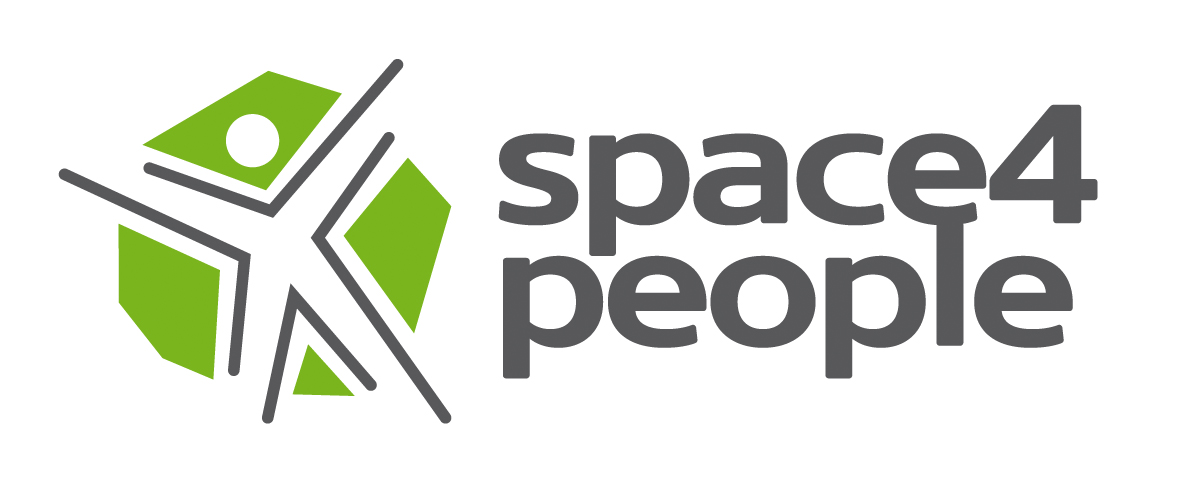 Survey on public space
"Creating space for people starts with talking to people!" Based on this, the Space4People network partner Guía de Isora, a municipality of 17 villages in Tenerife (ES), surveyed town centre visitors and residents on issues from parking and public transport, to cycle lanes.
Fresh take on regeneration
Discover the USE-IT! URBACT/UIA Transfer Mechanism. Birmingham's (UK) USE-IT! project took an innovative, more collaborative approach to regeneration – so more people benefit when the city economy grows. Three cities will now learn from USE-IT! to build their own investment plans.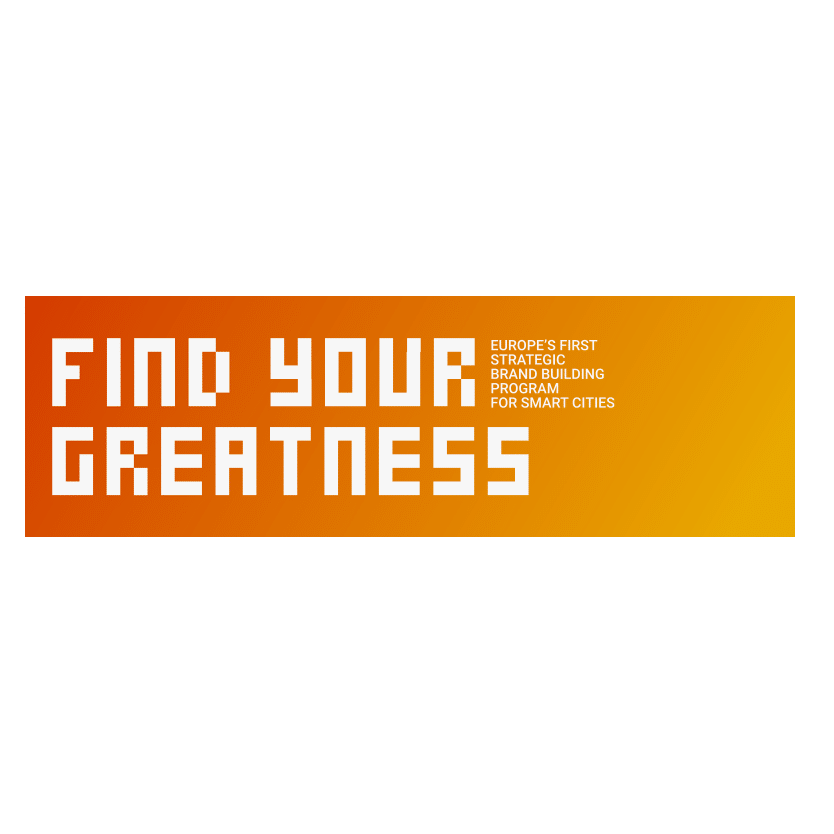 Sustainability award
Alba Iulia (RO), Lead Partner in the Find Your Greatness network, received a 'Sustainable Community – European Energy Award' for its work on renewable energy, energy efficiency and local involvement in reducing carbon emissions.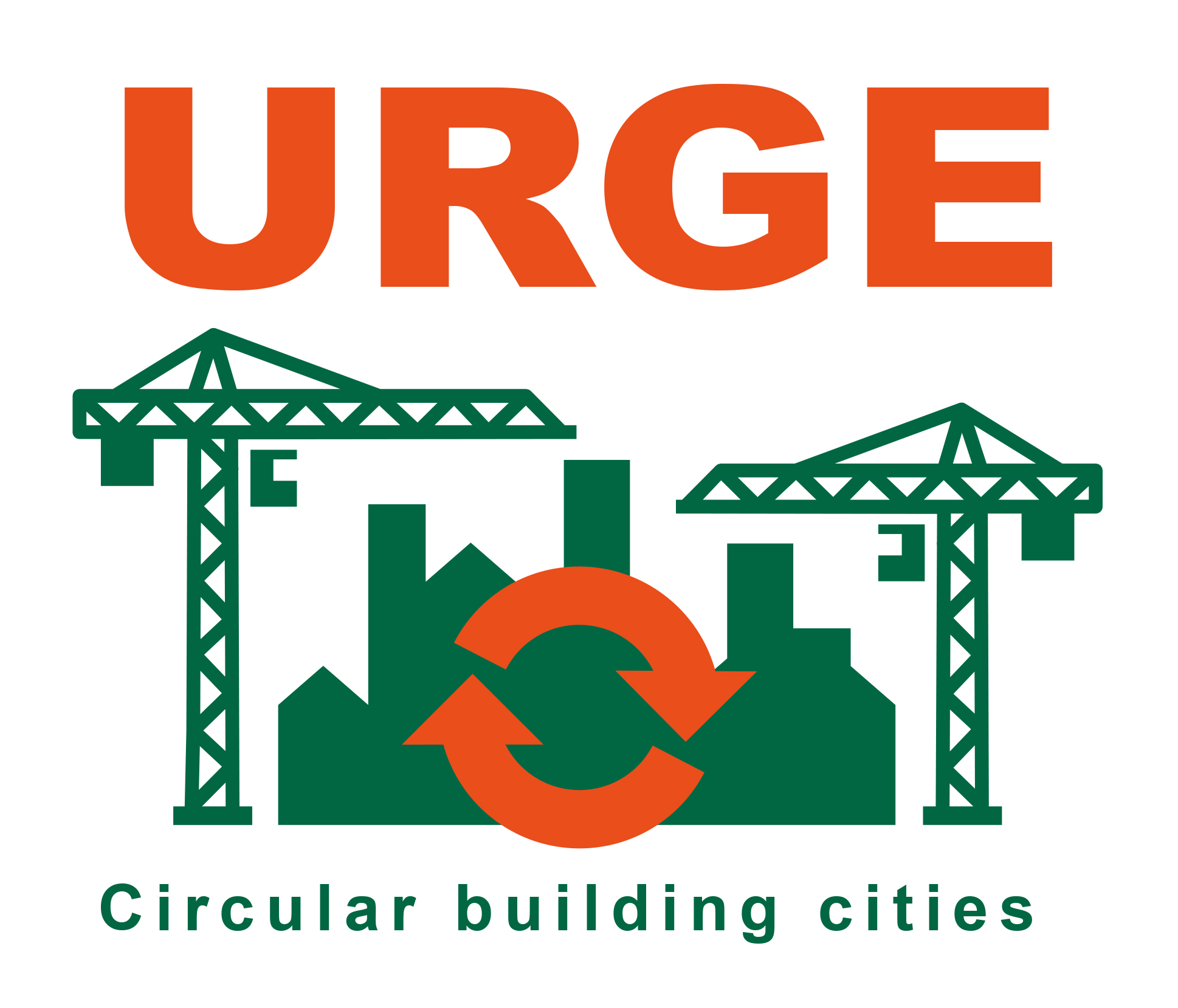 City video: circular building
See how construction and demolition waste is used in OesteCIM (PT), with a focus on improving skills development. The latest video from the URGE network on circular economy in the construction sector.

Read our new publication for more stories from cities understanding, adapting and re-using URBACT Good Practices: Good Practice Transfer – Why not in my City?
We hope you enjoy this URBACT city news round-up. Looking forward to the next one in two weeks' time. If you have any news to share from URBACT cities, or ideas for more stories on sustainable urban development, get in touch!
Submitted by Amy Labarrière on