News from our cities and networks – 18 June 2021
Edited on
25 June 2021
This week's inspiring stories from URBACT cities, urban good practice ranging from community gardens to citizen cards.
The URBACT III Programme currently supports 52 transnational networks of cities: 23 Transfer Networks (2018-2021), 23 Action Planning Networks (2019-2022), 5 networks piloting a transfer mechanism for UIA projects, and a newly launched pilot network on localising the Sustainable Development Goals.
Don't miss content of interest to you! Check out our quick summary of their latest news and outputs below.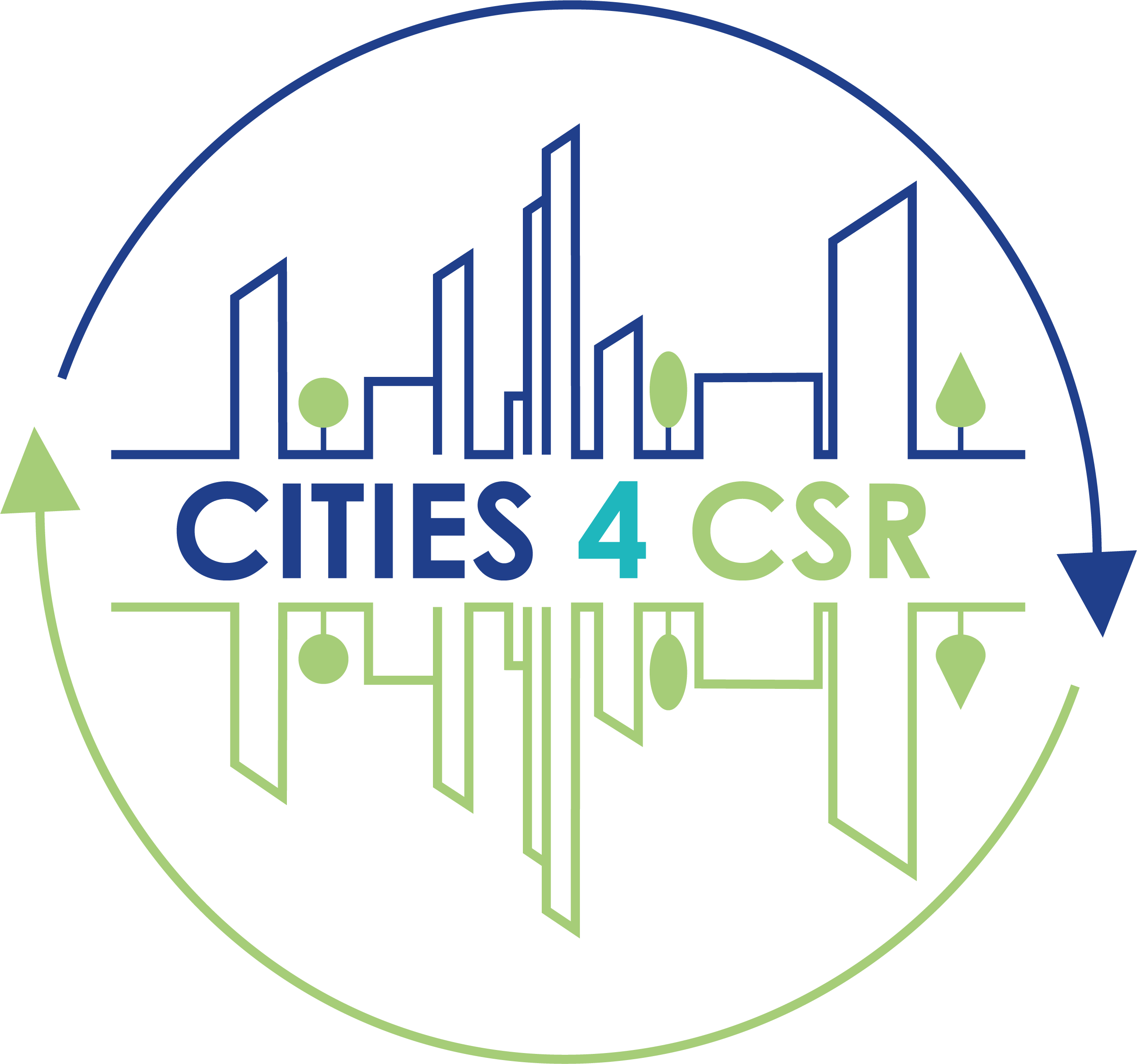 Business and solidarity
Guimarães (PT) joined the CITIES4CSR network looking for ways to connect businesses and NGOs to support social actions locally. With a new local group and tools like the 'problem tree', learnt at the URBACT e-University, dialogue and opportunities are now growing.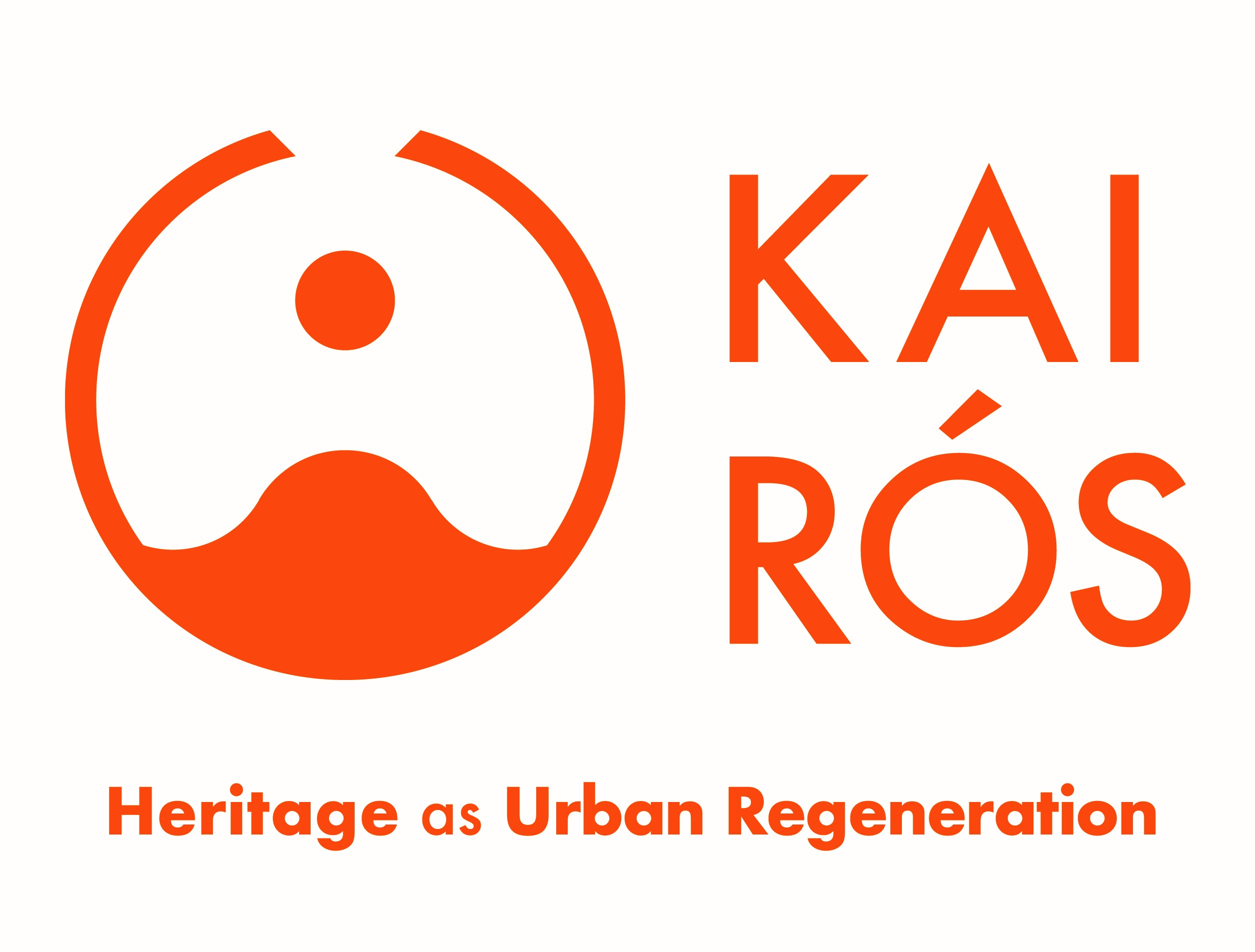 Meet Giorgos Sisamakis, Deputy Mayor of Heraklion
Find out how Greece's fourth largest city is working with stakeholders to halt dereliction, improve social inclusion and boost business in an isolated historic neighbourhood. The latest in the series of KAIRÓS talks on cultural heritage as a driver for sustainable urban development and regeneration.
It's #TimeToShare
Towns and cities in URBACT's 23 Transfer Networks – each led by an URBACT Good Practice city – have been learning from each other, making lasting positive changes as a result. A few of their latest stories…
Your city in your pocket, inspired by Gijon (ES)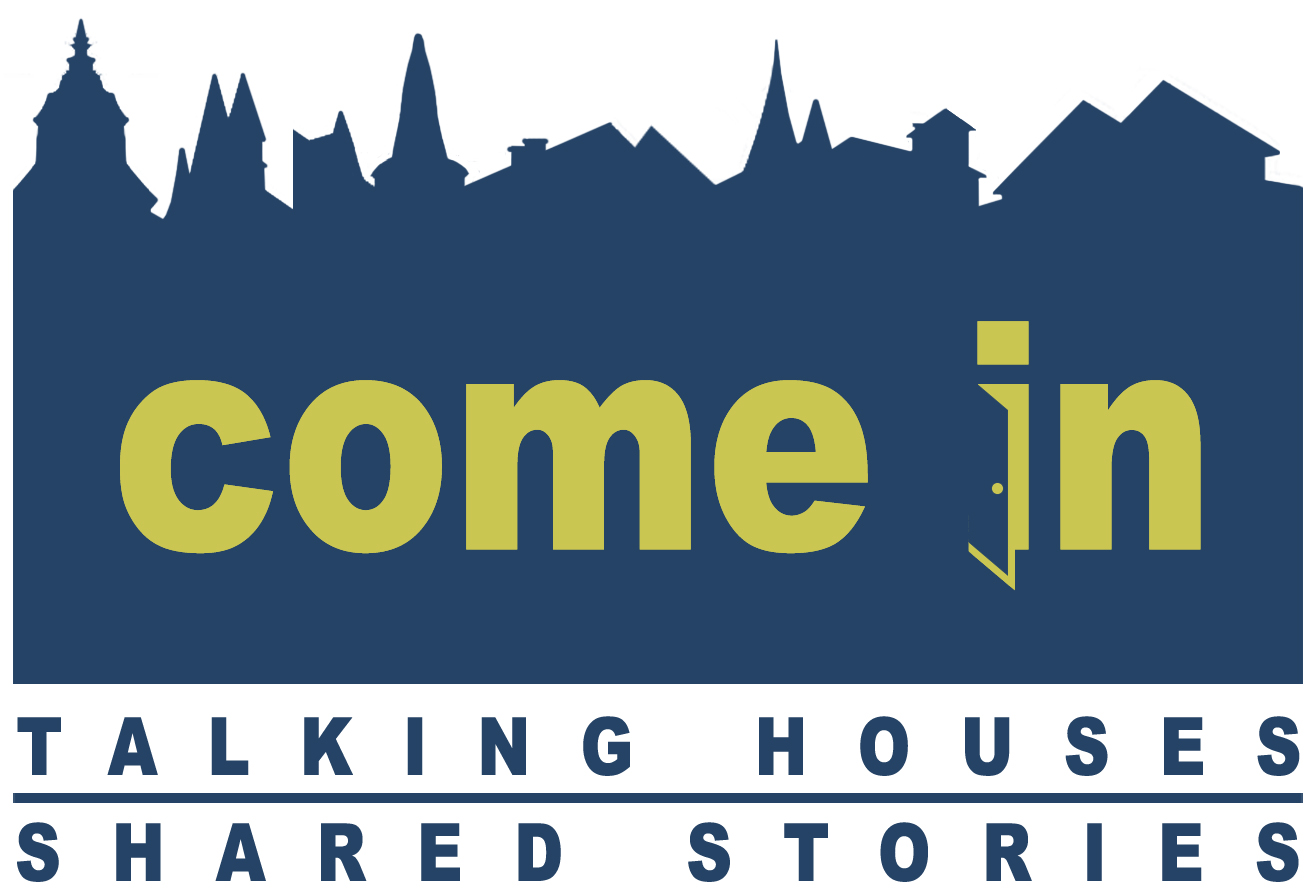 Talking houses, Shared Stories, inspired by Újbuda, Budapest (HU)
Urban agriculture for resilient cities, inspired by Rome (IT)
Enriching the urban jungle with bees, inspired by Ljubljana (SI)
Alternative strategies to reactivate housing stock, inspired by Chemnitz (DE)
Improving the social dimension of urban regeneration, inspired by Łódź (PL)
We hope you enjoy this URBACT city news round-up. If you have any news to share from URBACT cities, or ideas for more stories on sustainable urban development, get in touch!
Submitted by Amy Labarrière on