News from our cities and networks – 2 July 2021
Edited on
09 July 2021
This week's inspiring stories from URBACT cities and networks, from culture leading climate action in cities to women in tech.
The URBACT III Programme currently supports 52 transnational networks of cities: 23 Transfer Networks (2018-2021), 23 Action Planning Networks (2019-2022), 5 networks piloting a transfer mechanism for UIA projects, and a newly launched pilot network on localising the Sustainable Development Goals.
Discover the new cities taking up seven URBACT Good Practices in the 'second wave' of Transfer Networks.
A million food stories
Enjoy this mouth-watering article and video on food in the Coimbra Region (PT), leader of the URBACT FOOD CORRIDORS network. All about "heritage, tradition, culture and, above all, people who tell stories and create memories that enrich the gastronomic experience".
Women in tech
'Female Entrepreneurship and Women in Tech and STEM' (Science, Technology, Engineering and Maths): this was the focus of the Genderedlandscape network's latest transnational meeting. See highlights, speaker quotes and experience from partner cities.

Energy expectations
The Urb-En Pact network's eight partner cities launch a survey to find out what energy transition actions EU citizens expect from their local authorities. You can take part too! Results will inform Integrated Action Plans in each city.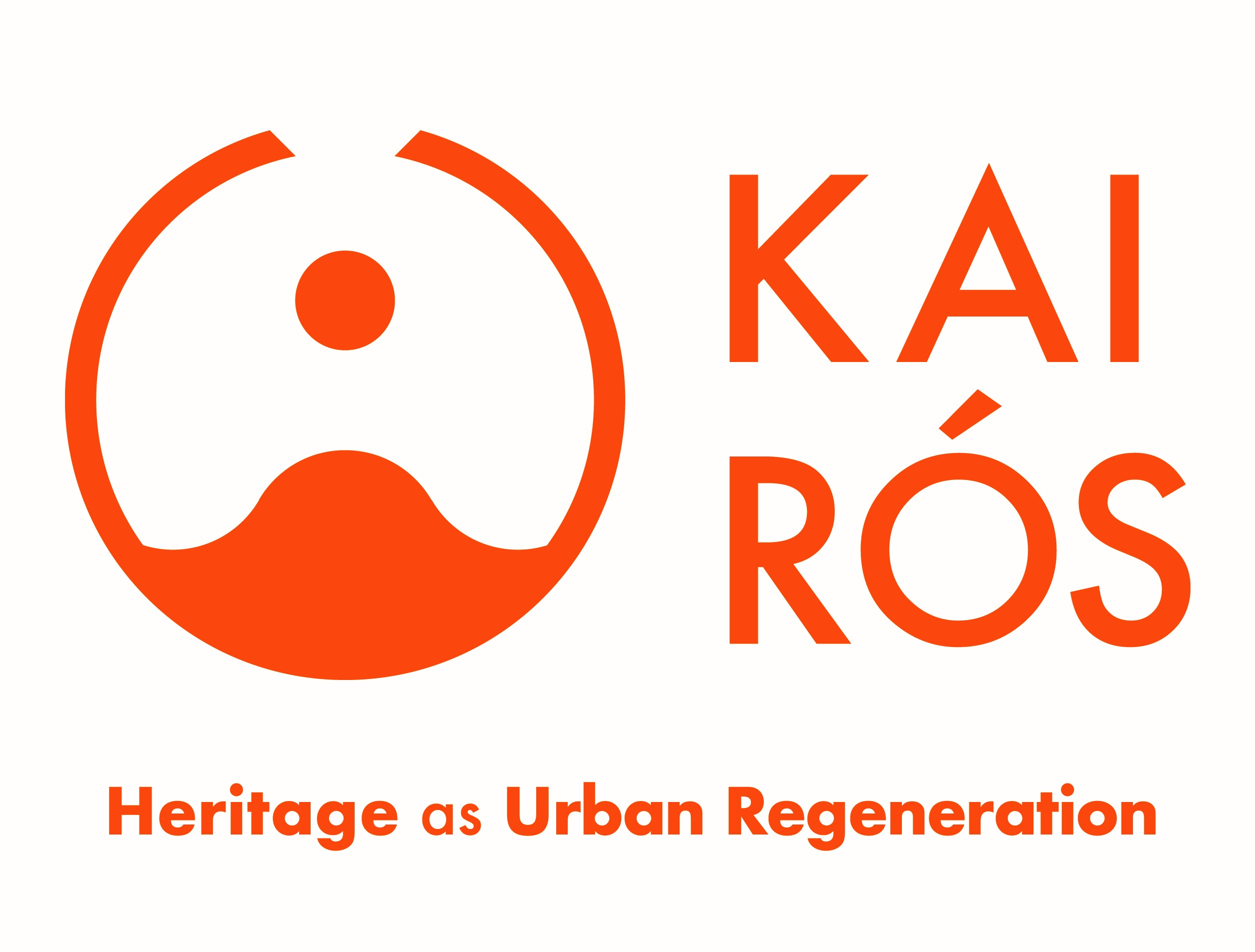 Attraction isn't random
Involve residents in building and promoting their city's narrative! Just one of the city branding tips featured in this report of the KAIRÓS network's workshop on 'Attractiveness - Re-imagining the heritage city: from local identity to destination marketing'.
All recyclers
How to engage with all groups of society on waste disposal and re-use? Opole (PL) brought the Resourceful Cities network together online to explore solutions, ranging from activities with seniors to urban resource centres – and including tips on clear, effective communication.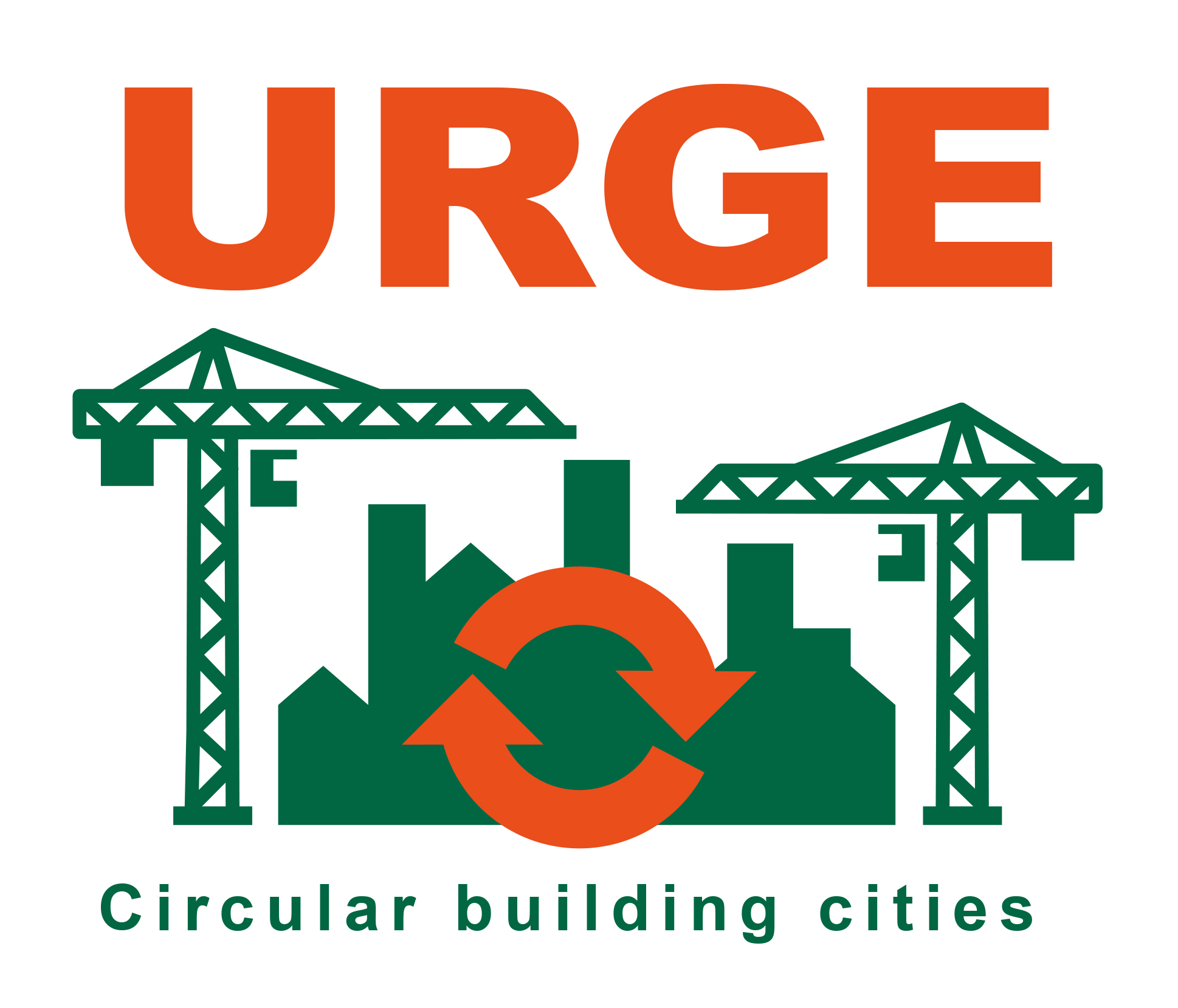 Meet Giorgos Michailidis, Vice Mayor of Kavala (EL)
Kavala is on a quest for better ways to manage bulky waste, as well as construction and demolition waste – much of it from renovations to the Greek city's short-term tourist rentals. This is the latest in a series of talks with the URGE network partners.
It's #TimeToShare
As URBACT's 23 Transfer Networks, each led by an URBACT Good Practice city, come to an end, here are some of the useful tools and findings produced over two-three years of exchange and learning. With partner cities reporting positive changes already happening as a result…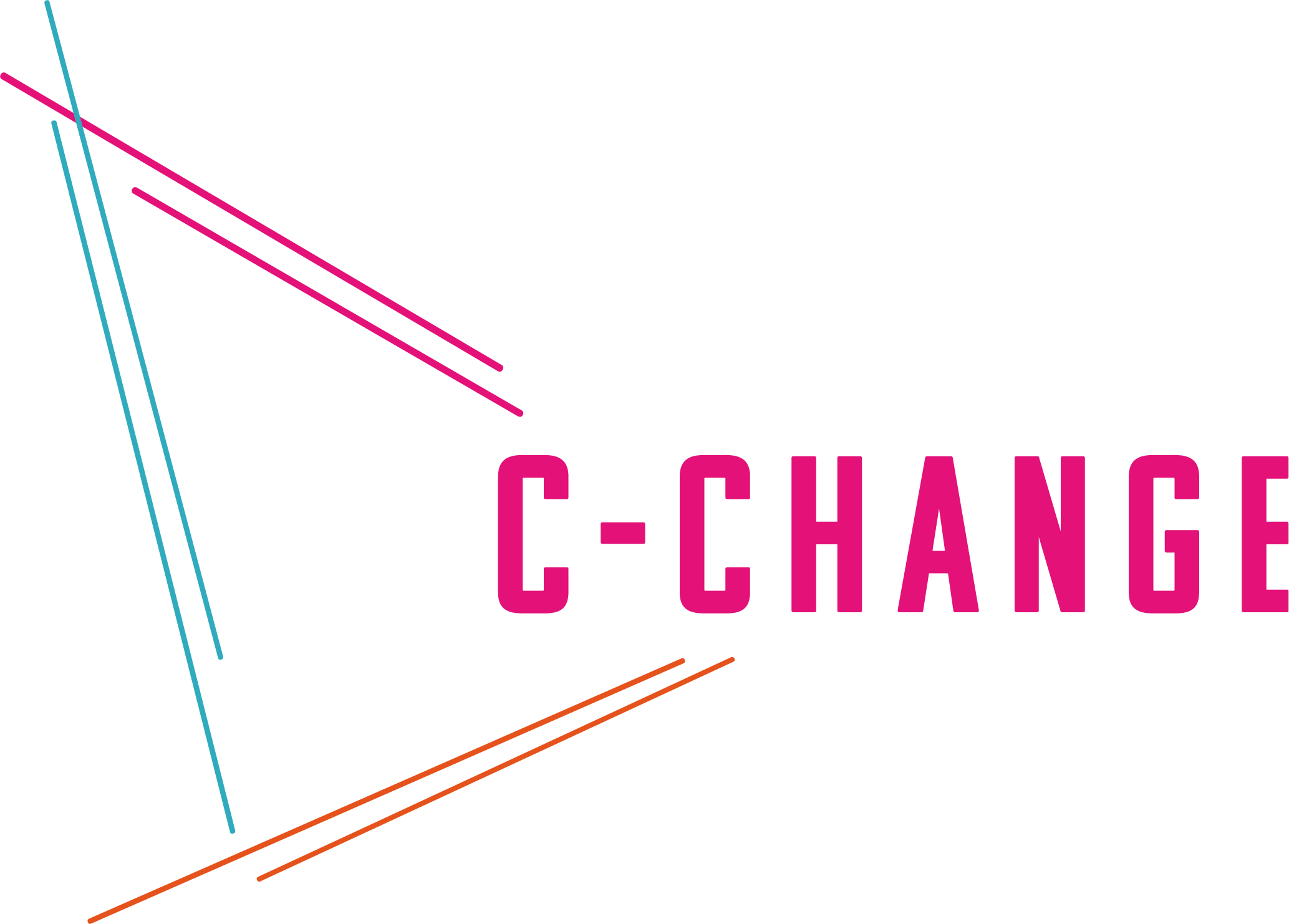 Arts and culture leading climate action in cities, inspired by Manchester (UK)
Transfer stories
Enriching the urban jungle with bees, inspired by Ljubljana (SI)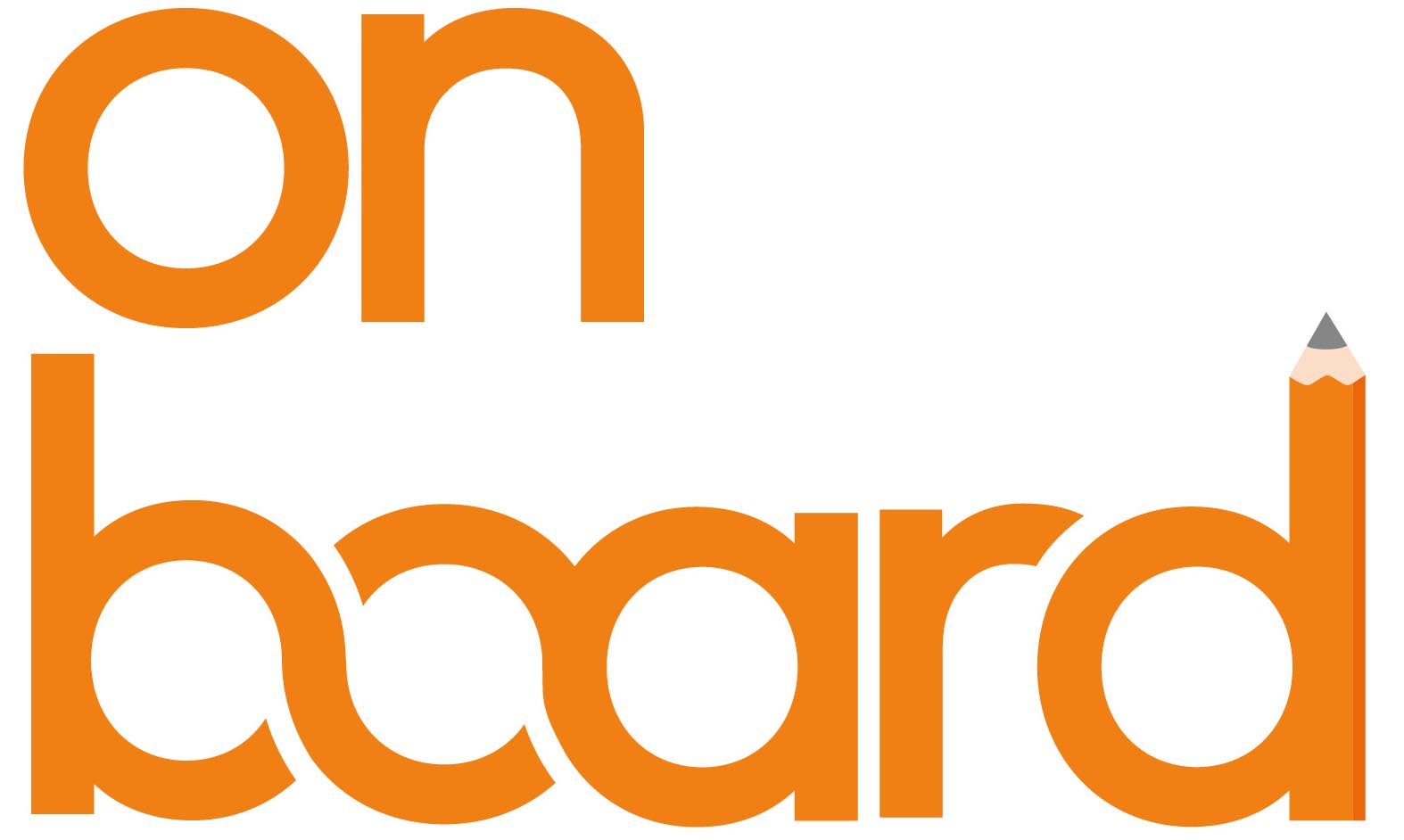 Connecting cities through education, inspired by Viladecans (ES)
Urban agriculture for resilient cities, inspired by Rome (IT)

Read our new publication for more stories from cities understanding, adapting and re-using URBACT Good Practices:

Good Practice Transfer – Why not in my City?
We hope you enjoy this URBACT city news round-up. If you have any news to share from URBACT cities, or ideas for more stories on sustainable urban development, get in touch!
Submitted by Amy Labarrière on