News from our cities and networks – 22 October 2021
Edited on
17 November 2021
The latest updates from URBACT's cities and networks, ranging from growing city food to finding funding!
URBACT promotes sustainable, integrated urban development, supporting exchange and learning between EU towns and cities. Since its launch URBACT III has enabled the creation of 83 networks involving 454 cities from 28 countries. Almost half of these cities have populations of under 100 000. Ongoing projects include Action Planning Networks, Transfer Networks, and National Practice Transfer Initiatives. Meanwhile, five networks are transferring urban solutions from UIA projects, and another is localising the Sustainable Development Goals.
How does your urban garden grow?  
Rome (IT) is sharing its successful urban gardens management model with four more EU cities, having transferred good practice to six cities in a first Ru:rban network. Here's what happened when cities from Ru:rban's first and second 'waves' came together.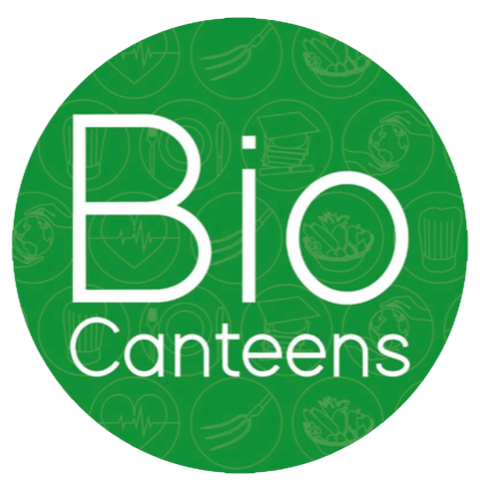 Cities engaged in food democracy and sovereignty
Enjoy this overview of the 'second wave' BioCanteens network. Mouans-Sartoux (FR) is helping its new set of partners – Liège (BE), Gavà (ES), Wroclaw (PL) and Évora (PT) – build sustainable 'ecosystems' around the local supply of organic food to schools, funded by cutting food waste.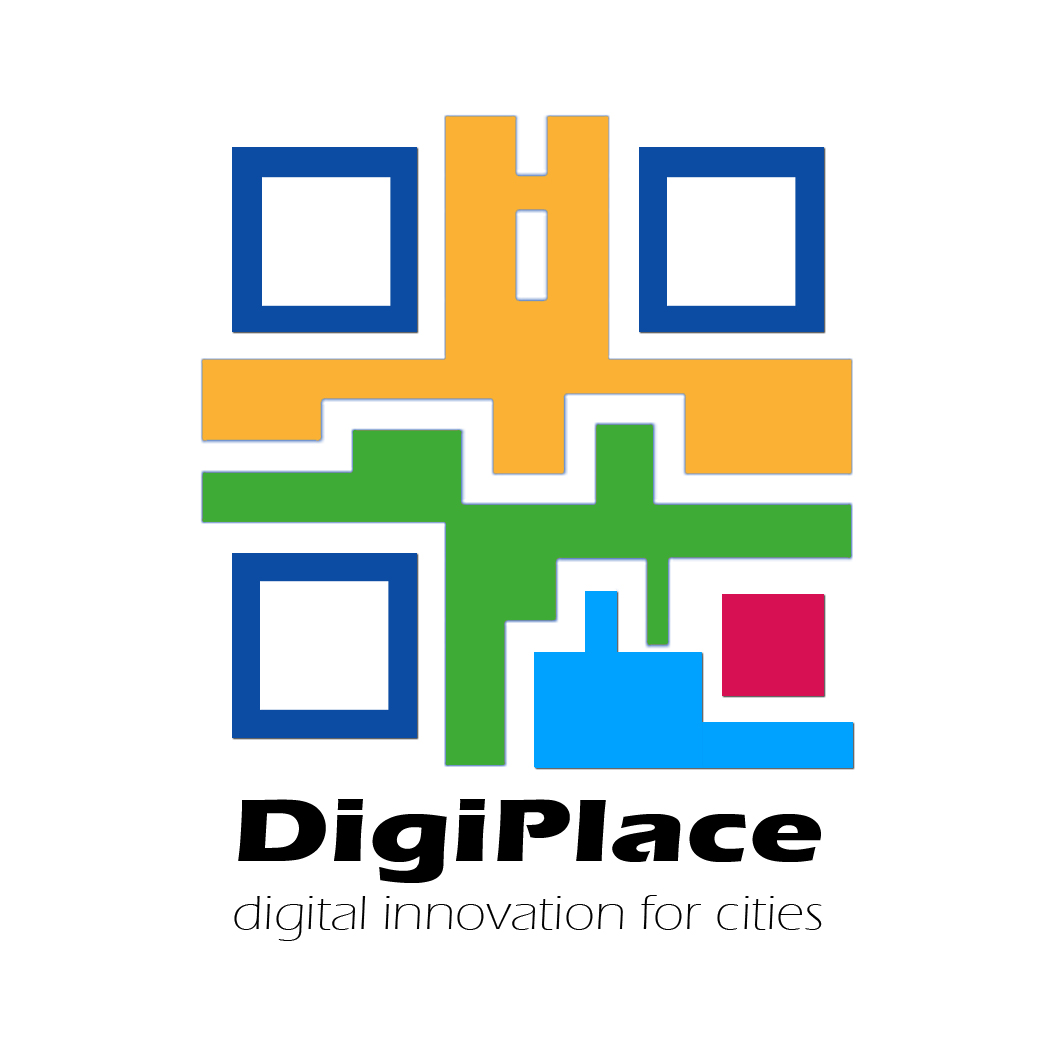 Ventspils' digital transition
See how this Latvian city of 40 200 is embracing digital innovation as partner in the DigiPlace network. Projects include a videoconference call service connecting residents with city officials, a new Digital Transformation Centre, and a long-term digital strategy for the city.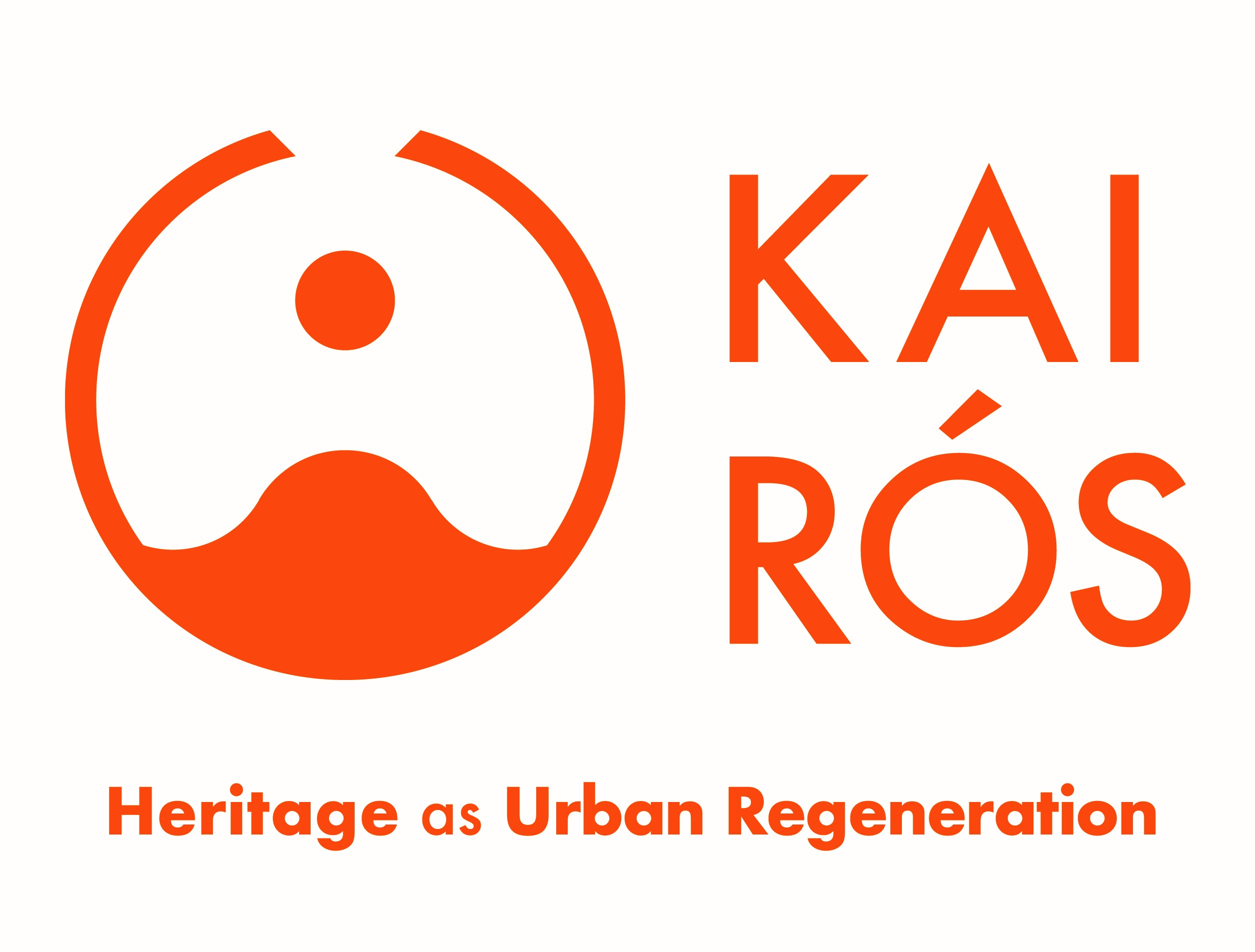 Cities as cultural ecosystems
All about cities' solutions to promote social cohesion in historic quarters. The KAIRÓS network's recent online workshop included sessions on working with local residents to revive housing stock in historic neighbourhoods, and re-using heritage to boost local development.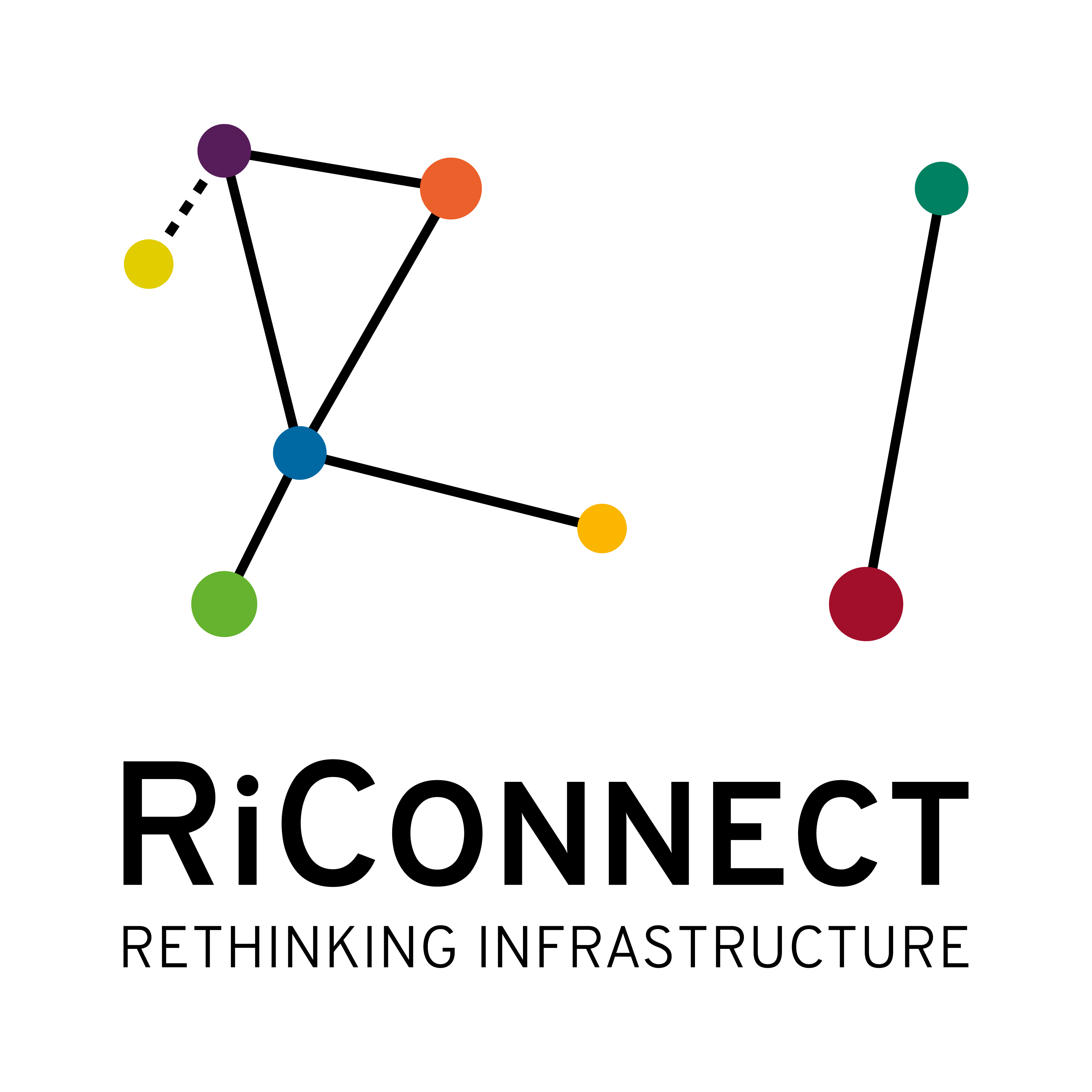 Connecting Amsterdam's transport
Meet Amsterdam's (NL) metropolitan transport authority, Vervoerregio. Through the RiConnect network, Vervoerregio is improving work with stakeholders to reach strategic goals across 15 municipalities. One major challenge is connecting stations better with surrounding areas.
Resourceful cities in action
A glimpse into an URBACT transnational meeting. Resourceful Cities partners from 10 countries looked at how to fund and monitor the 'Integrated Action Plans' they are all developing. Includes a link to the European Investment Bank's circular city funding guide.
URBACT cities for sustainable food
Representatives of the BioCanteens and Agri-Urban networks joined URBACT in promoting sustainable urban food policies at the 7th MUFPP Global Forum in Barcelona on 19-21 October.
@MEAD_Mouans presents at the 7th MUFPP global forum Barcelona 2021 its 100% organic canteen, its municipal farm and its sustainable food project but also launches the proposal of the food exception in the public procurement @URBACT @mufpp @BCanteens @UnPlusBio @SDS_lab pic.twitter.com/vontqNH9x4

— Gilles PEROLE (@gperole) October 21, 2021

Read our publication for more stories from cities understanding, adapting and re-using URBACT Good Practices:

Good Practice Transfer – Why not in my City?
We hope you enjoy this URBACT city news round-up. If you have any news to share from URBACT cities, or ideas for more stories on sustainable urban development, get in touch!
Submitted by Amy Labarrière on