News from our cities and networks – 25 June 2021
Edited on
17 November 2021
This week's inspiring stories from URBACT cities and networks, from community collaboration to job creation in the digital sector.
The URBACT III Programme currently supports 52 transnational networks of cities: 23 Transfer Networks (2018-2021), 23 Action Planning Networks (2019-2022), 5 networks piloting a transfer mechanism for UIA projects, and a newly launched pilot network on localising the Sustainable Development Goals.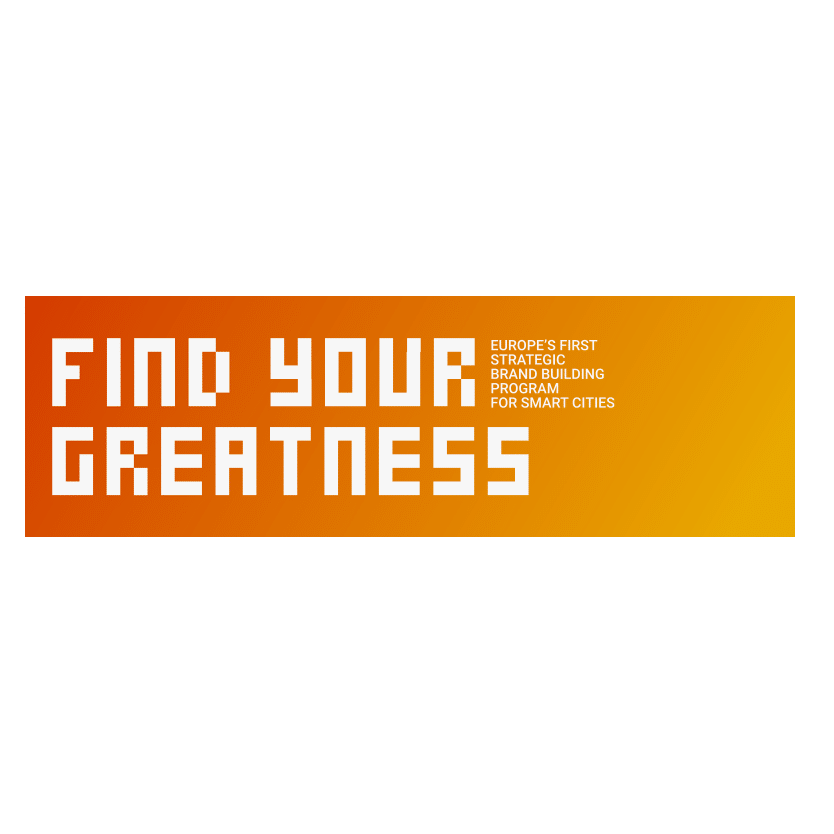 Building community spirit
Ten community projects in ten short videos from Võru, Estonian partner in the Find Your Greatness network, Europe's first strategic brand building programme for smart cities.
Secret city tours
New 'Innovative Touristic Tours' are launched in Cáceres (ES), partner in the Tourism Friendly Cities network, guiding residents and tourists through some of the city's less-visited areas. First up: an Ornithological Tour; and a Moorish and New Jewish Quarter Tour.
A call to end homelessness
The ROOF network's call for EU and Member States' action in four key areas to end homelessness. A response to the recent "Lisbon Declaration on the European Platform on Combatting Homelessness", committing to ending homelessness by 2030.
Cities 'prepare for the next big crisis'
Six UK cities share valuable advice on building community collaboration and resilience, based on their experiences as partners in URBACT networks during Covid.
It's #TimeToShare
Towns and cities in URBACT's 23 Transfer Networks – each led by an URBACT Good Practice city – have been learning from each other, making lasting positive changes as a result. Their latest stories…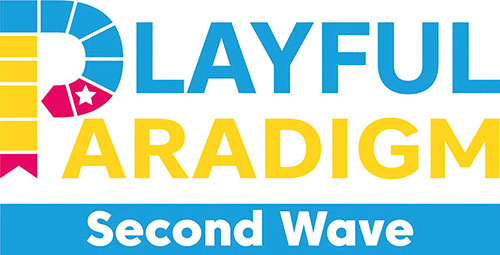 Games for inclusive, healthy and sustainable cities, inspired by Udine (IT)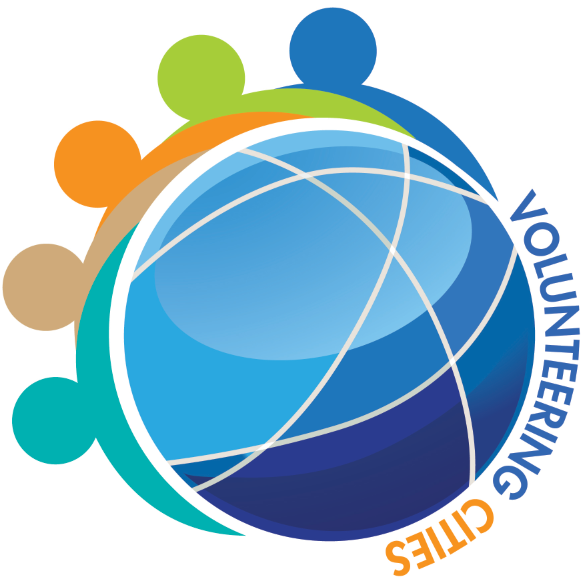 Volunteers connect cities, from compassion to action, inspired by Athienou (CY)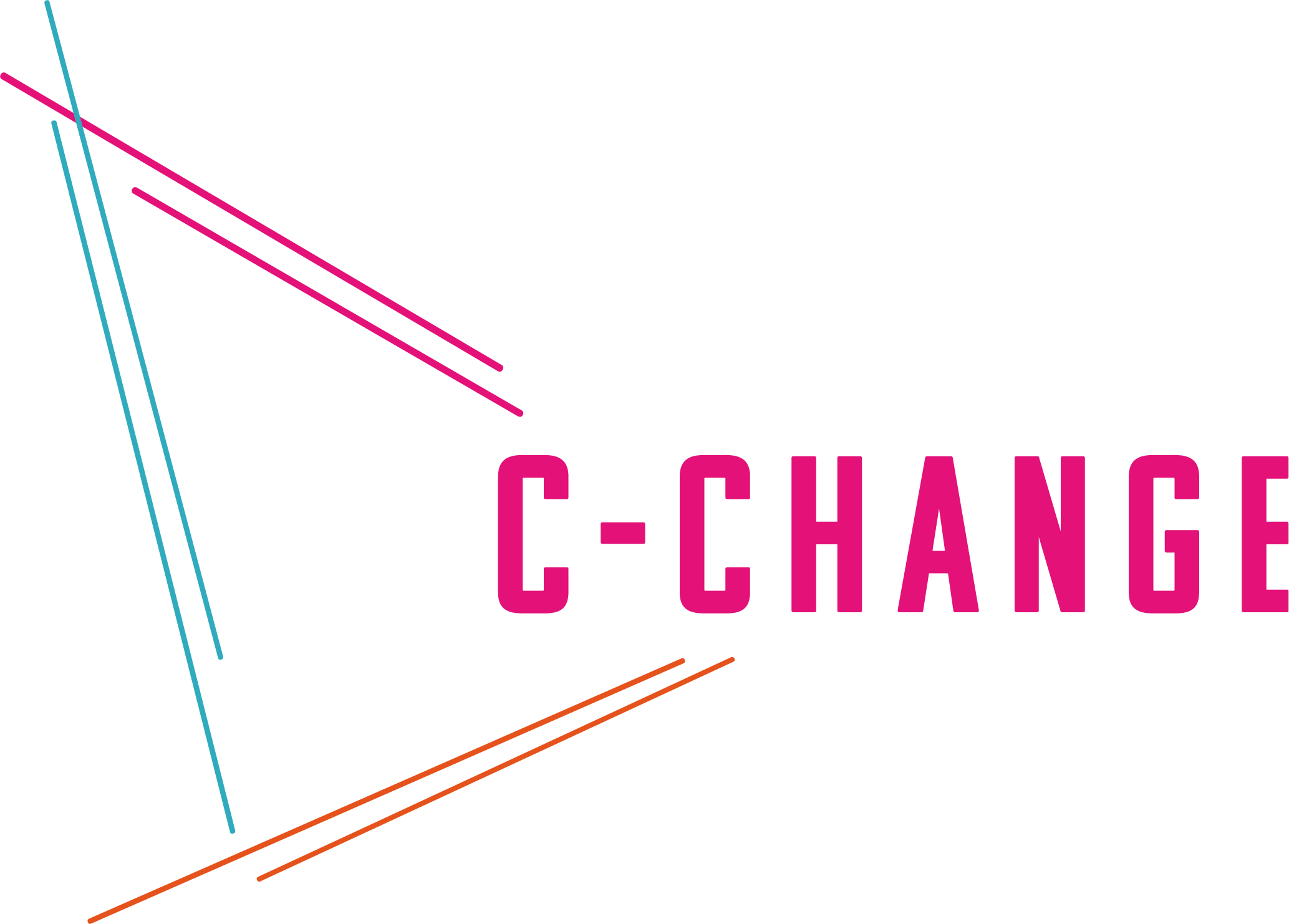 Arts and culture leading climate action in cities, inspired by Manchester (UK)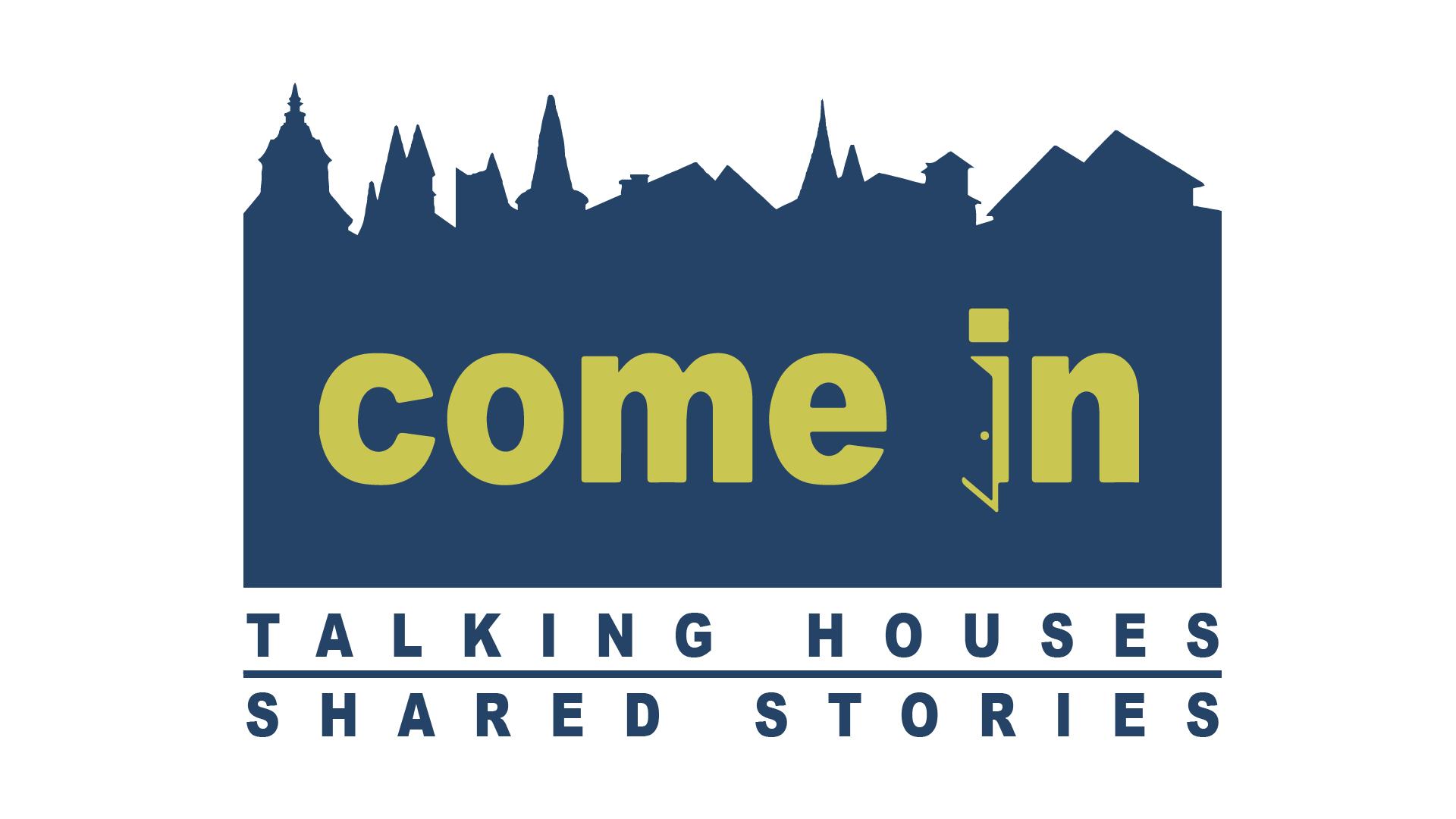 Talking houses, Shared Stories, inspired by Újbuda, Budapest (HU)
How to detect outcomes and societal impact linked to a community-based and community-targeted intervention? Who's most affected by these changes?...

Project expert Rita

Szerencsés shows, step by step,

how her network monitored change

.
Music schools for social change, inspired by L'hospitalet de Llobregat (ES)
Enriching the urban jungle with bees, inspired by Ljubljana (SI)
City partners give details on how they learnt from Ljublijana's good practice, starting with an 'enlightening' first boot camp in 2019.
TechRevolution – Maximising the job creation potential of digital, inspired by Barnsley (UK)

Read our new publication for more stories from cities understanding, adapting and re-using URBACT Good Practices:

Good Practice Transfer – Why not in my city?
We hope you enjoy this URBACT city news round-up. If you have any news to share from URBACT cities, or ideas for more stories on sustainable urban development, get in touch!
Submitted by Amy Labarrière on