News from our cities and networks
Edited on
03 December 2021
Latest updates from URBACT's cities and networks, from promoting Sustainable Development Goals to sparking local innovation.
Cutting food waste
"It is estimated that one-third of food produced on the planet ends up in the rubbish bin." The FOOD CORRIDORS network's Lead Expert presents "A food waste urban approach: To reduce the depletion of natural resources, limit environmental impacts, and make the food system more circular."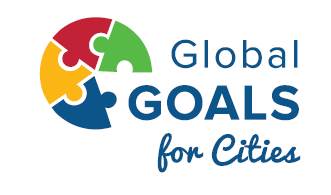 "SDGs? What are SDGs?!"
"There is a long way to go before SDGs are mainstreamed and everyone is familiar with them." See how Trim, Irish partner in the Global Goals for Cities pilot network, brought the Sustainable Development Goals home – online, on paper, and on buildings.
Ecocentres case
How to sort hundreds of tons of waste and send selected materials to places where they can be valorised in the future? Find out in this latest case study from the URGE network, which highlights Ecocentres in the Portuguese Inter-municipal Community OesteCIM.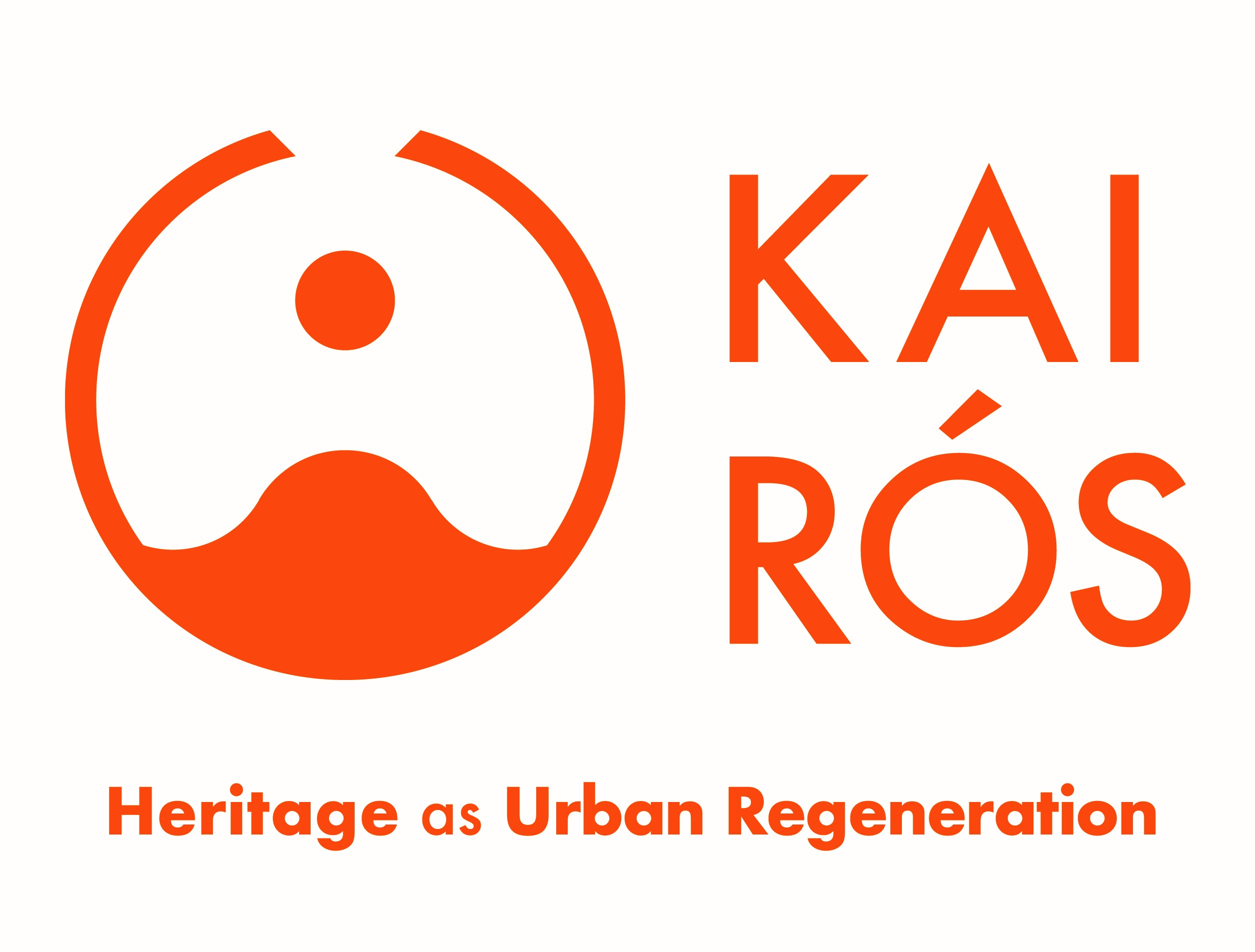 Heritage regeneration in action
With travel opening up again, Italian cities Cesena and Bologna showcased their work on participative, heritage-driven urban regeneration to EU partners in the KAIRÓS network. A short report on the 16-18 November Integrated Action Plan peer-review workshop and study visit.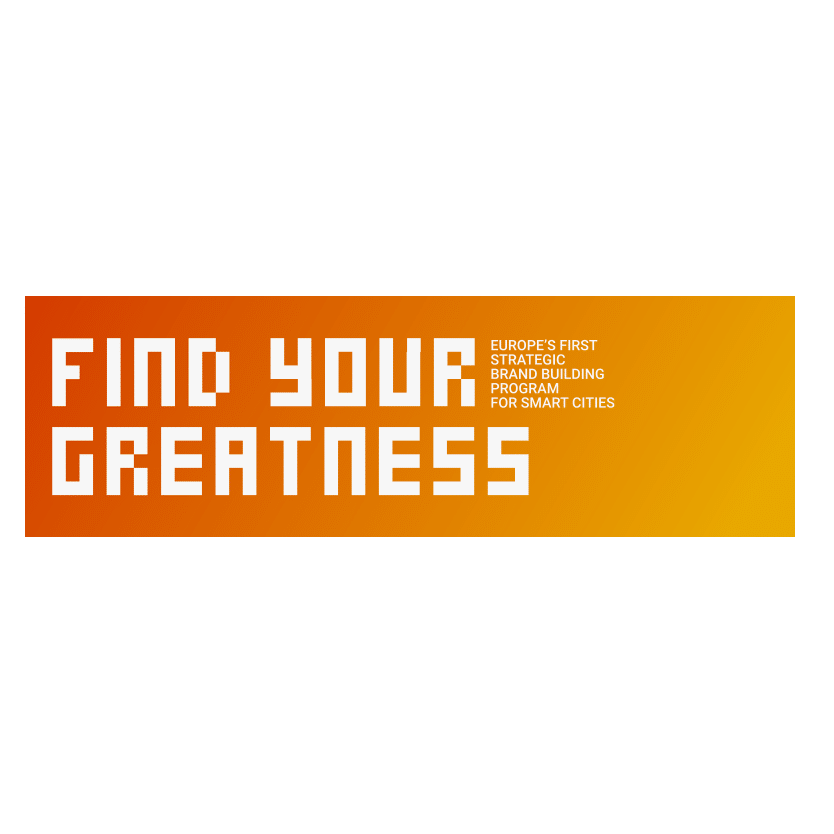 Wine online
How one city moved its annually celebrated wine cellar tour online. Budafok, a district of Hungarian capital Budapest, shares its experiences with support from the Find your greatness network, "Europe's first strategic brand building program for smart cities".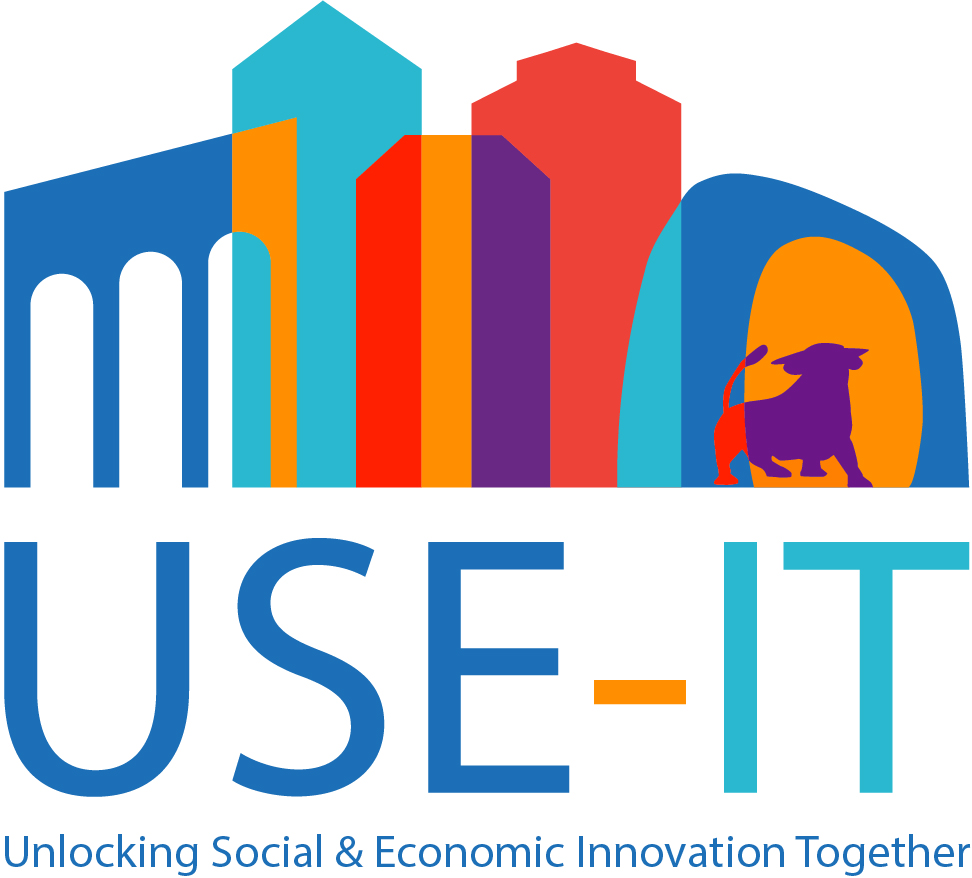 City focus: Rotterdam
Discover Rotterdam, home to Europe's largest port, but also the poorest of the larger cities in the Netherlands, with one out of four children growing up in poverty. However, explore eleven ways the city is "building on its strengths". Moreover, Rotterdam joined the USE-IT UIA-URBACT network to unlock local social and economic innovation.
URBACT in Croatia
Partners in the Global Goals for Cities and RU:RBAN networks were among participants at the 28 October Croatia URBACT Cities Workshop. Topics included Integrated Action Plans, pilot actions, the use of abandoned urban spaces – and URBACT IV.

Read our publication for stories from cities understanding, adapting and re-using URBACT Good Practices:

Good Practice Transfer – Why not in my City?
We hope you enjoy this URBACT city news round-up. If you have any news to share from URBACT cities, or ideas for more stories on sustainable urban development, get in touch!
URBACT promotes sustainable, integrated urban development, supporting exchange and learning between EU towns and cities. Since its launch URBACT III has enabled the creation of 83 networks involving 454 cities from 28 countries. Almost half of these cities have populations of under 100 000. Ongoing projects include Action Planning Networks, Transfer Networks, and National Practice Transfer Initiatives. Meanwhile five networks are transferring urban solutions from UIA projects, and another is localising the Sustainable Development Goals.
Submitted by Amy Labarrière on