News from our cities and networks
Edited on
04 February 2022
A quick round-up of news from URBACT's cities and networks, ranging from ending homelessness to boosting innovation.
Ending homelessness with housing-led solutions
Despite their diverse starting points, the cities in the ROOF network came together to work on ending homelessness. Two years on, it's time to reflect on how the partner cities adopted and adapted existing 'Housing First' solutions to their very different local contexts. Also from ROOF: a focus on Timisoara (RO) - knowledge to fight homelessness.
The value of public space and how best to use it
The Space4People network looks back on its two years focusing on "mobility solutions for attractive public space" – and gives an enticing taste of future achievements! And from network partner Turku, Finland, enjoy this sunny look back at this lively 'Summer Street', experimenting with inner city public space.
New skills for new jobs in peri-urban agriculture
See how Milan (IT) – Lead Partner in the NEXT AGRI network – is tackling growing health inequalities and climate change by launching a new approach to reduce food waste. And to learn about the city's so-called AQST agreement helping connect rural and peri-urban areas, read this quick review of its agricultural policy framework.
Meanwhile, Milan's partners are being inspired to rethink their own local food systems. Latest updates and ideas from Stara Zagora in Bulgaria and Almere (NL), 2-5 m below sea level, in the Amsterdam metropolitan area.
And finally, an update from NEXT AGRI on Food Policies at EU level and how cities are driving change.

The "social" science behind carbon budgeting
When they joined the Zero Carbon Cities (ZCC) network, all partners had already signed the Covenant of Mayors and had Sustainable Energy and Climate Action Plans for 2030 in place. Together, they took on a new challenge: to establish science-based climate-change targets. Here's what happened next!
In the meantime, the network's Lead Partner Manchester (UK) holds its first ever Community Assembly on climate change, enabling residents to take part in the city's response to the climate emergency!  And here's a look at how the city's local group is building its URBACT Integrated Action Plan: with a hybrid online and in-person workshop involving the city council, Manchester Climate Change Agency, carbon budgeting experts and other local voices.
Meanwhile, Italian partner Modena has been boosting local participation, with actions including a 'climathon' where young people found public-private cooperation solutions for reducing private transport and promoting sustainable, shared transport.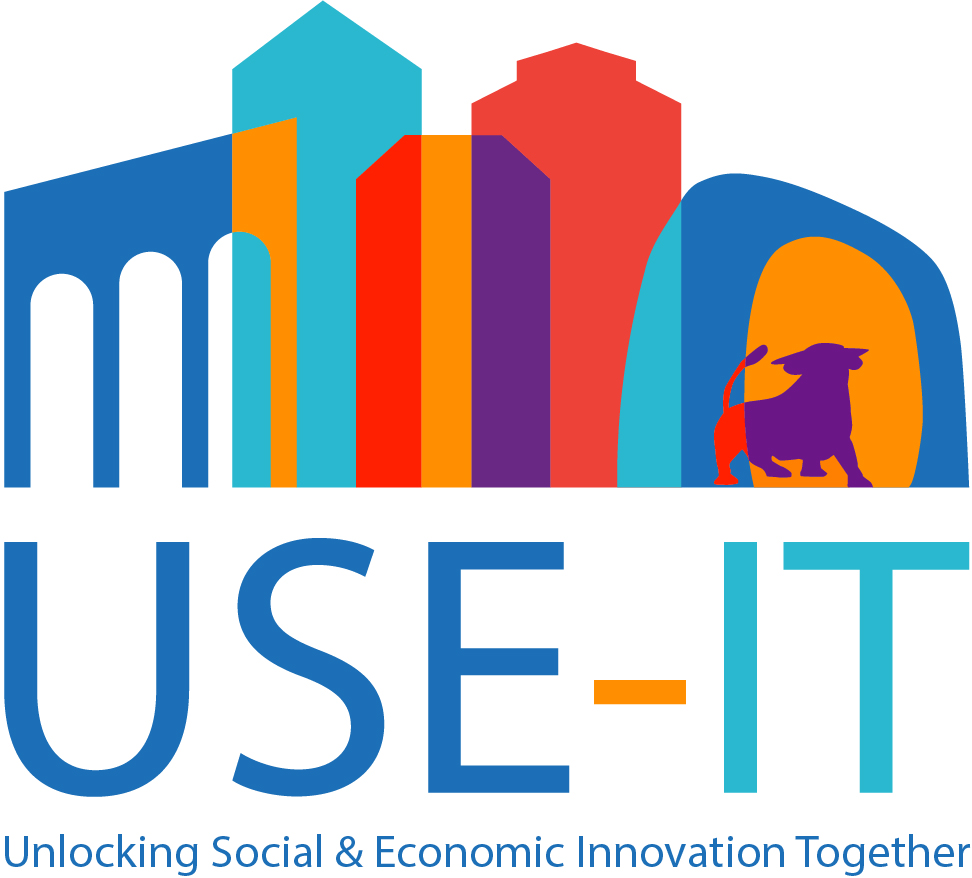 City focus: Poznan unlocking local social and economic innovation
This is a city that boasts a strong industrial past and a new dynamic buzz … but disparities still exist. Poznan, Polish partner in the USE-IT UIA–URBACT network, shares some of the innovative projects that build on existing strengths.
Read our publication for stories from cities understanding, adapting and re-using URBACT Good Practices:

Good Practice Transfer – Why Not in my City?
We hope you enjoy this URBACT city news round-up. If you have any news to share from URBACT cities, or ideas for more stories on sustainable urban development, get in touch!
URBACT promotes sustainable, integrated urban development, supporting exchange and learning between EU towns and cities. Since its launch URBACT III has enabled the creation of 83 networks involving 454 cities from 28 countries. Almost half of these cities have populations of under 100 000. Ongoing projects include Action Planning Networks, Transfer Networks, and National Practice Transfer Initiatives. Meanwhile five networks are transferring urban solutions from UIA projects, and another is localising the Sustainable Development Goals.
Submitted by Amy Labarrière on