News from our cities and networks – 28 May 2021
Edited on
17 November 2021
This week's inspiring stories from URBACT cities – from citizen involvement to urban gardens.
The URBACT III Programme currently supports 52 transnational networks of cities: 23 Transfer Networks (2018-2021), 23 Action Planning Networks (2019-2022), 5 networks piloting a transfer mechanism for UIA projects, and a newly launched pilot network on localising the Sustainable Development Goals. Don't miss content of interest to you! Check out our quick summary of their latest news and outputs below.
Collaborative cities
How to involve citizens in urban regeneration – with life-improving results? These 'learning logs' from cities in the UBRAN REGENERATION MIX network are packed with practical ideas for any town wanting to activate vacant sites and buildings.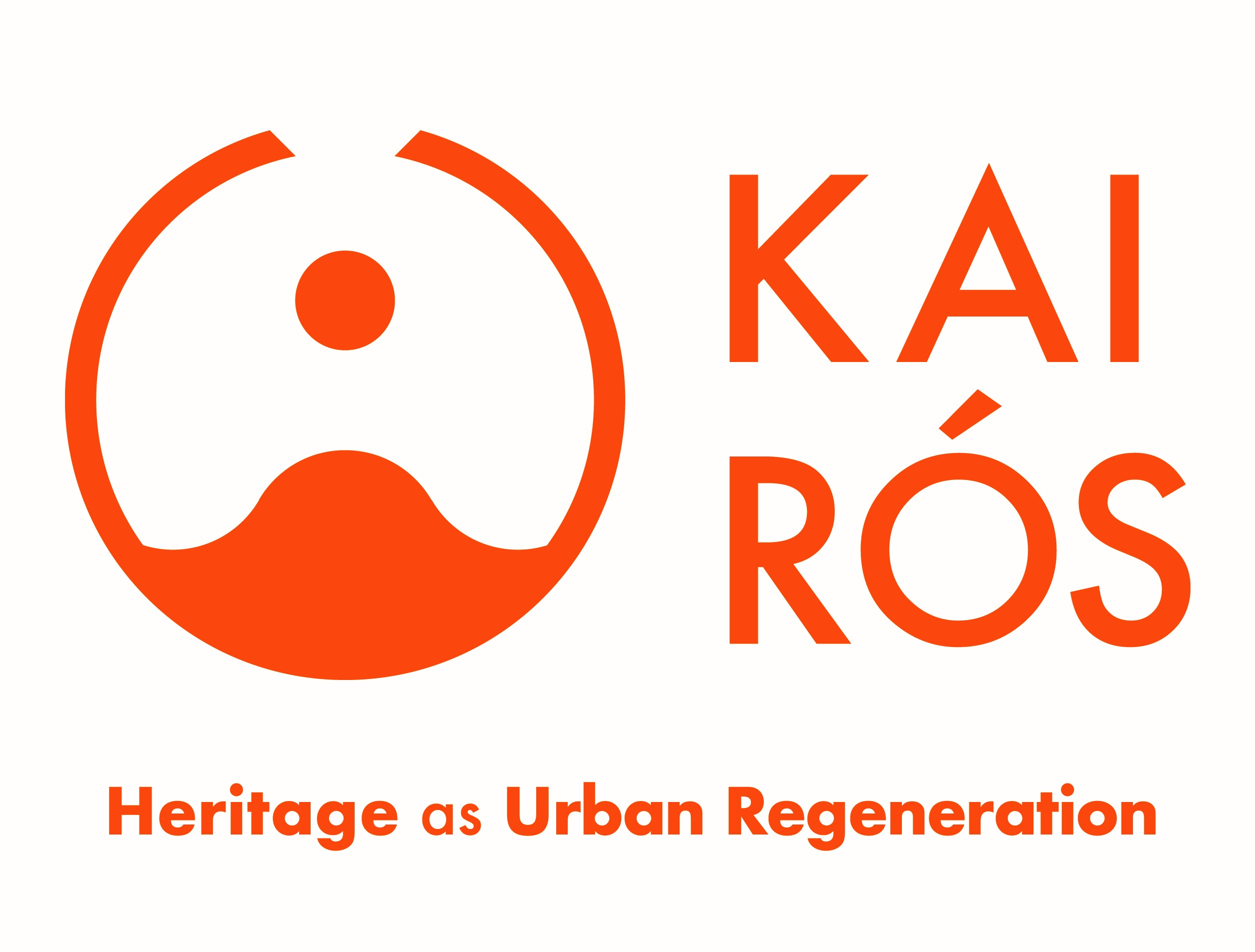 New jobs in old heritage
Urban planners, architects and researchers explore how cultural heritage can drive sustainable urban regeneration – in talks hosted by Šibenik (HR). See their key takeaways, and look out for the next KAIRÓS network workshop on the 'attractiveness' of heritage cities.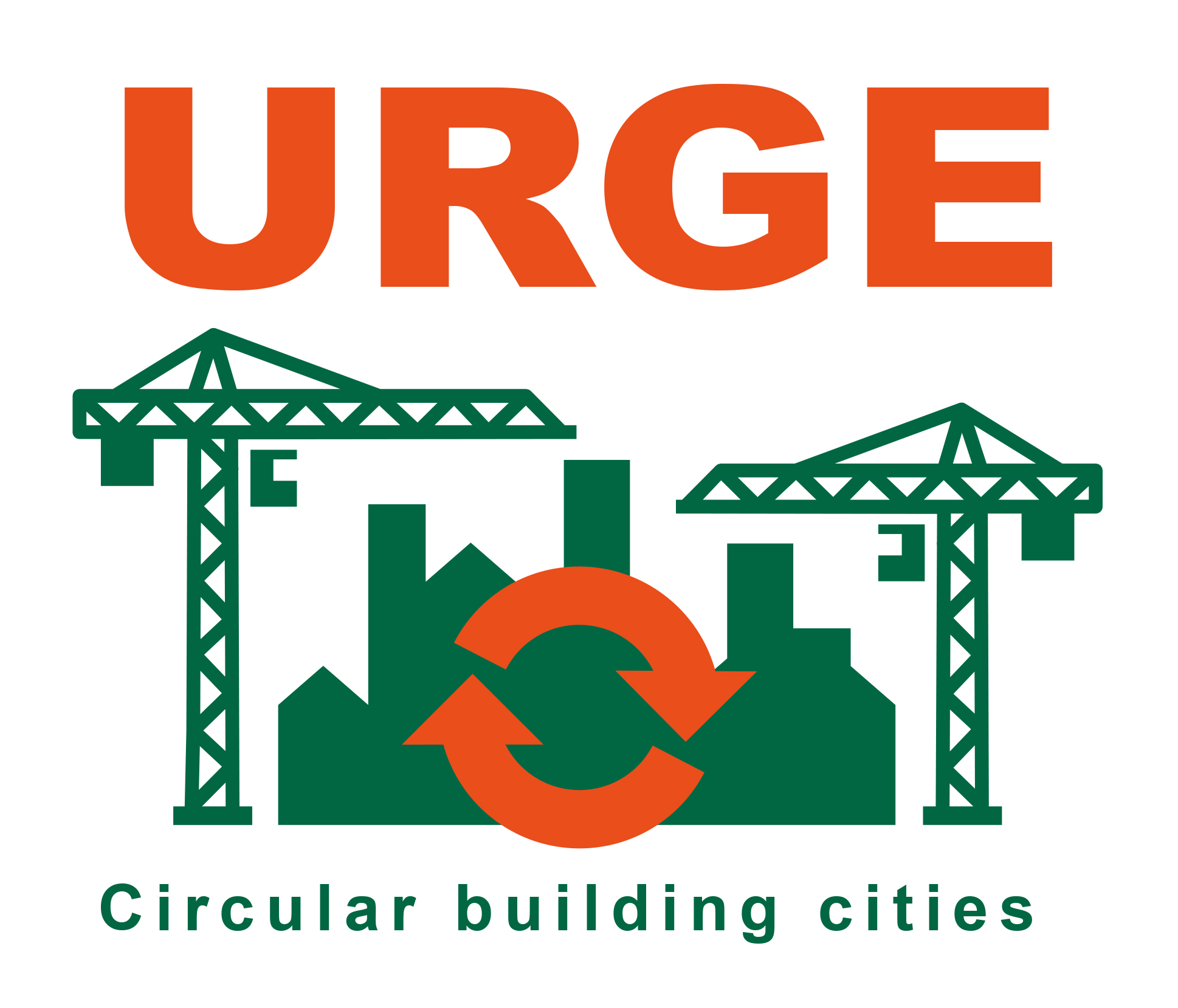 Mapping material flows
A focus on Portugal's 'Action Plan for Circular Economy' from the URGE network. See how the REMET-UA model analyses flows of resources, waste and materials – helping identify business opportunities and circularity potential within and between regions.
Good practice transfer stories
URBACT's Transfer Networks – each led by a city with the URBACT Good Practice label – share stories from their partner cities. All about cities and local groups learning from each other, making positive changes as a result.
Changing Procurement – Changing Cities, inspired by Preston (UK)
Rewarding recycling, inspired by Santiago De Compostela (ES)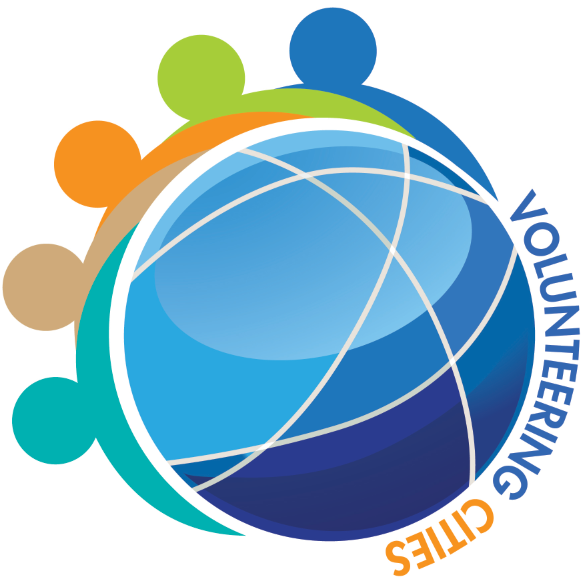 Volunteers connect cities, from compassion to action, inspired by Athienou (CY)
And finally, as the Transfer Networks come to an end, here are some of their events, articles and videos looking back on three years of exchange and learning – and forward to new actions already growing in cities across the EU as a result…

(24 March) Reflections on the Making Spend Matter network and on Forging new links with the URBACT URGE network.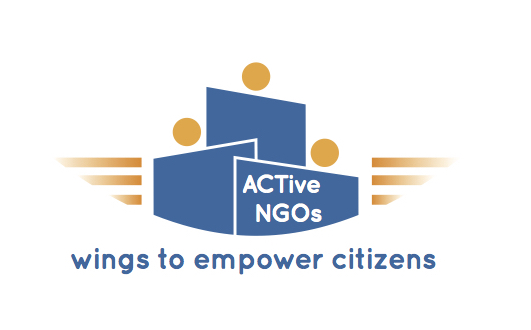 (7-8 April) The power of civic ecosystems – learning from the ACTive NGOs network.
(19-20 May) 'Everybody's an innovator: two years of experiments in innovating the city'. This network's event featured URBACT cities, and innovation experts Charles Landry and Amalia Zepou.

(26-27-28 May) The 3-day event brought in international speakers from cities and universities to tackle top questions on pooling the urban commons.

(28 June) Urban agriculture for resilient cities – watch how six EU cities learnt from Rome's urban garden management model.
We hope you enjoy this URBACT city news round-up. If you have any news to share from URBACT networks and cities, or ideas for more stories on sustainable urban development, please let us know.
Submitted by Amy Labarrière on