News from our cities and networks
Edited on
10 December 2021
Latest updates from URBACT's cities and networks, from public-private cooperation to tree-planting for healthier urban air…
A city embraces urban gardening
The Spanish port city of Algeciras prepares to welcome partners from Italy, Croatia, Ireland and Greece – all cities in the second wave RU:RBAN network on urban agriculture for resilience. Their 15-17 December meeting includes a study visit to a local school's orchard and 'botanical path'.

How can plants clean air?
Ever pondered the role of the wedge-and-ring greenery system in a city's air quality? All is revealed in this analysis by architect-researchers from Poznań's Universities of Arts and Life Sciences – speaking at the Health&Greenspace network's Academy.
Also available: an expert overview of how cities can use greenery to improve air quality; and insights into foresting industrial areas to capture air pollutants from the UIA project CLAIRO: 'CLear AIR and Climate Adaptation in Ostrava and other cities'.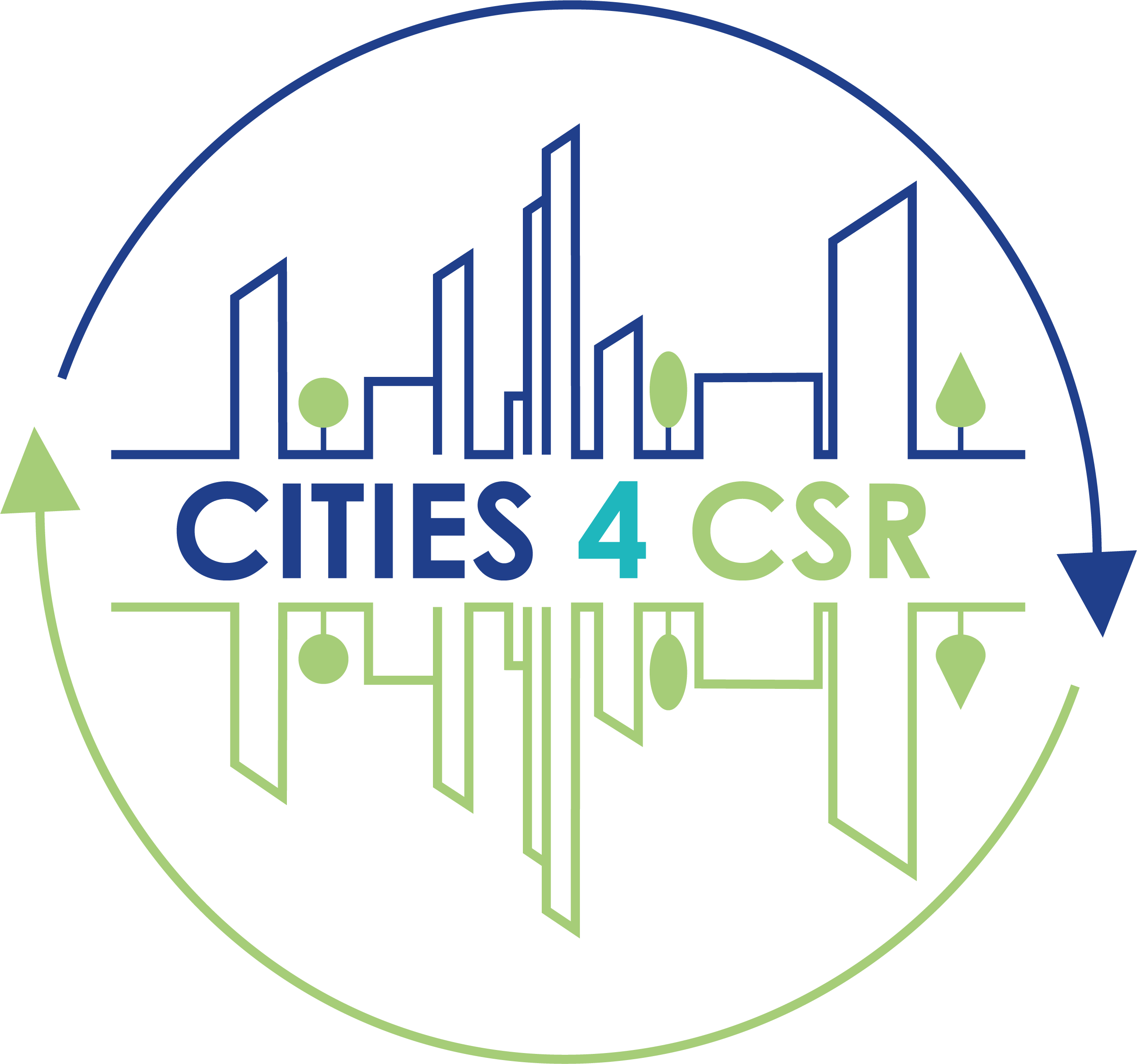 Cities for Corporate Social Responsibility (CSR)
See how the Bulgarian city of Vratsa is improving local lives by working more closely with business – and much more on local CSR actions and EU developments – in this multi-lingual update from the CITIES4CSR network. All about "unlocking opportunities, improving cities".
Meanwhile in Budaörs (HU), "the western gate of Budapest", businesses, civic organisations and municipality volunteers are joining a tree-planting scheme that is not just greening the town, but also fostering new cooperation between people from different sectors.
The secret to buzzing town centres?
Take a trip round the EU cities getting a sweet boost from Ljubljana's (SI) experience promoting urban bees, their honey and habitats, thanks to the second wave BeePathNet network. With tips for any town to have a go, the network's newsletter is available in English, Bulgarian, Croatian, Italian, Polish and Slovenian.
Empty shop gets new life… as a Re-Use shop
Promoting waste prevention, re-use, repair and recycling, this new Re-Use shop in the heart of Opole, Poland, brings the RESOURCEFUL CITIES network's goals to life: "developing the next generation of urban resource centres, so they can serve as catalysts of the local circular economy".
Read our publication for stories from cities understanding, adapting and re-using URBACT Good Practices:

Good Practice Transfer – Why not in my City?
We hope you enjoy this URBACT city news round-up. If you have any news to share from URBACT cities, or ideas for more stories on sustainable urban development, get in touch!
URBACT promotes sustainable, integrated urban development, supporting exchange and learning between EU towns and cities. Since its launch URBACT III has enabled the creation of 83 networks involving 454 cities from 28 countries. Almost half of these cities have populations of under 100 000. Ongoing projects include Action Planning Networks, Transfer Networks, and National Practice Transfer Initiatives. Meanwhile five networks are transferring urban solutions from UIA projects, and another is localising the Sustainable Development Goals.
Submitted by Amy Labarrière on