News from our cities and networks
Circular transition, EU funding, the secrets to a healthy city, and more … latest updates from URBACT towns and cities.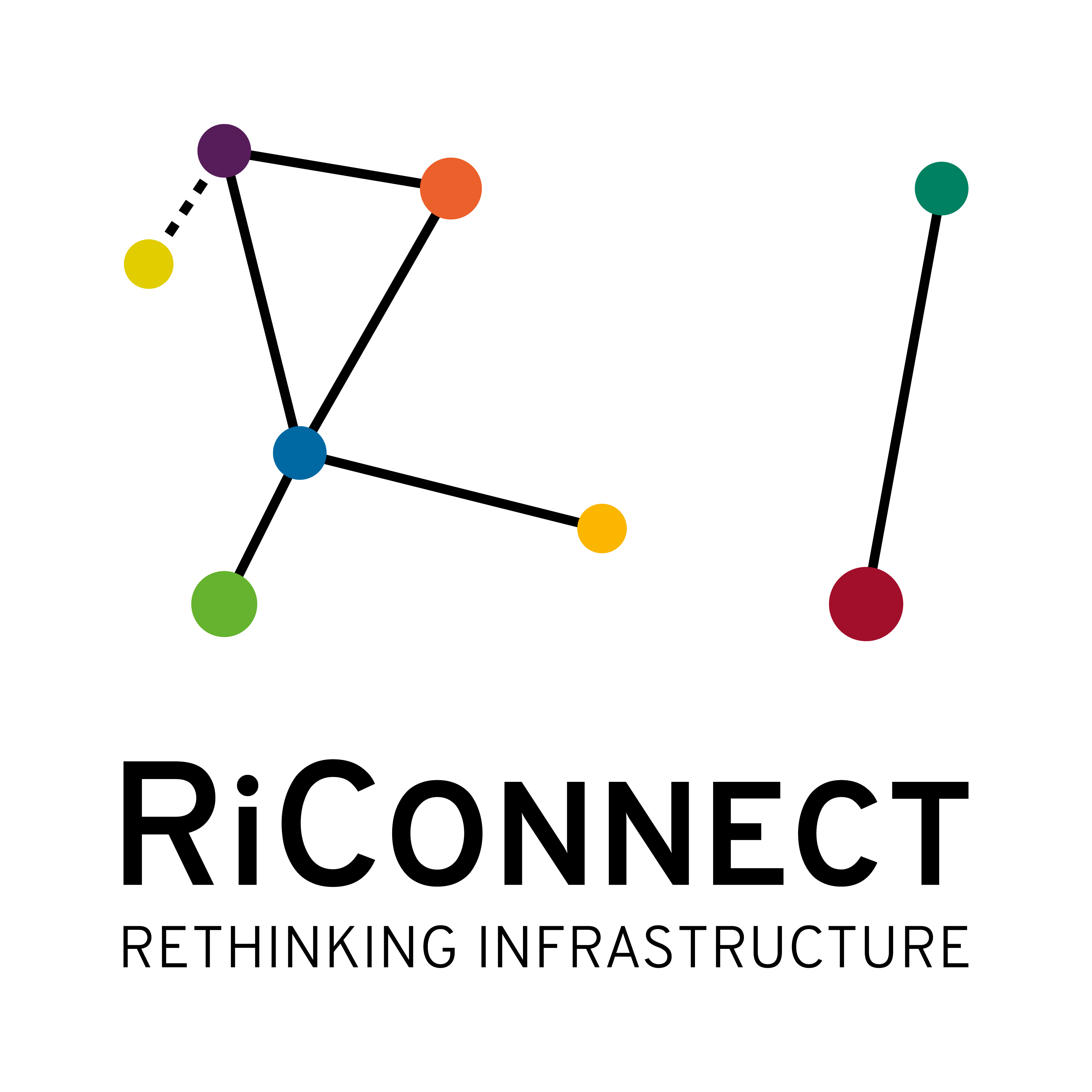 Funding for a connected metropolis
The eight RiConnect network metropolises have all built plans to 'foster public transport and active mobility, reduce externalities and social segregation and unlock opportunities for urban regeneration'. Now URBACT expert Claudio Bordi gives them advice on accessing funding.
Spotlight on an URBACT network meeting
Here's what URBACT cities do when they get together! In their first in-person talks, Global Goals for Cities network partners discuss governance, partnerships, policy coherence levels, and next steps in action planning and implementation – and visit the sights of Solingen (DE).
Stories on circular transition
"This publication not only summarises our collective journey as a network, it also tells the story of each of the nine partner cities from their own perspective. Our journey shows that cities are big enough to make a difference and small enough to make it happen. I'm proud and grateful to have been a part of that." Get the tissues ready, here are Resourceful Cities network's latest posts:
The Space4People network partners have been focusing on walkability, quality of stay, mix of functions and interchanges and parking management to achieve attractive public space. They are preparing to implement their Integrated Action Plans (IAPs), working with key stakeholders.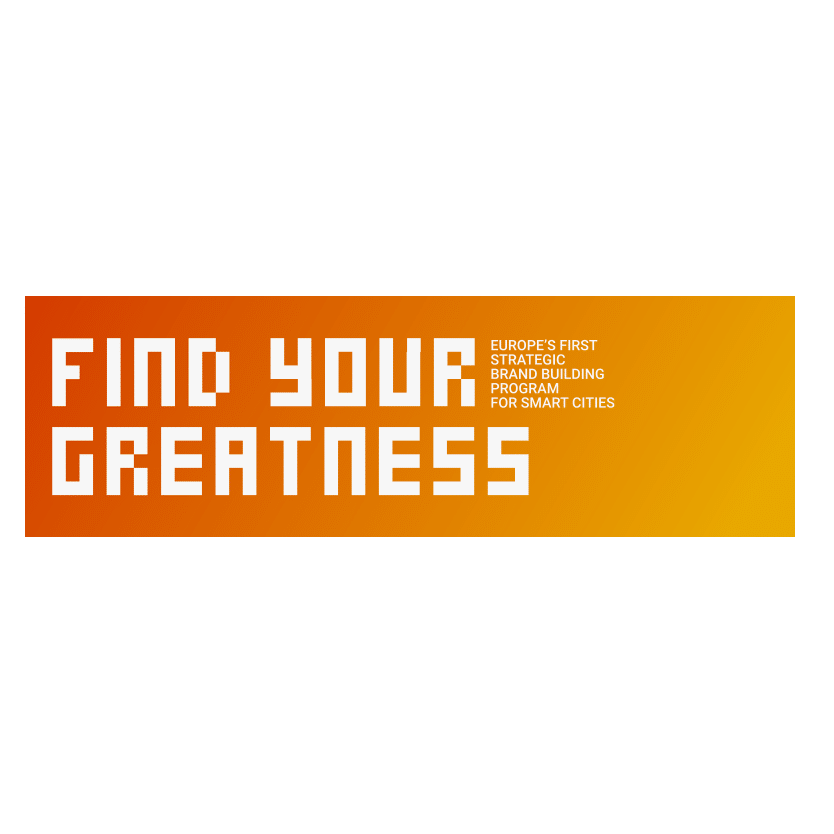 Tram ticket to greatness
WRO-TA Wrocław Tourist Lines is a new tourist product developed as part of the Find Your Greatness network, 'Europe's first strategic brand building programme for smart cities'. Take a trip into the history of Wrocław (PL) and its vintage public transport vehicles.
The five factors of health in every city
"The environmental features we consider in healthy urban planning are called the 'urban determinants of health', and can be classified into five categories. Nice infographic from the Healthy Cities network.
See the BeePathNet network's five partner cities promoting the World Bee Day with the sweet motto "Bee Engaged: Celebrating the diversity of bees and beekeeping systems": exhibitions, workshops, walks, flower planting around the globe…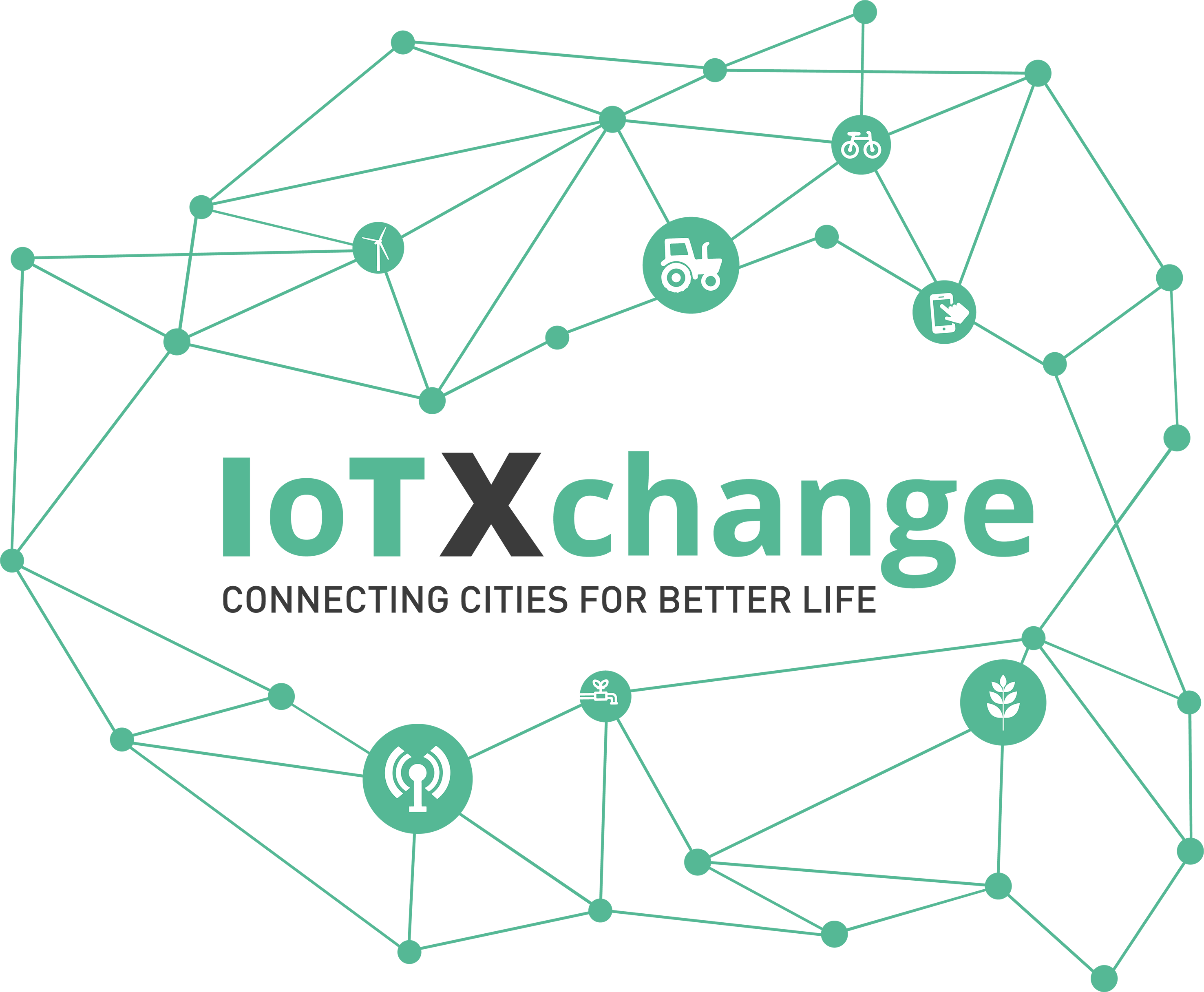 Internet of Things improving small towns
A smart approach to waste management in Kežmarok (SK), real-time bathing temperatures for the local lake in Ånge (SE) – just two of the many local actions trialed by nine small and medium-sized cities in the IoTXchange network. All are building digitalisation plans based on Internet of Things solutions to increase quality of life.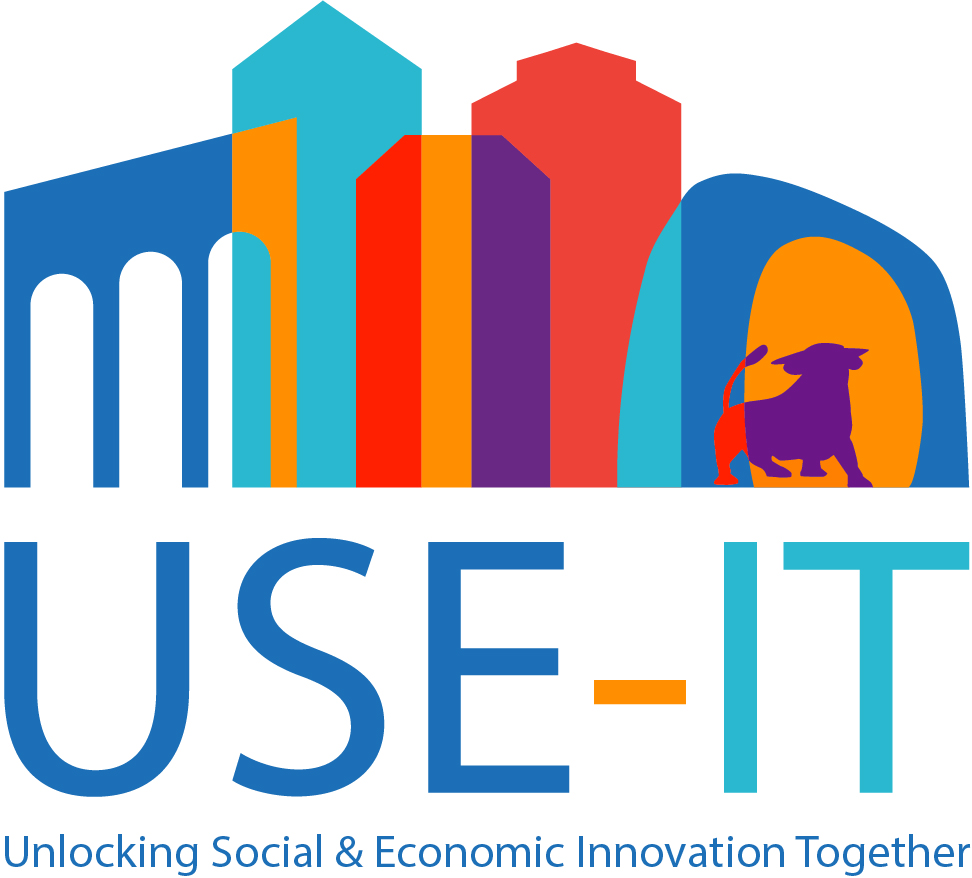 Unlocking social and economic innovation together
"As part of the USE-IT approach, we want to be led by the community and work together to transform this fantastic area for the benefit of everyone." See what's happening in Ward End and its park in the heart of East Birmingham (UK).
Inclusive neighbourhoods
Eight partner cities met in Heerlen (NL) for their final SIBdev network meeting, which included a peer-review of their Integrated Action Plans. They also discovered the city's Small Scale Action on tackling loneliness among elderly, 'Happy in the Neighbourhood'.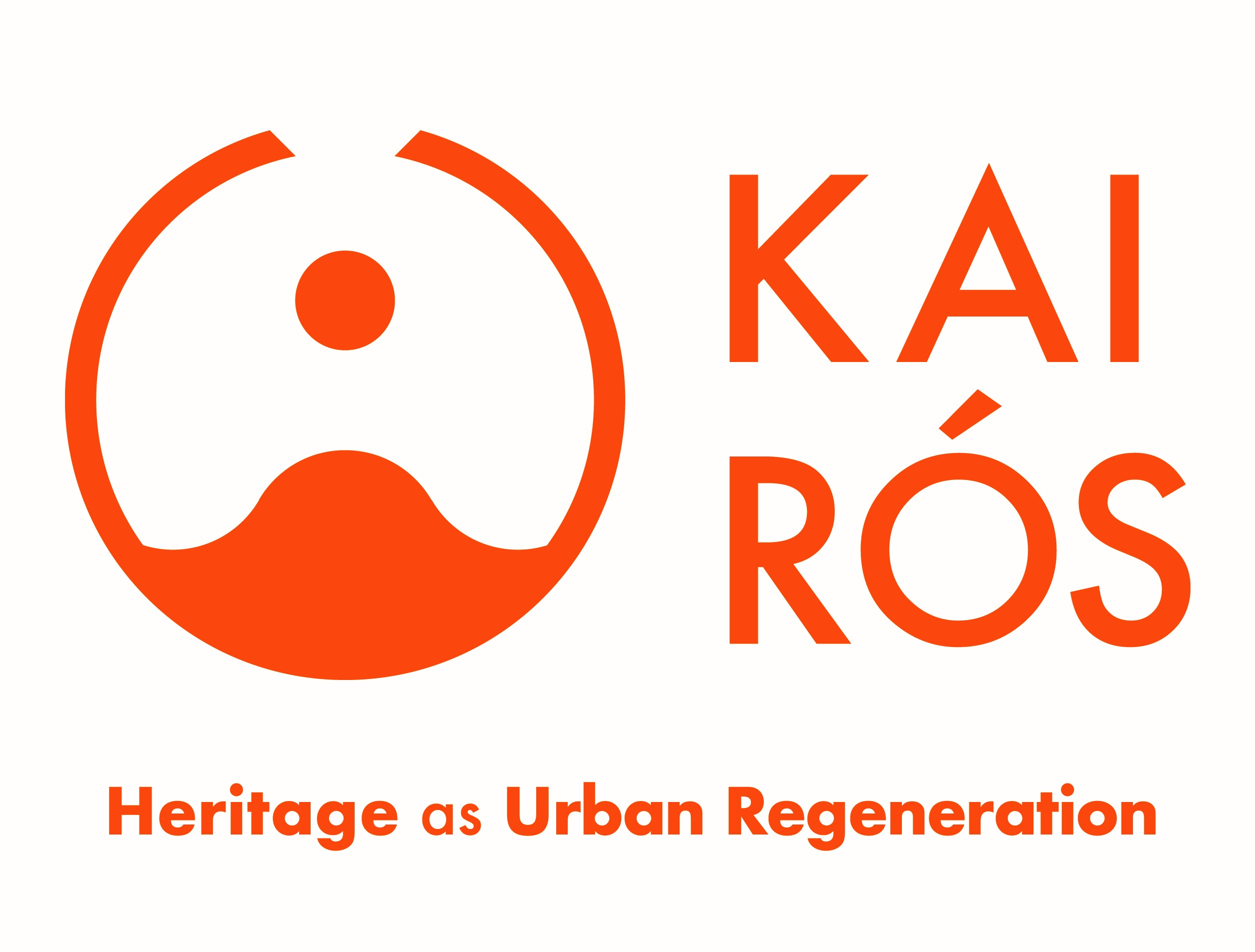 Heritage driving development in Polish cities
Get a glimpse of heritage-based urban regeneration work in Malbork and Gdansk in Poland thanks to this report on the final international KAIRÓS network exchange.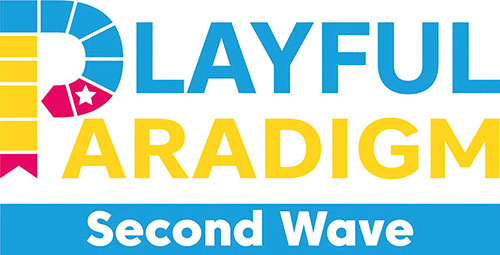 Play is changing Ireland
Now in its second round, the Playful Paradigm network is all about improving inclusion, health and sustainability through play, learning from Udine (IT). It sparked such broad lasting positive change in the Irish city of Cork, that similar schemes are being rolled out across the country. Also see reports of local meetings on 8 and 18 March in Grosuplje (SI).

100 European Climate-neutral and Smart Cities
Great news from the Finnish partner in Urb-En Pact, the URBACT network for net-zero energy cities: "The European Commission announced today the cities selected to the group of 100 Climate-neutral and Smart Cities by 2030 – the city of Tampere is among them!" Also, an inside view of a municipality's URBACT experience, from Gabriella Abruzzo, Palma di Montechiaro's Urb-En Pact project coordinator: "Openness, changing attitudes, new priorities..."
Read our publication for stories from cities understanding, adapting and re-using URBACT Good Practices:

Good Practice Transfer – Why Not in my City?
We hope you enjoy this URBACT city news round-up. If you have any news to share from URBACT cities, or ideas for more stories on sustainable urban development, get in touch!
URBACT promotes sustainable, integrated urban development, supporting exchange and learning between EU towns and cities. Since its launch URBACT III has enabled the creation of 83 networks involving 454 cities from 28 countries. Almost half of these cities have populations of under 100 000. Ongoing projects include Action Planning Networks, Transfer Networks, and National Practice Transfer Initiatives. Meanwhile five networks are transferring urban solutions from UIA projects, and another is localising the Sustainable Development Goals.
Submitted by Amy Labarrière on