News from our cities and networks – 30 July 2021
Edited on
18 August 2021
Inspiring stories from our cities and networks over the past two weeks, ranging from smart specialisation to healthy cities.
The URBACT III Programme currently supports 52 transnational networks of cities: 23 Transfer Networks (2018-2021), 23 Action Planning Networks (2019-2022), 5 networks piloting a transfer mechanism for UIA projects, and a newly launched pilot network on localising the Sustainable Development Goals.
Discover the new cities taking up seven URBACT Good Practices in the 'second wave' of Transfer Networks (TNs). Explore the five new National Practice Transfer initiatives that will be transferring a good practice adapted by a city involved in an URBACT TN to five to seven non-URBACT III cities, at the national level and in national languages.
Following the devastating floods across Western Europe, we'd like to express our solidarity with the affected areas.
The German city of Altena has been particularly badly affected. Should you wish to support its recovery, here is how you can donate.
ALT/BAU: at the end of a long journey
At the finish line, ALT/BAU overviews its results, jointly achieved by all network partners, find them all on the network website. Dive in to the wealth of outputs, including a good practice compilation, guidebook, study containing data on vacant houses, and a rich YouTube channel with recordings from the network webinar and meetings.
The power of short food supply chains: shortening distances to reduce uncertainty
Understand the power of short food supply chains, as explained by the Union of Bassa Romagna Municipalities (IT), partner in the FOOD CORRIDORS network and take a short virtual tour across Campagna Amica, a reference point for Italian agriculture.

What's a city in a park and how to create one?
The Dutch city of Breda, partner in the Health&Greenspace network, has set out to become a 'city in a park' by 2030. Through a 'Green compass', an ambitious package of measures, such as always aiming for 10% greener streets when renovating and allocating 20 to 35% for green public space when developing new neighbourhood projects, the city will aim to realise its ambition.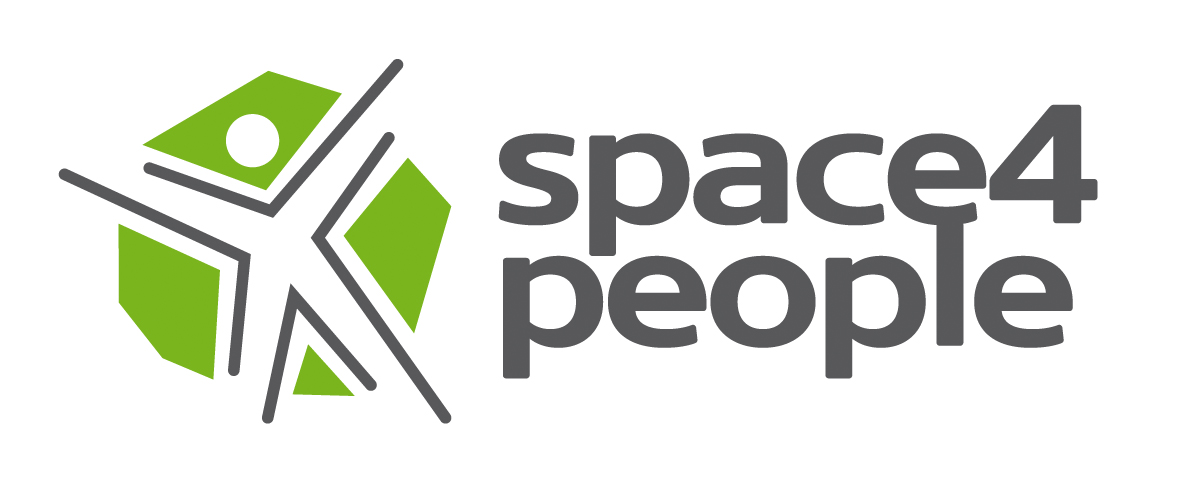 Co-creating pedestrianisation to improve centre quality
Find out how Saint-Germain-en-Laye (FR), partner in the Space4People network, piloted activities related to the pedestrianisation of its city centre and its soft connections to major transport hubs. All plans were done jointly with residents, retailers, gastronomy and others, such as city centre visitors, while the Covid pandemic pushed plans to the top of the city development agenda.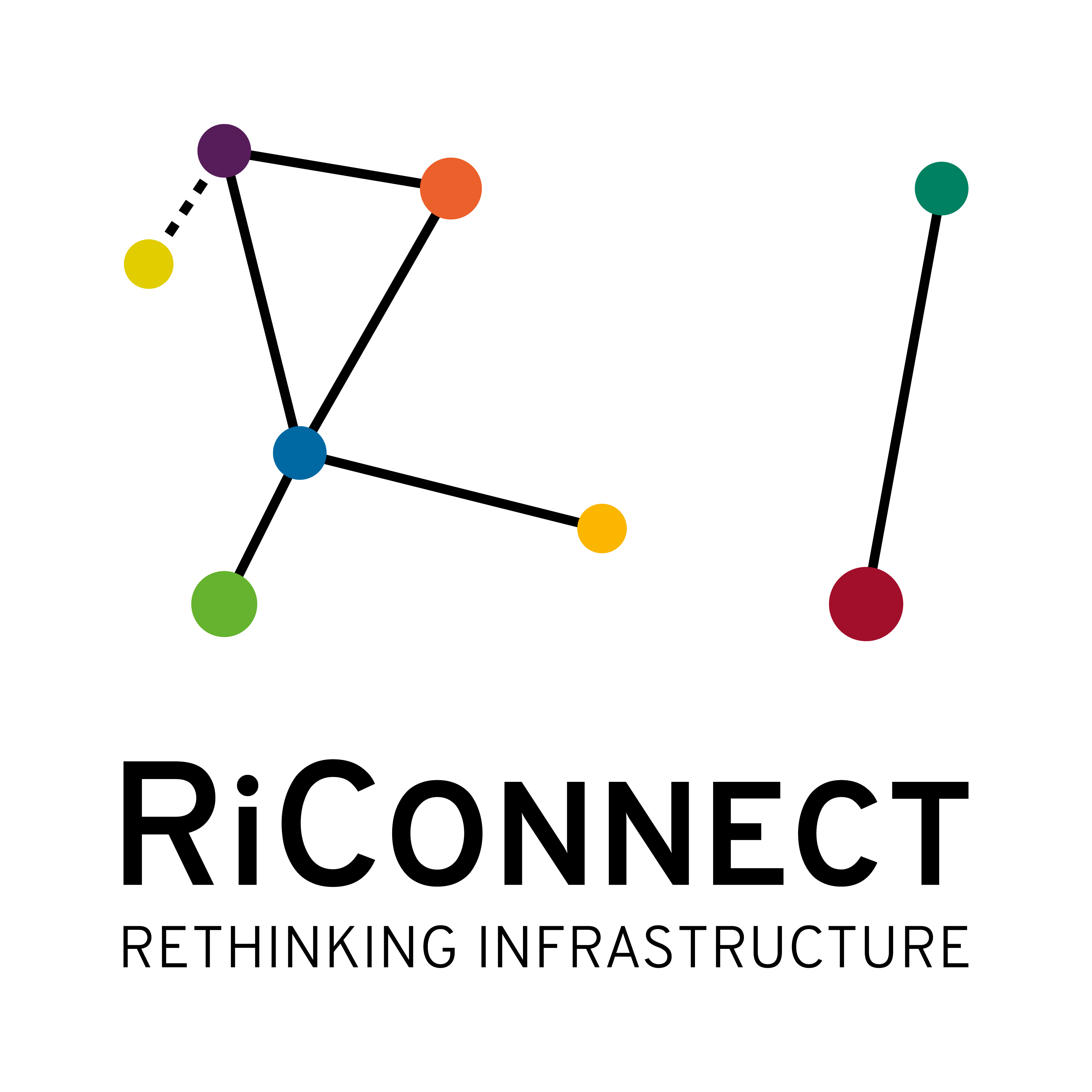 Rethinking the metropolis infrastructure
Explore the forward-looking vision of the Barcelona Metropolitan Area (ES) for a more sustainable, compact and better linked metropolis. Mobility infrastructure is at the heart of its plan and RiConnect, the network of which it is the Lead Partner, plays a big role of the ongoing effort.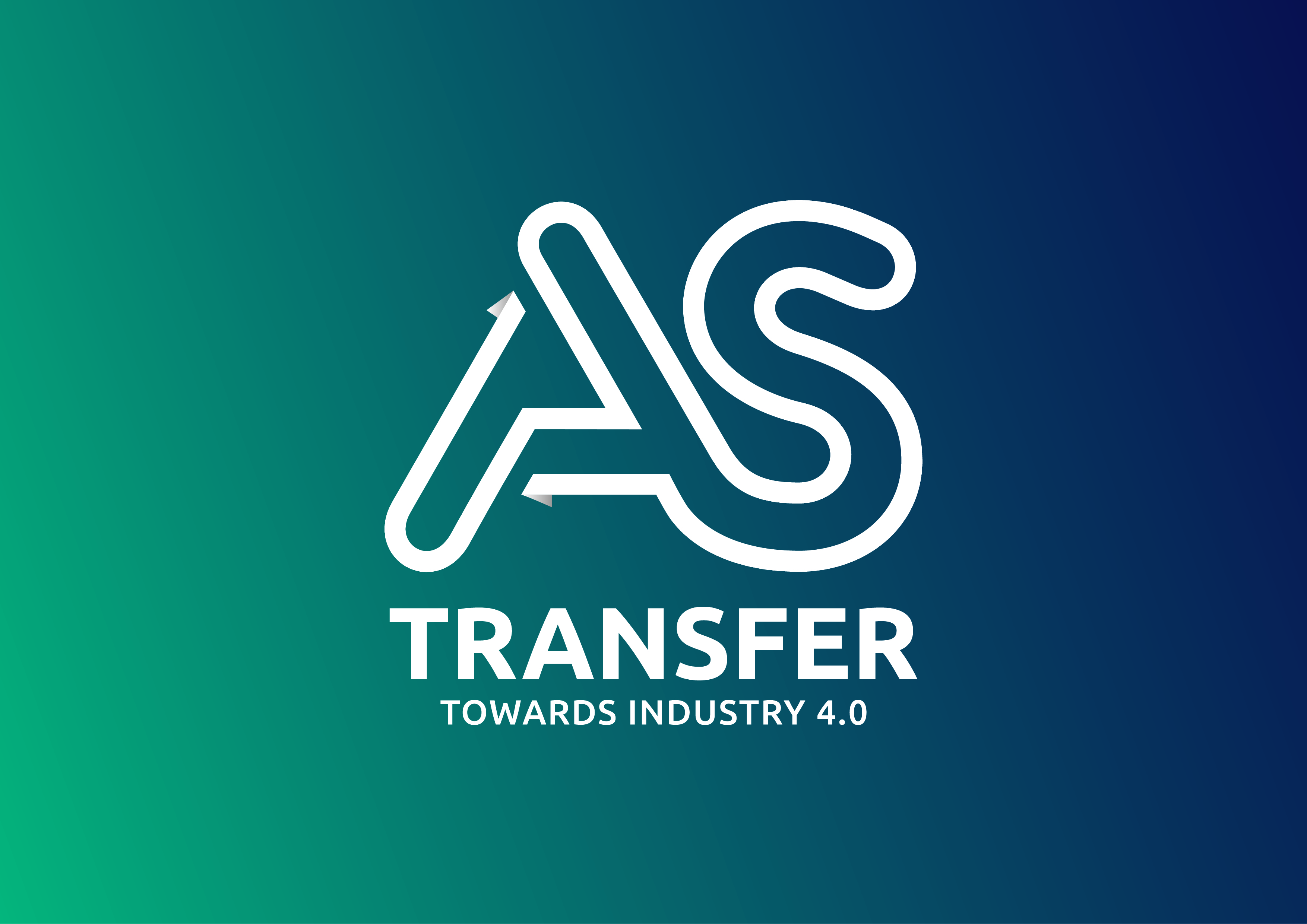 Transferring smart specialisation practice
Discover the newly launched AS TRANSFER network which will transfer Bilbao's (ES) experience of smart specialisation in advanced services towards the digital transformation of industry to three partner cities. Watch this short video to learn more about Bilbao's project and subscribe to the network's newsletter.
What is a healthy city?
A healthy city is about well-being and quality of life from a holistic perspective. Explore a few scientific facts behind the concept of a healthy city and the purpose and objectives of the Healthy Cities network.
Which is the smartest city in Romania?
A recent mapping of Smart Cities, Counties and Villages in Romania reveals that Alba Iulia is at the forefront in terms of numbers of completed or ongoing projects in the areas of Smart Economy, Smart People, Smart Living, and Smart Governance.
In other news, Alba Iulia has just started improving the knowledge of its farmers in the aim of promoting the practice of responsible and sustainable agriculture and healthy living, within the framework of the FOOD CORRIDORS network.
The importance of urban gardens
The closing event of the RU:RBAN Transfer Network of 28 June brought together all seven city partners digitally to present highlights of their participation in the project and concluded with emphasising the importance of continuing knowledge and experience exchanges around food policies.
The RU:RBAN good practice will be transferred to more cities with the second wave of URBACT Transfer Networks.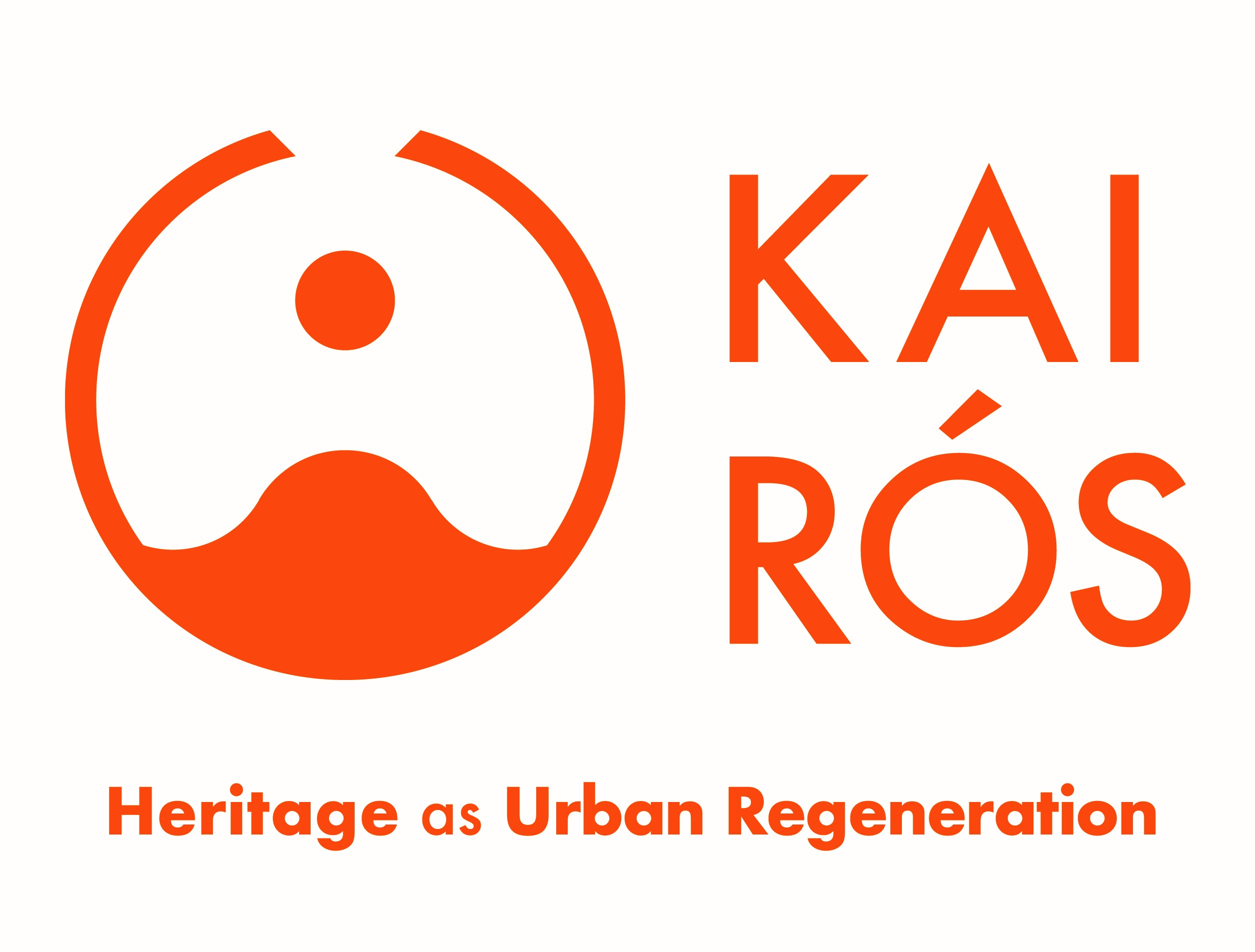 Heritage-based urban development
Two KAIRÓS network webinars explored and drew conclusions about the potential of cultural heritage for urban development and the role of community involvement in heritage-based urban regeneration, and how this is connected to urban resilience and sustainability.
Hidden pearls on the Black Sea
Discover how Constanța (RO), partner city in the ALT/BAU network, reactivated derelict old buildings in its historical centre, adapting and transferring the good practice of the German city of Chemnitz.
The journey to city rebranding
Find out how the city of Magdeburg (DE) rebranded itself to attract international workers by helping them find their way around the city and integrating them within the local community. This good practice was successfully transferred from Groningen (NL) via the Welcoming International Talent network.
Read our new publication for more stories from cities understanding, adapting and re-using URBACT Good Practices: Good Practice Transfer – Why not in my City?
We hope you enjoy this URBACT city news round-up. Looking forward to the next one in two weeks' time. If you have any news to share from URBACT cities, or ideas for more stories on sustainable urban development, get in touch!
Submitted by Veneta Paneva on