News from our cities and networks – 4 June 2021
Edited on
11 June 2021
This week's inspiring stories from URBACT cities. Urban good practice, ranging from city branding to rewarding recycling!
The URBACT III Programme currently supports 52 transnational networks of cities: 23 Transfer Networks (2018-2021), 23 Action Planning Networks (2019-2022), 5 networks piloting a transfer mechanism for UIA projects, and a newly launched pilot network on localising the Sustainable Development Goals. Don't miss content of interest to you! Check out our quick summary of their latest news and outputs below.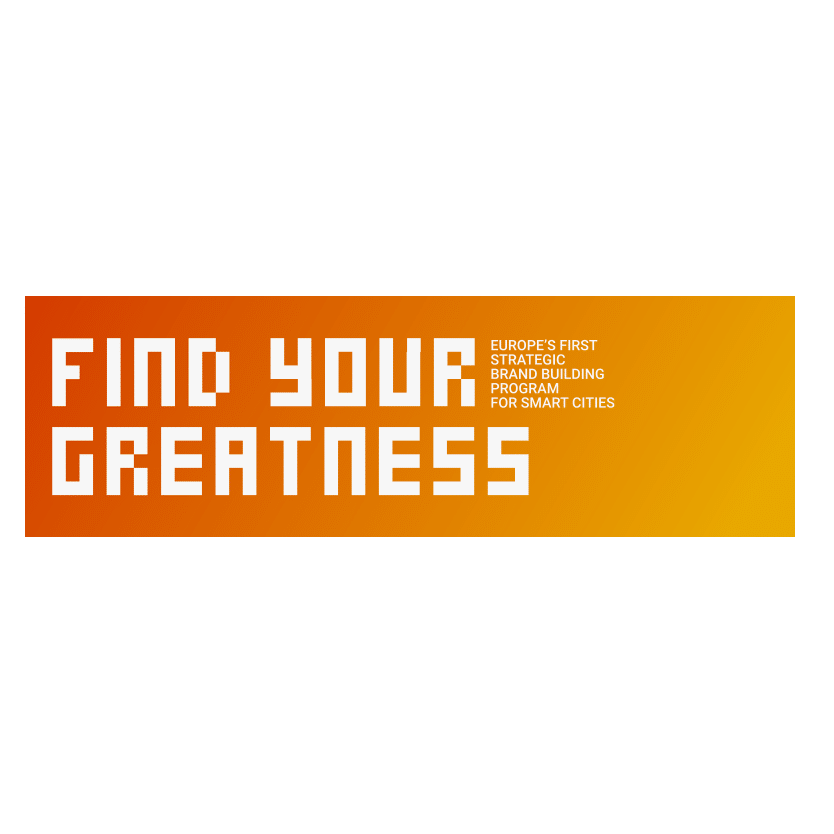 Find your Etruscan spirit
Which top aspect of your city would you promote to attract citizens, tourists and investors? For Perugia (IT), it's their 'Etruscan spirit'. The city's fight for peace and freedom is reflected in its art, architecture and local lifestyle. City branding with the Find Your Greatness network.
A healthy small town
A 'Smart and Healthy Planning Story' from Farkadona, Greek partner in the Healthy Cities network. With just 13 400 residents spread across 18 villages, the municipality plans to make more of its beautiful natural surroundings – and improve mental and physical health.

Making exercise irresistible
Espoo, Finnish city in the Health&Greenspace network, shows how it has been "nudging residents towards outdoor exercise facilities".
The 5th transnational meeting of the Urb-En Pact network looked at innovation in energy transition. Highlights include Lead Partner Clermont Auvergne Métropole's (FR) videos exploring a bio-gas production plant, and solar fuel engineering research.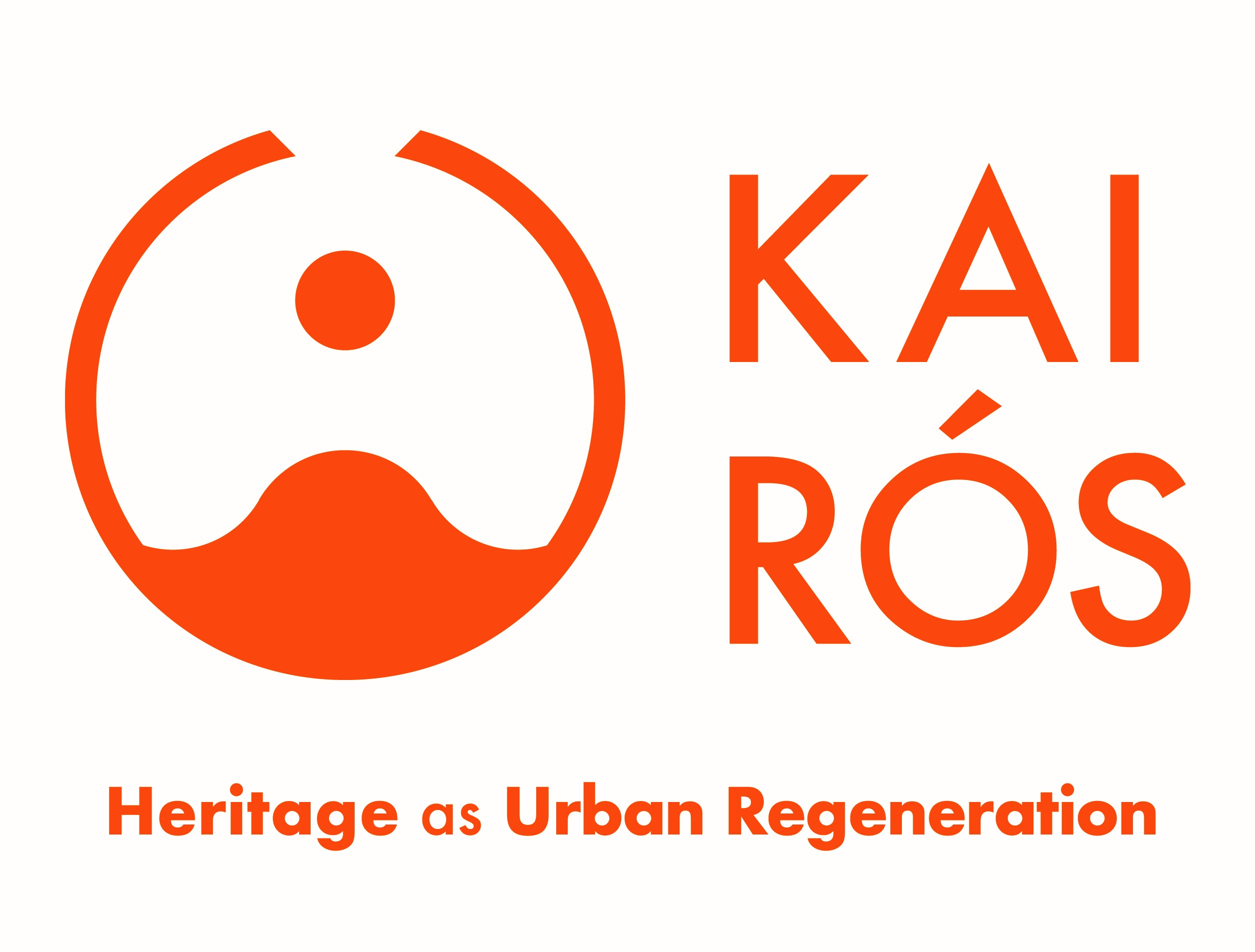 Meet the Mayor of Belene
This Bulgarian town joined the KAIRÓS network to promote a waterfront redevelopment project by activating natural and cultural heritage assets. This is the latest in a series of network interviews on cultural heritage as a driver for sustainable urban development and regeneration.
COVID evolution
"The stark inequalities which exist in our society have never been more visible, and our city's approach to managing this crisis and recovery must be driven by a clear vision for inclusion." A COVID-19 response story from Cardiff (UK), partner in the RUMOURLESS CITIES network.
Good neighbours
While good practice from Chemnitz' (DE) housing agency was helping activate vacant buildings in the ALT/BAU network cities, a streamlined version of the methodology was also starting up closer to home: in neighbouring Limbach-Oberfrohna, situated in the manufacturing district of Chemnitz.
Good practice transfer stories
URBACT's Transfer Networks – each led by a city with the URBACT Good Practice label – share stories from their partner cities. All about cities and local groups learning from each other, making positive changes as a result.
Pooling Urban Commons, inspired by Naples (IT)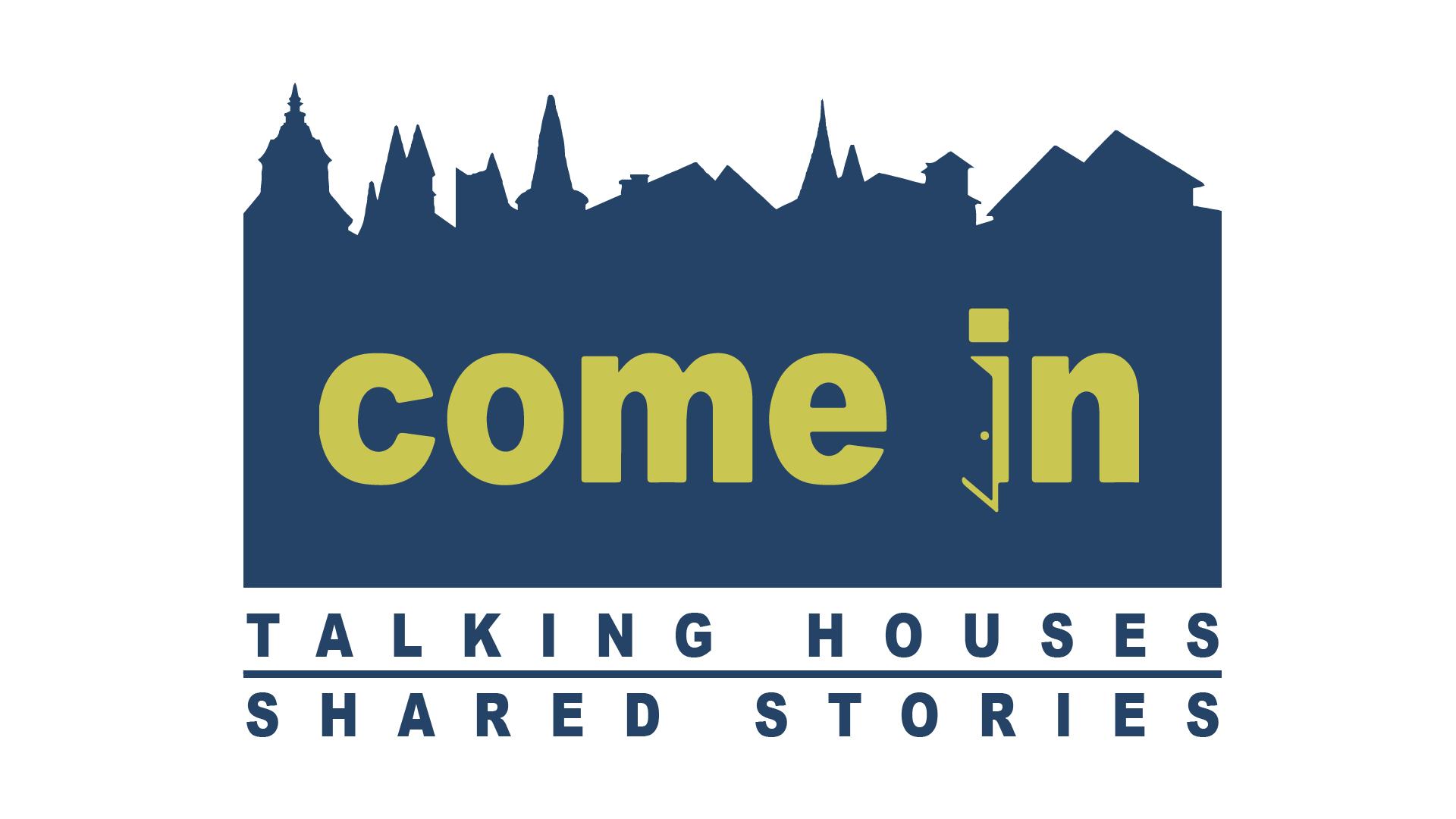 Talking houses – Shared Stories, inspired by Újbuda, Budapest (HU)
Music schools for social change, inspired by L'Hospitalet de Llobregat (ES)
Prevent discrimination, strengthen cohesion, inspired by Amadora (PT)
While sharing its good practice with partner cities, Lead Partner Amadora (PT) identified new actions to strengthen its "city without rumours" campaign, working with young people.
Rewarding recycling, inspired by Santiago De Compostela (ES)
And finally, as the Transfer Networks come to an end, here are some of their events and stories looking back on 2-3 years of exchange and learning – and forward to new actions already growing in cities across the EU as a result…
 

(28 June) Urban agriculture for resilient cities: how Rome's urban garden management model is sparking changes in 6 EU cities. Register now for the Ru:rban network's final event on 28 June!

(11 May) Enriching the urban jungle with bees: "A way to a holistic transformation into green sustainable cities". Highlights and presentations from the BeePathNet network's final conference.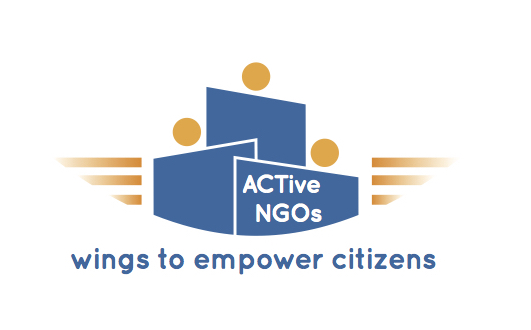 Key successes of this network's transfer of good practice from Riga's NGO House to five other EU cities.

"A green farewell" newsletter from this network empowering citizens to 're-use, recycle, reduce, reward', including city stories and highlights of their 12 May final event.
We hope you enjoy this URBACT city news round-up. If you have any news to share from URBACT cities, or ideas for more stories on sustainable urban development, get in touch!
Submitted by Amy Labarrière on