News from our cities and networks – 5 November 2021
Edited on
17 November 2021
The latest updates from URBACT's cities and networks, from heritage-based urban regeneration to community energy projects.
URBACT promotes sustainable, integrated urban development, supporting exchange and learning between EU towns and cities. Since its launch URBACT III has enabled the creation of 83 networks involving 454 cities from 28 countries. Almost half of these cities have populations of under 100 000. Ongoing projects include Action Planning Networks, Transfer Networks, and National Practice Transfer Initiatives. Meanwhile, five networks are transferring urban solutions from UIA projects, and another is localising the Sustainable Development Goals.
Community energy
The VILAWATT UIA-URBACT Transfer Mechanism is helping cities build local partnerships to get residents and groups more actively involved in the transition to sustainable energy. Find out how: a story behind the lead partner's innovative 'Vilawatt' Public-Private-Citizen Partnership; a report on Vilawatt's Investment Plan training; and two nice, short euronews clips showcasing Viladecans (ES), "the city with energy efficiency at its heart".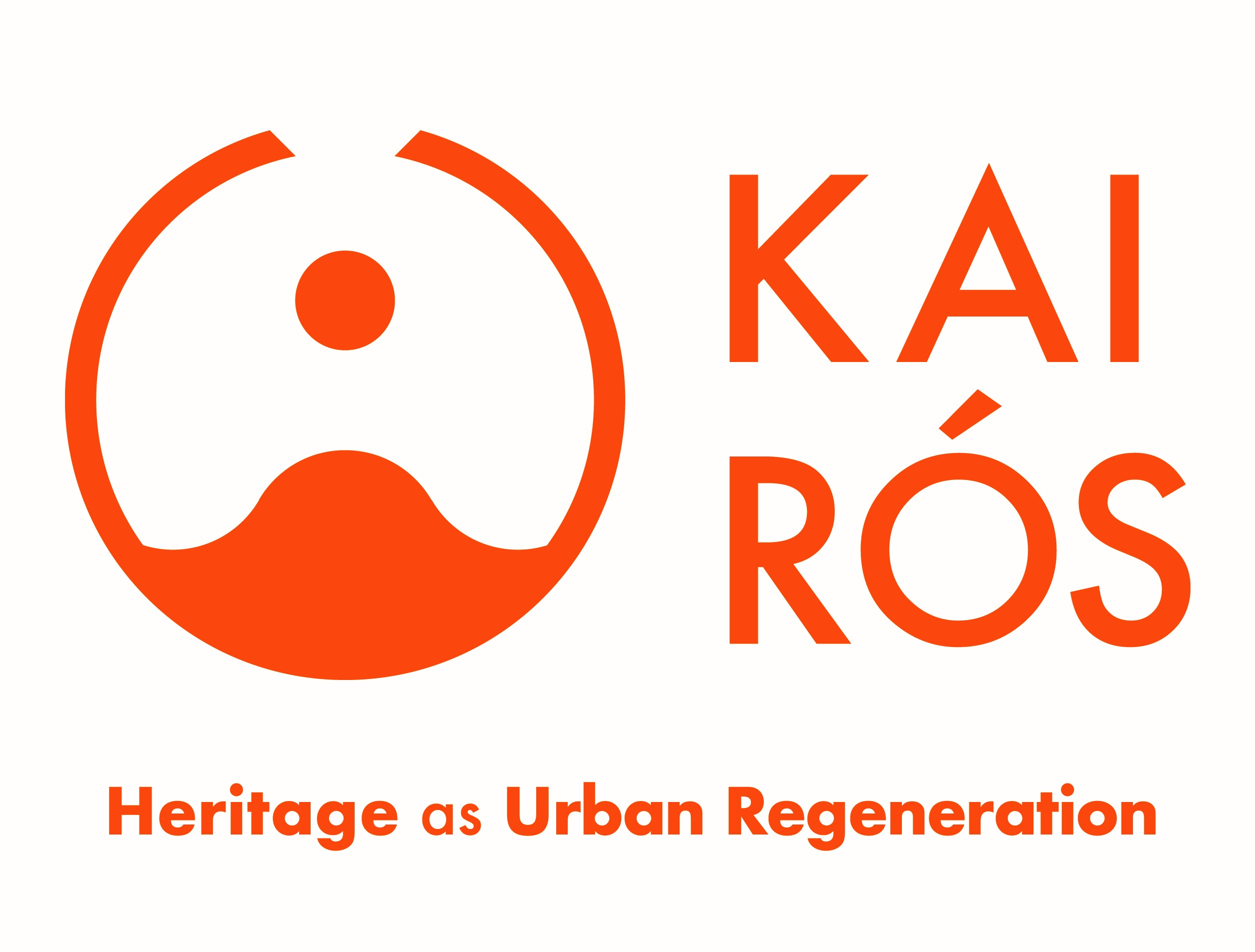 Heritage catalyst for regeneration
With 'Small Scale Actions' in sustainable, integrated development kicking off in URBACT cities around the EU, here are some updates from the KAIRÓS network: Mula (ES); Šibenik (HR); Cesena (IT).
The network has also published an expert report on 'Social Cohesion Accessibility and Inclusiveness in Historic Quarters' and a selection of heritage-based urban regeneration and development projects and their success factors. Partners now hope to meet in person in Cesena for a peer-review of the Integrated Action Plans they're developing.
Follow the green line!
Trails painted around the Spanish city of Vic are enticing people to make the most of a local green area. Just one of many actions launched by the Healthy Cities network, linking health and the urban environment. Also, see the network's interview with Director of Smart Cities & Sport.

Webinars on climate change communication and deeply sustainable cities: register now!
Partners in the Zero Carbon Cities network are speaking at the BioArchitecture & Sustainability Week on 17 and 24 November 2021. Sign up for their sessions on 'Communicating Climate Change' and 'Beyond Positive Energy Districts: Cutting Edge Approaches'.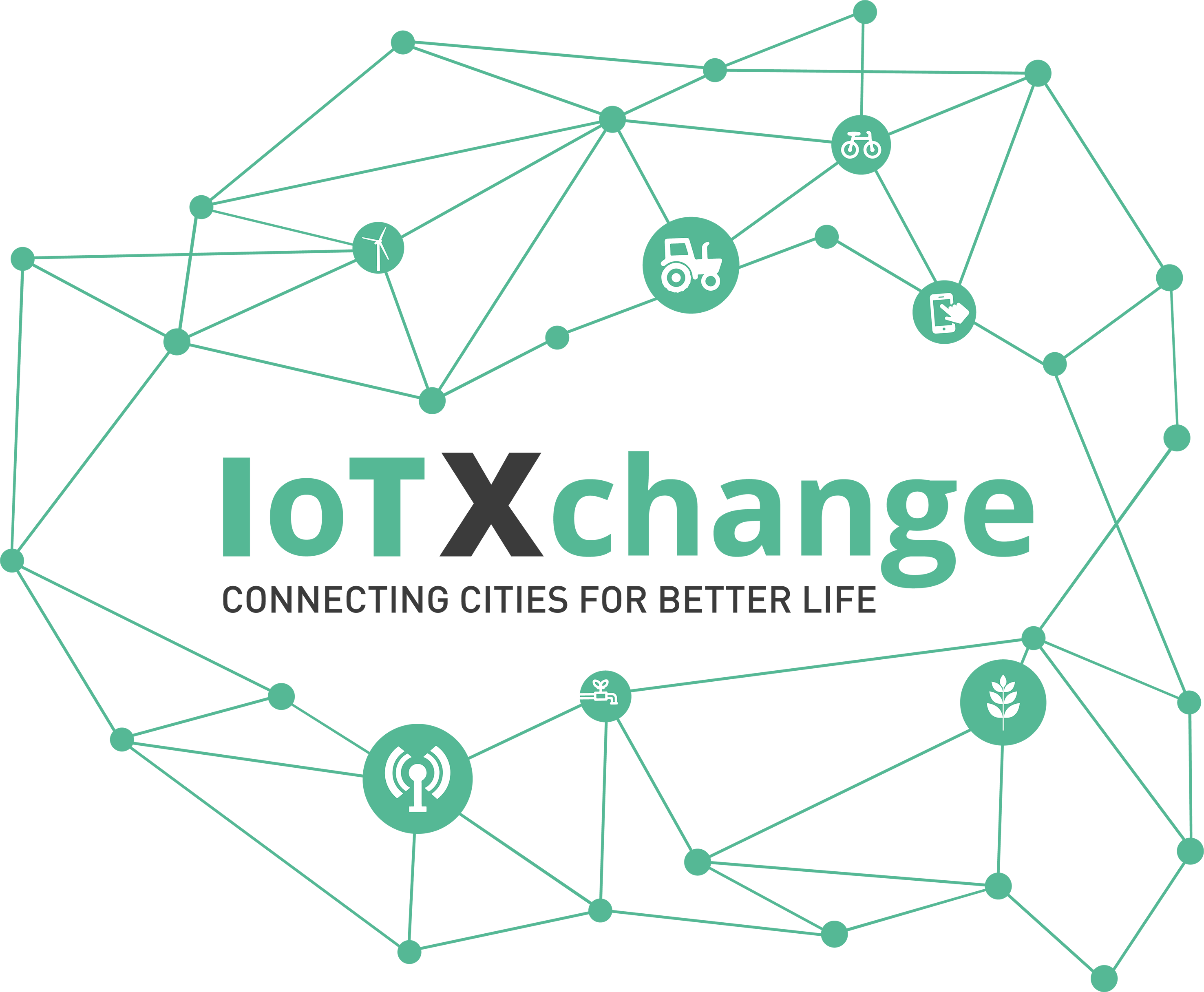 Digital cities for better life
After a positive mid-term review, the IoTXchange network shares more insights to help small and medium sized cities design digitalisation plans based on the Internet of Things: a dive into the Latvian city of Jelgava's Municipality Operative Information Center (MOIC); and a regional open fibre network co-owned by seven Swedish municipalities.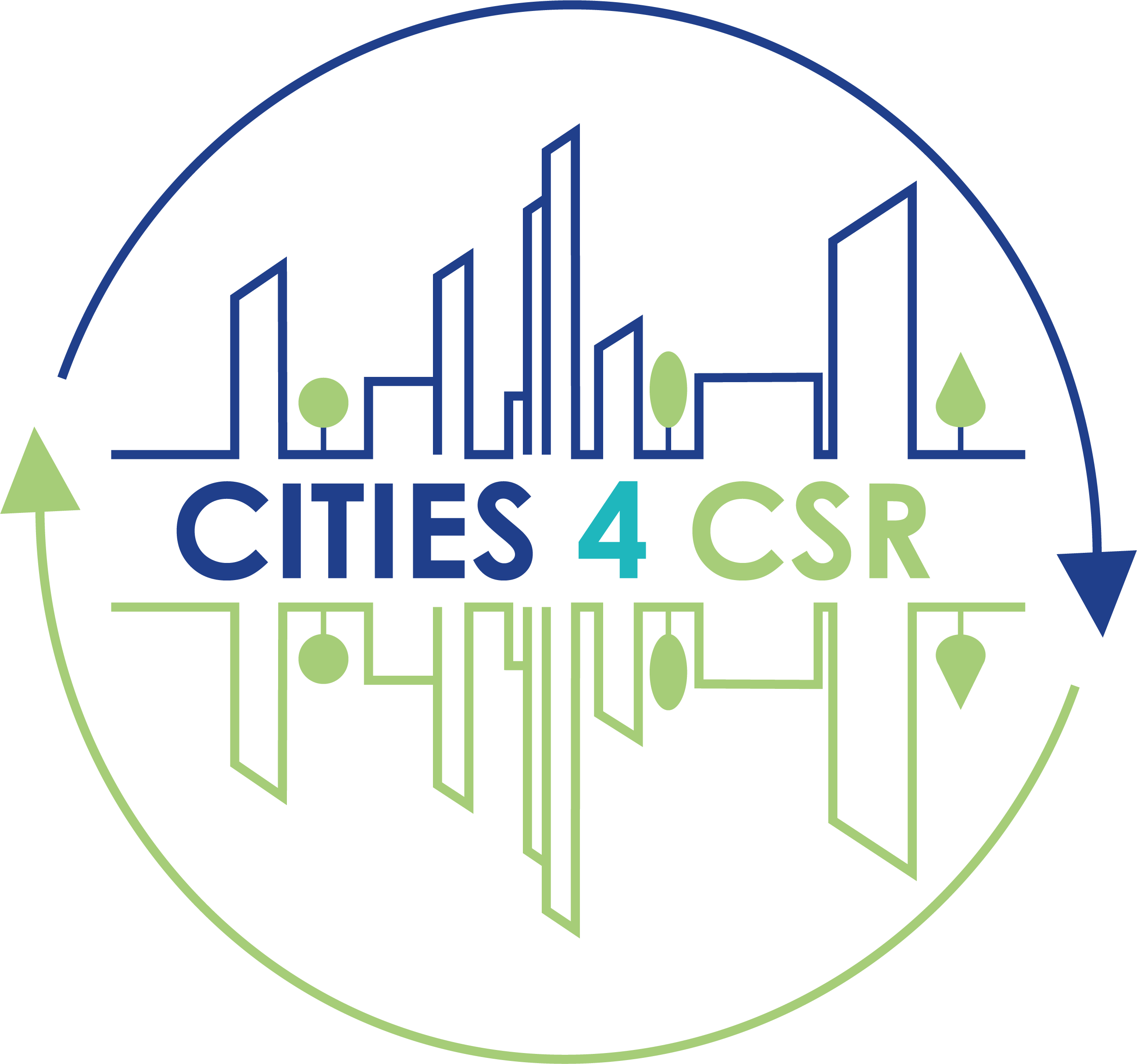 Green CSR action
"The 'green' urban agenda has gained traction" in local authorities, businesses and citizens in CITIES4CSR network cities, particularly in Bulgaria, Hungary, Slovakia and Latvia. Now, they aim to turn pilot actions on climate change mitigation and environmental protection into long-term integrated strategies.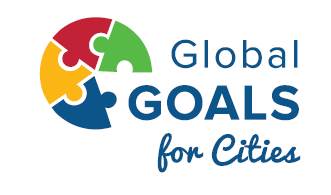 Local green spaces
The Global Goals for Cities network met online to share best practices in youth engagement, sustainability actions, and climate action. Their short report features examples of Mouscron's (BE) work connecting residents and green spaces – with benefits all round!
Urban security game plan
How to foster civic participation in sustainable urban development? One new approach being tested is the use of 'serious goal-oriented dynamic games'. Discover the "surprising results" reported by the UrbSecurity network for planning safer cities.
Playful city update
"To promote PLAY at city level means to foster social inclusion, healthy lifestyles & Sustainability, Cultural mediation, place-making & economic prosperity." The Playful Paradigm II network shares its first quarterly report.
Read our publication for stories from cities understanding, adapting and re-using URBACT Good Practices:

Good Practice Transfer – Why not in my City?
We hope you enjoy this URBACT city news round-up. If you have any news to share from URBACT cities, or ideas for more stories on sustainable urban development, get in touch!
Submitted by Amy Labarrière on