News from our cities and networks
News from our cities and networks on sustainable tourism, tackling climate change, reducing food waste and much more!
Nine actions for sustainable tourism
Can you ensure tourism is good for your city's economy while also encouraging sustainability, wellbeing and reduced inequality? Here are nine ways cities can support sustainable tourism. Tried and tested by partners in the Tourism-Friendly Cities network.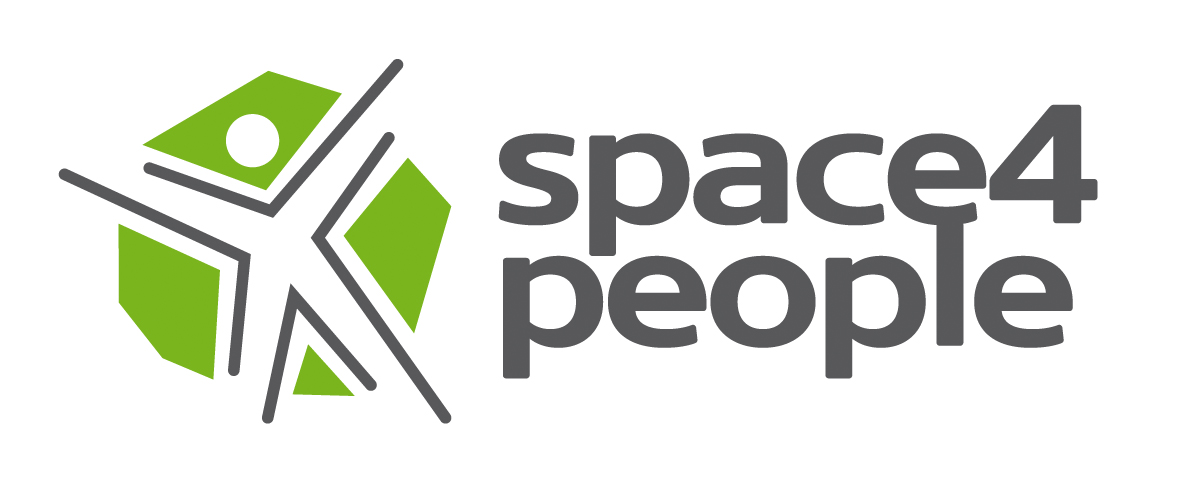 Urban space and mobility
Get inspired by these two Space4People network partner towns working on public space and sustainable urban mobility. Panevėžys (LT), on 'building bridges'; and Valga (EE), on the role of attractive public space in shrinking cities.
Gender Equal Cities – the movie(s)
See what Genderedlandscape network cities and experts saw at their final conference 'The Gendered Landscape of European Cities', Umeå (SE), June 2022, as well as what they achieved during three years of URBACT cooperation. Two videos to enjoy.
Local actions for global sustainability goals
Global Goals for Cities network partners are actively turning the UN Sustainable Development Goals into tangible improvements close to home. Here are two examples: "Senioral policy in Dzierżoniów (PL)"; and "From vision to transformative actions for the SDGs: co-creation of integrated actions in Manresa (ES)".

Using data to tackle climate change
How can towns and cities help implement the Paris Agreement and the EU's strategic vision for carbon neutrality by 2050? Answers from Zero Carbon Cities (ZCC), an URBACT network for science-based carbon reduction targets, policies and action plans, in a workshop they co-organised with Energy Cities at the recent URBACT City Festival. Also, a new series to enjoy this summer: 'Reflections and Ambitions' from ZCC partners Manchester (UK), Tartu (EE), Zadar (HR), Bistrita (RO), Modena (IT), Vilvoorde (BE).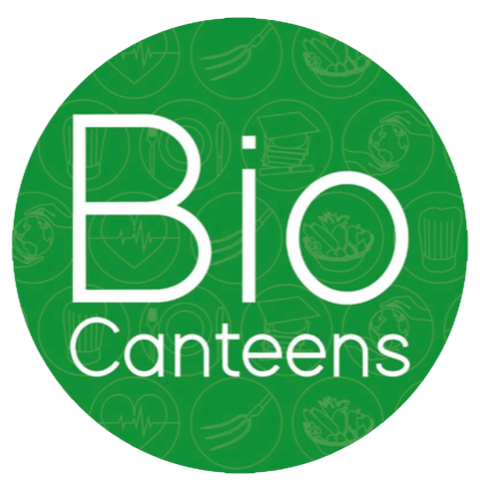 Micro-action to reduce food waste
This is a small good practice with a huge impact. Find out how a school in BioCanteens network partner city Wrocław (PL) measures their uneaten food. A study led to the school reducing food waste by 500kg – saving about EUR 1 600 – in one five-day period alone!

"All together towards net-zero energy territories, a human adventure"
Discover Urb-En Pact's beautiful travel notebook, with the network's highlights, main lessons and successes, and obstacles to overcome, with lovely illustrations "of all those who took part in this wonderful adventure." Also "With what expectations did you join the Urban Local Group?" – an interview with ULG member Laura Batog, in Galati (RO).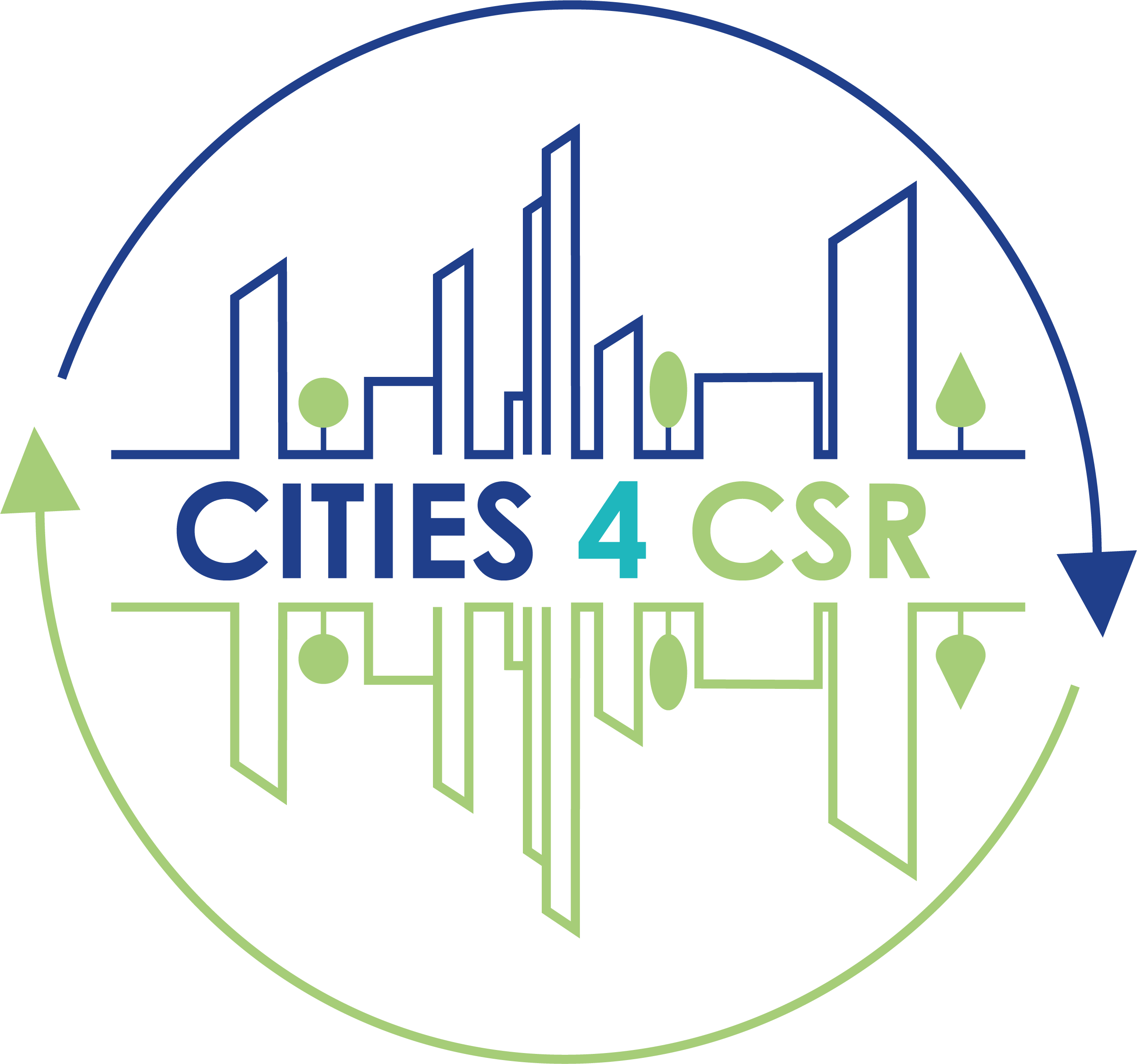 Corporate Social Responsibility a chance for cities
What are people saying and doing about CSR at EU level – and how can our towns and cities benefit? Latest updates – in seven languages – from the CITIES4CSR network, with insights from partner cities Rijeka (HR), Sofia (BG) and Milan (IT). Also, a more in-depth focus on #MILAN4CSR, and how the city is turning social emergencies into opportunities.
Films on homelessness and housing first
Two videos from Belgian cities in the ROOF network, both raising awareness about tackling homelessness. In Liege, an animated film to inform partners, care providers and stakeholders what Housing First is and what it can achieve. And in Ghent, an intense week of writing, recording and singing in the De Koer meeting place. Diverse participants came together to produce 12 tracks about their lives – which all included experiences of homelessness.
When colleagues become friends
"Two days of intense work and activities, participatory workshops, incredible site visits, presentations and co-operations, that gave us tools for starting up the Blue Economy in our cities from a more advanced position!" Read on for full details of the BluAct network's transnational meeting, in Koper (SI)!
Smart green city
Trikala is one of six Greek municipalities chosen by the EU to be part of the 'Climate Neutral and Smart Cities' mission. It aims to reach climate neutrality by 2030, learning from the VILAWATT UIA-URBACT Transfer Mechanism to reinforce its 'Energy Transition Strategy 2030'.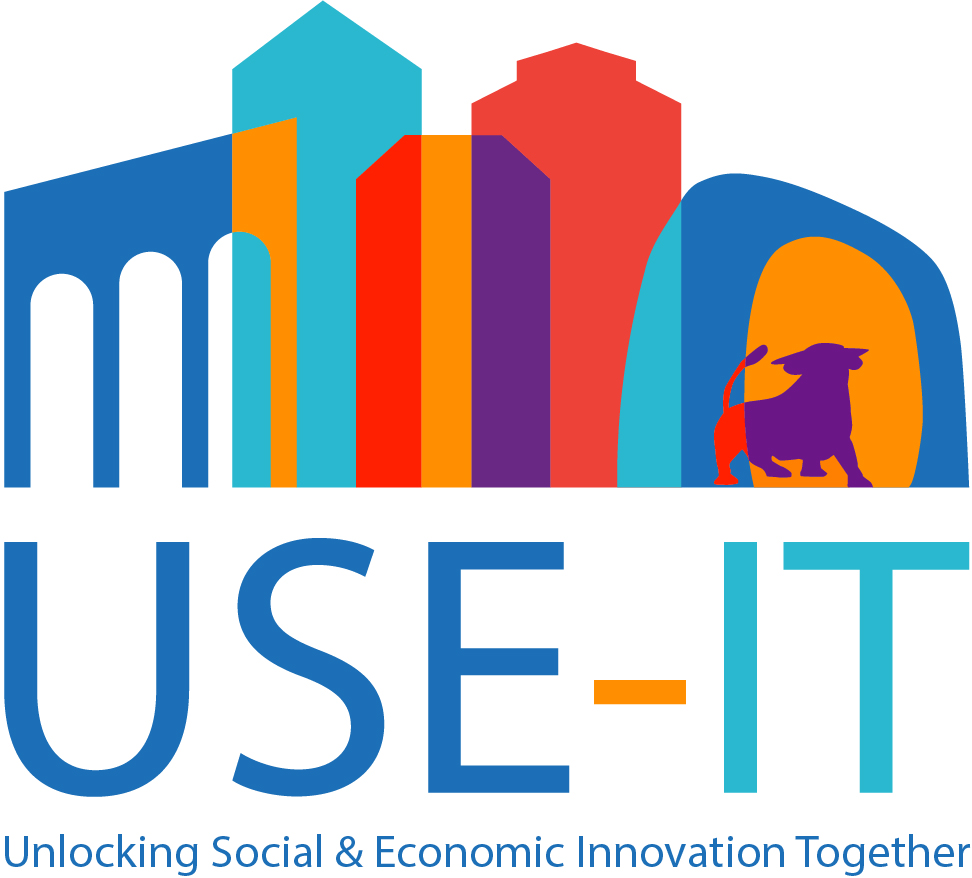 Social and economic innovation discovery tour
Cities in the USE-IT network embarked on an intense four-day road trip with site visits to Rotterdam (NL) and Poznan (PL), sparking valuable ideas and exchanges. Look out for their next stop, Birmingham (UK), in September 2022!
Time to dust off democracy?
Together with the French National Council of Cities and under the French Presidency of the European Union, the ActiveCitizens network recently organised an event on citizen participation at the EU Parliament of Strasbourg. Lead Expert Christophe Gouache reports.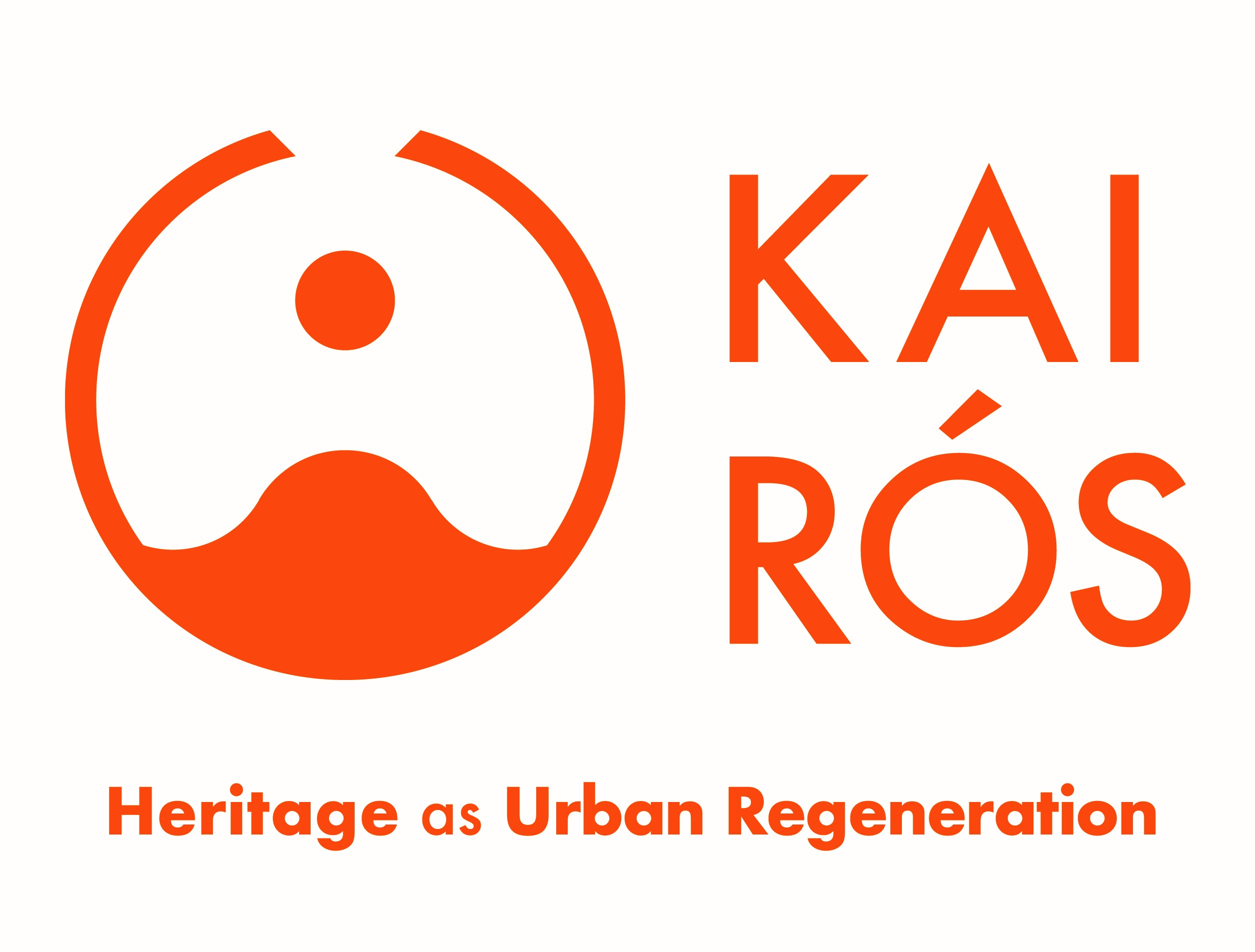 Focus on two heritage cities
Meet Malbork (PL) and Cesena (IT), two towns finding niches and potentials in the heritage sector. This article draws on the KAIRÓS network's contribution to the URBACT City Festival, Paris, in June 2022 – and looks ahead to some of the big changes heritage cities face.
Read our publication for stories from cities understanding, adapting and re-using URBACT Good Practices:

Good Practice Transfer – Why Not in my City?
We hope you enjoy this URBACT city news round-up. If you have any news to share from URBACT cities, or ideas for more stories on sustainable urban development, get in touch!
URBACT promotes sustainable, integrated urban development, supporting exchange and learning between EU towns and cities. Since its launch URBACT III has enabled the creation of 83 networks involving 454 cities from 28 countries. Almost half of these cities have populations of under 100 000. Ongoing projects include Action Planning Networks, Transfer Networks, and National Practice Transfer Initiatives. Meanwhile five networks are transferring urban solutions from UIA projects, and another is localising the Sustainable Development Goals.
Submitted by Amy Labarrière on