News from our cities and networks
Edited on
14 January 2022
A quick round-up of URBACT network news, including tips for cities to boost diversity in business and citizen participation.
Diversity, Equity, Inclusion
How well do we really understand diversity, equity, inclusion and justice? With practical tips for cities, our expert Alison Partridge's fascinating article follows a policy webinar she led for the iPlace network, 'The value of diversity, equity and inclusion for local economies'.
Gender in entrepreneurship: 'transforming habits'
"Women are the future of the economy and entrepreneurship in the city," a message from Barcelona (ES), who shared their experiences as hosts of the Genderedlandscape network's transnational meeting – with master classes, seminars and peer work on partner cities' Integrated Action Plans.
Agriculture for resilient cities
Algeciras (ES) sees urban agriculture as "an important tool" to promote transition to a more sustainable low-carbon future – while boosting social integration, communities and citizen participation. See how the town is adopting Rome's (IT) good practice through the RU:RBAN network.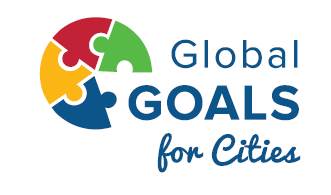 Do you speak SDG?
How one city is involving local communities in putting the United Nations' Sustainable Development Goals into action to help protect the planet, end poverty and promote peace and prosperity for all. Meet Manresa (ES), partner in the Global Goals for Cities network.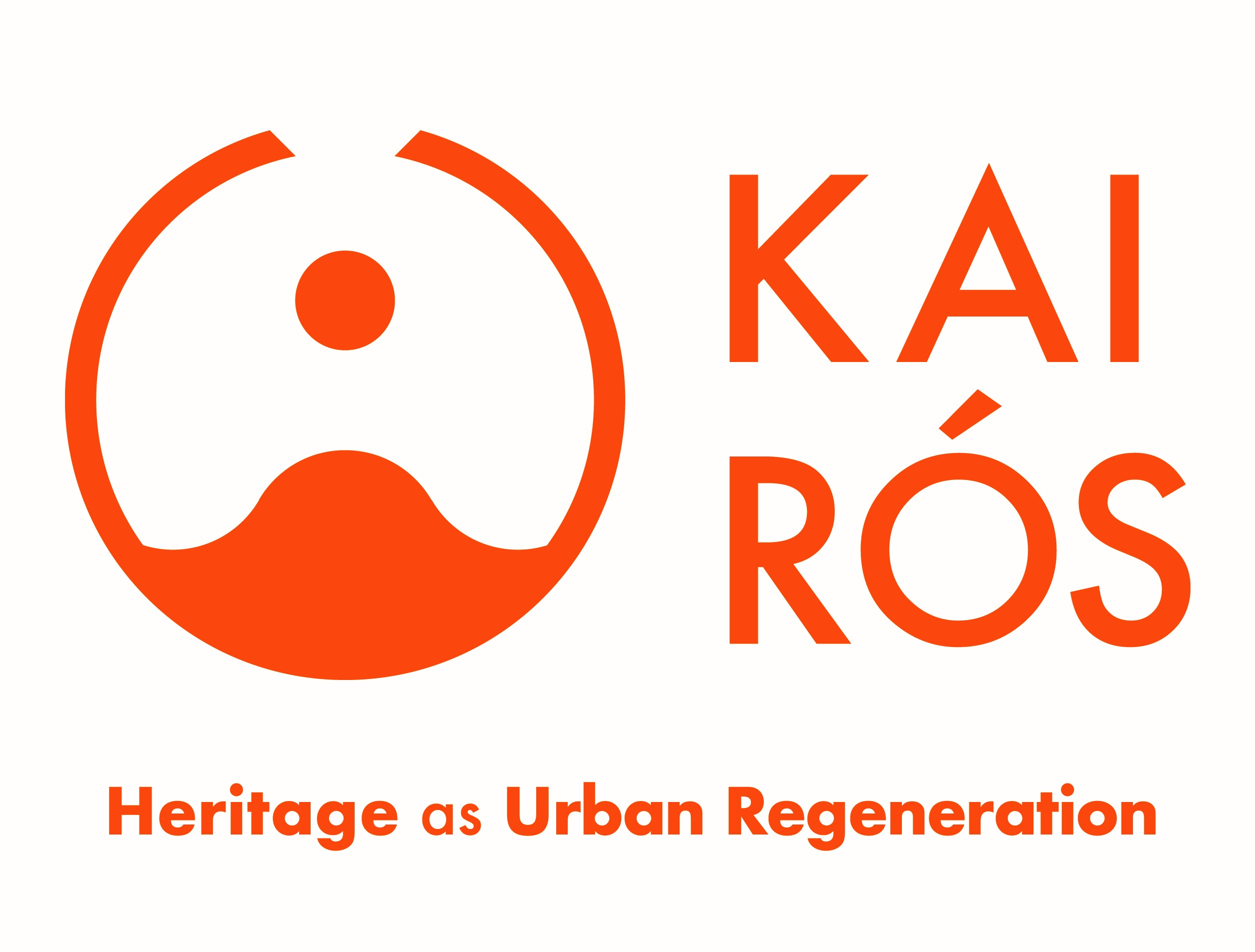 Role-playing for active participation
Great tips and methods for anyone interested in local participation or peer review, from the KAIRÓS network's workshop. In one exercise, city partners took on various roles – resident, politician, local business, funding authority, journalist, URBACT representative – to analyse a local 'Integrated Action Plan' from different perspectives.
Healthy new app!
In Malta's walled city of Senglea, the Planning Authority, Local Council and Ministry for Health and Local Government, have launched jointly a new phone app – 'Healthy Cities Malta' – motivating people to walk while taking in the city's best views and 'architectural splendour'. The app was inspired by the city's participation in the Healthy Cities network.
Bees are knocking at your door!
The BeePathNet network looks forward to a sweet 2022: "Activating societies, residents, the economy, public and private institutions… to do small projects is a breakthrough moment that transferred this initiative from 'just another project' into a Bee-friendly city movement."
Interview: the construction company GBN on 'circularity'
Utrecht (NL) is developing a new action plan to promote circularity in the building sector, as part of the URGE network. Meet the director for circular materials at GBN, a key stakeholder for the city. And if you're feeling strong, take a look at URGE's mid-term reflection highlights to see an URBACT network from the inside.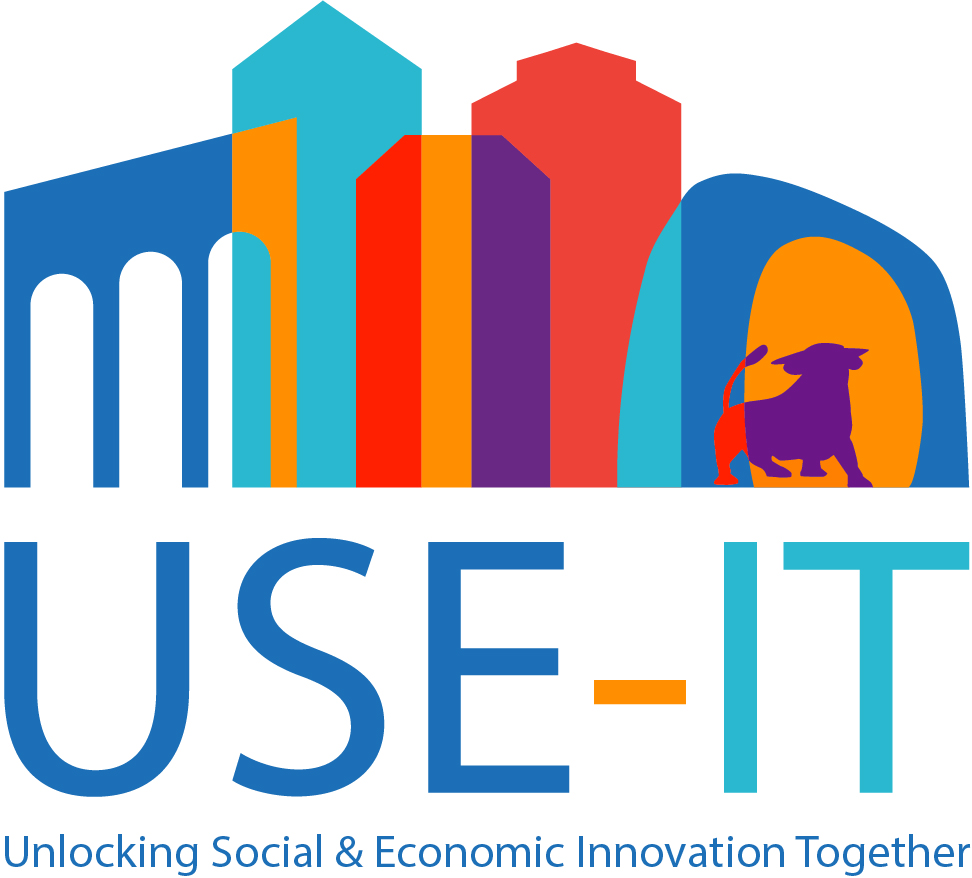 City focus: Poznan unlocking local social and economic innovation
A growing economy, industry and construction, open spaces, woodlands… but still disparities persist across this town. Discover Poznan, Polish partner in the USE-IT UIA–URBACT network. With bright outlooks for 2022, the network helps cities learn to link large capital projects, such as a new hospital, with improvement of the neighbouring community's socio-economic situation – based on local skills, talents and ideas.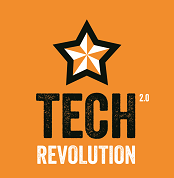 Cities embracing gaming
As the TechRevolution network's Matt Snowden reports: "The gaming industry is serious stuff – it's valued at over $ 300 bn globally and increasingly companies are turning to gaming to support their development and growth." How can cities benefit?
Ideas for reviving historic towns
Ten European cities met in Grosseto (IT) to discover the city and make plans for revitalisating their historic centres. Thanks to the iPlace network on enhancing market niches and innovation for sustainable local economic development.
Volunteering cities report
Here are the full details on how one successful URBACT Transfer Network was relaunched in a 'second wave', allowing them to transfer good practice in encouraging volunteering to yet more partners – this time four very small towns with under 12 000 inhabitants.
Read our publication for stories from cities understanding, adapting and re-using URBACT Good Practices:

Good Practice Transfer – Why Not in my City?
We hope you enjoy this URBACT city news round-up. If you have any news to share from URBACT cities, or ideas for more stories on sustainable urban development, get in touch!
URBACT promotes sustainable, integrated urban development, supporting exchange and learning between EU towns and cities. Since its launch URBACT III has enabled the creation of 83 networks involving 454 cities from 28 countries. Almost half of these cities have populations of under 100 000. Ongoing projects include Action Planning Networks, Transfer Networks, and National Practice Transfer Initiatives. Meanwhile five networks are transferring urban solutions from UIA projects, and another is localising the Sustainable Development Goals.
Submitted by Amy Labarrière on