News from our cities and networks – 8 October 2021
Edited on
13 October 2021
The latest updates from our cities and networks, from smart cities encouraging women in science to a podcast on food... Enjoy!
URBACT promotes sustainable, integrated urban development, supporting exchange and learning between EU towns and cities. Since its launch in 2015, URBACT III has enabled the creation of 83 networks involving 454 cities from 28 countries. Almost half of these cities have populations of under 100 000.
Ongoing projects include Action Planning Networks, Transfer Networks, and National Practice Transfer Initiatives. Meanwhile, five networks are transferring urban solutions from UIA projects, and another is localising the Sustainable Development Goals.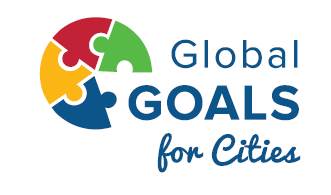 Your daily dose of city SDG action
See what cities are doing to deliver on the UN's Sustainable Development Goals. From ending poverty to providing clean water and sanitation for all, each day discover a new integrated action in the latest twitter campaign from the Global Goals for Cities network.
Find out how the network's phase two – the 'visioning phase' – kicked off at their transnational meeting hosted by partners Trim-County Meath (IE), Klaipėda (LT) and Mouscron (BE), all of which had exciting insights to share.
In @URBACT network our leadpartner #Tallinn is reducing inequalities by exempting families from the kindergarten fee from the second child attending kindergarten. #SDG10 #Kindergarten #GlobalGoals pic.twitter.com/M23jWHydGr

— Global_Goals_for_Cities (@Local_SDGs) October 5, 2021
Food podcast
Towns in the BioCanteens network star in the new 'Feeding our future generations' episode of Interreg's podcast series 'This is Europe'. Tune in for inspiring insights from Mouans-Sartoux (FR) and its extensive work on organic food for school catering.

Public food share
"Thank you. This is a very welcome project. I took an apple, I have not been able to have an apple for a month," just one of the notes left at Tartu's (EE) temporary food-share cabinet, set up to fight food waste and poverty. A 'small scale action' from the Zero Carbon Cities network.
Women in science
How can smart cities advance the training and employment of women in STEM sectors – Science, Technology, Engineering and Mathematics? Find out in these quick highlights from a recent GenderedLandscape network event.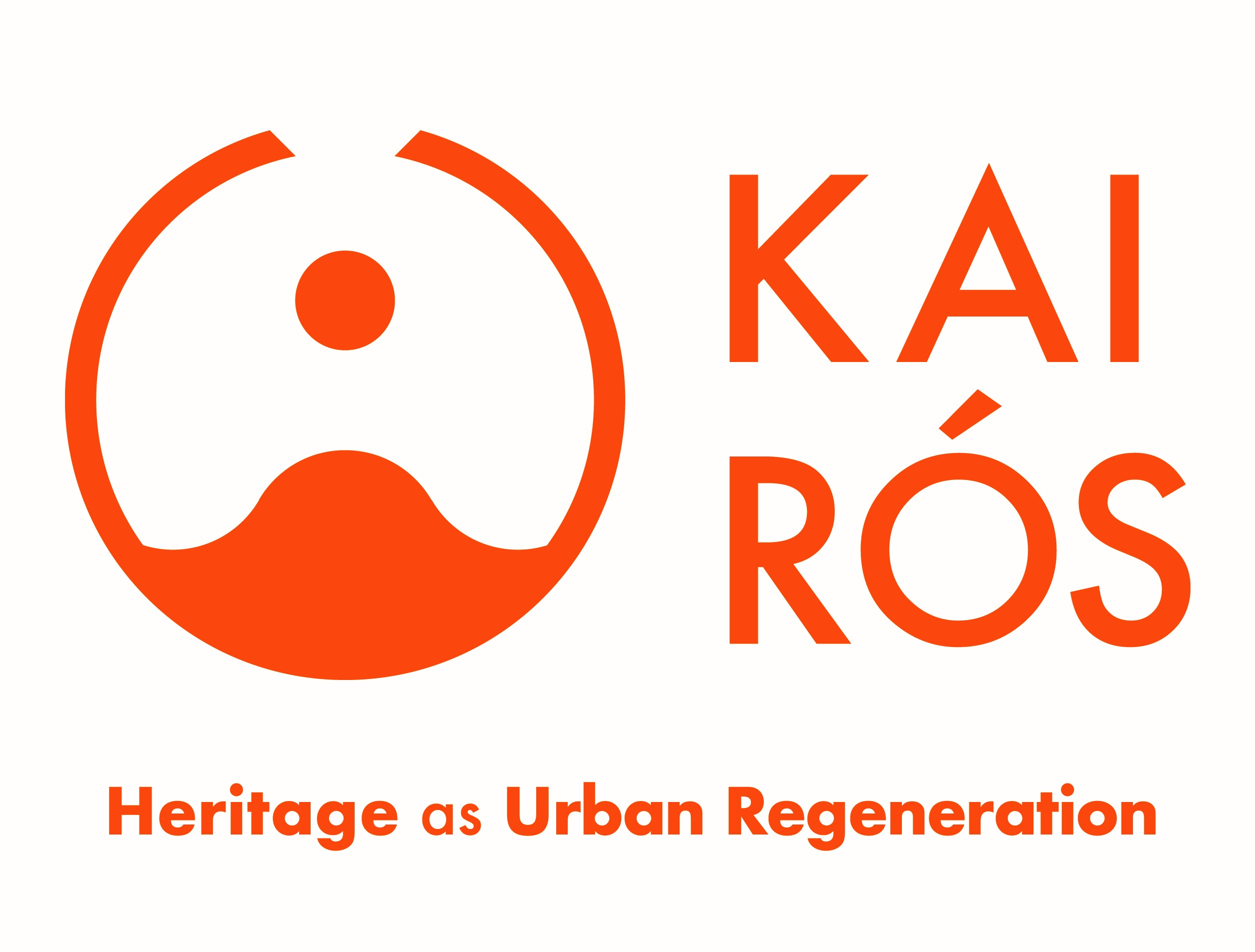 New report: Heritage regeneration for resilience
A new report by the KAIRÓS network explores heritage-based urban regeneration as a resource to stimulate urban resilience. The report includes links to key EU projects, including KAIRÓS, with its focus on governance, space, economy, attractiveness and social cohesion.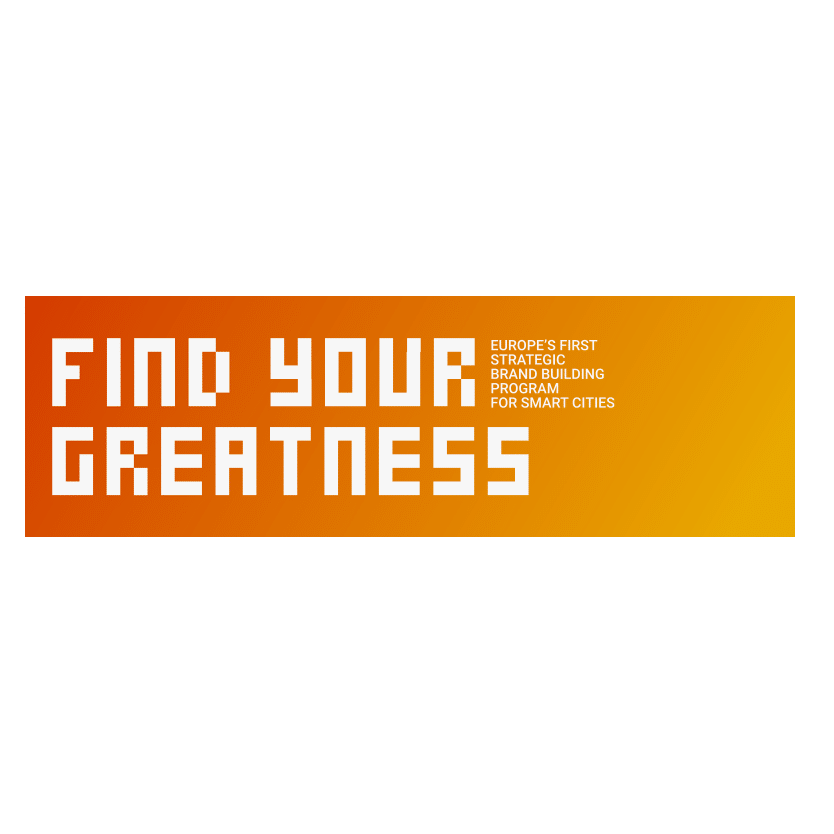 And the prize is… a month in Bragança!
When a historic Portuguese town launched its call for four 'remote working' couples to move to their area for a month, for free, applications flooded in from as far as Brazil, the UK, Russia, and Norway... Find out more about this 'small scale action' from the Find Your Greatness network.

Green city strategy
Discover ForestaMe! This new 'garden-city' scheme in Messina (IT), member of the Health&Greenspace network, will expand the city's green areas, allocating more resources to planting trees and flowers. A tool to improve quality of life and combat climate change.
Read our publication for more stories from cities understanding, adapting and re-using URBACT Good Practices:

Good Practice Transfer – Why not in my City?
We hope you enjoy this URBACT city news round-up. If you have any news to share from URBACT cities, or ideas for more stories on sustainable urban development, get in touch!
Submitted by Amy Labarrière on