News from our networks – 12 February 2021
Edited on
19 February 2021
Here's a quick Friday-afternoon selection of stories published by our city networks over the past week. Enjoy!
The URBACT III Programme is currently supporting 46 transnational networks of cities: 23 Transfer Networks (2018-2021) and 23 Action Planning Networks (2019-2022). Don't miss content of interest to you! Check out our quick summary of their latest news and outputs below.
Insights on fostering the circular economy  
Eleni Feliki, Lead Expert of the URGE Action Planning Network shares insights from the URGE network and experience from the partner city of Prato (IT) on how to use improvements in governance and knowledge to foster the circular economy – particularly in the building sector.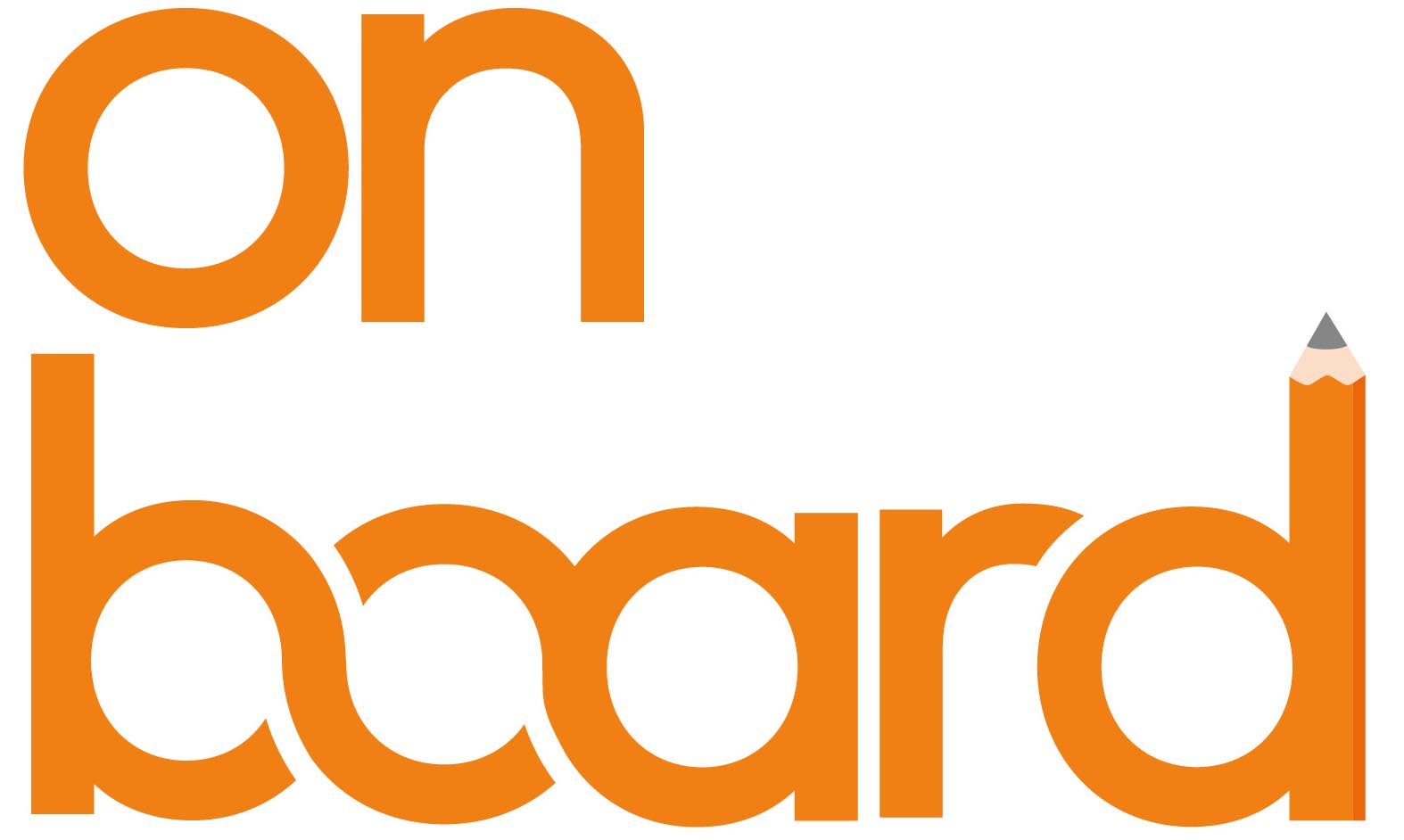 Cooperation - the new ingredient in educational innovation
Find out how the Swedish city of Halmstad took on a model of educational innovation from Viladecans, near Barcelona (ES), delivering "unprecedented community involvement" adapted to its local context - all thanks to participation in the OnBoard Transfer Network.
Personal reflections on the fight for gender equal cities
Lead Expert Mary Dellenbaugh-Losse tells us about her experiences so far in the GenderedLandscape action planning network. "With all these strong women working towards this common goal, you can really achieve something."
Lessons from Covid on ending homelessness
Missed the recent publication of the ROOF network 'From Street Lockdown to a Roof Over Your Head'? It's now available in Polish and Romanian. Find out why Lead Expert Liat Rogel believes Covid-19 has been teaching cities valuable lessons.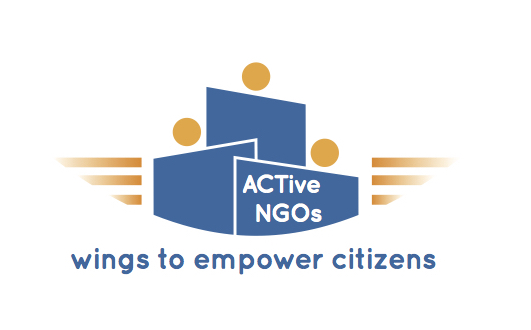 Creating active NGOs takes good local coordination
Find out how the participation of Santa Pola (ES) in the ACTiveNGOs network has led to many learnings related to the management of associative spaces and the strengthening of local associations – including the value of a good database!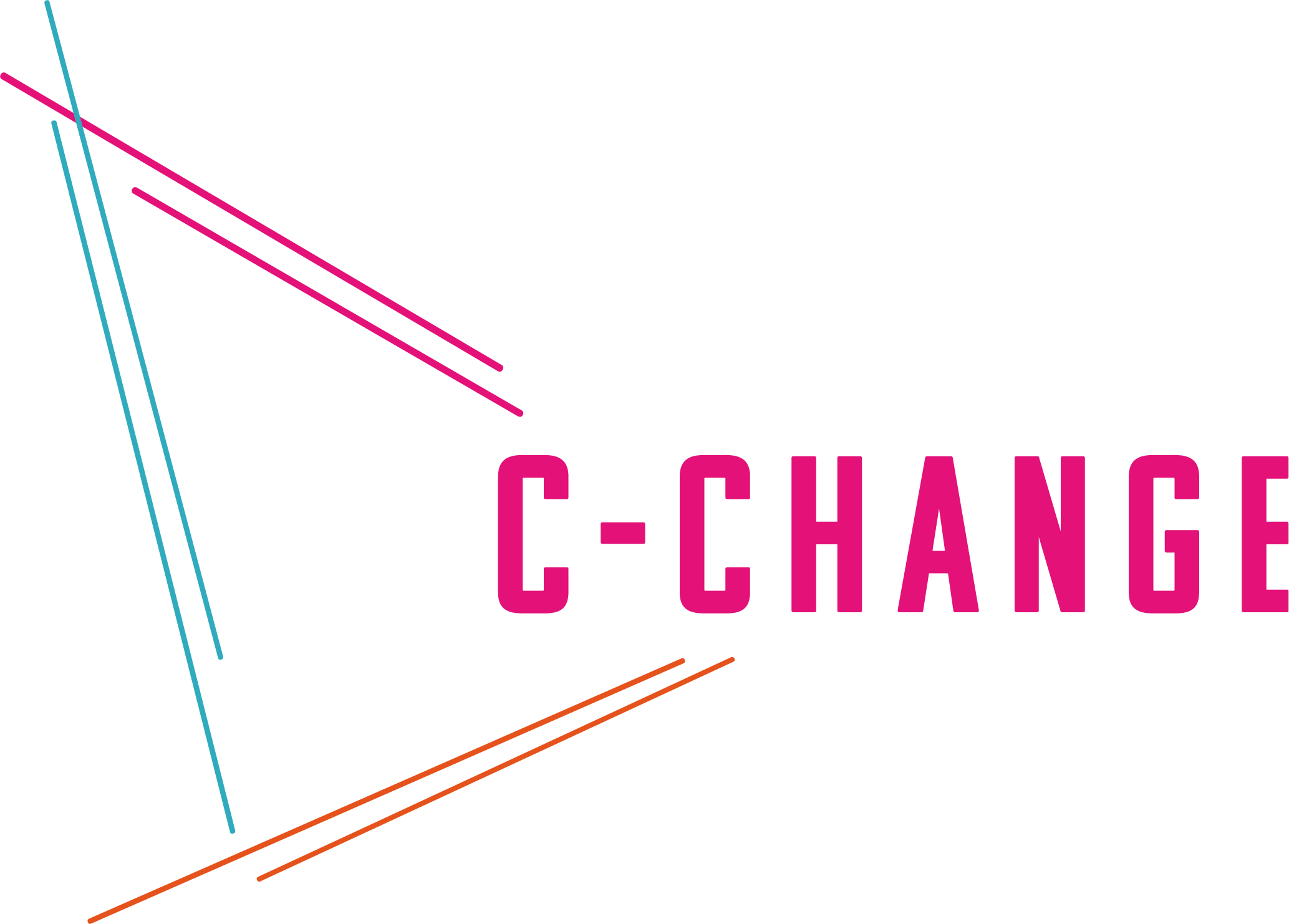 Climate café #smalltalk
The story of a new 'climate café' in the former mining city of Gelsenkirchen (DE), born from the COVID restrictions and inspired by URBACT C-Change, a network of cities using arts and culture to drive climate action in urban areas.

Modena momentum towards a zero carbon future
This Italian city in the Zero Carbon Cities network shares its dedication to the 'Covenant of Mayors for Climate & Energy'. Emissions per inhabitant fell by 28% in the past decade. Next step: an action Plan for zero carbon emissions by 2050.

Video presentations on urban green space and walkability
Want a healthy break from your latest addictive box-set? Find out what cities can do to promote green space and walkability in these presentations from the Second Conference of the Health&Greenspace network. Look out in particular for a great example of URBACT cross-fertilisation from the Space4People network.
Housing boost: from Chemnitz to Rybnik
The Municipal Housing Agency Director of Rybnik (PL) describes how learning from good practice city Chemnitz (DE), and other ALT/BAU network partners, brought his city a "new, fresh perspective", and a pilot vacancy agency inspired by the one in Chemnitz.
Long way to go for LGBTI equality
These facts and figures from the URBACT Rumourless Cities network show just how far we are from LGBTI equality. Drawn up for a series of workshops on "LGBT discriminations: European and local perspectives and actions".
A virtual city visit in the name of the circular economy
Find out how the latest transnational meeting of the Resourceful Cities network – fostering the next generation of urban resource centres - took other partner cities on a virtual tour of Oslo – all focused on the role of the municipality in accelerating the transition to a circular economy.
ULG fly on the wall
Just a quick example of the sort of local learning webinars URBACT Local Groups are holding across Europe. This one from Dún Laoghaire's sustainable tourism work on Ireland's west coast - part of the Tourism Friendly Cities network.
Updates and outputs from Welcoming International Talent
Read an interview with the author of a guide to life as an expat spouse and find out more about the upcoming final event of the Welcoming International Talent Transfer Network, as well as an online career-networking event in the network's Lead Partner city, Groningen (NL).
Submitted by URBACT on