News from our networks – 12 March 2021
Edited on
17 November 2021
Here's a selection of stories published by our city networks over the past week – from gender equality to urban regeneration. 
The URBACT III Programme is currently supporting 46 transnational networks of cities: 23 Transfer Networks (2018-2021) and 23 Action Planning Networks (2019-2022). Don't miss content of interest to you! Check out our quick summary of their latest news and outputs below.
Healthy Cities are Gender Equal Cities
On the occasion of International Women's Day 2021, the Healthy Cities network explores how urban planning can be used to foster equality, health and happiness – from active mobility, to culture and the integration of green spaces.
Action planning for gender equality
Involving citizens in building action plans for gender equality has proved successful for the Women's Office of Frankfurt am Main, partner in the Genderedlandscape network. The action planning has led to campaigns fighting sexism and gender stereotyping, and promoting women in politics.
Circular economy actions around the EU
Have a read through the Tropa Verde network newsletter, an engaging collection of stories, ranging from the European Parliament's resolution supporting #EUGreenDeal goals, to local sustainability prizes and workshops.
Have a peek into the activities of the CITIES4CSR network – 'cities for Corporate Social Responsibility' – as it enters its Action Planning phase. This update has it all: transnational exchange, URBACT Local Groups, and fruitful dialogue with the Genderedlandscape network.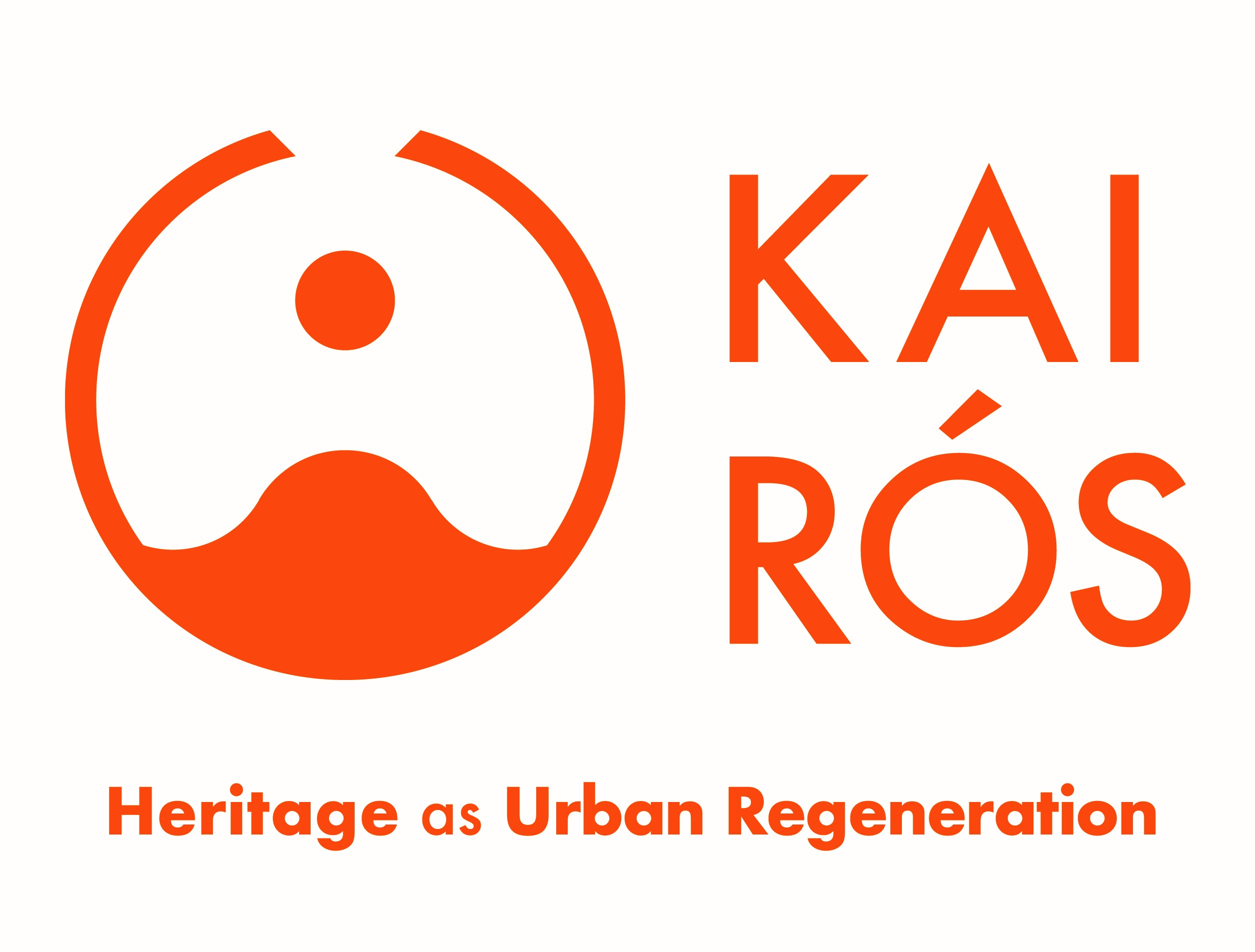 Valorisation of cultural heritage for sustainable urban development
What are the links between existing built heritage and the production of new urban spaces? A KAIRÓS network online workshop, hosted by Greek city Heraklion, explored – check out the key takeaways and look out for the network's next workshop!
We hope you, your colleagues and friends enjoy this URBACT network news round-up. Have a great weekend, whatever your plans!
Submitted by URBACT on