News from our networks – 16 April 2021
Edited on
23 April 2021
Welcome to our regular round-up of networks' stories from the past week – from urban honey bees to talking houses.
The URBACT III Programme is currently supporting 47 transnational networks of cities: 23 Transfer Networks (2018-2021), 23 Action Planning Networks (2019-2022), and a newly launched pilot network on localising the Sustainable Development Goals. Don't miss content of interest to you! Check out our quick summary of their latest news and outputs below.
Walk along a bee path
Take a short sweet stroll along any of the bee paths created within the framework of the BeePathNet network's six partner cities Ljubljana (SI), Cesena (IT), Amarante (PT), Bydgoszcz (PL), Nea Propontida (EL) and Hegyvidék, Budapest (HU). Don't miss out on some interesting city bee stories in seven languages.

All aboard the Green Line
Find out how the 'Green Line' public transport project in Bistrița (RO) – partner in the  Zero Carbon Cities network – uses ecological means of transport and ensures efficient service, while reducing CO2 emissions.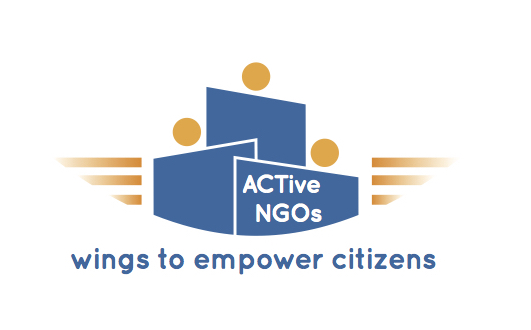 Keep on building community spaces
The ACTive NGOs network is coming to an end, but their final event gives hope that Riga's (LV) good practice, NGO House, will continue to be shared in all network partner cities and beyond. This heartwarming report shows real results in the six cities, and commitment to future progress.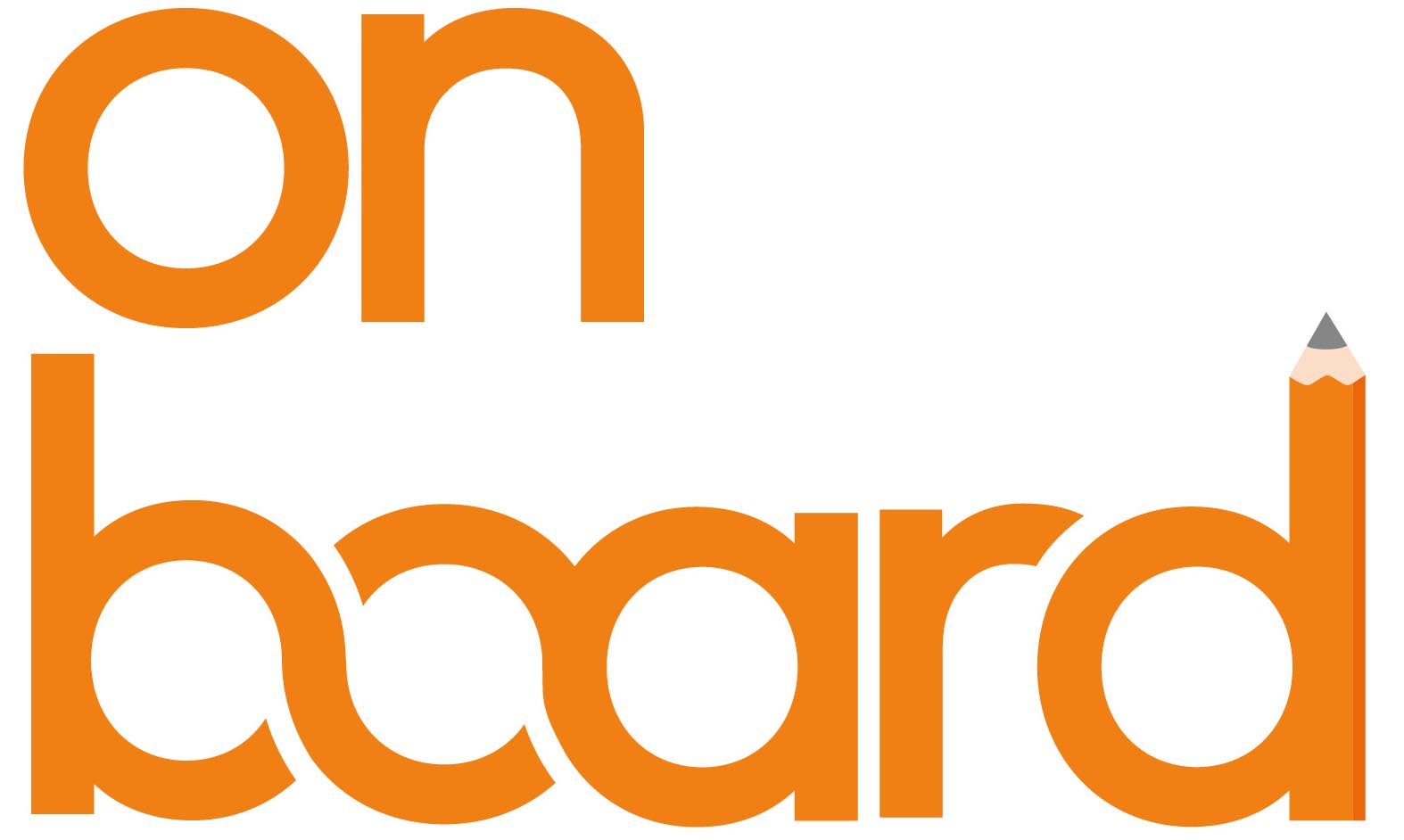 ON BOARD's last transnational meeting
With partner cities all benefiting from new local links between schools, families and business thanks to the ON BOARD network, they gave updates on their Educational Innovation Networks and next steps before the project ends. Explore the summary of expert insights on 360 education, open education resources, innovation and digitalisation.
Prato: circular re-use of industrial heritage
Discover the new permanent short-chain food market in the recently regenerated 'Macrolotto Creative District' in Prato (IT) – the URGE network's latest case study on the circular economy in the construction sector.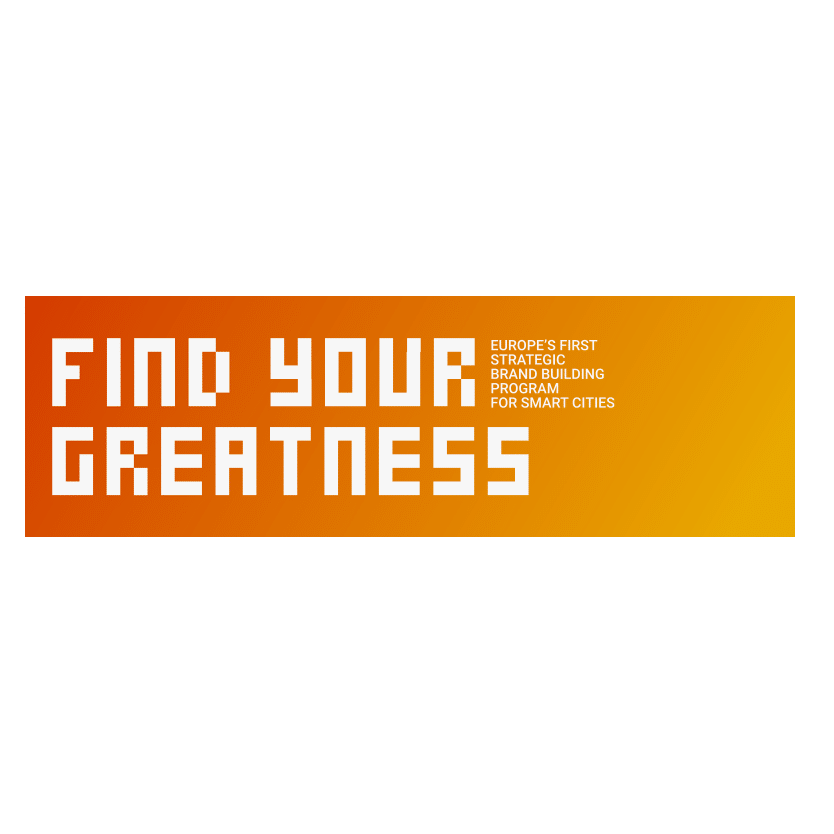 Limerick Smart City: a community of the future
The Find your Greatness network, 'Europe's first strategic brand building program for smart cities', presents its Irish partner, a youthful city aiming to "take advantage of digital technologies, transform the way people work, and enable better citizen engagement through digital channels".
Good practice transfer stories
URBACT's 23 Transfer Networks – each led by a city with the URBACT Good Practice label – share stories from their partner cities around the EU. All about cities and local groups learning from each other, making positive changes as a result.

The Digital Builders programme, a catalyst for innovation across an entire metropolis
The network presents its collection of stories "…about challenges, learning, adapting... stories about our journey over the past two-plus years... stories of cities that felt the need to change... stories that could happen because URBACT believed in our solutions..."
Łódź (PL) - Birmingham (UK) - Toulouse (FR) - three paths of mediation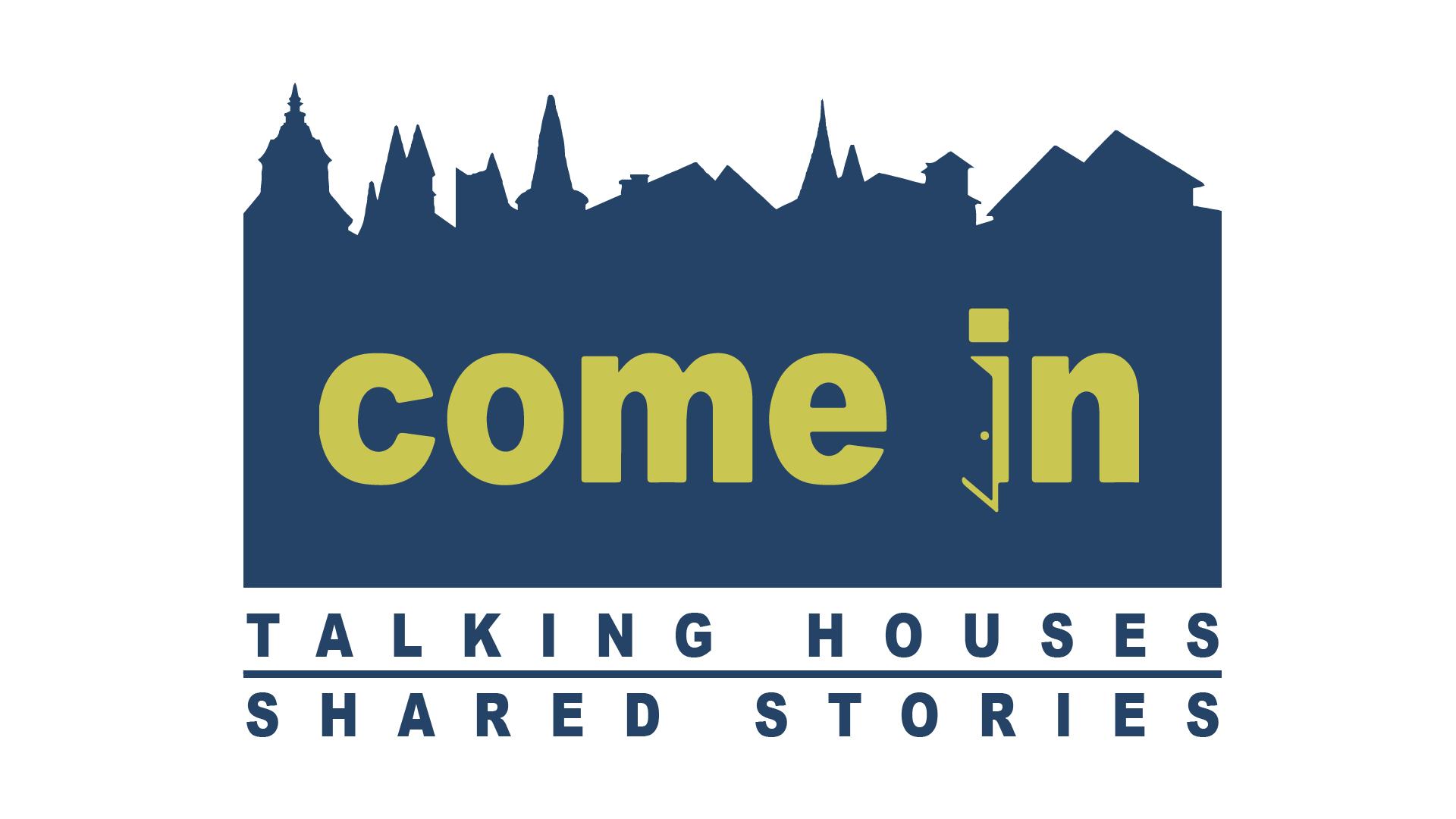 Exit from the city centre. What was recently built in Varaždin, HR?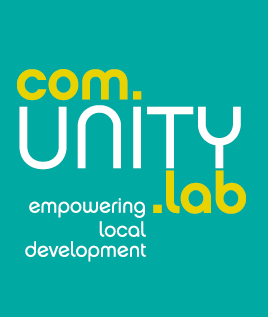 This network is about cities empowering their own local development by learning from the Lisbon Local Development Strategy for areas of Priority Intervention. Discover the Lead Partner's Good Practice, BIP/ZIP strategy: Empowering local communities in priority districts of Lisbon (PT), and relevant work in partner cities: The Hague (NL), Sofia (BG), Bari (IT), and Ostrava (CZ).  
We hope you enjoy this URBACT network news round-up. If you have any news to share from URBACT networks and cities, or ideas for stories on sustainable urban development, please let us know. Have a great weekend!
Submitted by Amy Labarrière on