News from our networks – 17 May 2021
Edited on
21 May 2021
This week's inspiring stories from URBACT cities – from urban regeneration to music for inclusion.
The URBACT III Programme is currently supporting 52 transnational networks of cities: 23 Transfer Networks (2018-2021), 23 Action Planning Networks (2019-2022), 5 networks piloting a transfer mechanism for UIA projects, and a newly launched pilot network on localising the Sustainable Development Goals. Don't miss content of interest to you! Check out our quick summary of their latest news and outputs below.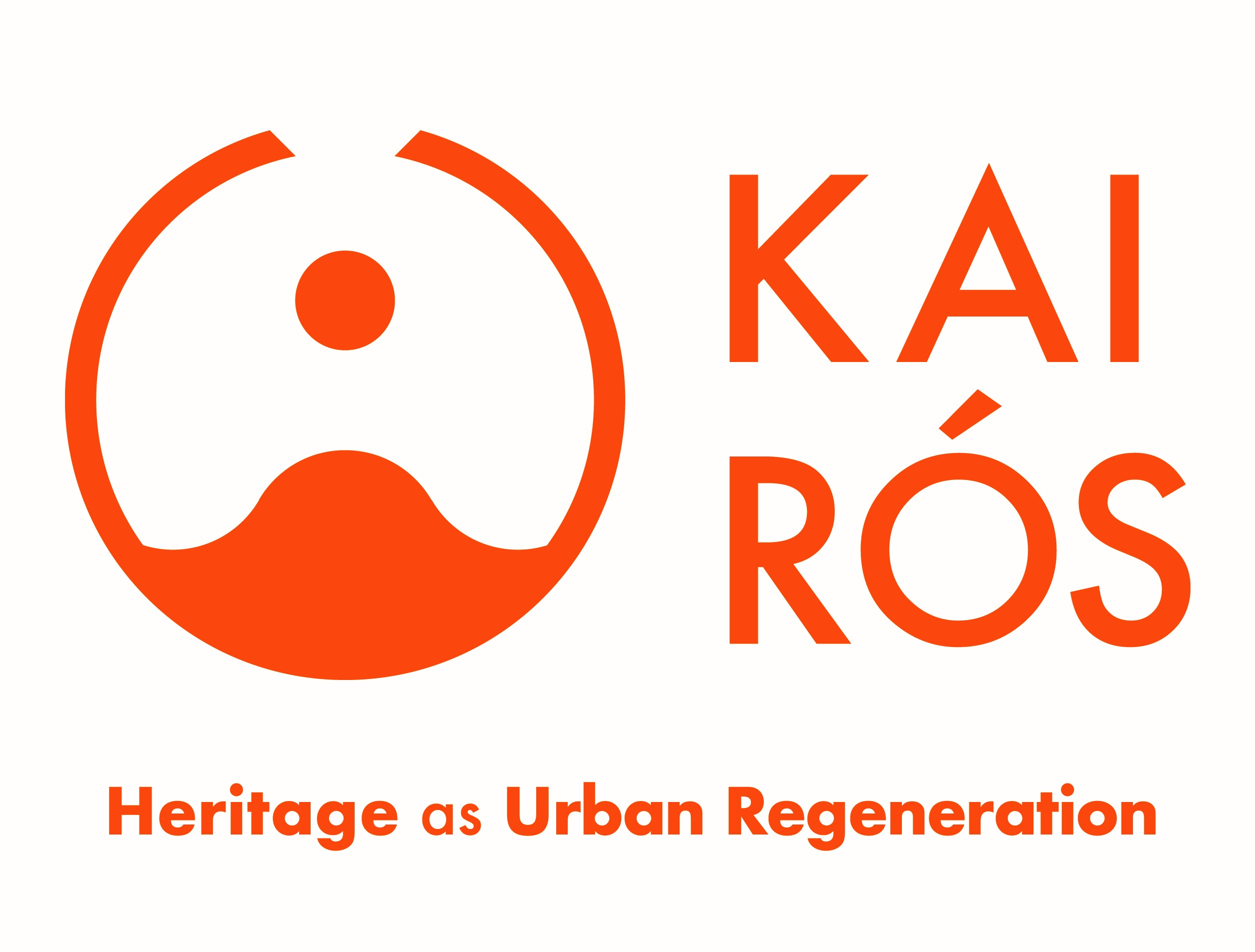 Space, Economy, Accessibility, Attractiveness, Governance
Cesena (IT) starts local discussions in its first steps towards reviving an area around a railway station and old fruit processing factory. All eight partners in the KAIRÓS network are launching activities to drive urban regeneration and social cohesion through heritage.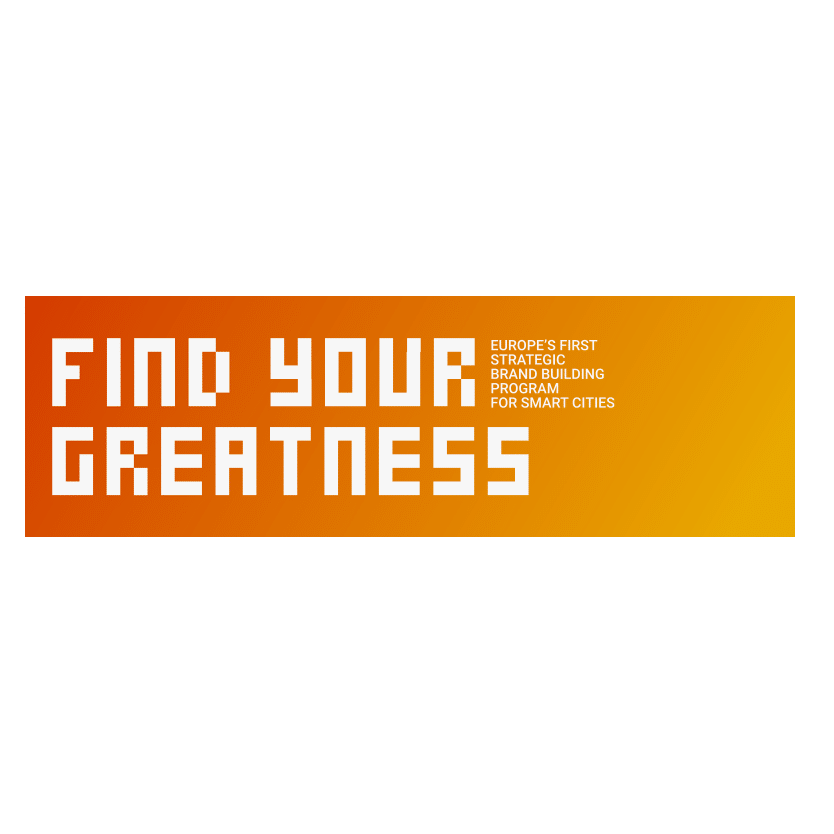 Tram glam
Wroclaw, Polish partner in the Find your greatness network, is developing "a brand new touristic product" based on old trams. Multiple events related to historical public transport are set to become permanent fixtures on the city's calendar.
Circular building
Meet the manager of Granada's Association of Builders and Promotors, a key stakeholder in Granada's (ES) work with the URGE network on transforming cities' construction sectors to embrace the circular economy.
Playful cities
Insights from urban specialist Ileana Toscano into some of the new playful ways in which the Playful Paradigm network cities are fostering civic engagement, and improving educational programmes. Also, see the network's toolkit for cities and policymakers to trigger active participation and promote inclusion.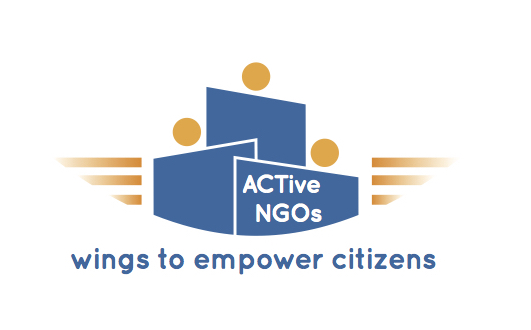 Hubs for civic engagement
Partner cities in the ACTive NGOs network created their own NGO Houses – places for civic activism, innovative cultural activities, solidarity and social inclusion. Ad Hoc Expert Simone d'Antonio looks into "how to keep the vibe alive".
Changing procurement – final event
Involving 200 participants from seven countries, the Making Spend Matter network's final conference was "a place to exchange, showing the power of public procurement of being a lever for change". Main takeaways from host city Schaerbeek (BE).
Reduce, Re-use, Recycle + Reward – final events
Interesting examples of city waste reduction, outcomes of the Urban agenda partnership on circular economy, and more… See highlights of TropaVerde network's final conference, with links to presentations. And Lead Partner Santiago's event in Spanish.
Good practice transfer stories
URBACT's 23 Transfer Networks – each led by a city with the URBACT Good Practice label – share stories from their partner cities around the EU. All about cities and local groups learning from each other, making positive changes as a result.
Restoring Vilafranca del Penedès (ES) with good practice from Chemnitz (DE)
Barcelona (ES) explores new ways of working with community initiatives
Civic eState cities 'mapping the transfer journey'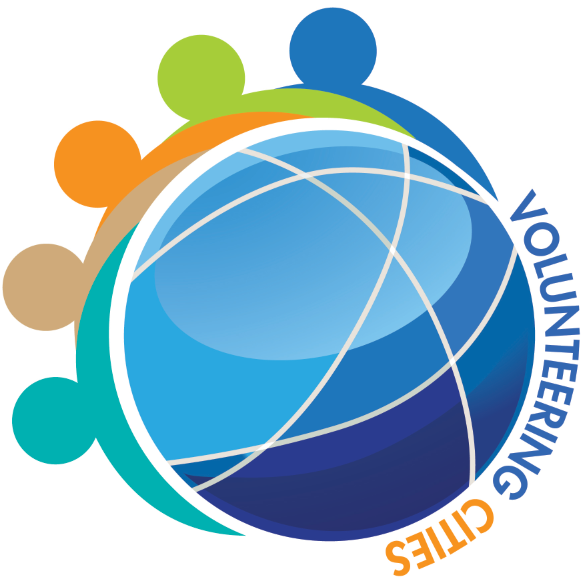 Transfer story from Radlin (PL) – with before and after pics of vacant buildings transformed!
Viana do Castelo (PT), a playful and sustainable city vision
Learning from L'hospitalet de Llobregat (ES):
We hope you enjoy this URBACT network news round-up. If you have any news to share from URBACT networks and cities, or ideas for more stories on sustainable urban development, please let us know.
Submitted by Amy Labarrière on