News from our networks – 19 February 2021
Edited on
17 November 2021
It's Friday! Time for a quick selection of stories published by our URBACT city networks over the past week – from smart waste management to financing urban commons. Enjoy!
The URBACT III Programme is currently supporting 46 transnational networks of cities: 23 Transfer Networks (2018-2021) and 23 Action Planning Networks (2019-2022). Don't miss content of interest to you! Check out our quick summary of their latest news and outputs below.

Sharing a ULG success story across networks
Mantua (IT) shares the ongoing successes of its URBACT Local Group (ULG) within the C-Change network with the partners of Zero Carbon Cities – all at the invitation of Manchester (UK), Lead Partner of both networks.
What role for health & safety in sustainable tourism?
The latest set of 'insights' from the Tourism-Friendly Cities network highlights the value of integrating health and safety into tourism practices. Key takeaway: "If it's good for residents, it's good for tourists".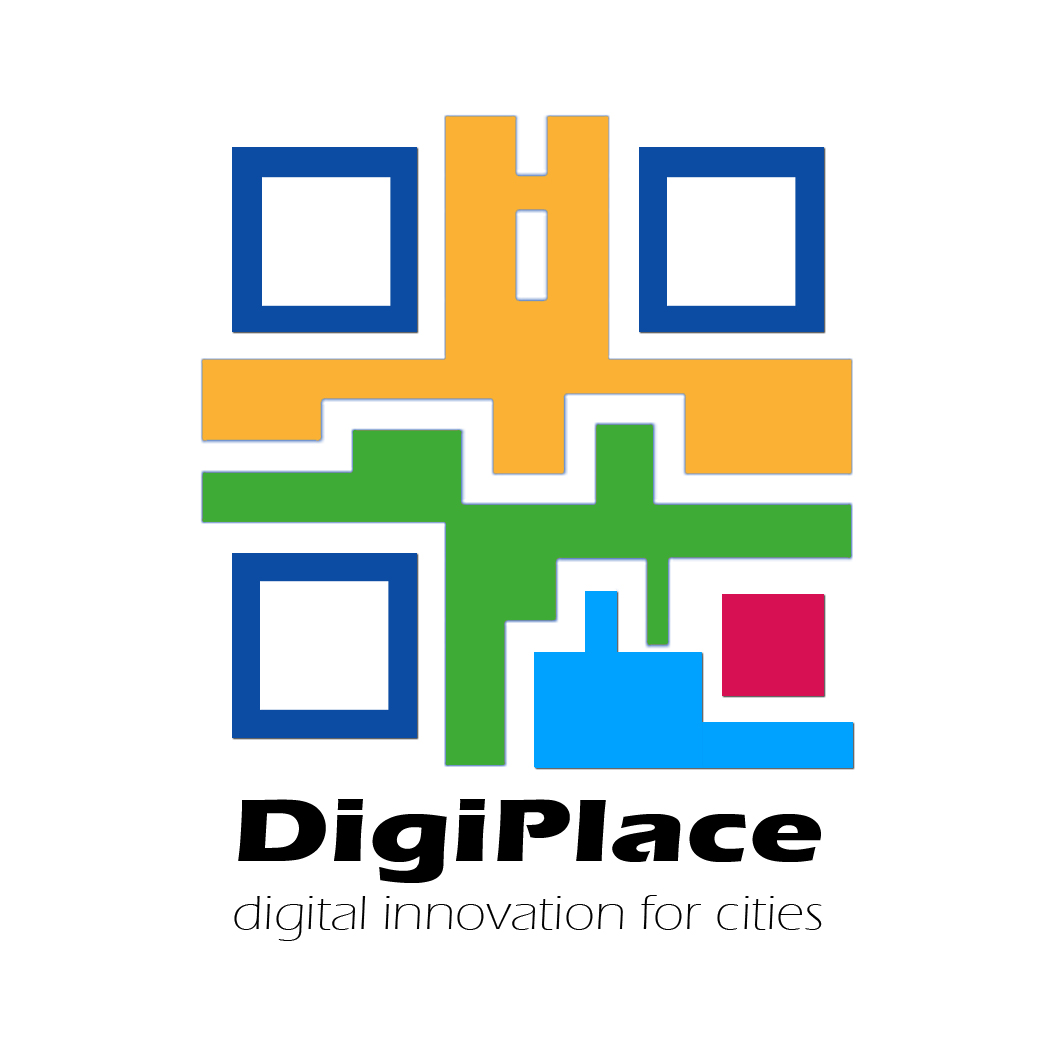 Smarter urban waste management
How Portalegre (PT), partner in the DigiPlace network - promoting digital innovation for cities - installed a high-tech system to monitor local waste, including a low-power, wide-area wireless communications network and bin volume sensors.
Make your own mini recycling station!
Oslo, partner in the Resourceful Cities network, has 11 mini recycling stations, and a successful incubator for new circular businesses, housed in a former industrial space. They share their tips – and Eco Business Model Canvases – for other cities to do the same.
Financing urban commons
How do you finance the creation and upkeep of urban commons? The Civic eState network has been exploring social impact finance and financial investment options with a range of experts, including the European Investment Bank.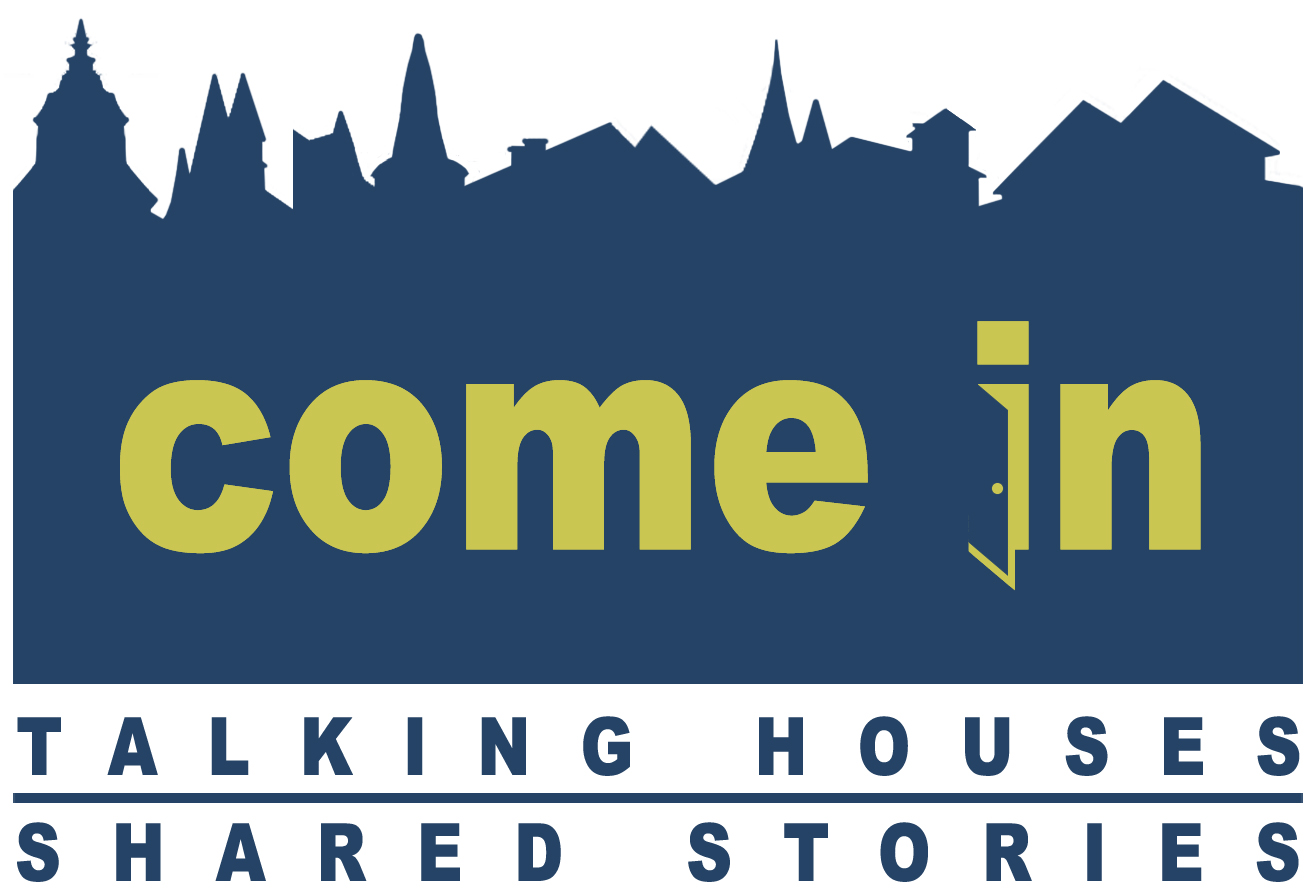 New community 'open house' festival in Croatia
Thanks to the Come in! network, Varaždin (HR) launched a new community festival modelled on the Open House Weekend in Budapest (HU)– strengthening community links and sparking new reflections on the area's revival.
More progress on social housing policy in Rybnik (HR)
Following last week's news on the successful transfer of Chemnitz's Housing Agency for Shrinking Cities, Rybnik (HR) updates us further on the development of its new Social Housing Association – another positive outcome of its participation in the Alt/Bau network.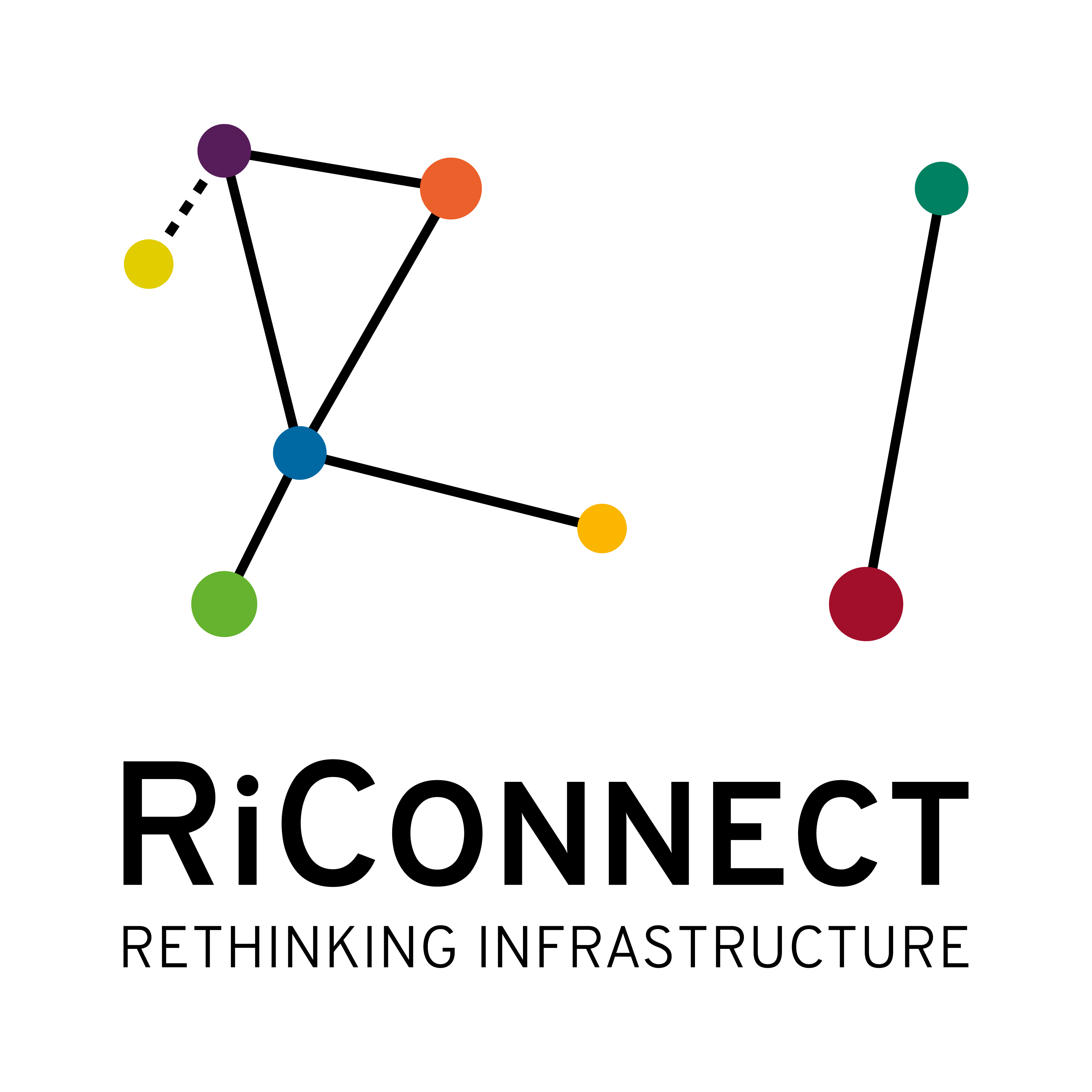 Understanding the challenges of metropolitan mobility
Find out more about the topics and challenges being addressed by RiConnect an Action Planning Network of 8 metropolises aiming to rethink mobility infrastructure.

Urb-En Pact at a European energy conference
The URBACT network Urb-En-Pact has been sharing its work on promoting net zero energy territories at the 22nd European Energy Transition Conference 2021.
Making Spend Matter conference
Here's an invitation to join the Making Spend Matter network's final conference on 24 March. A chance to see how cities are analysing public procurement spend and using their purchasing power to benefit local communities. Register by 18 March.
Submitted by URBACT on