News from our networks – 19 March 2021
Edited on
26 March 2021
Welcome to our quick round-up of top stories published by our city networks over the past week – from carbon footprints to ancient streets.
The URBACT III Programme is currently supporting 46 transnational networks of cities: 23 Transfer Networks (2018-2021) and 23 Action Planning Networks (2019-2022). Don't miss content of interest to you! Check out our quick summary of their latest news and outputs below.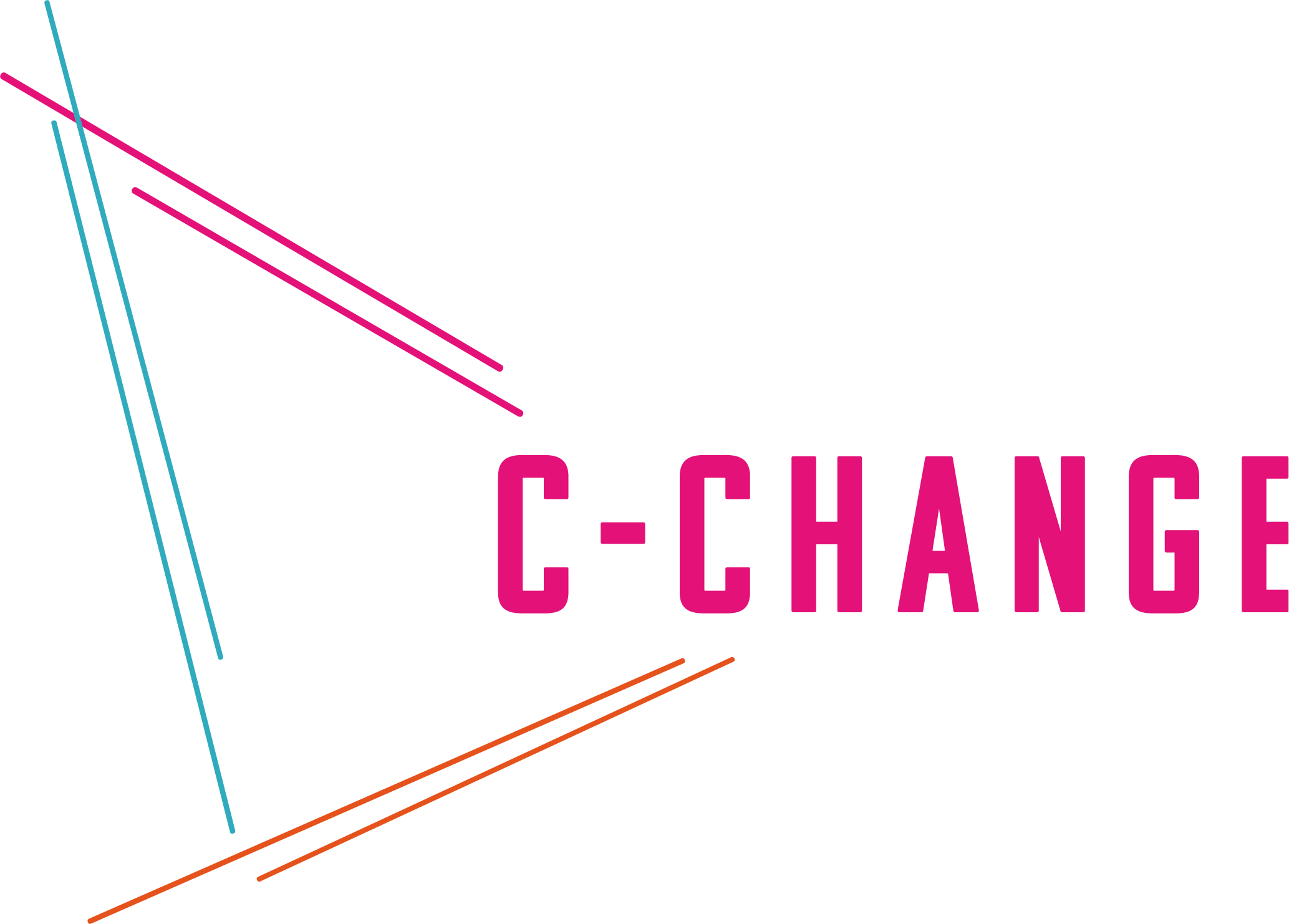 Covid's silver lining: carbon saving
What has the biggest environmental impact: Facebook, Zoom or WhatsApp? Here is an overview of the C-Change network's significant drop in CO2 emissions due to Covid-19 travel restrictions, compared to those produced by online meetings which have a carbon footprint of their own.
Find out how the Finnish city of Espoo was inspired by the user-friendly NGO maps of Santa Pola's Los Madriles project (ES). Working with its ActiveNGOs network partners, Espoo went on to improve local cooperation and is now piloting a new map showing its own NGO services.
Portuguese town prepares for re-use and recycling
Watch this short video to find out how the Tropa Verde network will reward citizens for recycling in Guimarães (PT). Inspired by Santiago de Compostela (ES), Guimarães is set to launch its own Tropa Verde circular economy platform, based on exchange of points for products or services, as soon as Covid-19 restrictions allow.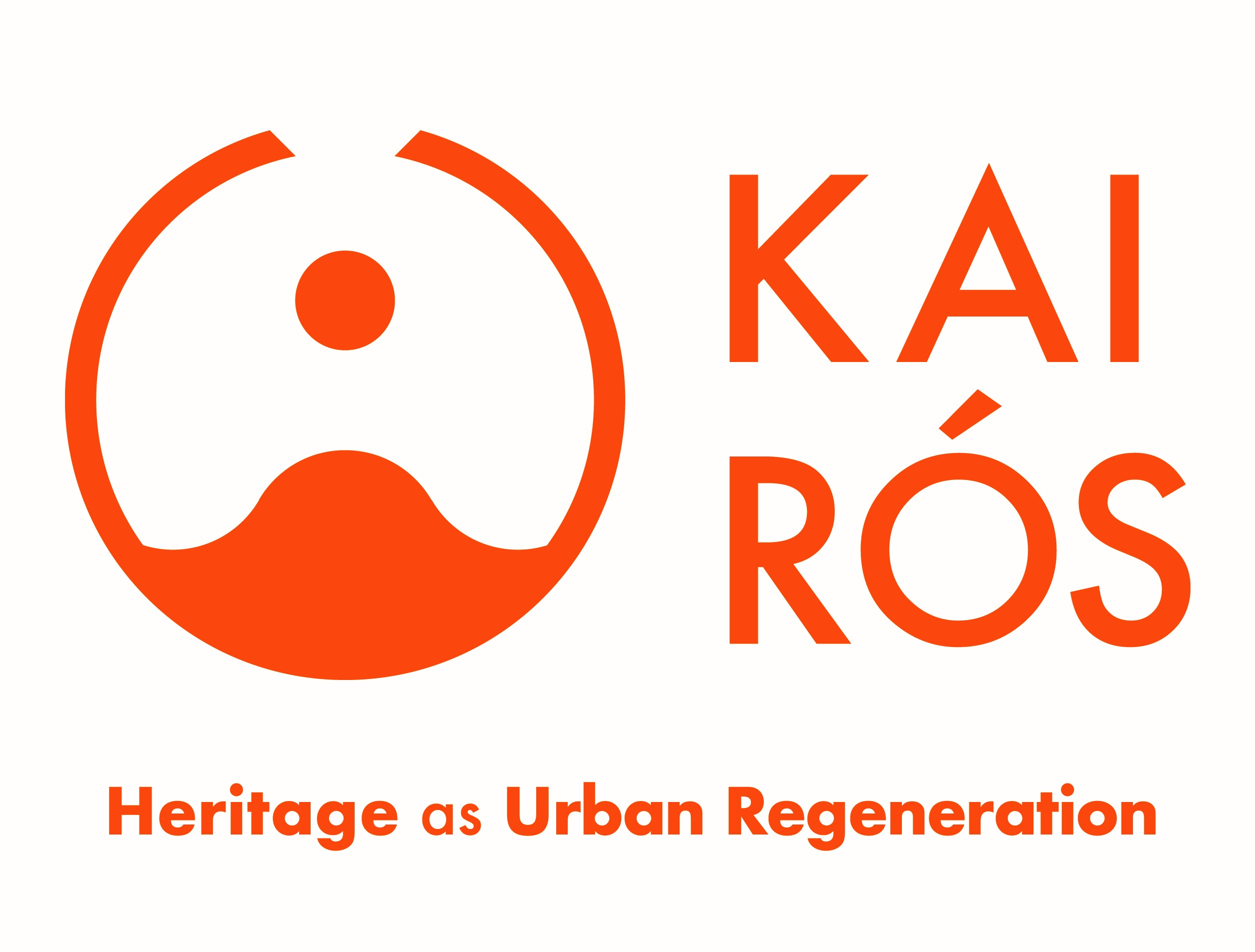 A 'fresh' approach to heritage-led urban regeneration
Meet the mayor of Mula (ES) and find out how the town managed to save its medieval 'Upper Quarters' from dereliction. This is the latest in a series of interviews from the KAIRÓS network, focusing on cultural heritage as a driver for sustainable urban development and regeneration.

Mapping healthy urban spaces
How can 'public participatory' (GIS) mapping help cities engage inhabitants and make positive changes? Check out the new videos from the Health&Greenspace network showing GIS being used in health-responsive planning and management of green spaces in Budapest (HU) and Espoo (FI).
News from URBAN REGENERATION MIX
Browse through the latest newsletter of the URBAN REGENERATION MIX network, featuring stories from Birmingham (UK) and Braga (PT) on 'weaving a collaborative city'. Find practical tips on using social animation activities to spark community involvement and build more integrated neighbourhoods.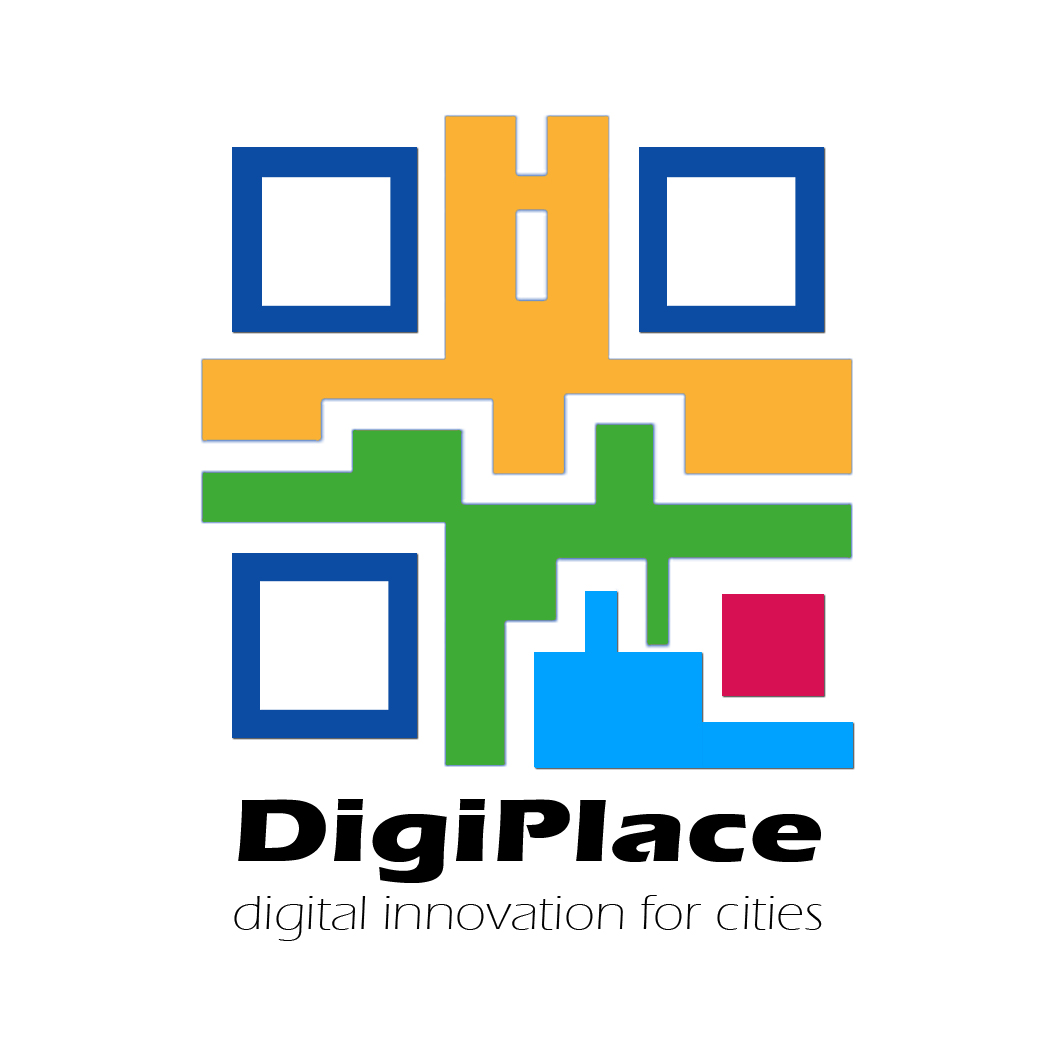 A new science centre in Ventspils (LV)
Discover the story of the new Science and Innovation Centre 'VIZIUM' built to inspire residents and tourists in Ventspils (LV), partner in our DigiPlace network. "A place where you can gain new knowledge is always worth visiting."
We hope you, your colleagues and friends enjoy this URBACT network news round-up. Have a great weekend, whatever your plans!
Submitted by URBACT on