News from our networks – 2 April 2021
Edited on
09 April 2021
Welcome to our round-up of networks' stories published over the past week – from cutting carbon emissions to 360° education.
The URBACT III Programme is currently supporting 46 transnational networks of cities: 23 Transfer Networks (2018-2021) and 23 Action Planning Networks (2019-2022). Don't miss content of interest to you! Check out our quick summary of their latest news and outputs below.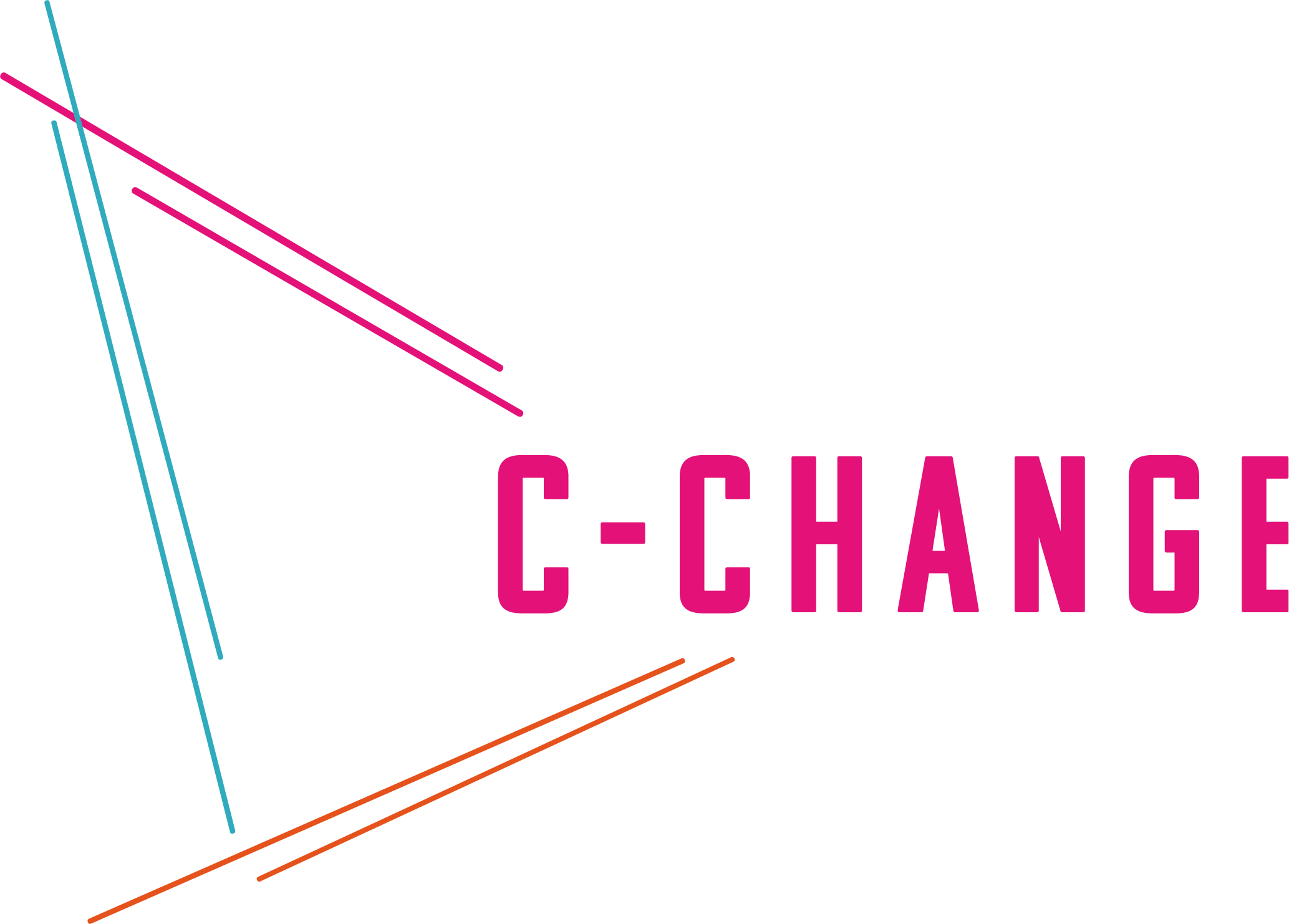 Manchester's road to net zero 2038
Take a sneak peek at Manchester's ambitious commitment to becoming carbon neutral by 2038 - and how this fits in with its participation in our Transfer Network C-CHANGE and Action Planning Network Zero Carbon Cities. Discover how the two networks link up.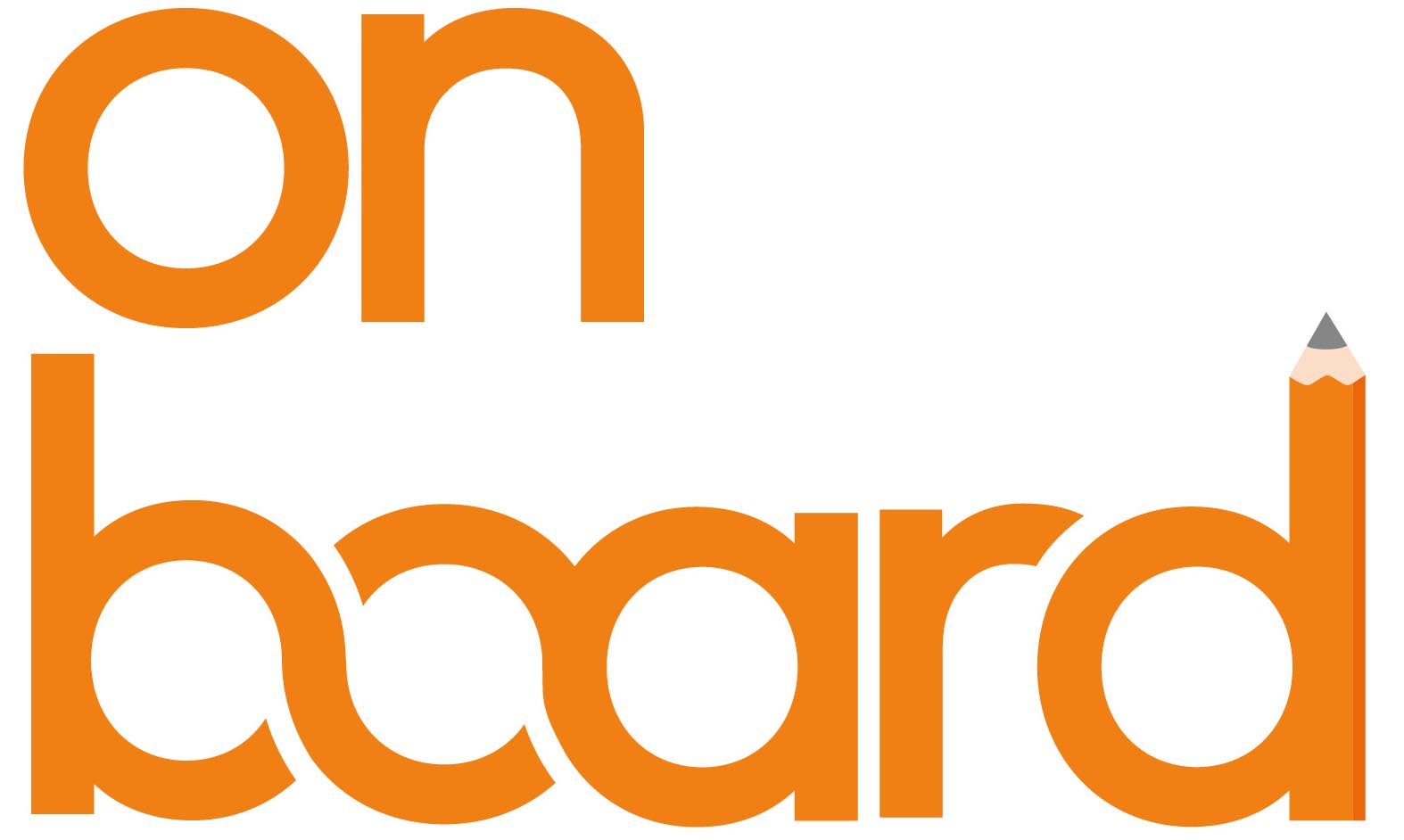 Education beyond schools
Explore the '360° Education' strategy for fairness and equality in learning, both in and out of school, newly developed by Viladecans (ES). This global take on education builds on Viladecans' multi-stakeholder Educational Innovation Network, the good practice transferred in the ON BOARD network.
Welcoming International Talent conference: you're invited!
What does it take to welcome and integrate international talents in your medium-sized city? Register now for the network's online final conference on 13 April 2021. Discover tools, guidance, tips and recommendations to develop an integrated city welcoming policy.
BluAct network good practice series
A new series on sharing good practice in Blue Economy entrepreneurship, and how URBACT cities are sparking business support for ideas ranging from improved fish food to better boat engines.
Good practice transfer stories
URBACT's 23 Transfer Networks – each led by a city with the URBACT Good Practice label – share stories from their partner cities. All about cities and local groups learning from each other, making positive changes as a result.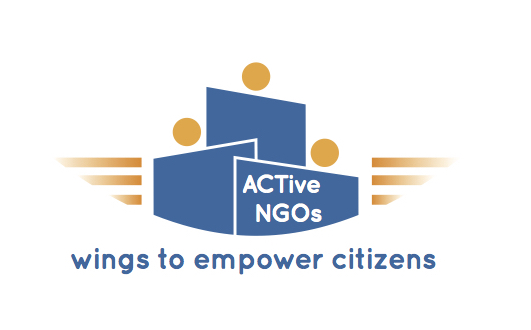 ACTive NGOs
URBAN REGENERATION MIX
BluAct
We hope you, your colleagues and friends enjoy this URBACT network news round-up. Have a great weekend!
Submitted by URBACT on