News from our networks – 22 January 2021
Edited on
17 November 2021
Here's a quick Friday-afternoon selection of stories published by our URBACT networks over the past week. Enjoy!
URBACT Making Spend Matter network final conference
Registration open to all. This online event, 24 March 2021, shows how cities can take a strategic approach to public procurement – with wide social and environmental benefits. A chance to "Take your spend analysis to the next level to understand how money circulates more widely in your economy."
From street lockdown to a roof over your head
Nine cities share their lessons on Covid-19 and ending homelessness, with some "unexpectedly positive and surprising" effects of the pandemic. An insightful report from the URBACT ROOF network.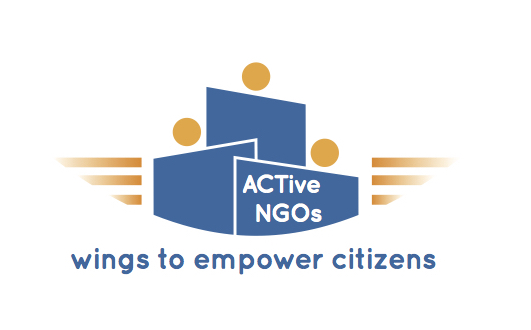 Dubrovnik and friends: better NGO centres and civil-public partnerships
This is a story of Dubrovnik's quest to improve social-cultural centres – through better local governance and decision-making models. Interesting to see the practical examples they learnt from Syracuse (IT) and Riga (LV) in the URBACT ACTive NGOs network.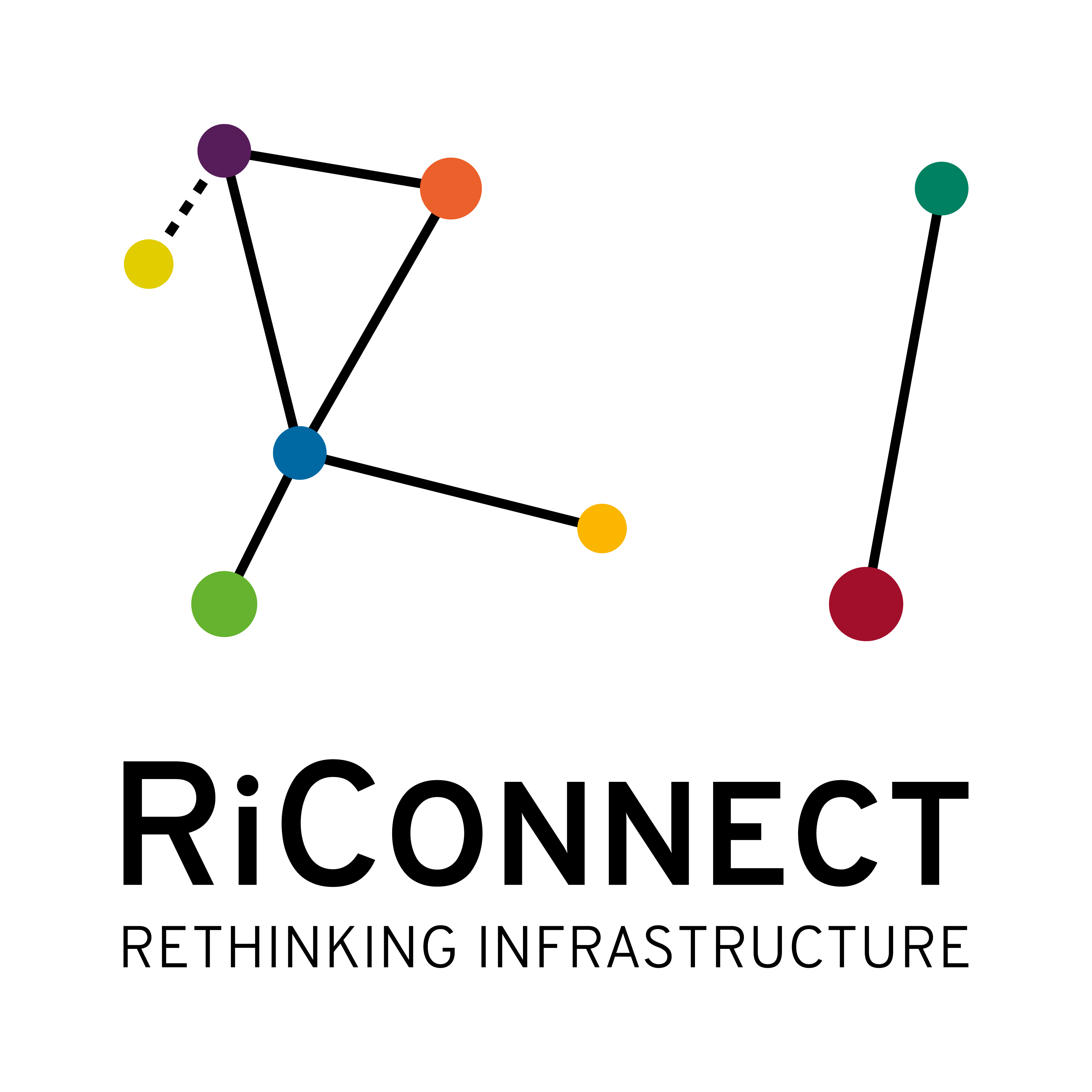 City partner focus: Transport for Greater Manchester
A look inside TfGM, the body that works with Greater Manchester's bus, train and tram operators, promotes walking and cycling – and owns the UK's largest light rail network. First in a series highlighting metropolises in the URBACT RiConnect network.
Lifting the lid on Kavala's 2021 municipal budget
See how one Greek municipality got its priorities – and performances – clear in its annual budget, co-designed with citizens and local businesses. Insights into each budget priority, and the powers of 'green' procurement (thank you URBACT Making Spend Matter network!).
Implementing first pilot activities: "real work is beginning"
Meet Peter Formel, URBACT Local Group manager in Prešov (SK). He describes his city's activities in the URBACT Civic eState network 'Pooling Urban Commons', learning from Naples and other cities to recover an abandoned public space.

Zadar says YES! to Nature-Based Solutions
This Croatian city of romance, partner in the URBACT Zero Carbon Cities network, sheds light on its Natural Based Solutions Strategy developed with the Horizon 2020 funded GROW GREEN project – as well as an app that shows data on local trees, bushes… and lawns.
Do let us know what you think of this new 'network news round-up'. And whatever your plans, we hope you have a great weekend.
Submitted by URBACT on