News from our networks – 23 April 2021
Edited on
29 April 2021
Welcome to our weekly round-up of top stories from URBACT city networks – from housing to citizen participation.
The URBACT III Programme is currently supporting 52 transnational networks of cities: 23 Transfer Networks (2018-2021), 23 Action Planning Networks (2019-2022), 5 networks piloting a transfer mechanism for UIA projects, and a newly launched pilot network on localising the Sustainable Development Goals. Don't miss content of interest to you! Check out our quick summary of their latest news and outputs below.
New buyers for empty buildings
Seraing (BE) will soon open a housing agency modelled on Chemnitz's (DE), helping renovate residential buildings. Exciting first steps: a renovation diagnosis of three old houses quickly found a buyer for one and a potential tenant for another. Thanks to the ALT/BAU Transfer Network.
More than myth-busting
Something for us all in these two workshops of the Rumourless Cities network: Tackling gender stereotypes among young people and Campaign tools to tackle discrimination and promote critical thinking. Because it's "easier than ever to become a passive consumer of news and data and pass this on unchecked via social media and everyday communications".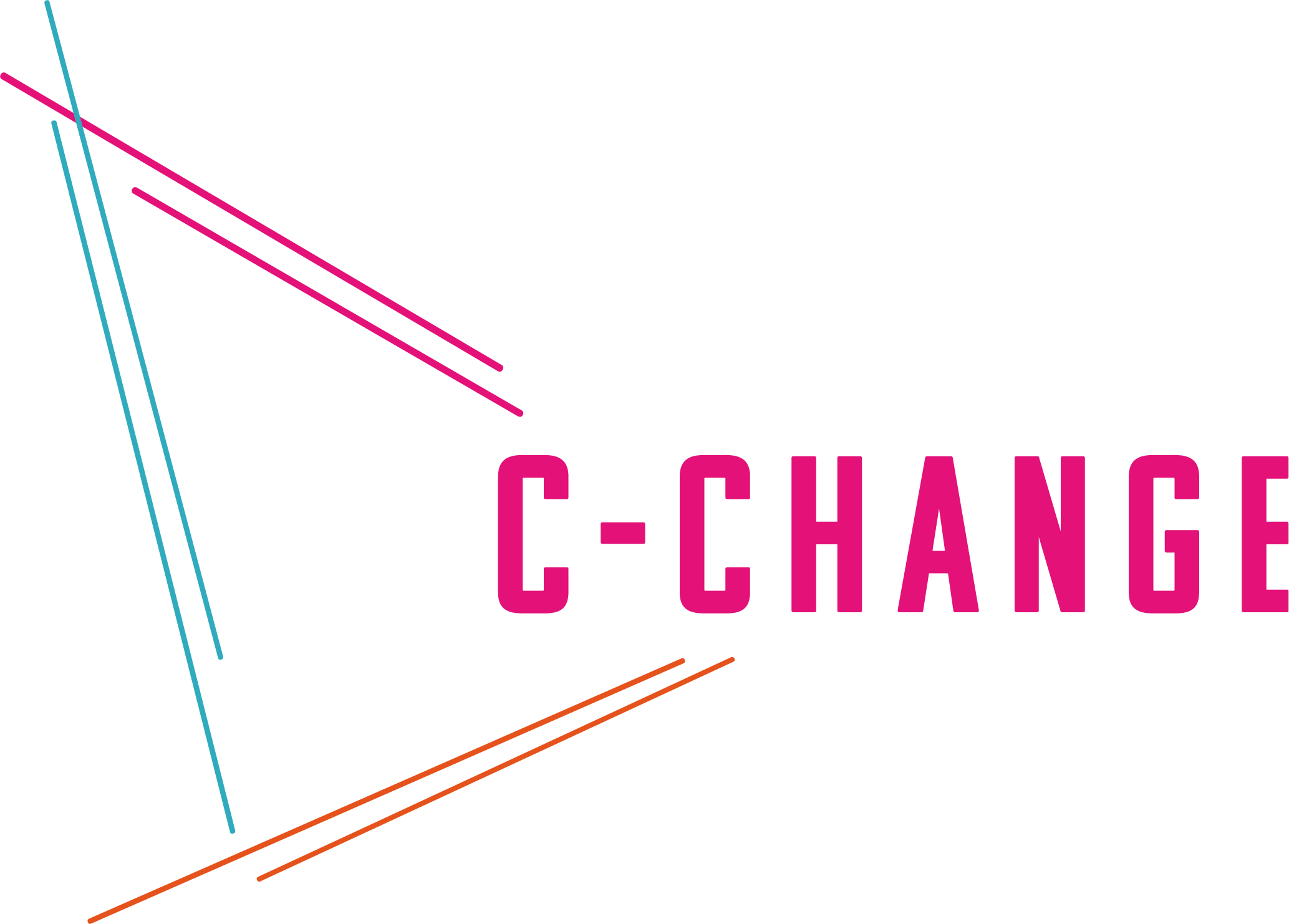 Urban art for environmental preservation
This blue street-art in Águeda (PT) by Tiago Hacke is inspired by the C-CHANGE network on 'arts and culture leading climate action in cities'. Students joined in and painted a gutter, supporting the 'Sea starts here' campaign to highlight links between land and sea.
Building gender into public space
How to redesign, from a gendered perspective, the space around a respected monument whose entrance reads "To the great men, the grateful homeland"? In this new GenderedLandscape network video, co-founder of the think-tank 'Gender and the City' tells us about their work with the Place du Panthéon in Paris (FR).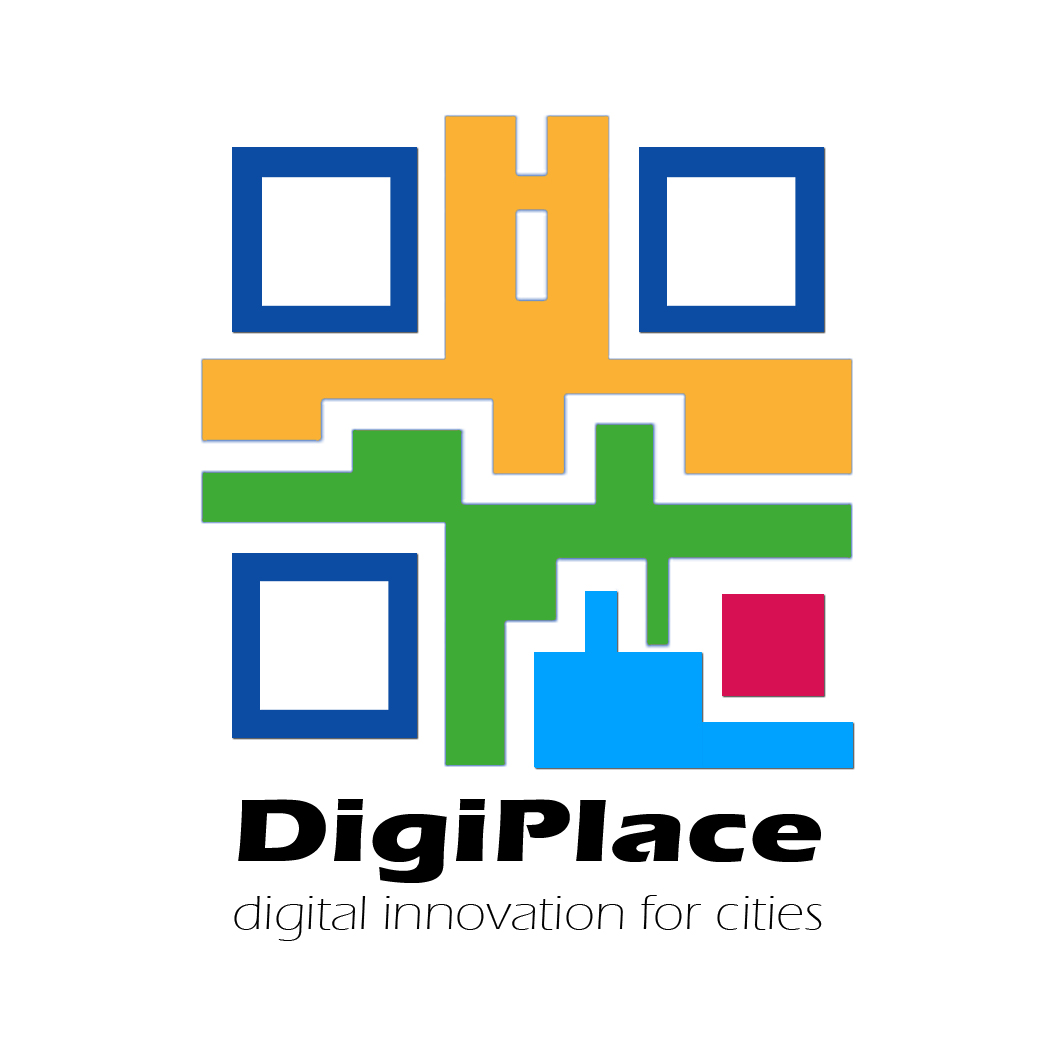 Shops going 'phygital'
LeCommerceLab is part of an ambitious programme to help small shops go digital in St Quentin (FR), partner in the DigiPlace network. Based in a shop itself, it provides surrounding retailers with services from training to virtual marketplaces – a hot topic during COVID-19.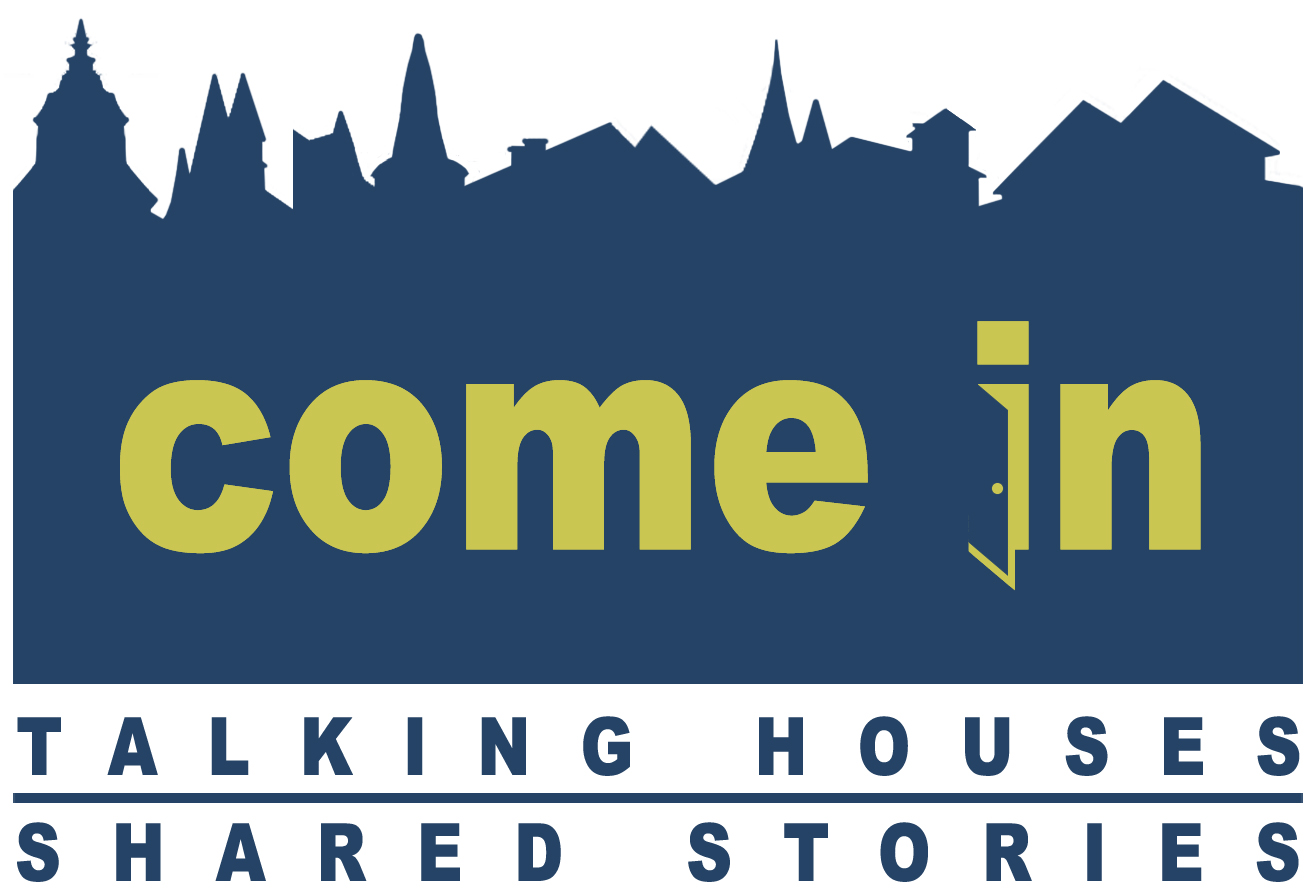 Story café opens up old radio station
The City of Pori (FI) and a local artist collective are holding a Story Café on 2-16 May at a former radio station – part of their work with the Come In! network – opening up previously closed spaces that will be developed for community and cultural uses.
City bee news
Explore the latest collection of stories on making cities bee and pollinator friendly, and how that can improve the city as a whole. Discover urban bee paths in BeePathNet cities, urban soundscapes, ideas on post-COVID tourism, upcoming events, and more. Available in seven languages.
Transnational cooperation during the pandemic
"Like everyone else, ActiveCitizens had to move from convivial, lively physical gatherings to very unstable and uncomfortable online meetings. Everyone had to learn fast and adapt quickly." Local groups found some creative ways to stay active…
Also, Lead Expert Christophe Gouache shares his card game 'Citizen Participation? Hell No!', exploring 42 potential negative reactions - to help identify difficulties and look for answers.
Transfer story: From Turin to Porto, Everyone's an innovator!
Inspired by Turin's (IT) innovation competition for municipal employees, Porto (PT) worked with the Innovator-R network to launch co-creative workshops for a silo-busting mix of municipal colleagues, "strengthening internal relations, maximising synergies and potentiating common goals".
We hope you enjoy this URBACT network news round-up. If you have any news to share from URBACT networks and cities, or ideas for stories on sustainable urban development, please let us know. Have a great weekend!
Submitted by Amy Labarrière on