News from our networks – 26 March 2021
Edited on
02 April 2021
Welcome to our round-up of city networks' stories published over the past week – from playful city podcasts to green superheroes.
The URBACT III Programme is currently supporting 46 transnational networks of cities: 23 Transfer Networks (2018-2021) and 23 Action Planning Networks (2019-2022). Don't miss content of interest to you! Check out our quick summary of their latest news and outputs below.
Playful urban tools podcast
Hear the brand new podcast of the Playful Paradigm network, an inspirational five-part series on using games and gamification to tackle urbanisation, health, ageing, climate change, and social exclusion. Discover how good practice in Udine (IT) changed eight European cities for the better.
Spend well, play well
Discover the links between public procurement, Covid-19, health inequalities, and the work of the Playful Paradigm network, as unveiled by Matthew Baqueriza-Jackson, ad-hoc Expert on and co-trainer of our online course on Strategic Procurement.
A healthy green-blue city in the making
How can a city faced with soaring population, congestion and limited green spaces, become a 'Green-Blue City' – with healthy inhabitants, climate-resilience and a vital economy? Join the trip to Alphen aan den Rijn, Dutch partner in the Healthy Cities network to find out.
The 'Climate Kid' is the new kid in the town of Vilvoorde (BE), partner in the Zero Carbon Cities network, who teaches local schoolchildren what climate change means and how they can contribute to a climate-neutral Vilvoorde. A lively and inspired climate-action solution that involves not only the children, but their parents too.
The 'Housing First' approach in Belgian cities
Find out how Liège and Ghent (BE) are fighting homelessness as part of the URBACT ROOF network. An account from Zoé Lejeune, National URBACT Point in Belgium, where 'Housing First' is a central approach to supporting the most vulnerable groups.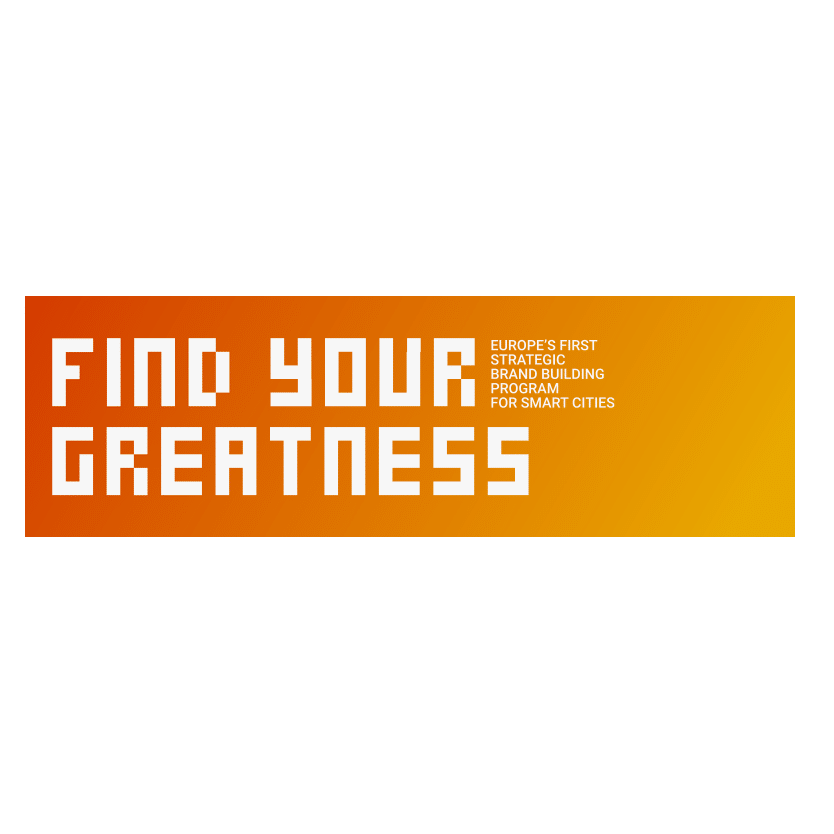 Bragança, Freedom to Start Over
An innovative project in the city of Bragança (PT), partner in the Find your greatness network, aims to attract remote workers. During the month of May, four families will be given accommodation in the city and a set-up for remote working, all free of charge.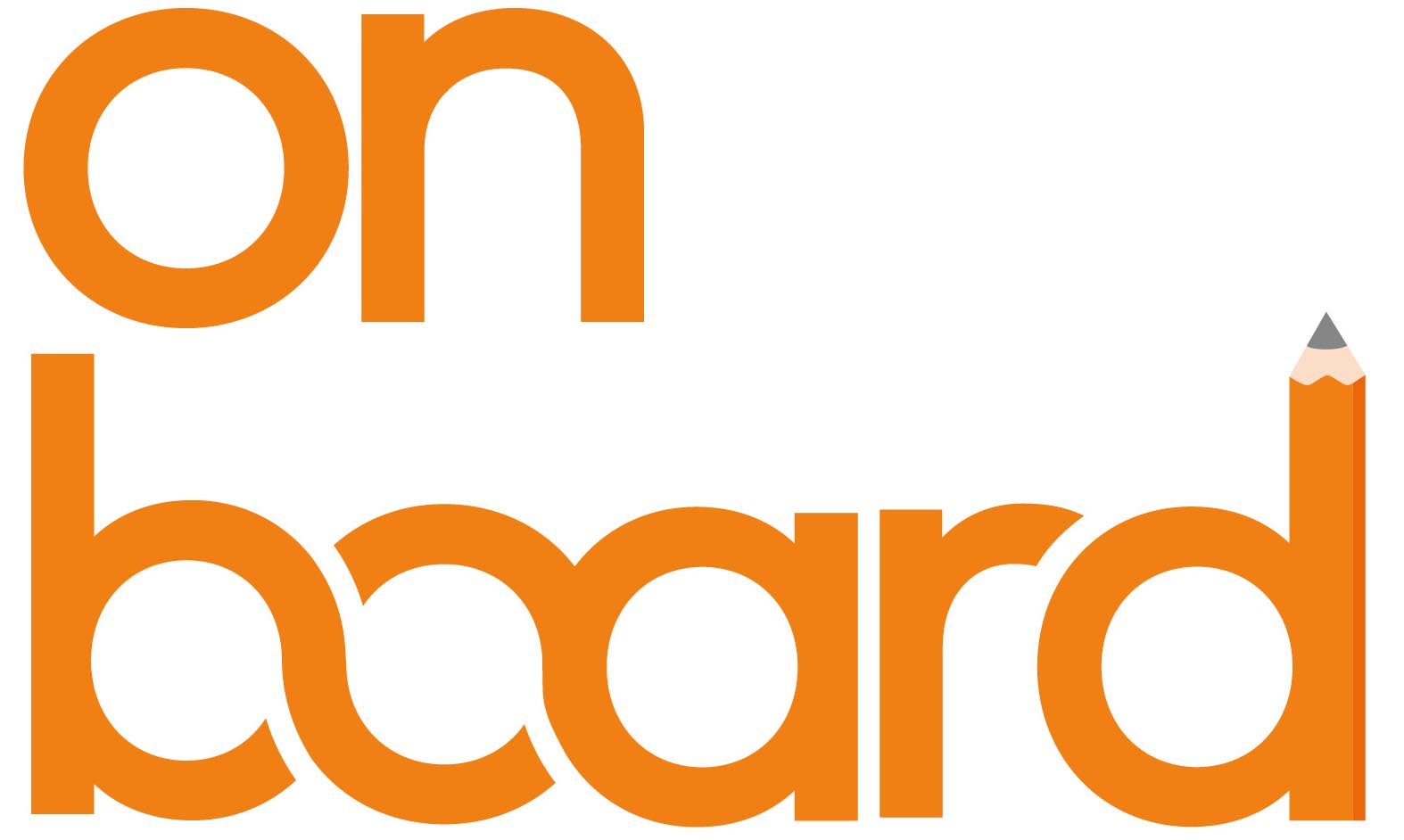 Meet an URBACT Local Group member!
Read an interview with Óscar Álvarez Moreno, ULG business representative and co-founder of an IT company in Viladecans (ES). As ON BOARD lead partner, Viladecans is helping other cities bring together local government and stakeholders to improve education policy.
Good practice transfer stories
URBACT's 23 Transfer Networks – each led by a city with the URBACT Good Practice label – have started sharing the stories of their partner cities. Settle down for these five good reads about cities learning from each other, and making positive changes as a result.
URBAN REGENERATION MIX
 
ALT/BAU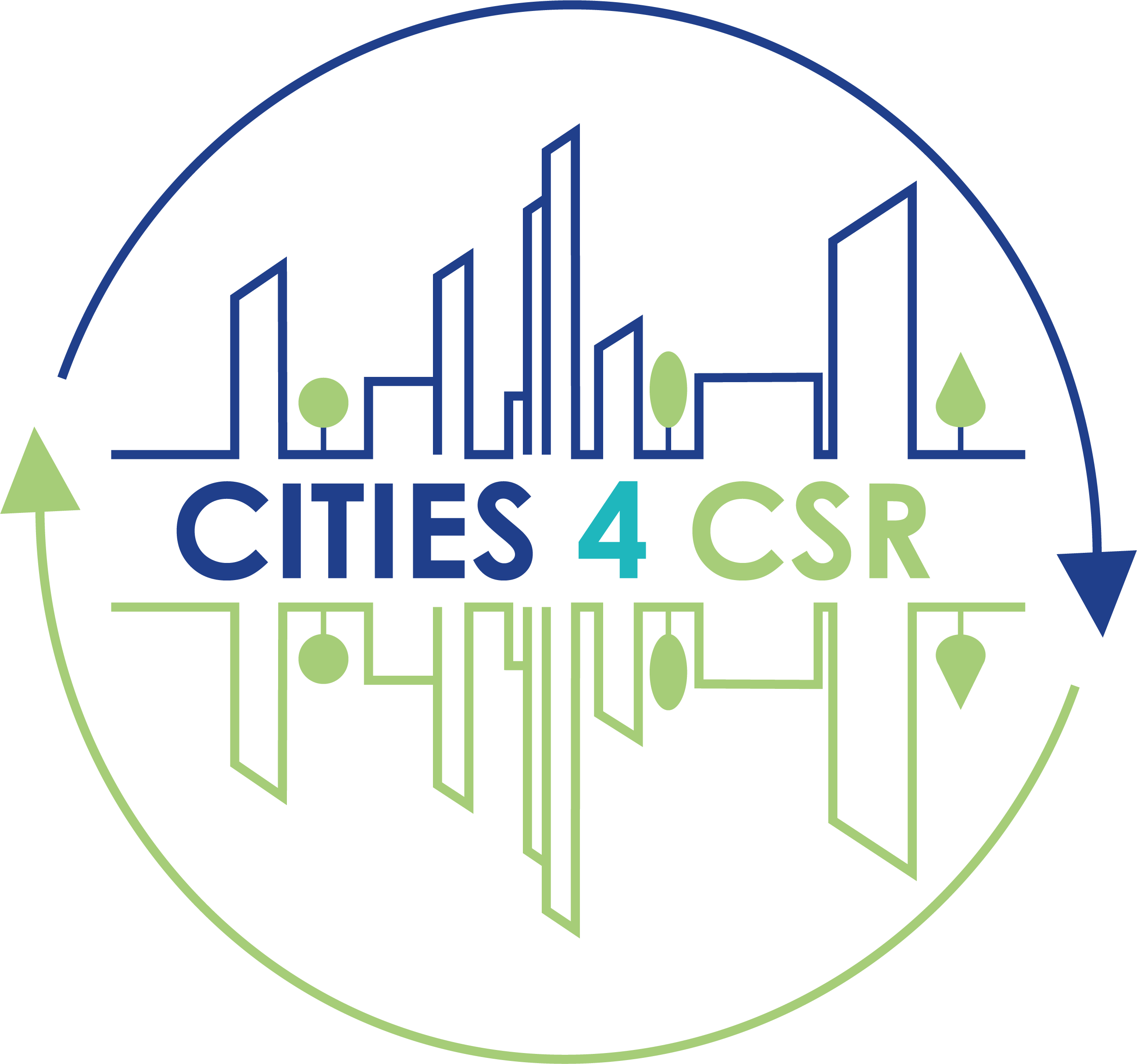 CITIES 4 CSR
We hope you, your colleagues and friends enjoy this URBACT network news round-up. Have a great weekend, whatever your plans!
Submitted by URBACT on