News from our networks – 29 January 2021
Edited on
05 February 2021
Here's a quick selection of stories published by our city networks over the past week. Enjoy!
How much participation?
This is really useful. URBAN REGENERATION MIX network has published a step-by-step guide to cooperating with people and engaging them in creating the city. And a set of practical exercises and real-life examples based on Braga's experience of co-creating a 2020-2030 Cultural Policy Strategy.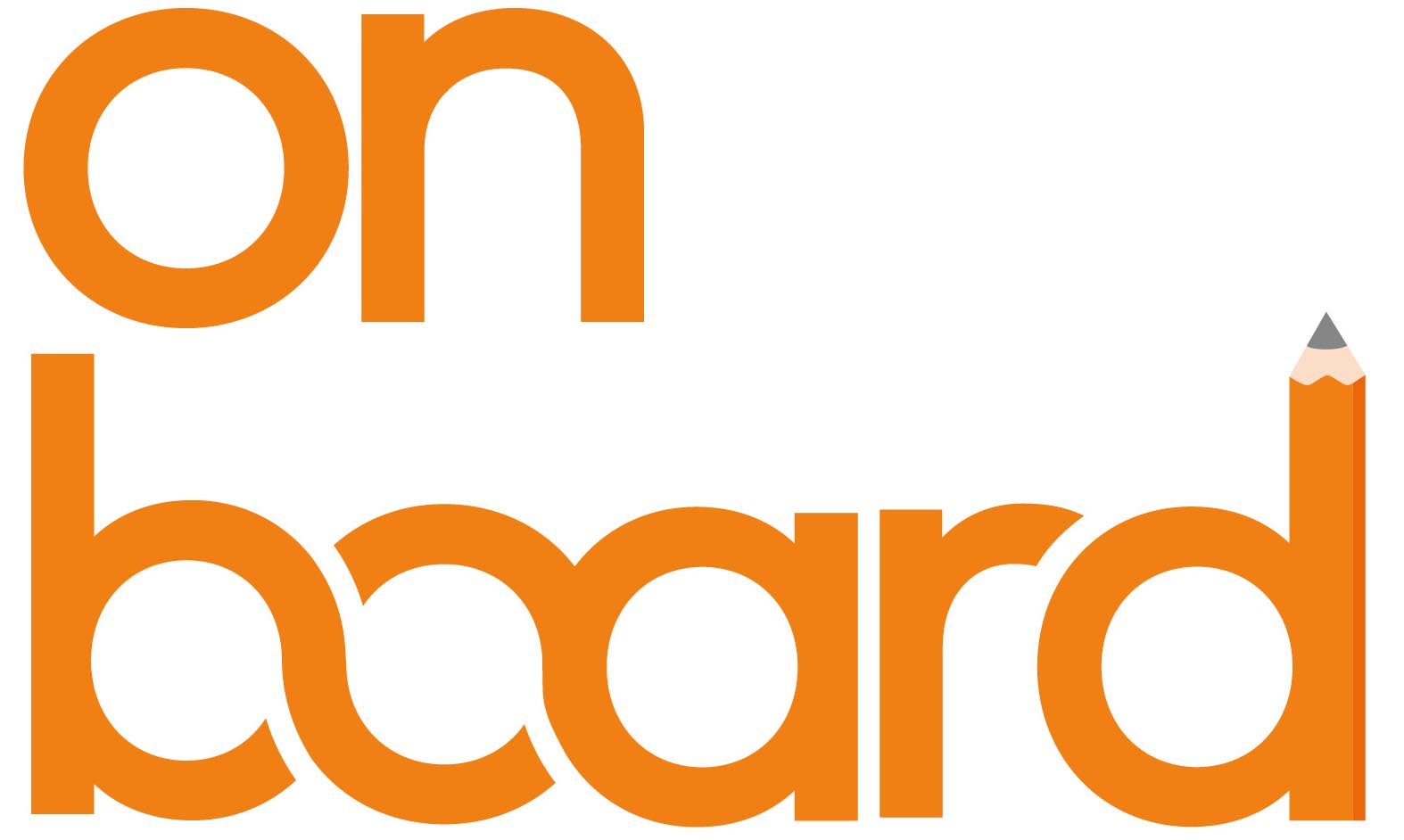 Welcome ON BOARD – connecting cities through education
"Ladies and gentlemen, fasten your seat belts!". Viladecans (ES) describe the transfer of their 'Educational Innovation Network' to five cities in the ON BOARD network. It's all about getting public administration, schools, families, and companies more involved in improving education. This is a journey of exchange and learning – for the Lead Partner too.
Grigny: music despite the pandemic
A recap of a difficult year for the French music school in Grigny (FR), partner in the ONSTAGE network of cities using music to encourage inclusion, youth employment and school attendance. Teachers, volunteers, students just keep on picking up and starting over after each confinement.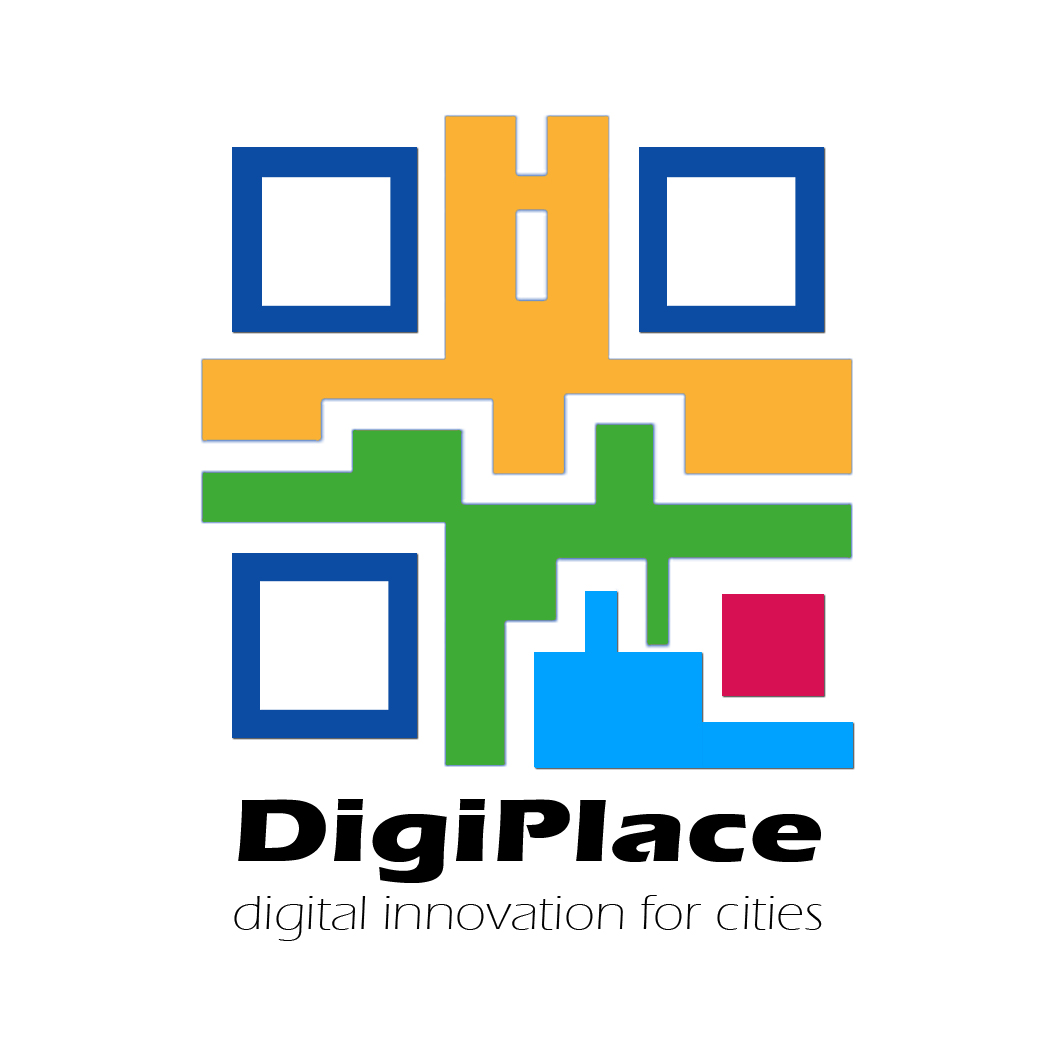 Messina shakes up mobility
Steps towards smart, sustainable mobility in a city stretching 32km along Sicily's northeastern coast. Messina, which leads the DigiPlace network and is a partner in the URBANITE Horizon 2020 project, wants to transform urban services "to take advantage of the possibilities that new technologies provide".
What next Chemnitz?
One URBACT Local Group coordinator reflects on a future beyond its URBACT network closure in June 2021. Chemnitz's Agentur StadtWohnen is the Good Practice central to the ALT/BAU network on activating decaying housing stock in central and historic districts.
City video from URGE 
This video from Utrecht is the first in a new series of city videos from URGE - an Action Planning Network on the circular economy in the construction sector.
Do let us know what you think of this new network news round-up. Share with your colleagues. And whatever your plans, we hope you have a great weekend!
Submitted by URBACT on