News from our networks – 30 April 2021
Edited on
07 May 2021
Our weekly round-up of city network stories: from digital city visits to healthy urban planning, and a wealth of transfer stories.
The URBACT III Programme is currently supporting 52 transnational networks of cities: 23 Transfer Networks (2018-2021), 23 Action Planning Networks (2019-2022), 5 networks piloting a transfer mechanism for UIA projects, and a newly launched pilot network on localising the Sustainable Development Goals. Don't miss content of interest to you! Check out our quick summary of their latest news and outputs below.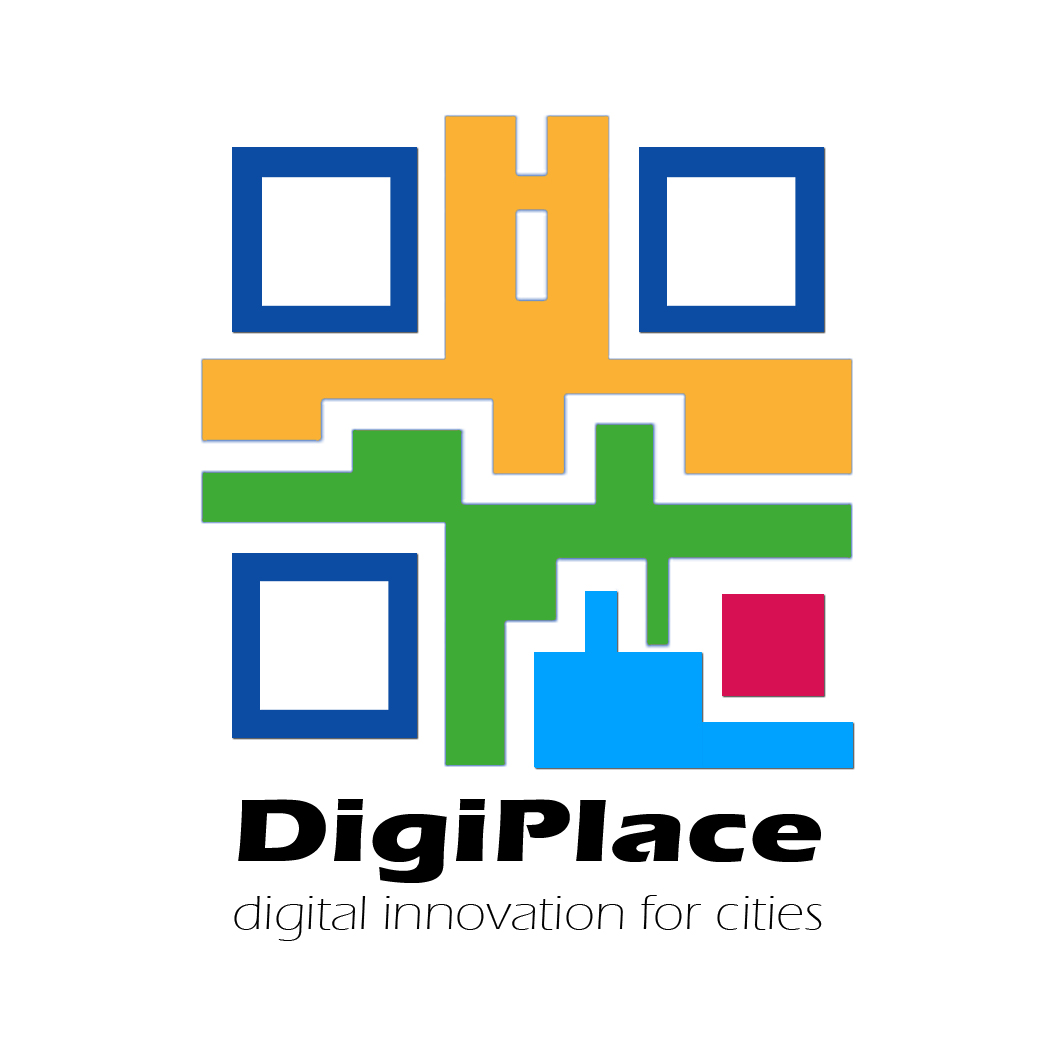 Travel without moving
While cities are learning to master new communication tools like Zoom, Miro and Mentimeter, when it comes to exchange and study visits, they're "still catching up with that shift to digital working". The DigiPlace network explores a future of city 'DigiVisits'.
Playful world
Minecraft, the Real Play Coalition, the Urban Play Framework, the LEGO Foundation… the Playful Paradigm network investigates the universal power of play, and the global movement of cities actively promoting games as cross-cutting tools for sustainable urban development. And enjoy these beautiful illustrated summaries of the network's final event.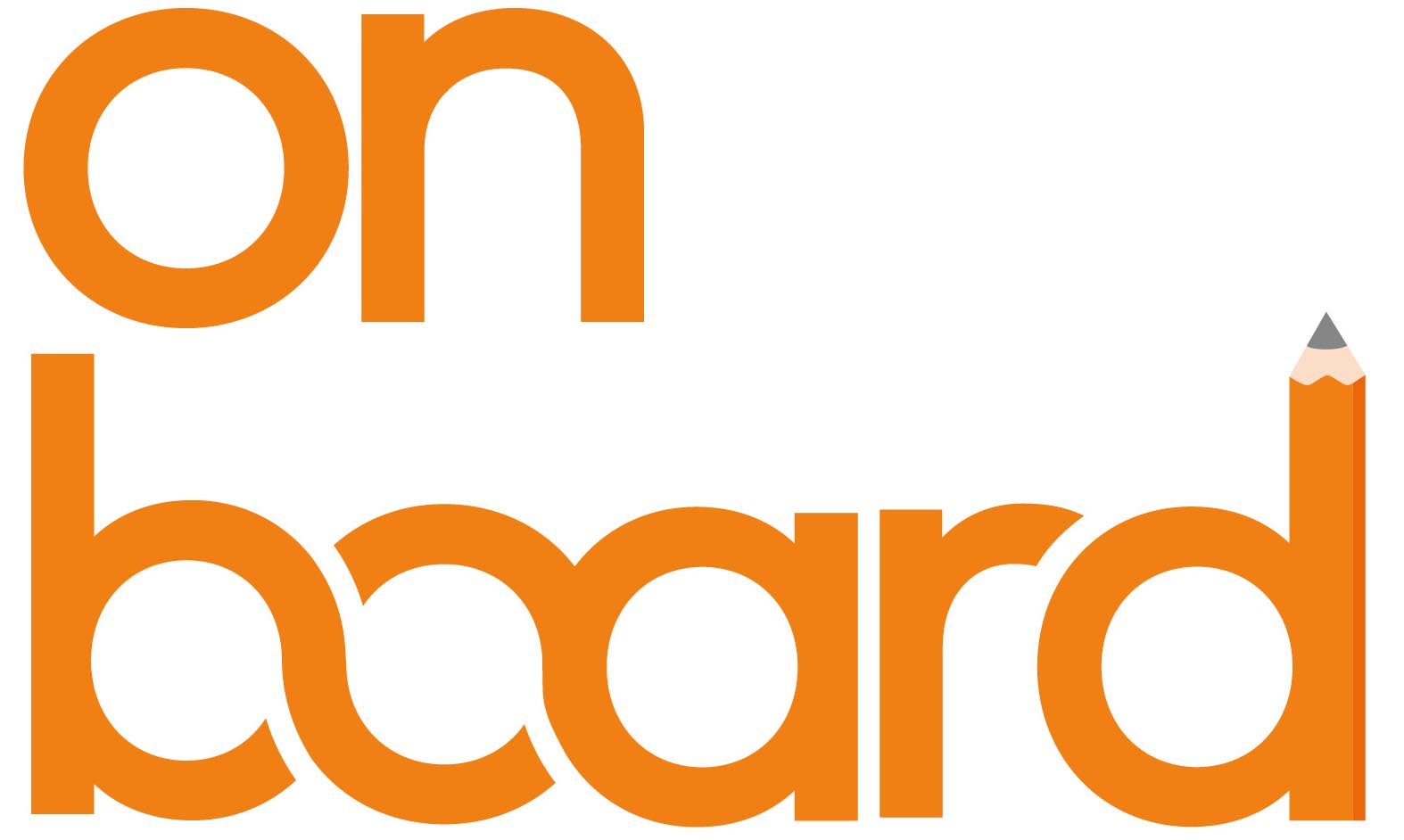 Discover Educational Innovation Networks – register now!
After two years of building new collaborations among schools, teachers, families, businesses, universities and local entities, ON BOARD partner cities are set to share their main learnings and achievements in their network's final conference on 12 May 2021.
A conference on urban bees!
'Urban beekeeping – a way to a holistic transformation into green sustainable cities', BeePathNet's final conference on 11 May features speakers from URBACT, the UN Food and Agriculture Organisation, APIMONDIA, and beekeeping cities. Register before 7 May 2021.
Gender gaps in schools, forests, hospitals
The Genderedlandscape network explores labour market segregation and gender equality work in three sectors: education, nursing and forestry.
Wise spending
Relive the Making Spend Matter network's final conference! Valuable insights for cities using public procurement to bring about positive change, for example, to support local small businesses and use social and environmental criteria.
Health in urban planning
The Healthy Cities network explores how the small Italian town of Falerna unites innovation and health in its re-development of a Technological Park. The Park is a site for Life Sciences research and links to innovative business – with a focus on health, social hardship, and sport.
Good news from the TechRevolution Good Practice
Positive updates from Barnsley (UK) on its new digital business hub and freshly restyled Digital Campus. The initiative also reports a £5m investment to boost the region's tech sector and a local IoT company securing nearly £100k to tackle spread of COVID-19 in workspaces.
Good practice transfer stories
URBACT's 23 Transfer Networks – each led by a city with the URBACT Good Practice label – share stories from their partner cities around the EU. All about cities and local groups learning from each other, making positive changes as a result.
Learning from Turin (IT): everyone's an innovator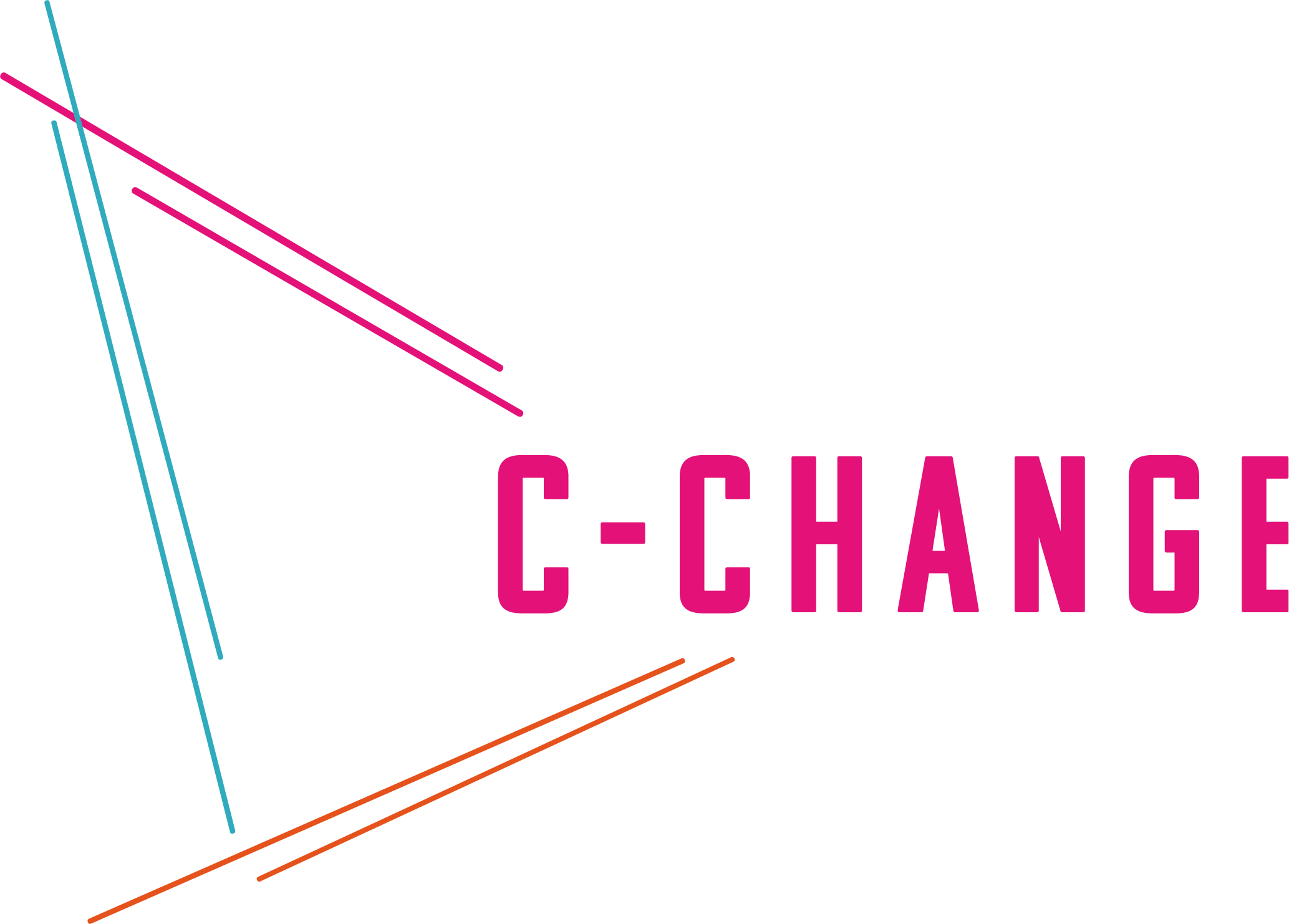 Learning from Manchester (UK) to help arts and culture lead climate action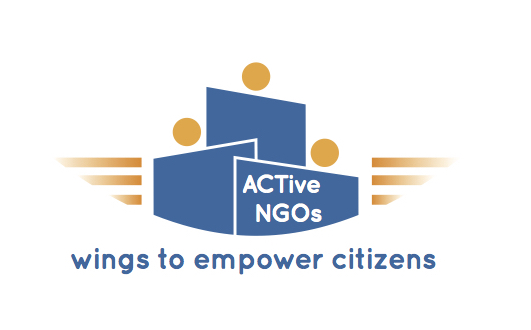 Learning from Riga (LV) to empower citizens
Music schools for social change
Learning from Altena (DE) to tackle long term decline in smaller cities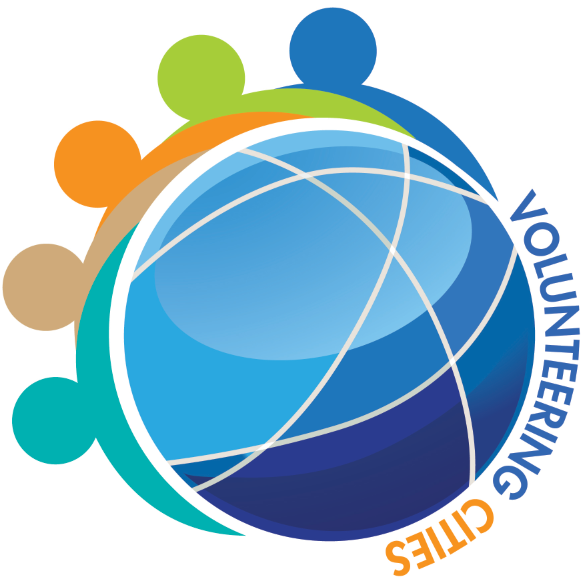 Learning from Athienou (CY) to turn compassion to action
We hope you enjoy this URBACT network news round-up. If you have any news to share from URBACT networks and cities, or ideas for stories on sustainable urban development, please let us know. Have a great weekend!
Submitted by Amy Labarrière on