News from our networks – 5 February 2021
Edited on
12 February 2021
Here's a quick Friday-afternoon selection of stories published by our city networks over the past week. Enjoy!
The URBACT III Programme is currently supporting 46 transnational networks of cities: 23 Transfer Networks (2018-2021) and 23 Action Planning Networks (2019-2022). Don't miss content of interest to you! Check out our quick summary of their latest news and outputs below.
Genoa's ventures into hybrid tourism
This stunning city in the Tourism Friendly Cities network is trialing new sustainable tourism solutions: some online, some onsite, working with stakeholders, municipalities, tourists and citizens. (warning: the Rolli Palaces are so beautiful, virtual tours are dangerously difficult to leave!)
How an abandoned building was saved
Follow the story of an old building in ALT/BAU lead partner Chemnitz (DE) from the moment it was bought unseen at auction in 2007 – and promptly left to ruin – right through to its award-winning 'bold and innovative' redevelopment in 2020.
Science, music, inclusion
In the Italian city of Adelfia, the ONSTAGE network combined science and music pedagogy in a pioneering research project that enabled children with autism and ADHD to be part of an orchestra – an exciting adventure, despite Covid-19.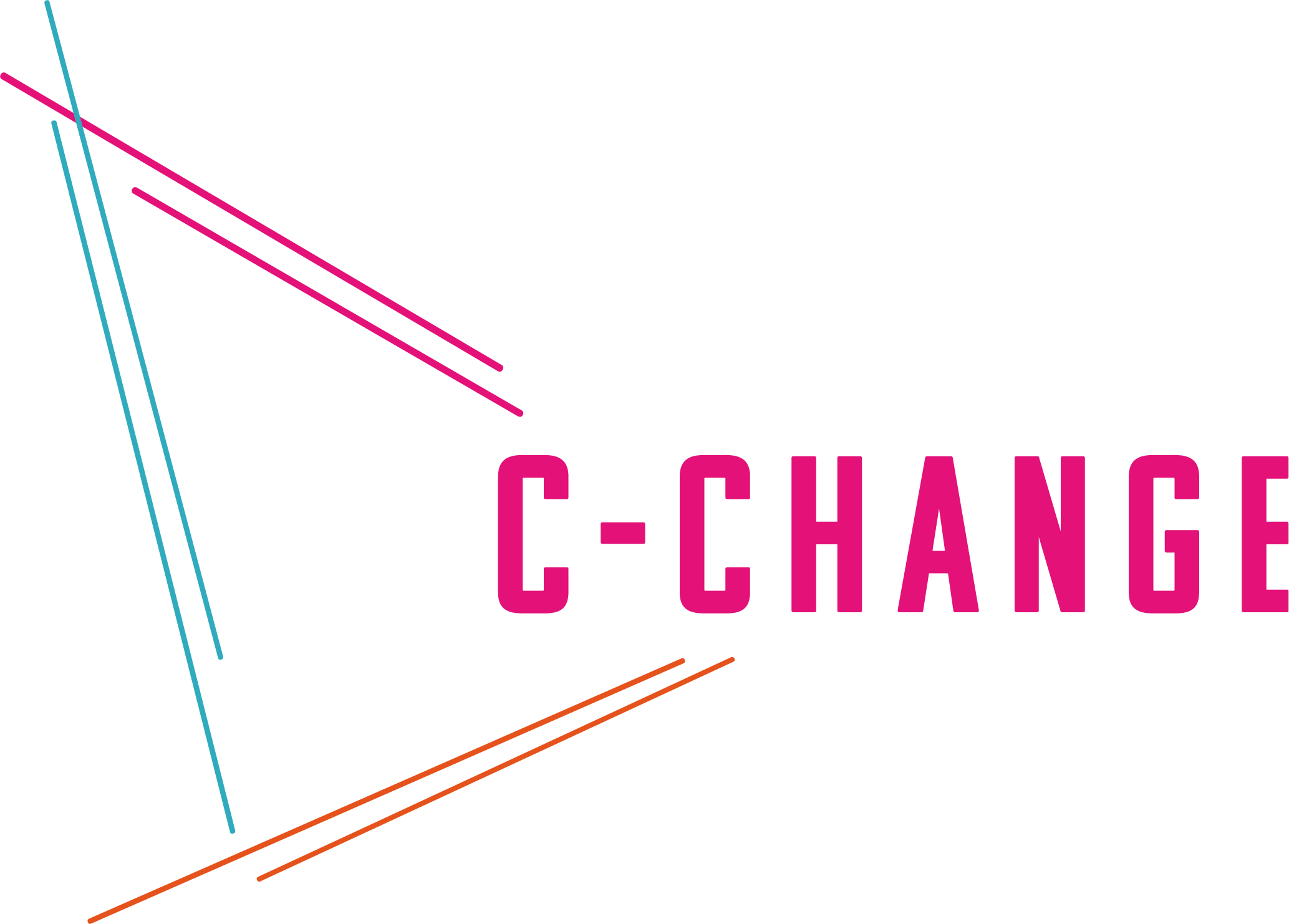 When you have to cancel a festival…
After months of planning, Šibenik's (HR) local stakeholder group cancelled its C-Change network festival originally set around Earth Day, April 2020. Here's what they did instead, because "despite a global pandemic, the need to tackle climate change does not stop".
"They settle and go, wherever they can live, work and grow"
When international students and mobile young professionals make up so much of a city's population, policies must adapt. Lead partner Groningen (NL) calls for cities to build on progress made during their Welcoming International Talent network.
Health and urban planning: the inseparable pair
This read may take five minutes and a spoonful of sugar, but it's worth it. A thorough look at an urban planning tool that helps cities fight hazards like air pollution, noise, and heat – and generate good health. From the Healthy Cities network.

From urban heat island to ecological lung
Summers in Santa Pola are hot. With support from the Health&Greenspace network, work on new green infrastructure is about to start as a way to adapt to climate change in this Spanish city where temperatures can top 40°C.
Green space thinking
Nice insight into how a city involved residents in re-thinking a local green space. Supported by the Civic eState network, 'A City Oasis for Prešov' (SK) is a positive story of architecture and design, cooperation and competition.
URBAN REGENERATION MIX
Discover more ideas and practices for community involvement, newly published by this URBACT network that is all about involving city residents in urban regeneration.
Whatever your plans, we hope you have a great weekend.
Submitted by URBACT on