News from our networks – 7 May 2021
Edited on
17 May 2021
This week's inspiring city stories – from forging positive links with business to helping city hall staff get creative.
The URBACT III Programme is currently supporting 52 transnational networks of cities: 23 Transfer Networks (2018-2021), 23 Action Planning Networks (2019-2022), 5 networks piloting a transfer mechanism for UIA projects, and a newly launched pilot network on localising the Sustainable Development Goals. Don't miss content of interest to you! Check out our quick summary of their latest news and outputs below.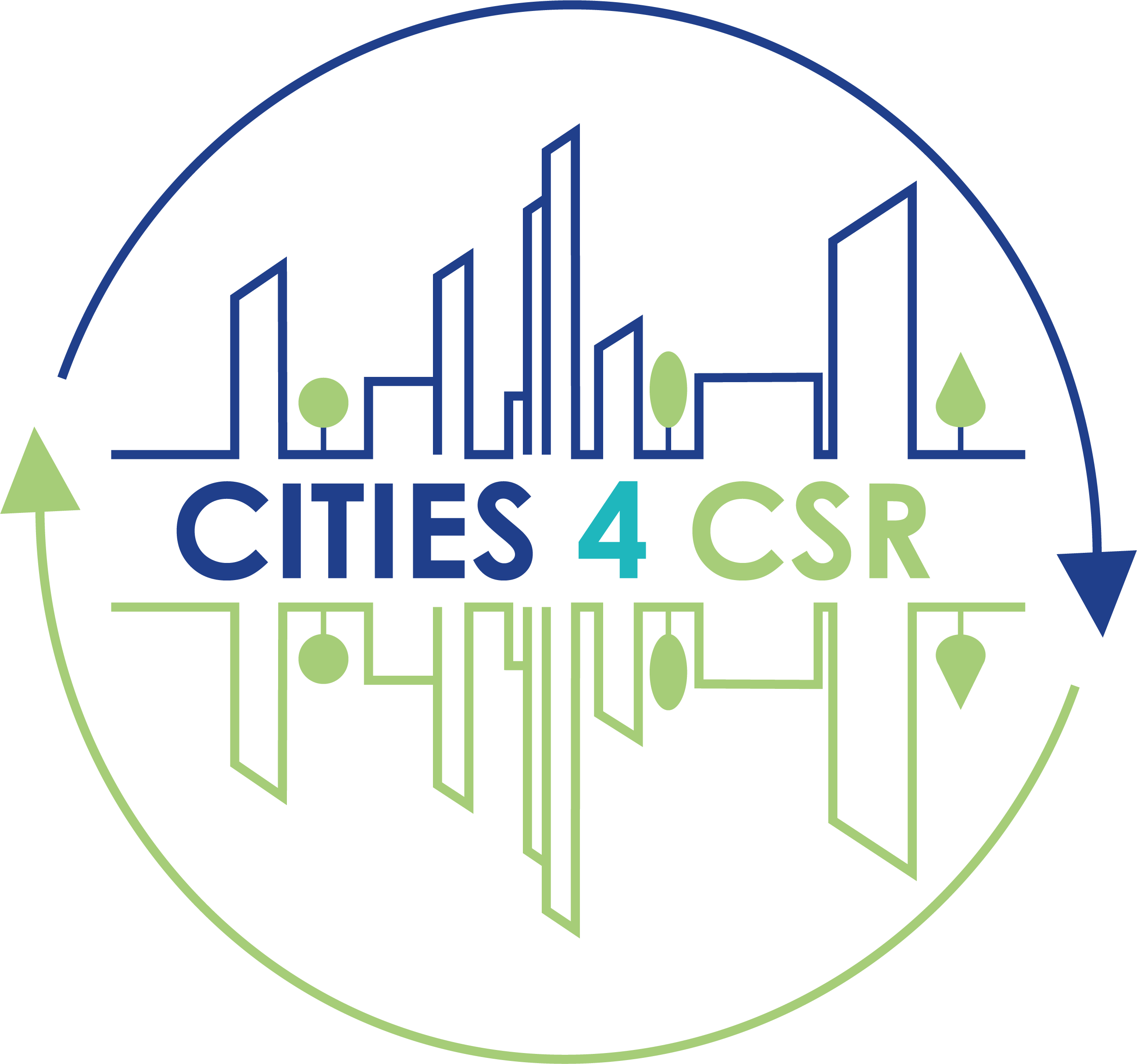 Everybody's business
Corporate Social Responsibility (CSR) helping regenerate suburbs; A Spanish city building a public-private CSR platform inspired by Nantes (FR); Tracking industry's progress on climate issues… Some good reads in the latest newsletter of the CITIES4CSR network.
How can cities really involve residents in local development? URBACT Good Practice city Lisbon (PT) shares four useful tools on: mapping; activating grants; task-force; and Community-Led Local Development (CLLD) – and shows how they are being used in the Com.Unity.Lab network partner cities.
Round and around and around
Enjoy these latest stories from the Tropa Verde network of cities empowering citizens to "re-use, recycle, reduce, reward". Details of their final network event; oil recycling awareness; Europe's NO2 post-lockdown rebound; and more. And the story of how the Opole Agglomeration (PL) transferred Santiago's (ES) practice of encouraging & rewarding environmentally responsible citizen behaviour.
'Everybody's an innovator' – register by 17 May!
"Launched as a best practice in Turin, after more than two years, this fantastic journey into social innovation is coming to an end." All are welcome to the Innovato-R network's final event on 19-20 May 2021 to see seven pilot projects sparking creativity in seven cities.
Also: Veszprém (HU) shares its story.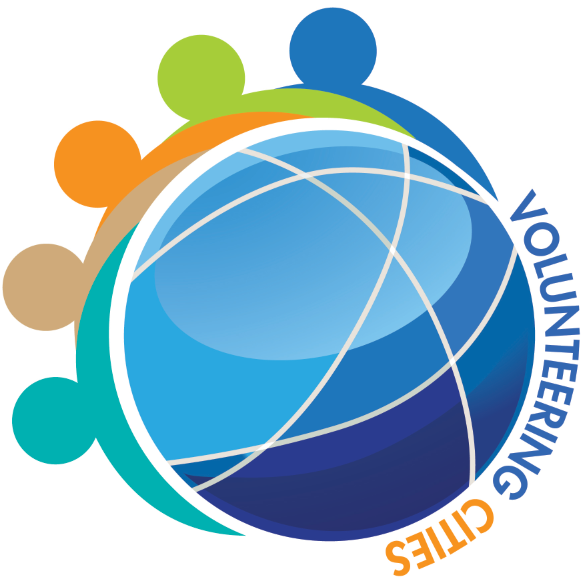 Associations website
The Mediterranean town of Altea (ES) launched an online platform linking up associations and citizens – thanks to the Volunteering Cities network.

City health hacks
Create city nature trails with local schools; turn old bus and railway stations into public parks; help residents organise outdoor activities… Health&Greenspace cities in nine countries share small-scale actions to improve greenspaces and promote mental and physical health.
Pilot network Vilawatt starts its journey
Thanks to URBACT's new tool for transferring Urban Innovative Actions to more cities, Viladecans (ES) is set to share its local partnership model for energy transition with three EU partners. Political leaders from the four VILAWATT project cities launched talks on 12 April.
We hope you enjoy this URBACT network news round-up. If you have any news to share from URBACT networks and cities, or ideas for more stories on sustainable urban development, please let us know. Have a great weekend!
Submitted by Amy Labarrière on