News from our networks – 9 April 2021
Edited on
17 November 2021
Welcome to our regular round-up of networks' stories from the past week – from big city mobility to new community festivals.
The URBACT III Programme is currently supporting 47 transnational networks of cities: 23 Transfer Networks (2018-2021), 23 Action Planning Networks (2019-2022), and a newly launched pilot network on localising the Sustainable Development Goals. Don't miss content of interest to you! Check out our quick summary of their latest news and outputs below.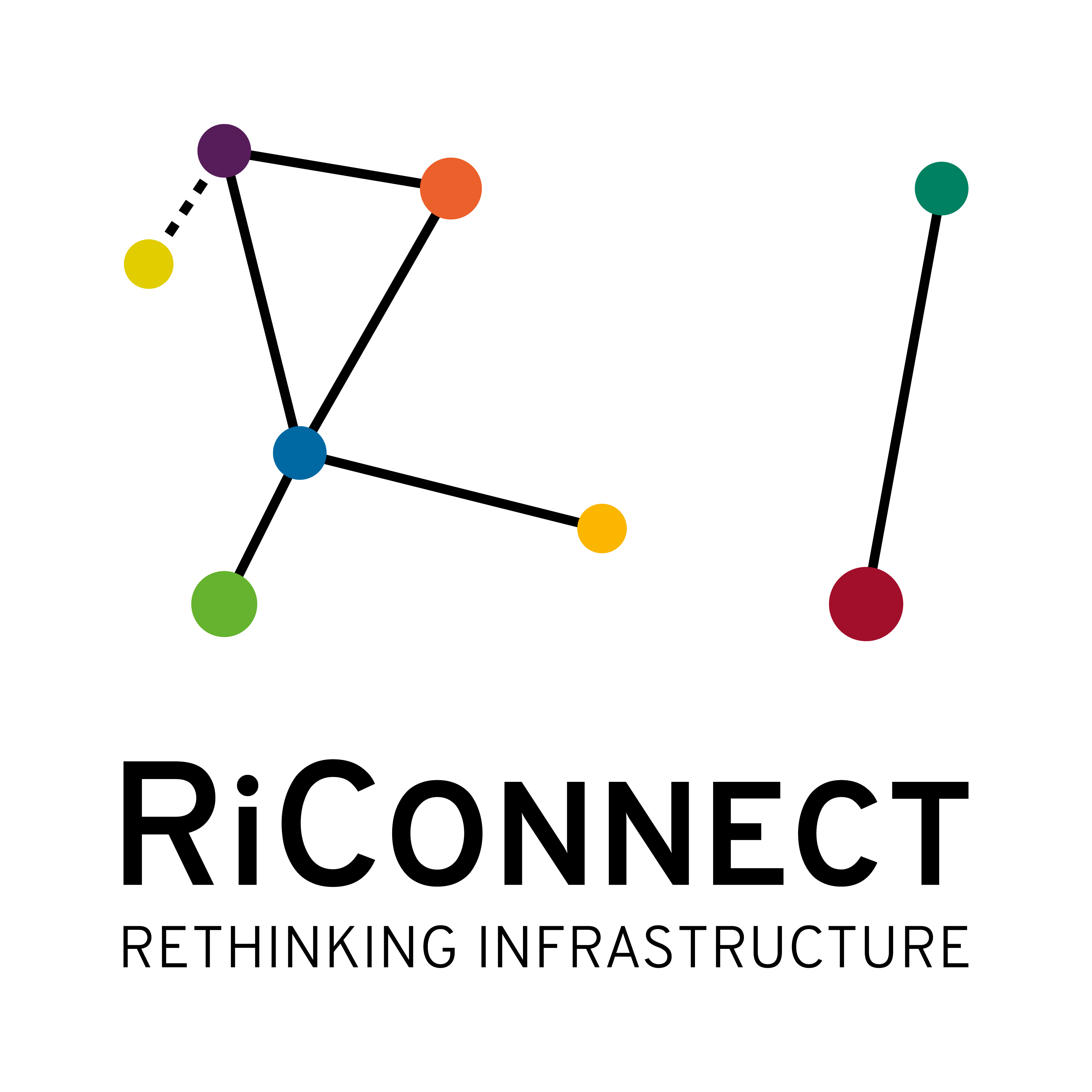 Rethinking mobility across the metropolis
Explore a wide range of RiConnect network good practice from across the EU:
Closing loops in local food systems
Discover a good read on local food and circular economy initiatives from the Resourceful Cities network and Antonio Zafra, Food Corridors network ad hoc expert. The article features suggestions for cities that want to move forward with their transition towards a more circular and sustainable food system.
Play for solidarity
How are Playful cities using games to make cities more inclusive and reduce inequalities? Discover the examples of Larissa (EL) and Cork (IE) in the Playful Paradigm network to uncover the role of play for solidarity.
Kavala: a circular building city
Watch this short video to find out Kavala's (EL) three main challenges related to construction and demolition waste, as well as their ambitions for circularity in the building sector! This is the fourth in a series of city videos of the URGE network – find the others on the network news page.
Latest from Tropa Verde and circular economy actions
Explore the latest diverse collection of articles from the Tropa Verde network, including exhibitions promoting recycling, Earth Day plans for 22 April, the EU Parliament's 'right to repair' rule, and more…
Good practice transfer stories
URBACT's 23 Transfer Networks – each led by a city with the URBACT Good Practice label – share stories from their partner cities. All about cities and local groups learning from each other, making positive changes as a result.
An innovative approach to music for social change in Aarhus (DK)
| | |
| --- | --- |
|   | Network partners were inspired by the Budapest 100 community festival, "Every house is interesting", setting up their own local initiatives: |
We hope you, your colleagues and friends enjoy this URBACT network news round-up. Have a great weekend!
Submitted by URBACT on