Boosting social innovation
The work developed by the cities of this Action Planning network has proven that social innovation is not just a trend, but it could also be qualified as a fundamental change in the management of cities, in the management of impact and in the relations cities uphold and develop with their inhabitants. Some would describe this change as an equivalent of the industrial or the IT revolution: up until now, one of the basic assumptions of urban policy was that citizens were to accept what is decided, planned and built. Recent years have shown that it is often the citizens who make the city, in a collaborative perspective.
Partners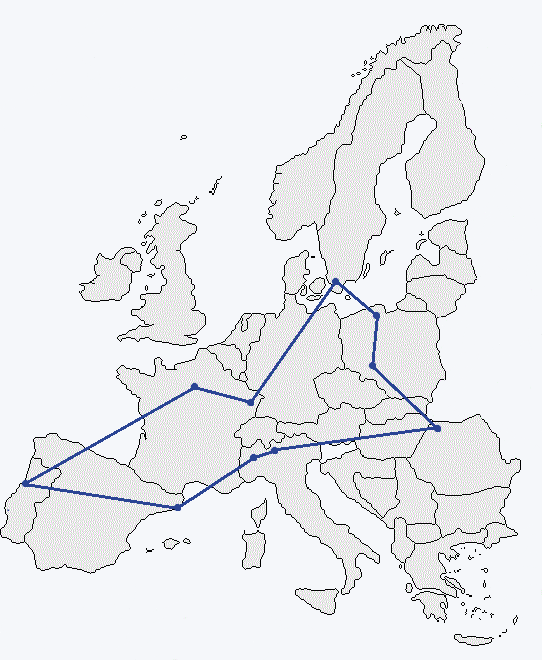 Go to the map
Timeline
Kick-off meeting in July (Wroclaw). Transnational meeting in November (Barcelona).
Transnational meetings in March (Baia Mare) and November (Paris).
Transnational meeting in January (Milan). Final event in April (Gdansk).
Integrated Action Plans
Within an Action Planning Network, the Integrated Action Plan is a local output, specific to each city. Thus, the local circumstances, as the concrete actions to be carried out in response to the network's sustainable development challenges, are defined by the URBACT Local Group. This core group is composed by a wide range of relevant stakeholders, who have a stake in the addressed challenge and who play an active role in co-designing the plan alongside the project partner. This document is the result of the interplay between the theme, each city's starting point and its individual URBACT journey. It highlights the positive learning experience cities have undertaken, both from a local and a transnational perspective.