Arts and culture leading climate action in cities
Transfer the work of Manchester Arts Sustainability Team (MAST) to support cities to mobilise their arts and culture sectors to contribute towards local climate change action is the aim of the C-CHANGE network. This can be done by: 1) Developing local policies, governance and capacity to act 2) Developing plans to reduce CO2 emissions and/or adapt to climate change, and supporting implementation 3) Developing plans to use arts and culture to engage citizens to act, and supporting implementation 4) Encouraging replication in other cities.
Partners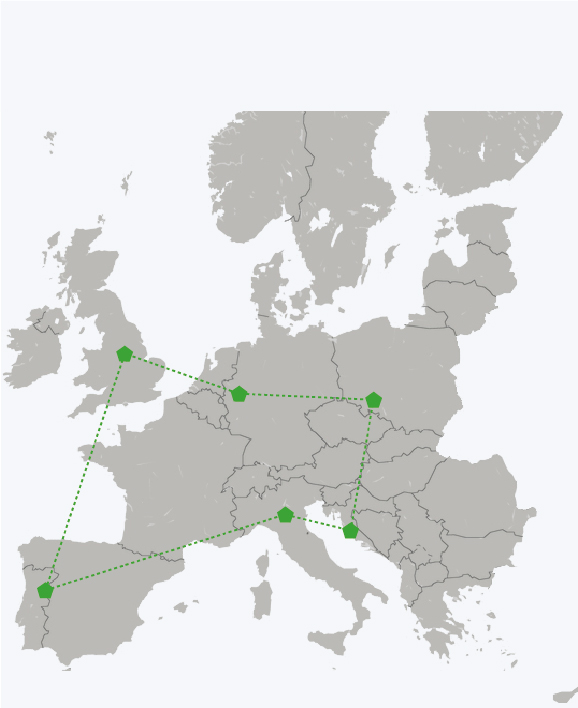 Go to the map
Get in touch!
Latest activity
Article
Claire Buckley, URBACT Lead Expert and Director of Environmental Sustainability at Julie's Bicycle says time is of the essence. In the grander scheme...
by Claire Buckley