Children in Breda become nature explorers
Edited on
16 November 2021
First contours of the new Seeligpark in Breda visible: 'We want to give people a sneak preview'
On October 27, during the autumn break in the Netherlands, children from 6 to 12 years old had the opportunity to become a nature explorer. The Municipality of Breda together with nature conservancy and experience organization IVN organized a preview of the natural treasures in the vicinity of the future Seelig park in the city centre of Breda.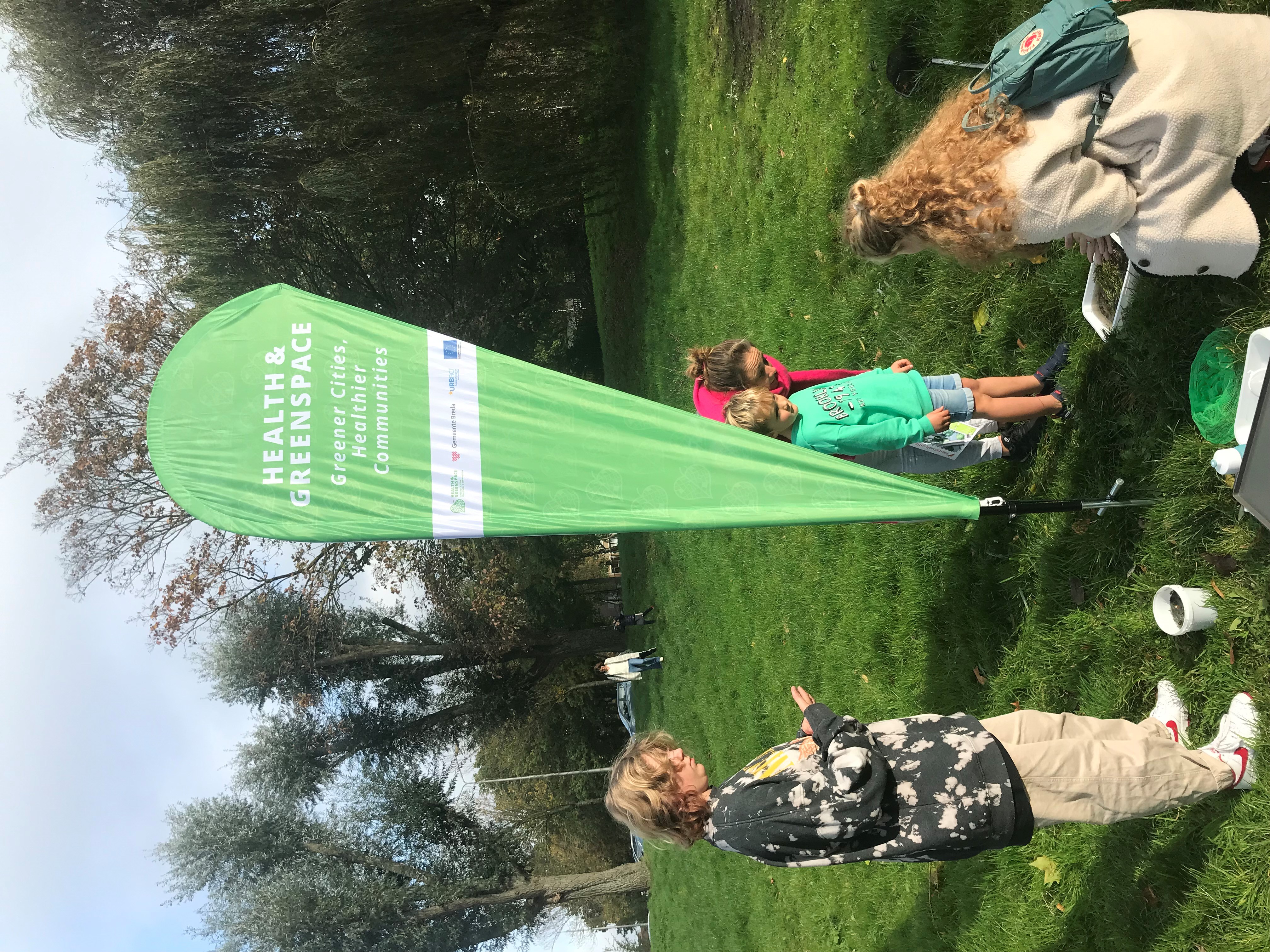 Children could discover which animals live in the city and which plants. With special tools, they could look in the soil, water and air.
All kinds of nature discovery points were being set up which children visited with a treasure map to do research. After every research item, children got a stamp on a special treasure map. When this map was full with stamps, the children could hand it in for a nice surprise. At each discovery point there was also someone who knew a lot about nature and where children could ask all their  questions.
"We wanted to make people enthusiastic about what is to come and make them better acquainted with nature in the city," municipal projectmanager Karien van Bijsterveldt explains. Nearly 70 people took part in the excursions and the discovery trail, amongst them 35 children.
Submitted by Viktoria Soos on