Cities in international perspective: Zlín
Edited on
03 December 2019
In the Welcoming International Talent project, seven cities aim at sharing knowledge, improving policies and implementing best practice projects in their international student cities. But why are these specific cities participating in the WIT project? Each city will explain what they can contribute and what they would like to learn from this knowledge exchange. This time: Zlín, Czech Republic.
Globalisation has offered us many opportunities but it also caused many challenges that have not existed before. Travelling has never been easier thanks to new technologies and transport availability. People are more and more willing to travel in order to get a better job opportunity and this trend has a huge impact on smaller cities and less attractive regions. Talented workers tend to move to bigger cities where they can find higher demand for workers and higher salaries. That situation results in population decline in the small cities such as Zlín. Big cities like Prague are opened to talented people from around the world. The city itself is adjusted to foreigner's needs since the citizens of Prague are used to the presence of many foreign tourists and workers. However, in case foreigners decides to move to a smaller city in the Czech Republic, they will have to face many challenges related to everyday life.
Zlín is a medium-sized city in south-eastern Moravia. The city is famous as the birthplace of Tomas Bata, the founder of the colossal Bata Shoe Empire. The company flourished in the first half of the 20th century and since then Zlín became a centre of business, new technologies, research and culture. In 1939 Bata Shoe Company has been doing business in 42 fields of manufacturing, trade, and services and there were factories and subsidiaries in 39 countries around the world. However, the World War II and the following communist regime had a very negative effect on the company. Many people left the city and Zlín lost its significance. After the Velvet Revolution in 1989 and the fall of the Communist regime, the entrepreneurial spirit of the city returned again. Business activities in Zlín are well above the national average. The unemployment rate is around 2% and the city wants to follow the tradition of Tomas Bata and attract talented foreigners to Zlín. The city is interested in internationals that would remain economically active and become full-fledged inhabitants of the city. Zlín is open to highly skilled workers and foreign students, as well as low skilled workers who can find employment in local industry or services.
One of the key success factors of Tomas Bata Company and city development was the ability of Tomas Bata and later his step brother Jan Antonin Bata to attract the most talented and hard-working people from around the world. The main goal of Zlín's participation in the Welcoming International Talent project is the vision of restoration of this tradition. The City of Zlín would like to develop an effective strategy how to attract and retain talented people and make their experience and life in Zlín as enjoyable and easy as possible. The main intention is to develop a new welcome culture and to improve the integration of the international workers and students in the city life. Zlín offers an attractive place to live and the potential of a growing city with plenty of opportunities. Openness to foreigners will attract new businesses and investors, which will lead to the development of the entire Zlín Region.
The best way to get where we want is to learn from those who are already there and therefore learn from the most competent ones. The project's leading city is the Dutch city of Groningen, which already has extensive experience in this area and has thus become a holder of good practice. The partner cities share common problems and challenges in services for international citizens, housing, communication, integration, economic participation and language skills especially sufficient knowledge of English. The aim of the project is to make it easier for international talents to settle down in Zlín and have a full and happy life. Zlín welcomes the opportunity to share ideas on internationalization and talent attraction with other project partners and we believe that our cooperation will be very beneficial. Mutual cooperation and meetings are an extraordinary opportunity to learn from each other, to inspire and to learn from each other´s mistakes, while also adapting successful methods to the needs of the City of Zlín.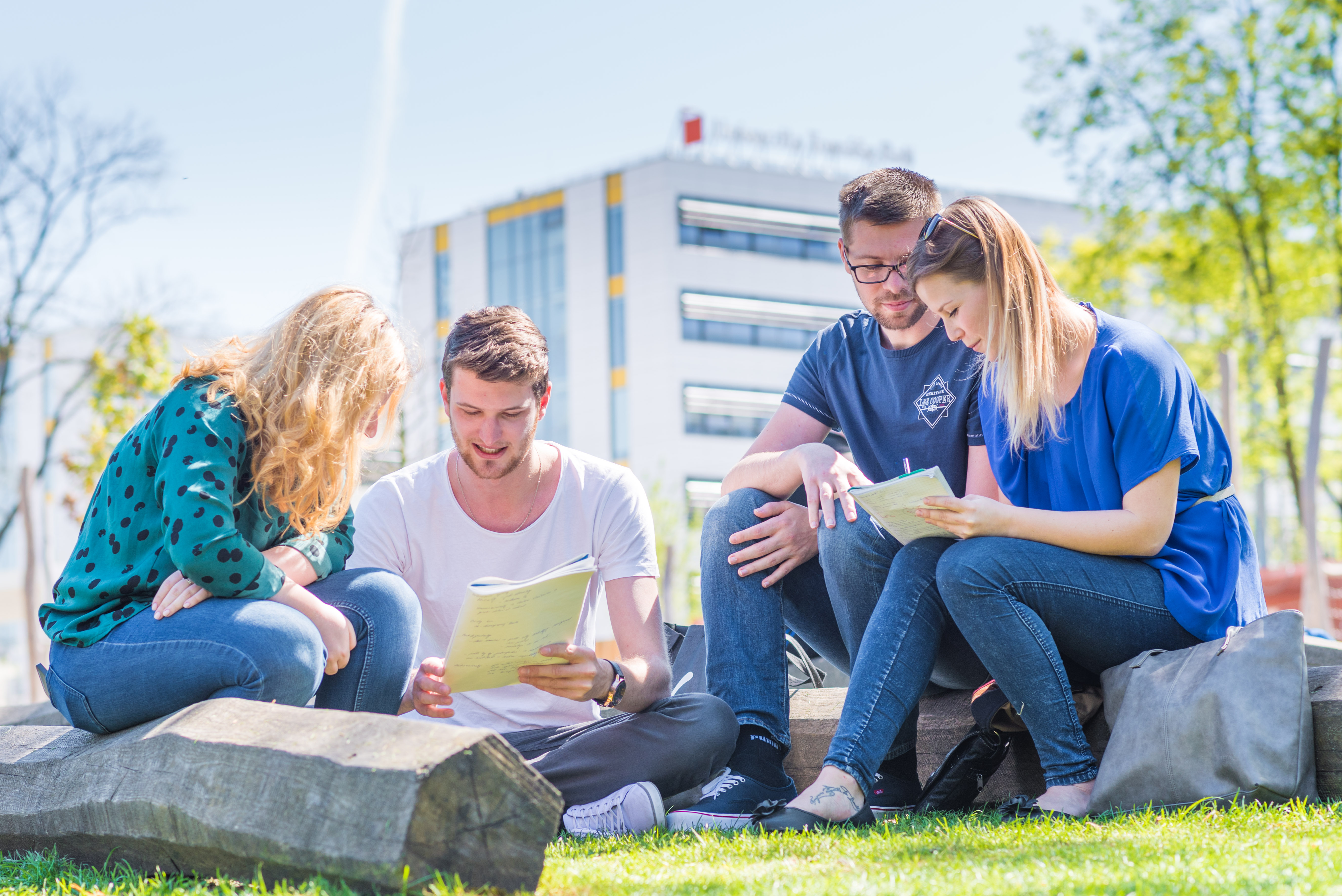 On a local basis, the project involved representatives of the public sector, businesses, organizations and educational institutions such as Tomas Bata University in Zlín. Local foreigners are also key members who know best what challenges they had to face when they arrived and what would make integration and life in the city easier. URBACT Local Group is a key player in the whole URBACT project and it helps to define challenges and find solutions. All international meetings are a great inspiration and the outputs are always carefully analyzed. The first step is going to be a website for foreigners in order to help them get the most basic and most important information. However, there are more plans in place and there is strong believe that Zlín will become once more an international city.
Submitted by Evite van Winkoop on