Diary of an international talent in Bielsko-Biala
Edited on
22 January 2020
The Welcoming International Talent project focusses on welcoming international students and expats in medium sized European cities. Aim is to improve welcoming policies of these seven cities with various projects. But how do internationals themselves experience living in these welcoming cities? In this column, an international from each WIT-city will share their experiences. This time: Steven Khanna from Bielsko-Biala, Poland!
Bielsko-Biala: 4 out of 5 stars
My relationship with Poland and Bielsko-Biala started way back in 2006 when I met my wife in the U.K. She was a Polish student in London getting education and making ends meet by working in a restaurant in South West London where I was the manager. Rest as they say is history. Therefore, after meeting her it was only natural to start making trips to her homeland whenever the opportunity arose. Growing up in the U.K. it was fascinating to come and experience Poland with a completely new perspective, as the Poles living and working in the U.K. compared to the population here is completely different as I was told.
So, various trips over the years to her parents in Bielsko-Biala was a good break for me but it never left an endearing impression on me. Personally, I could never see myself converging on a life in Bielsko-Biala due to the fact that my upbringing and work was mostly south of England and London and Bielsko was perhaps too limited for me, so I thought.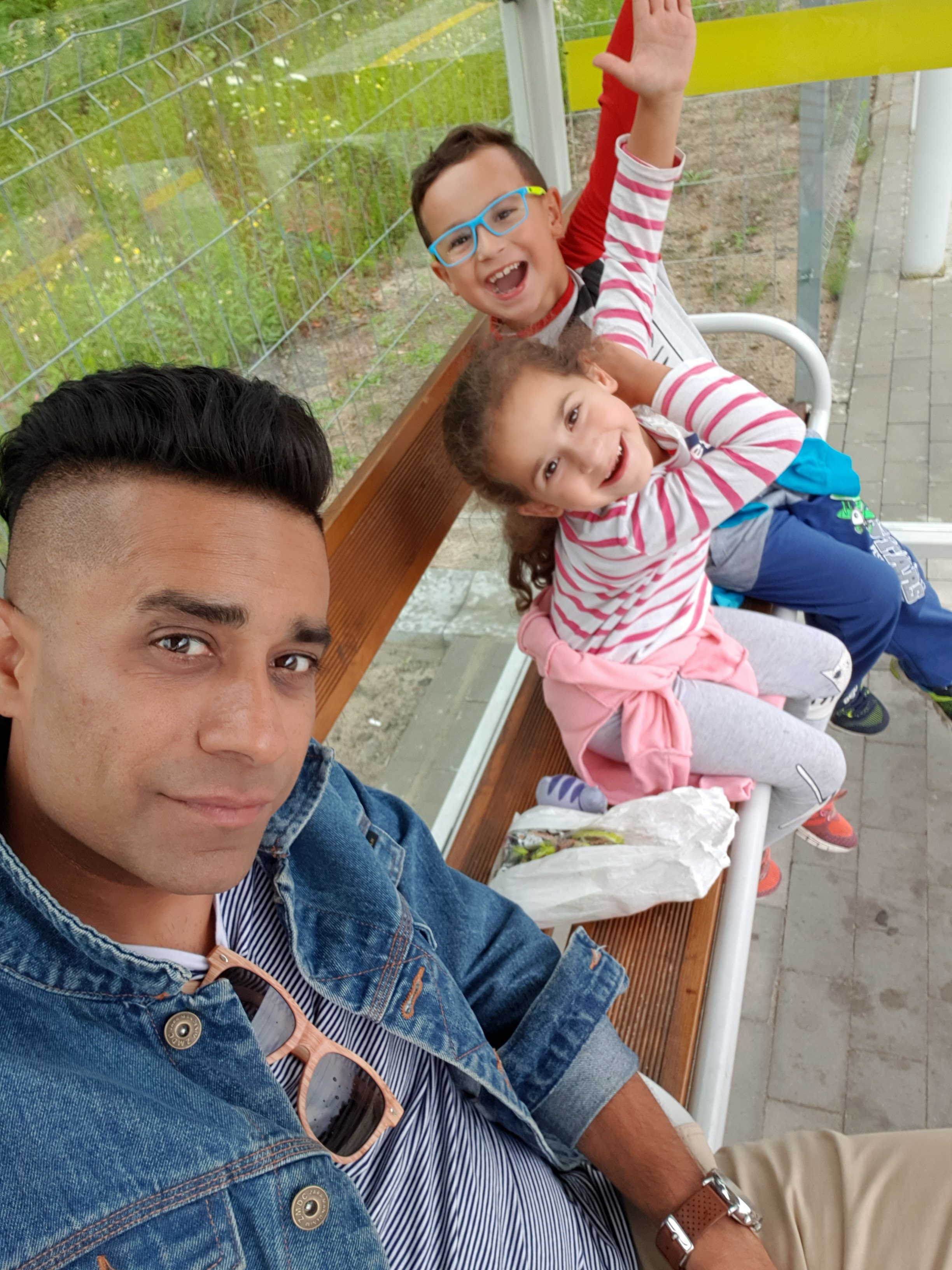 However, fast forward few years after getting married with one little boy and another girl on the way we decided to move to Bielsko-Biala in the winter of 2014 due to a great work opportunity for my wife and to be paid in Pounds while living in Bielsko-Biala. It was too good to say no and became a no-brainer very quickly.
As I write this article, I would have now spent just over 5 years in Bielsko-Biala and I have mostly good things to say about the city (town). It's quite an intriguing yet intimate place where everybody knows everyone therefore easy to make friends and find like-minded people. Soon after the usual teething problems I embarked on a new career which was to teach English being a native speaker. I enjoyed every bit of it making plenty more friends along the way and having numerous cracking weekends along the way. Yes, due to the language barrier the work opportunities can be limited but I was lucky and savvy enough to find my way.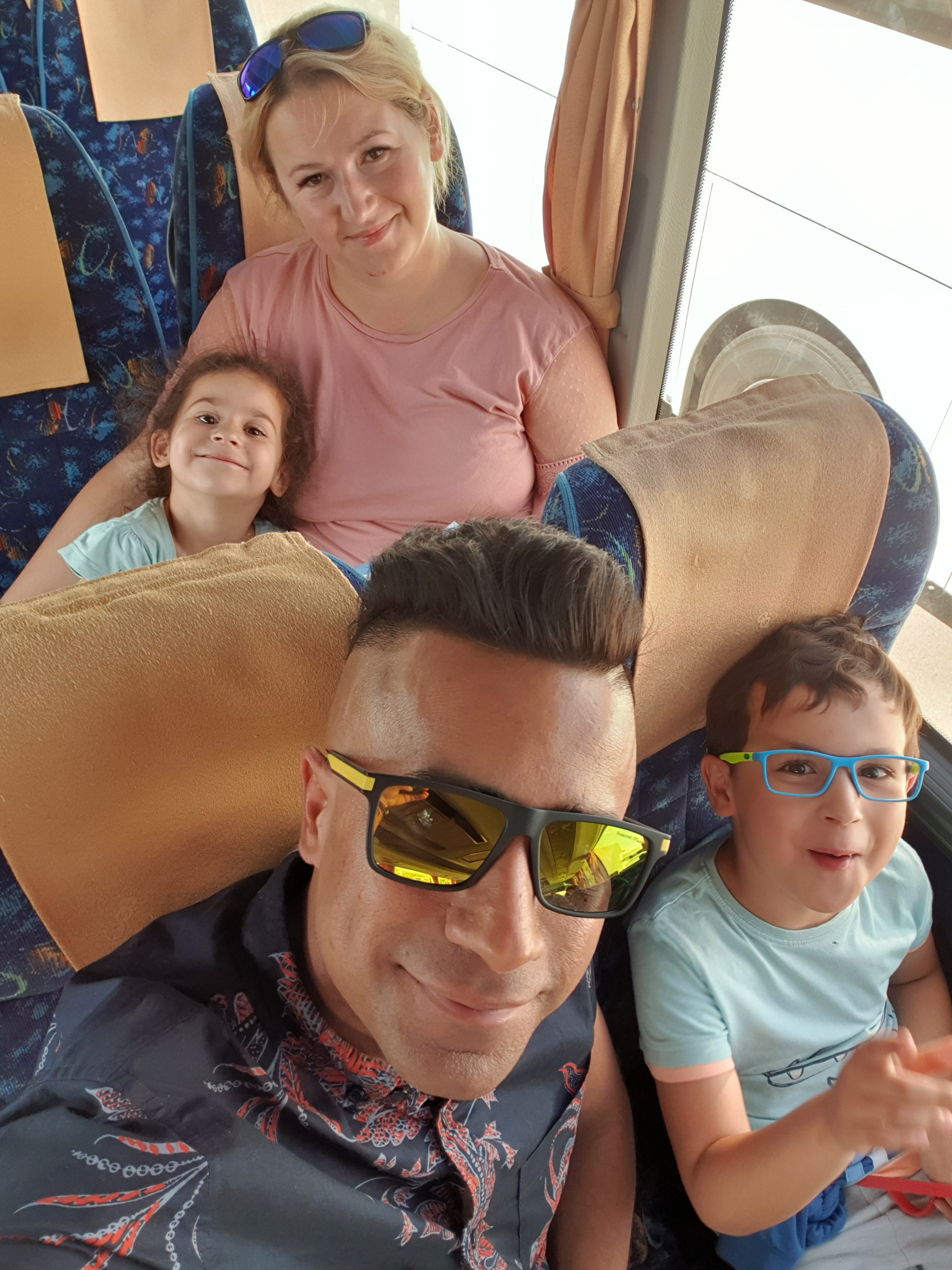 Bielsko-Biala pretty much has everything what a bigger city can offer. I love the old town centre of Bielsko-Biala and during summer its buzzing with restaurants seating thousands of people in the outdoor areas and has a real festival feel about it. People in BB have been really nice to me mostly and even though being British-Indian and having a skin colour quite different than white combined with not being catholic, I was still warmly received and integrated very well. I did make my effort to learn the local lingo but gave up after few lessons as I couldn't possibly gather fathom enormity of learning Polish. However, I still get by when it comes to basic chores and buying my favourite tipple of Gin and Tonic. Of course, I do get the odd stares and a turn of the head when I walk across the town due to my skin colour (nicely tanned or rather Cafe Latte), but it's mostly curiosity rather than disgust. Even the recent islamophobia did not really prevent people from integrating with me though I am a Hindu but can be mistaken for a Muslim bloke.
Nevertheless, my journey so far has been memorable and has made me forget my homeland and I am well settled with my family with the kids going to a bi-lingual school (plenty in BB) and both me and my wife busy at work living our lives.
So, I would give BB a 4 out of 5 for other potential suitors but would recommend learning Polish soon in order to have more doors open for them. It's quite ideal for families to move here as bigger cities are a stone's throw away from BB which enables them to live in BB and perhaps work in one of the bigger cities.
I would love though to see plenty more people come into BB from various parts of the world to make it more cosmopolitan which would indeed work wonders for the local population.
Steven Khanna
Submitted by Evite van Winkoop on