Emerging Piraeus Maritime Startups
Edited on
24 October 2019
BlueGrowth Piraeus seminar packed the room during the Posidonia Events last week in Athens.
BlueGrowth Piraeus seminar packed the room during the Posidonia Sea Tourism Forum 2019, last week in Athens. A very interesting event with valuable perspectives from members of our group, key partners, stakeholders, sponsors and past beneficiaries. The progress of the BlueGrowth Initiative is highly affected by the works of the BluAct network, where 6 european port cities are also attempting to transfer the EU-awarded good practice to their own local economy, but also giving back valuable feedback, new ideas, and material for improvement. BlueGrowth has already anounced the upcoming 6th competition, awarding innovation in Blue Economy, for November or December 2019.
The BGI anounced after the Posidonia Event:
A huge thank you to all for attending the BlueGrowth event, Final Pitch – "BG V Emerging Piraeus Maritime Startups" at Posidonia Sea Tourism Forum 2019. The BlueGrowth Team is especially proud of all the Startups that presented their ideas and we strongly believe that the future holds many more great achievements for them… We would like to congratulate all the teams: Fishing Trips, Phantom Nets,Pculiar Community, SatshipAI, Myskipper, Veritto Sentinel,Marine Enorasys! We would also like to thank all of you who attended, for creating such a warm atmosphere and filling the room with such vibrant energy! The attendance list is the strongest proof that the BlueGrowth Initiative has matured and evolved on every level. Special thanks to our inspirational hosts George Alexandratos and Nikolas Theodorou for their uplifting presentations and for making us all feel so welcome! Also, a big thanks to our Sponsors and Supporters.Without their support, none of the above would have been possible. Congratulations to Mr. Theodore Vokos for organizing and executing Posidonia Sea Tourism Forum 2019 - Posidonia Events. Last but definitely not least, we are ready to embark on yet another journey!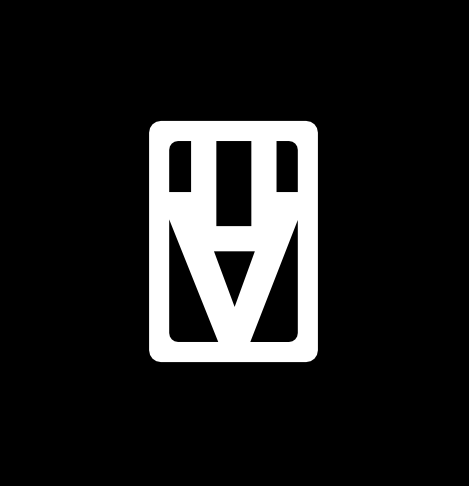 Submitted by Angelos Ploumis on