Forging New Links
Edited on
25 May 2021
One of the great things about the URBACT programme is that we are encouraged to make links between Networks to exchange experiences and share knowledge and learning more widely.
On 17th May 2021, as part of our final transnational meeting, Making Spend Matter partners met with the Lead Partner (Merel Limbeek, Utrecht) and Lead Expert (Eleni Feleki) of the URGE (Circular Building Cities) Action Planning Network.
How did we make the links?
As our Making Spend Matter network focuses on procurement, as Lead Partner I wanted to see whether any other networks were also looking at procurement – and URGE leaped out as one of those. And one of our partners, Kavala, is also a partner in URGE. So there was an even more direct link!
What did we explore?
We started with a short introduction to Making Spend Matter, and then received three presentations from URGE.
The first was from Kavala and showed the linkages for them between the two networks – Making Spend Matter helped them to understand where and how they spent their procurement spend, which highlighted the importance and potential impact of the construction sector in their economy – construction accounts for over half of their expenditure. In addition, their knowledge gained from running a tender procedure for cleaning supplies which included green and social criteria, has encouraged Kavala to undertake a small pilot activity through URGE building on this experience.
Eleni Feleki then introduced URGE with some key facts about the construction sector, the issues it faces in terms of waste and lack of recycling of materials currently, the lack of legislation to support the reuse and recycling of construction materials, and the ways in which cities can contribute to a more circular construction sector. She also spoke about the different themes URGE partners are exploring and highlighted that procurement is a theme of either primary or secondary interest to the majority of their partners, particularly with regards to Life Cycle Assessment (LCA) and Life Cycle Costing (LCC).
The final presentation was from Utrecht and introduced Making Spend Matter partners to circular tendering in Utrecht, and the pilot circular tender they had undertaken to demolish and rebuild a changing facility (De Nieuwe Lunet) and the lessons learned – Read the circular tendering in Utrecht case study. 
After the presentations, we had a fruitful exchange on linkages (and possible future collaboration). For Making Spend Matter partners there is the opportunity to build on what they have learned and test activities around the circular economy (including, but not limited to, construction). For URGE partners, there is the opportunity to explore Making Spend Matter's tools and methodology and perhaps look to incorporate circular criteria into their procurements.
Eyes on the future:
Exchanging with another Network was a great way to conclude our Making Spend Matter Network activities. Who knows what lies on the horizon in terms of further opportunities for partners of both networks as URBACT IV takes shape? We shall have to wait and see!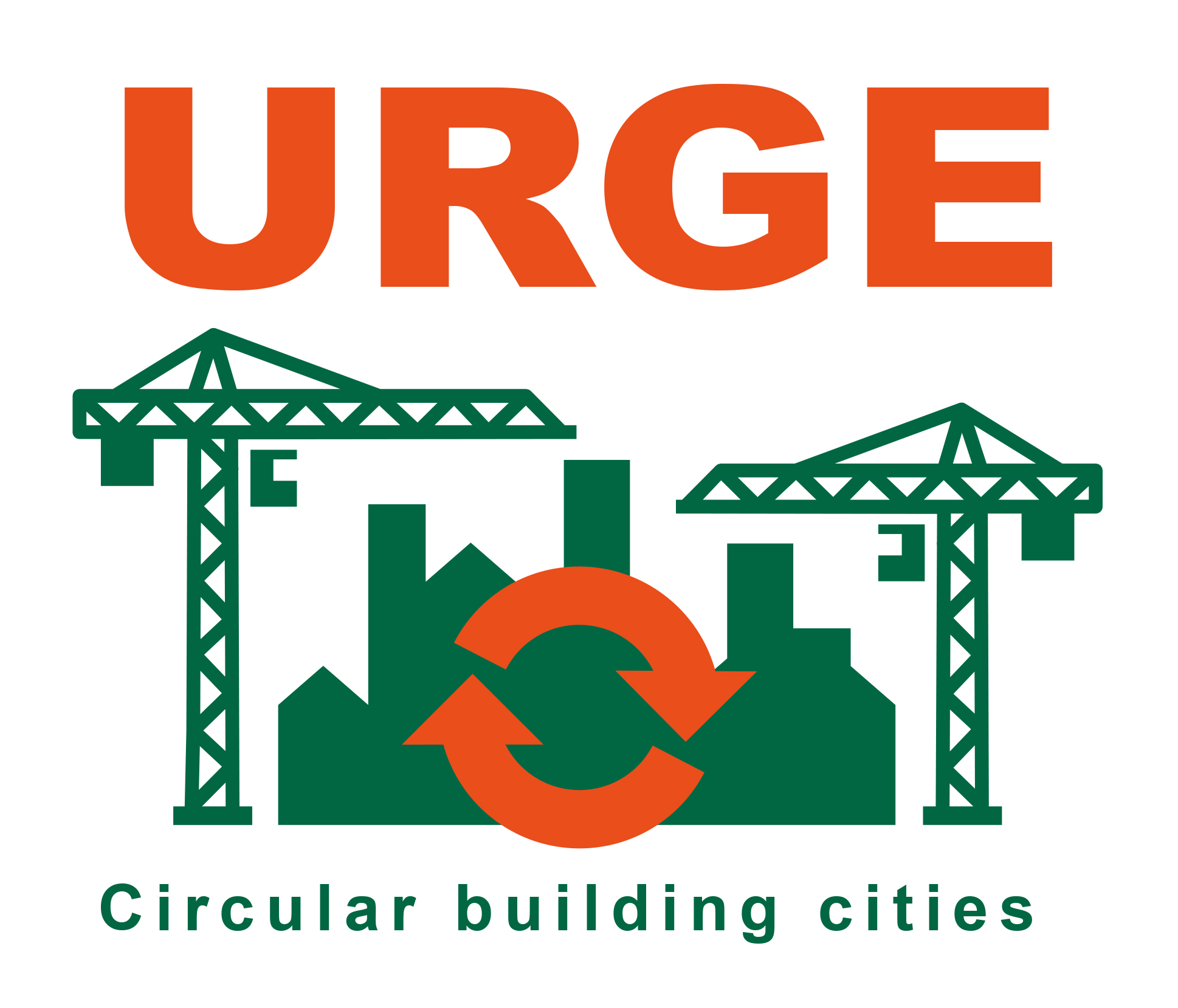 Submitted by Alison Taylor on