Changing Procurement - Changing Cities
Making Spend Matter Transfer network explores how to use spend analysis as an evidence tool to enhance the impact of procurement by public / anchor institutions in order to bring additional economic, social and environmental benefits to the local economy and its citizens. This will be achieved by transferring the Good Practice developed by Preston in this area.
Partners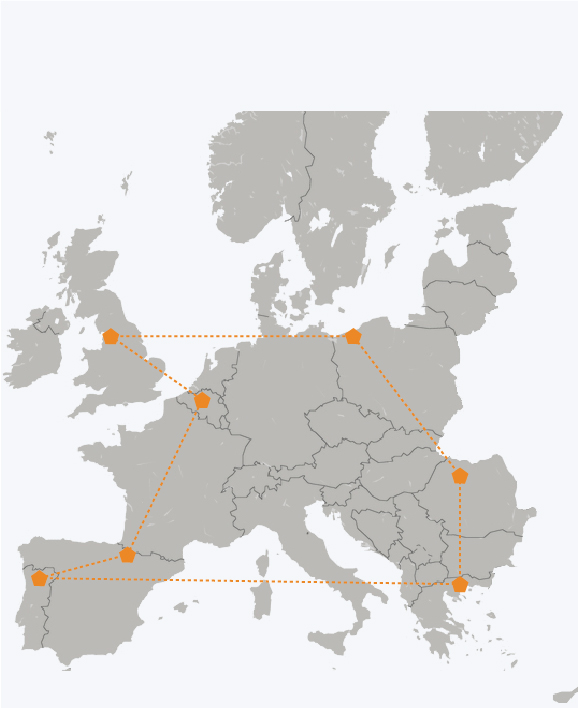 Go to the map
Get in touch!
Latest activity
Small and medium-sized enterprises (SMEs) dominate the private sector and contribute to strong, inclusive local economies. However, too often their...
by a.taylor