Creating innovative strategies to revitalise the retail sector
This Action Planning network created strategic plans to enhance the competitiveness of small and/or independent retail businesses, considering them a key economic driver. The project's scope of work includes areas such as regulation, employment, urban planning, managing public spaces, mobility, cultural and creative industries and citizens participation. The multi-stakeholder approach brings together public sector, private sector, retailers and major commercial operators, consumers or cultural and creative industries.
Partners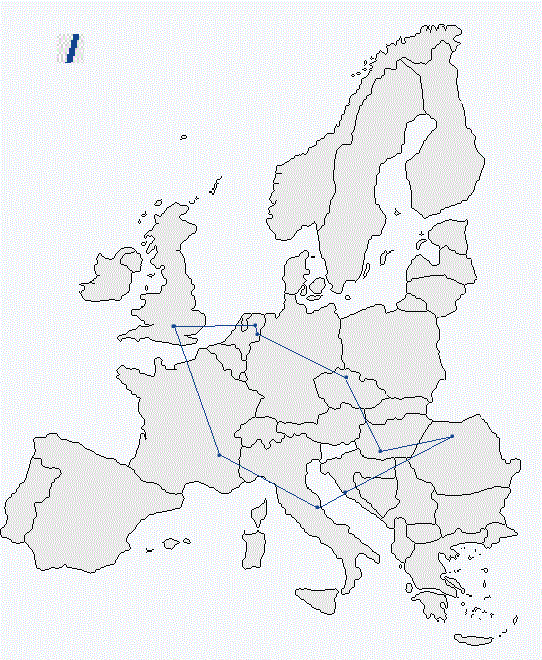 Go to the map
Timeline
Kick-off meeting in June (Igualada). Transnational meeting in October (Sibenik).
Transnational meetings in February (Liberec), June (Pecs) and October (Romans).
Final event in April (Hoogeven).
Integrated Action Plans
Within an Action Planning Network, the Integrated Action Plan is a local output, specific to each city. Thus, the local circumstances, as the concrete actions to be carried out in response to the network's sustainable development challenges, are defined by the URBACT Local Group. This core group is composed by a wide range of relevant stakeholders, who have a stake in the addressed challenge and who play an active role in co-designing the plan alongside the project partner. This document is the result of the interplay between the theme, each city's starting point and its individual URBACT journey. It highlights the positive learning experience cities have undertaken, both from a local and a transnational perspective.