Science and Innovation Centre "VIZIUM"
Edited on
17 March 2021
Author - Zanete Mertena, Ventspils Digital Centre
A new Science and Innovation Centre "VIZIUM"
A new Science and Innovation Centre "VIZIUM" is constructed in Ventspils, Latvia.
A place where you can gain new knowledge is always worth visiting. Therefore, a new Science and Innovation Centre "VIZIUM" is being built in Ventspils, Latvia, with the aim to draw interest to science, innovation, the field of STEM (science, technology, engineering and mathematics) and to inspire not only Ventspils residents, but also the guests of the city from Europe and other parts of the world.
The construction of Ventspils Science and Innovation Center started in October 2019, but the opening of the Centre is planned in the beginning of 2022. The construction of the building is progressing rapidly and serious work has already begun on the creation of the content of the Science Center and the production of interactive and educational exhibits.
Ventspils Science and Innovation Centre "VIZIUM" visitors will have access to 7 interactive galleries – Sports, Smart Technology, Physics and Mathematics, Geography and the World, Human and Self-perception, Children's Gallery, as well as a simulator area. Total of 88 exhibits will be manufactured and designed so that visitors of all age groups will have an educational, interesting, and meaningful experience while visiting the Science and Innovation Centre. The exhibits will be linked to 20 different educational programs for STEM, of which 16 will be developed for children and young people, and 4 will be developed to improve the knowledge and competence of teachers to teach STEM subjects to young people.
To make the Centre a unique object a partnership with Ventspils University College and the science center "Vilvite" (Norway, Bergen) is established. These experienced partners will also be involved in the development of the Centre. In cooperation with the Science Centre "VilVite" various experience exchange activities will be implemented, while in cooperation with Ventspils University of Applied Sciences a Centre for young natural science researchers will be developed in the premises of Ventspils Science and innovation Centre, with the aim to convince young people that science can be very interesting and understandable and encourage them to choose studies in this field.
In order to gain experience from other science centers in the world, Ventspils Science and Innovation Centre has become a member of the Nordic Association of Science Centers (NSCF) and the European Network of Science Centers and Museums (ECSITE).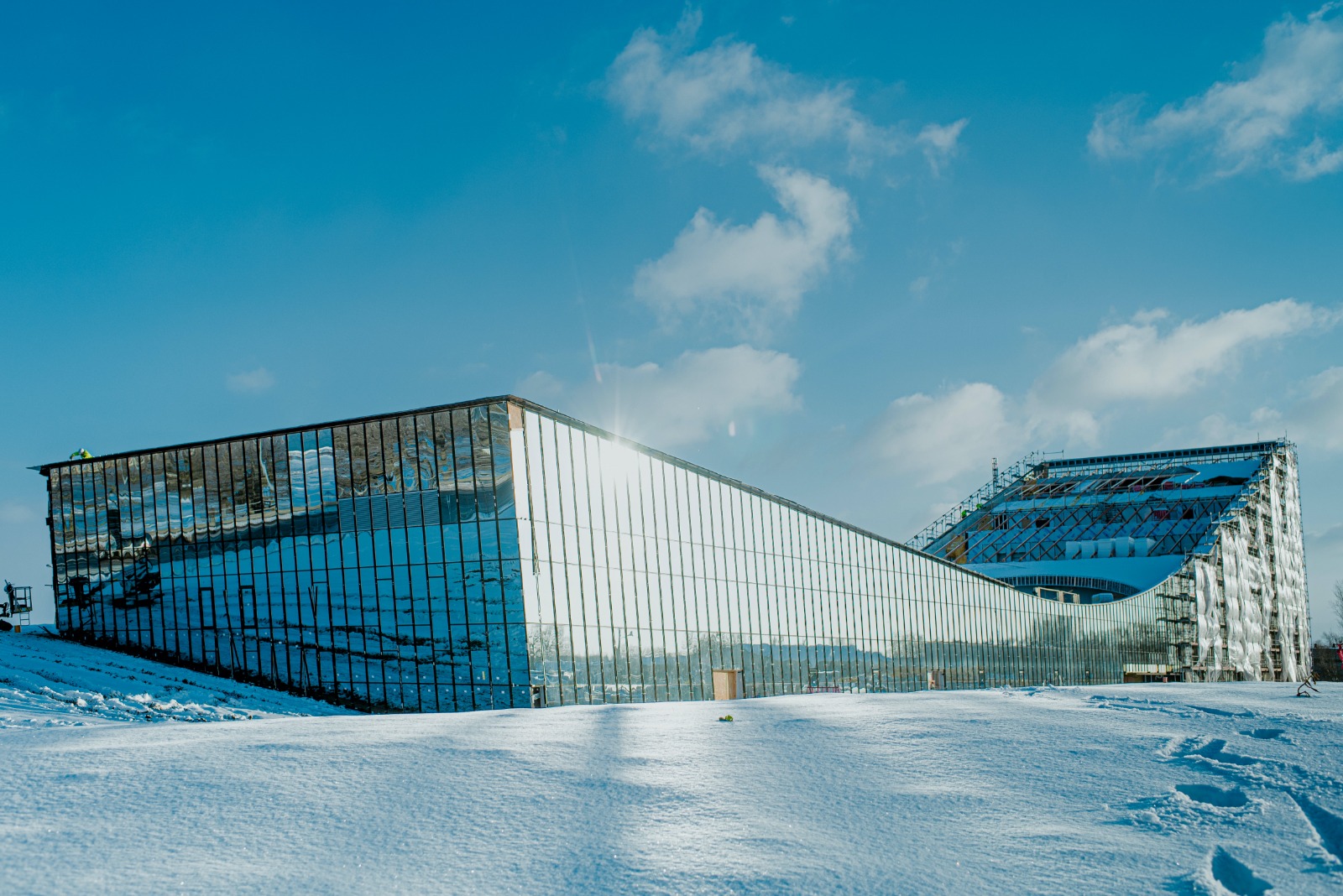 Submitted by Josephine Di Pino on