Combating poverty in deprived urban areas
Socioeconomic disparities and other forms of inequalities are a major issue in European cities which are threatened by social polarisation increase. Poverty does not only create social differences between people and groups; it also leads to spatial differences. URBinclusion implementation network focused on the co-creation of new solutions to reduce poverty in deprived urban areas, focusing on some key challenges to be tackled when going from the strategic to the implementation dimension: integrated approach and inter-departmental coordination, involvement of local stakeholders, monitoring and evaluation and financial innovation. Partners cities interchange showed that this requires integrated, cyclical and monitored processes made of recursive actions and feedbacks that produces stable conditions of engagement for continuous improvement.
Partners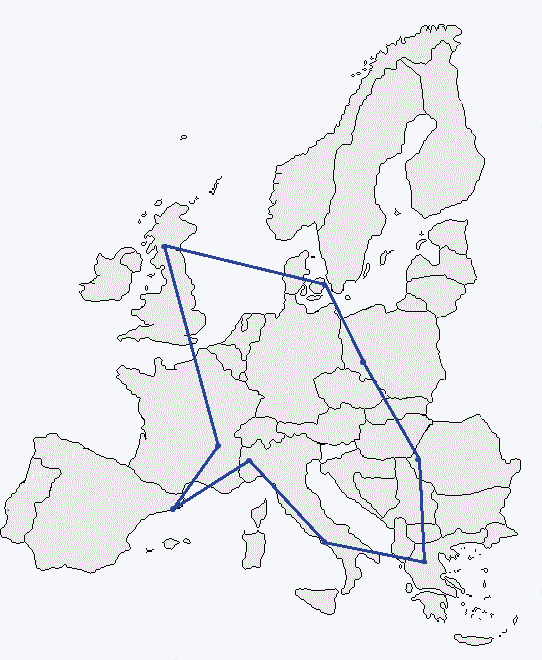 Go to the map
Get in touch!
Barcelona City Council - Social Rights Area
Lluis Torrens: ltorrens@bcn.cat
Sebastià Riutort: sriutort@ext.bcn.cat
Timeline
Kick-off meeting at Paris URBACT secretariat (Phase I)
Transnational Meeting in February (Barcelona), Project Phase I closure, Project Phase II launch, Transnational Meeting in September (Copenhagen - Kick-off meeting Phase II)
Thematic Seminar in January (Lyon), June (Glasgow), December (Naples), Transnational Meeting in April (Krakow), October (Turin), URBinclusion partners Implementation Plans
Thematic Seminar in February (Trikala), Transnational Meeting and Final Conference "Networking for social inclusion in Europe" in March (Barcelona), URBinclusion Manifesto, partners Operational Implementation Frameworks (OIF), Partners Solution Stories
Operational Implementation Framework
Within an Implementation network, the Operational Implementation Framework is a local output, specific to each city, produced within the URBACT Local Group. It is the final product that describes the challenges project partners have faced when implementing their plan, what approach was used to overcome them and the lessons learnt from the process. In a nutshell, this document includes the description of the context and specific barriers keeping cities to reach successful implementation, alongside the capabilities, tools, skills and methods that were developed and how they come together. At last, it captures the knowledge that the partners had either acquired or deemed as necessary throughout their URBACT journey, providing a consistent framework to tackle future projects.