URBACT NETWORK:
URBinclusion
Combating poverty in deprived urban areas
Integrated Urban Development

Inclusion
Socioeconomic disparities and other forms of inequalities are a major issue in European cities and hinder citizens from achieving a decent quality of life. The economic and financial crisis has further intensified the concentration of poverty and social exclusion in cities. European cities are threatened by the increase of social polarisation, which is a consequence of many parallel processes: among which a rising volatily of employment and a recent boom in migrations to Europe and its cities. These factors are complemented by a progressively retreating welfare state and the privatisation of services in several countries leading to higher costs for basic needs. It has been observed that poverty does not only create social differences between people and groups; it also leads to spatial differences. Recent independent studies have demonstrated that this can be disastrous for the social stability and competitive power of cities.
URBinclusion is focused on the co-creation of new implementation solutions to reduce poverty in deprived urban areas. Integrated strategies addressing social inclusion will be implemented by the nine partners cities composing the network. Two optional implementation challenges were chosen: towards a new model of delivering public policies in the field of social inclusion and moving from a strategy to operational action-plan. The project will boost innovative methods of exchange and collective learning.
The common policy challenge addressed by URBinclusion is founded on an "area-based approach", concentrated on specific (deprived) geographic areas, with essentially place-based policies. This area-based approach is in some cases articulated, both with a sectorial approach regarding different dimensions related with poverty like employability, education, health care, housing, citizens' empowerment, social economy, and with a demographic approach, regarding different social groups like ethnic minorities, migrants, women, youth, older people, long term unemployed, Roma people, etc.
Partners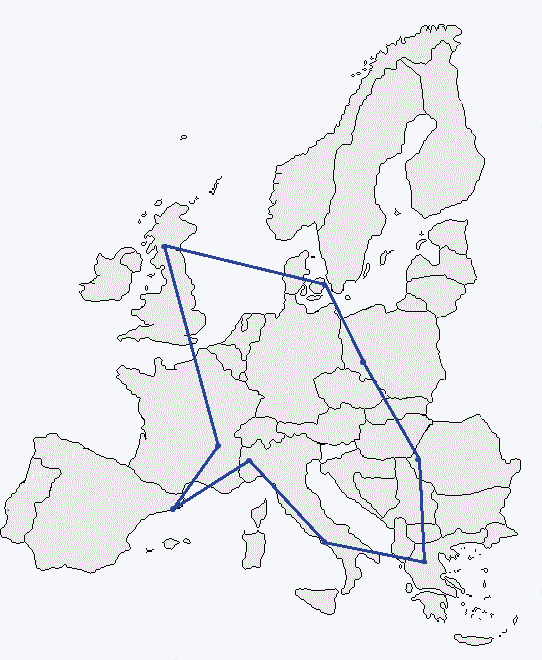 Go to the map
Useful links