URBACT City Festivals are a celebration of cities and the ideas that shape our urban communities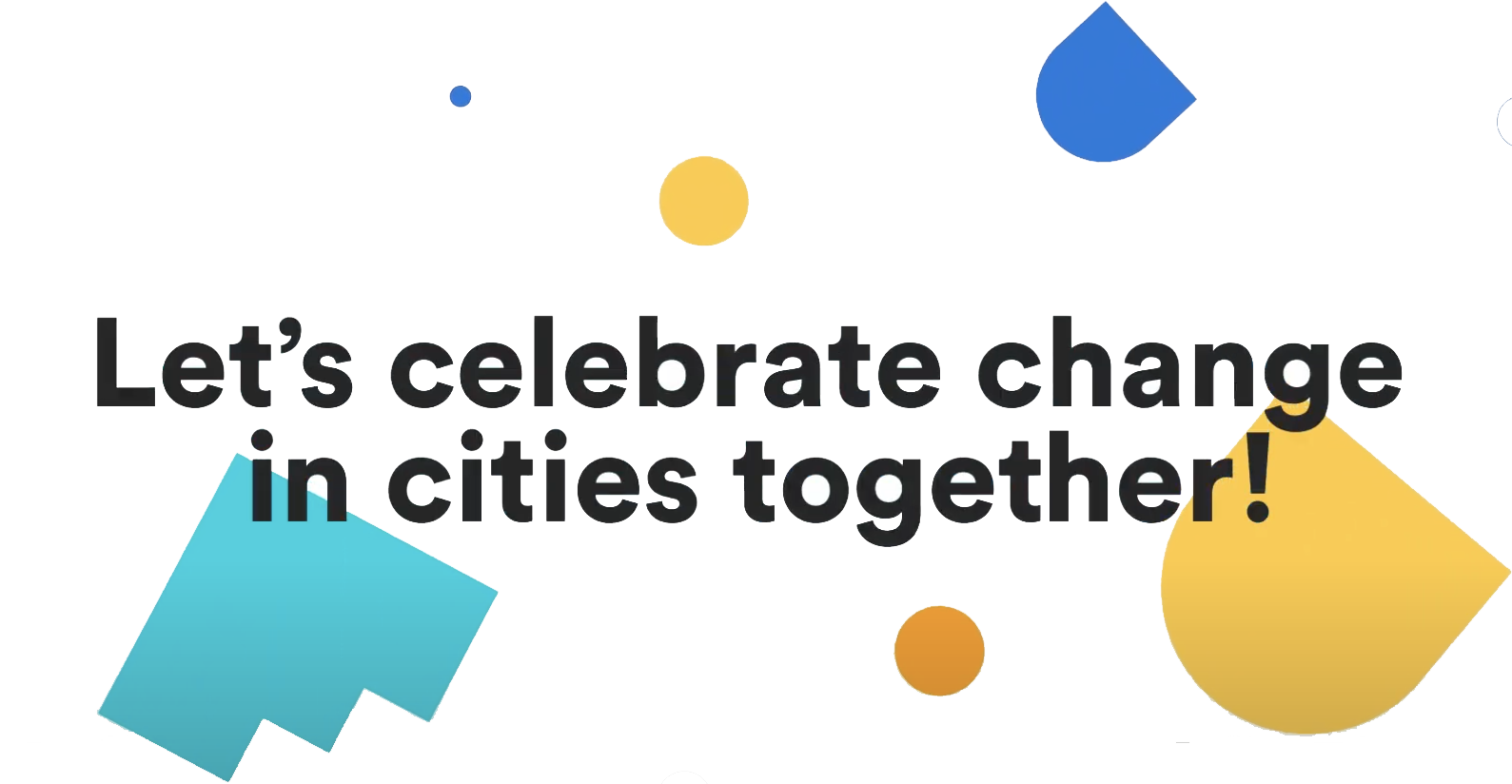 This flagship event gathers hundreds of urban enthusiasts from across Europe to share knowledge, learn about new trends, network and join forces in creative sessions on how to make our cities better. URBACT organises City Festivals around the most pressing urban challenges, so you are sure to be inspired to make positive change back home. Each hosting city of the URBACT City Festival is a unique feature in itself. Participants experience the city through a series of hands-on walkshops – a mixture of walking and workshops – and interactive activities.
What have past City Festivals looked like? From Riga in 2015, Tallinn in 2017, Lisbon in 2018, Pantin – Greater Paris – in 2022 and even an online edition in 2021, urban enthusiasts have taken part in 'Show and Tell' sessions, 'Meet the Cities' sessions, National URBACT café, labs and policy roundtables, including keynote speeches with Kate Raworth and Carlos Moreno. The events have sparked new partnerships and networking opportunities, inspiring participants with examples of what has or hasn't worked in a city – and why.
2022 saw the first carbon-neutral URBACT City Festival, which focused on how cities can be more green, inclusive, connected and attractive. Take a look for yourself at the past editions of the URBACT City Festival!