The URBACT Knowledge Hub brings together good practices from across the EU, with the latest urban trends, to fill the gaps and make sure that the learning is within everyone's reach. First signed in 2007, the Leipzig Charter promotes the use of "integrated urban development" policy and sets out - for the first time in a single EU document - the key principles behind it. More than 20 years later, the context facing European cities has significantly changed. Alongside the German EU Presidency, URBACT has supported the dialogue process to update the original charter for the New Leipzig Charter, which was approved on 30 November 2020.
Between September 2018 and January 2020 URBACT organised four City Labs. Their objective was to complement the work being undertaken by the German Presidency team to refresh the Leipzig Charter, which was signed in 2020. Each lab adopted an operational focus, exploring the implications for cities, and putting them at the heart of the process. In addition, URBACT is committed to illustrating the New Leipzig Charter's approaches of 'Just', 'Green', and 'Productive' cities by sharing more Good Practices and stories, and facilitating ongoing exchanges between cities. 
Each one of the URBACT City Labs focused on one of the original Leipzig Charter principles – Participation, Sustainability, Integration and Balanced territorial development. They brought together city representatives and different levels of governance, as well as different partners like Eurocities and Urban Innovative Actions. Each lab explored thematic aspects and seeked to reply to the following questions:
How does each Leipzig Charter principle look in 2020?
 
How are cities implementing the principles and where are effective examples of this?
 
Where are cities struggling, in relation to the principles?
 
How cities can be supported to build their capacities in relation to these principles?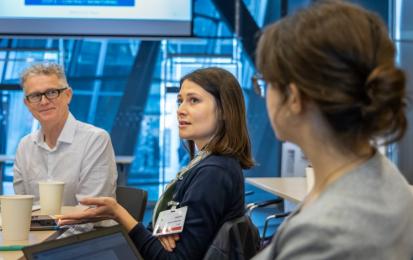 "From the local perspective, it's easier to spot where the problems are, and to find solutions to them."
Joanna Brzezińska, City of of Łódź (PL)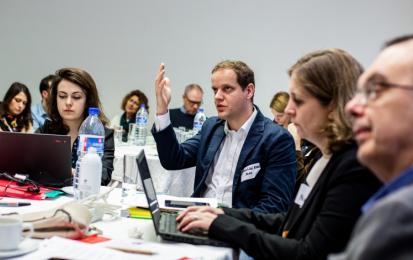 "Through metropolitan cooperation should emerge a metropolitan spatial vision. This would only function smoothly if a metropolitan law is adopted on the national level."
František Kubeš, City of Brno (CZ)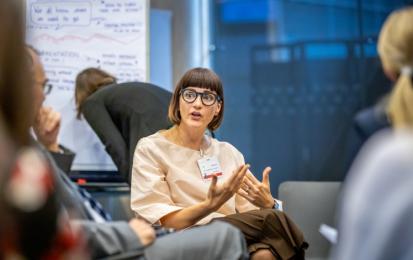 "It is very hard to get the permission for actions that are non-standard. And there is no innovation without taking risks. We are overcoming the problem by implementing pilots."
Karolina Medwecka-Piasecka, City of Birmingham (UK)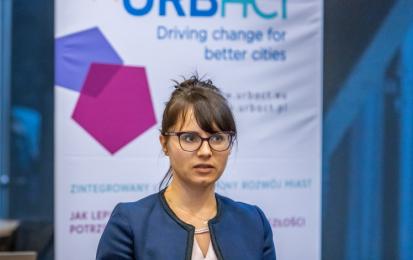 "It's important that gender issues are explicitly mentioned in the political agenda of the city."
Katarzyna Wilkołaska-Żuromska, Warsaw Mayor's Plenipotentiary for Women's Affairs (PL)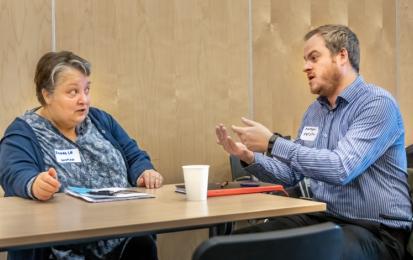 "We need to think differently about how we measure success, about how economic investments can bring benefits for our citizens, and the impact it has on their health and wellbeing ."
Matthew Baqueriza-Jackson, URBACT Validated Expert
Download all URBACT City Lab policy papers
New Leipzig Charter
Download the refreshed Leipzig Charter