BioCanteens#2 Transfer Network is about ensuring the distribution of sustainable school meals in participating cities as a key lever towards the development of an integrated local agri-food approach, protecting both citizens' health and the environment. The project aims to transfer Mouans- Sartoux's Good Practice in the field of collective school catering, to other highly committed cities across Europe.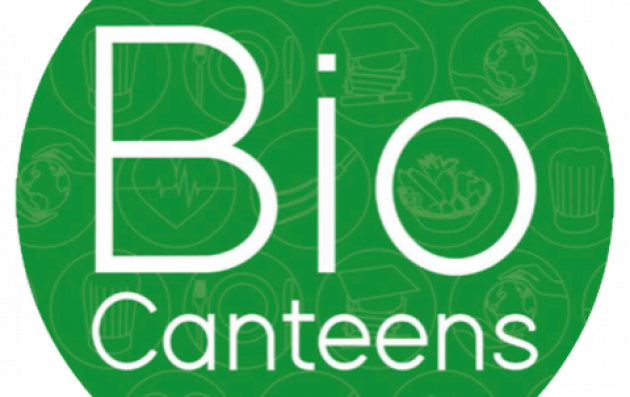 About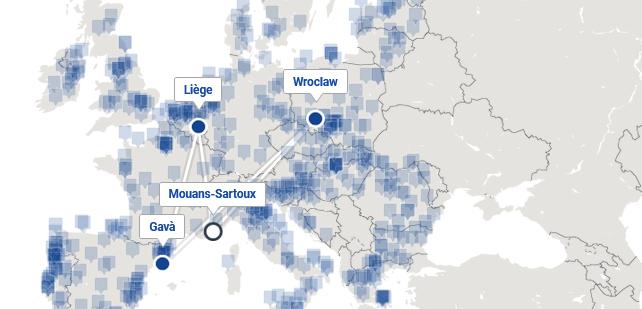 Partners
LEAD PARTNER : Mouans-Sartoux - France
Timeline
A Table ! Mouans-Sartoux Food Forum
What's new
News & Events
Event

A Table! Mouans-Sartoux Food Forum

 

 

The objective is to gather and create a common diaglogue between the European local authorities around the topic of food sovreignity and democracy. Cities are a major actor in the development and construction of sustainable food policies and their commitment is already a day-to-day reality with concrete actions that are beneficial for the climate, the environment and the health of people. This is why we believe it is essential that their voices are heard and that their experiences inspire European policies.